Regular price
$14.95
Sale price
$12.50
Unit price
per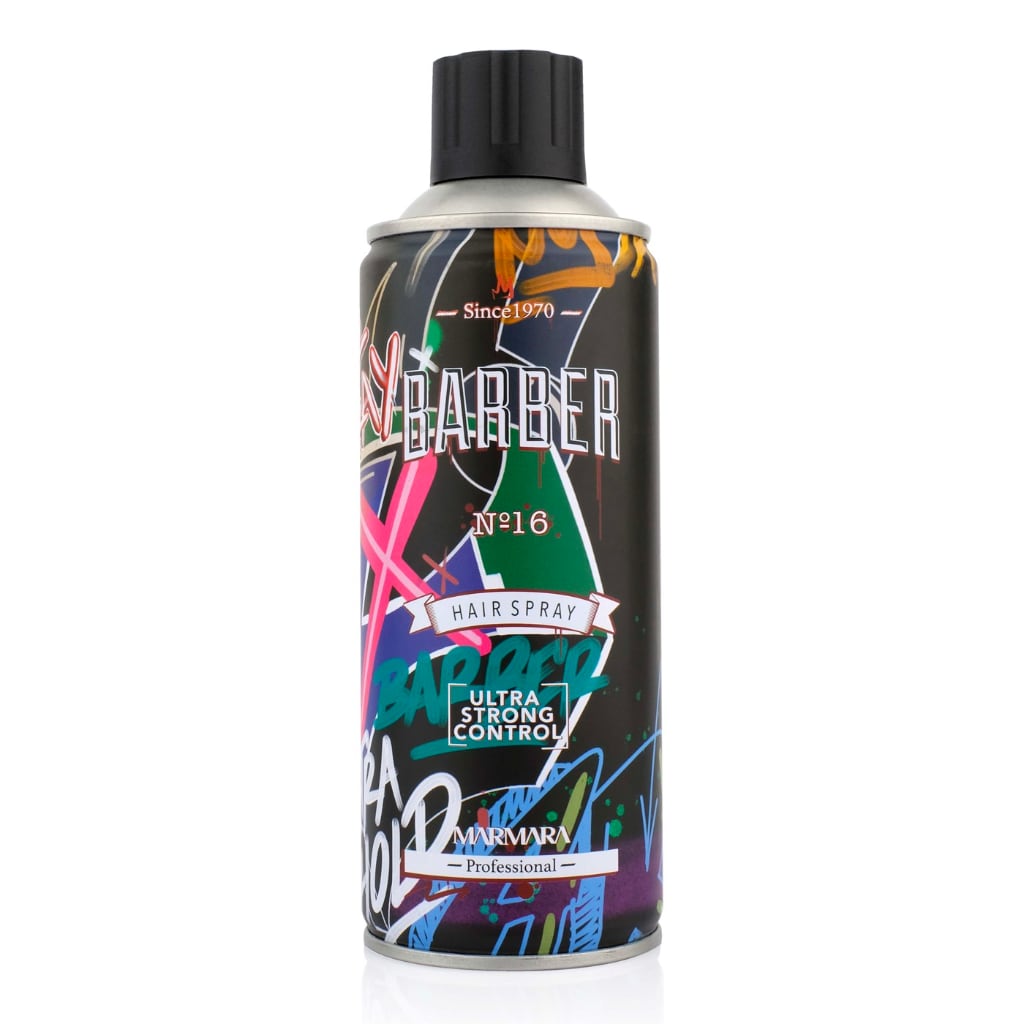 Hair Spray Strong Control
400ml - 13.5 oz
 Marmara Barber Hair Spray with strong hold provides incredible volume, shine and natural-looking hold to your hair all day long. Does not leave stickiness. Thanks to the unique formula, any type of hair can be managed, including oily, damaged, dry, curly, or straight hair.
Marmara Barber Hair Spray will help you achieve the shape you want in seconds and will be your best friend all day long against external factors such as harsh weather conditions. Let Marmara Barber Hair Spray handle your hair professionally with control, clarity, and protection.
Shake the spray can before use. Begin applying lightly, holding from 25 cm.
If you are a business this product is available at wholesale prices, Contact Here