Regular price
$24.00
Sale price
$15.90
Unit price
per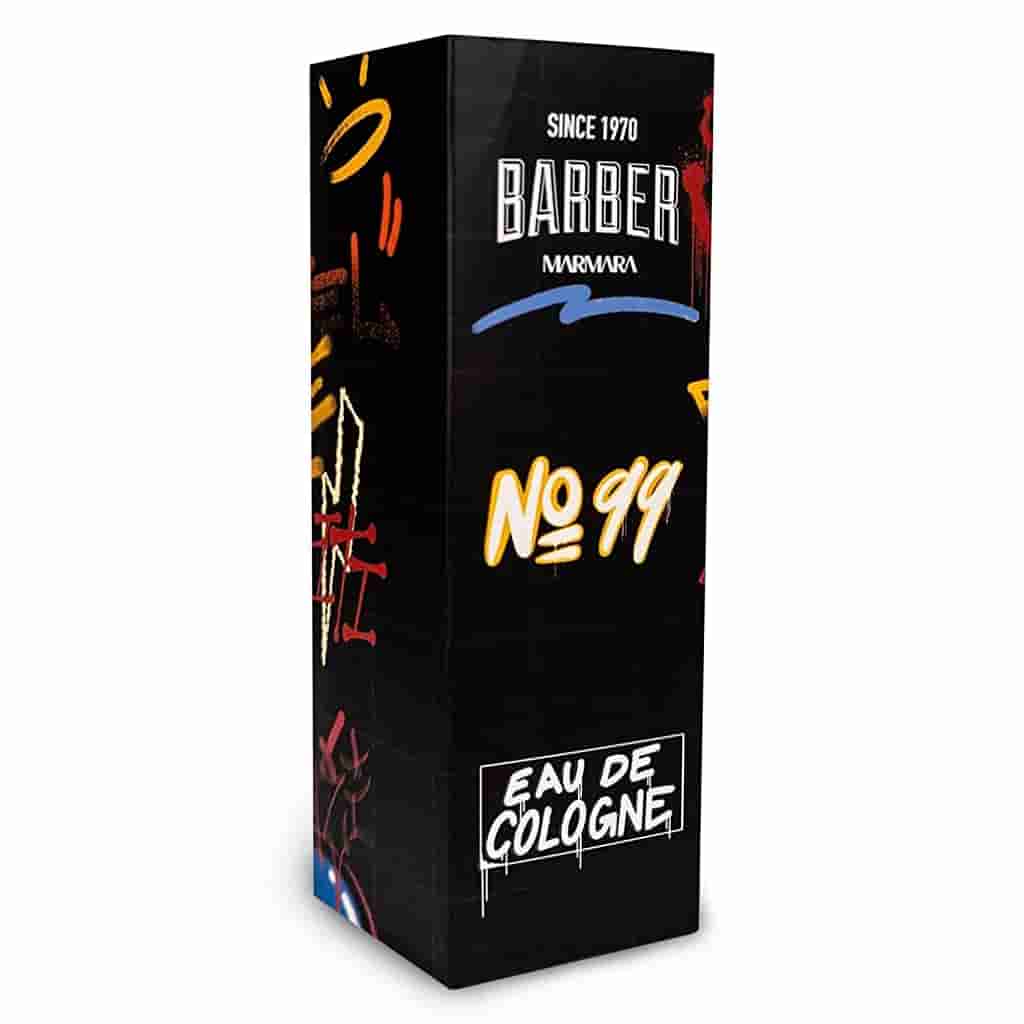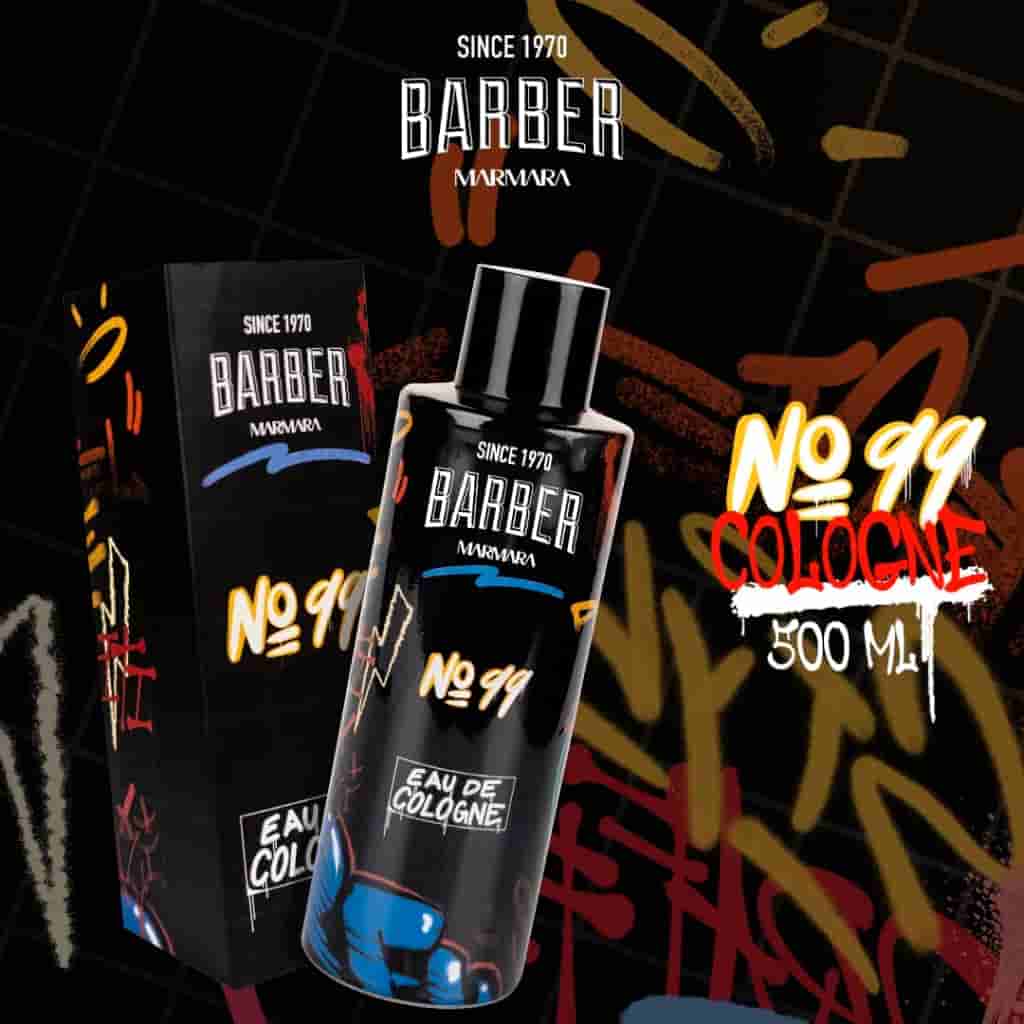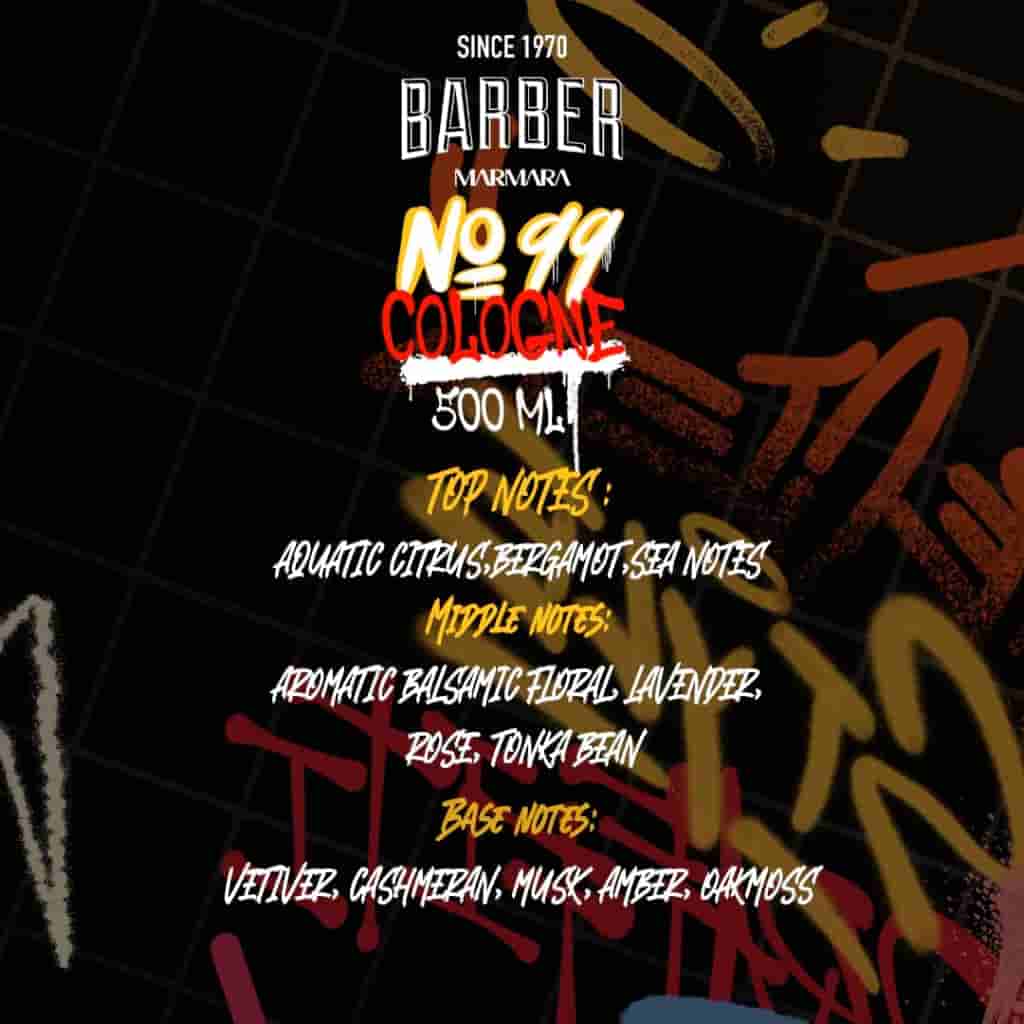 After Shave Cologne
500ml - 16.9fl oz
Introducing the essence of refined masculinity: BARBER MARMARA No.99 Limited Edition Eau de Cologne. This exquisite men's fragrance is not just a scent; it's a statement.
Key Features:
Signature Scent: Delve into a unique aromatic journey with No.99, a balanced blend of fresh, woody, and subtly spicy notes. Designed to resonate with the modern man while paying homage to timeless elegance.

Premium Packaging: Encased in a beautifully crafted water glass bottle, it captures the spirit of sophistication, making it an ideal gift for discerning individuals.

Lasting Impression: With its lasting sillage, a splash of BARBER MARMARA No.99 ensures you leave an unforgettable impression wherever you go.

Versatility: This cologne doubles as a refreshing aftershave, soothing the skin post-shave and leaving a captivating scent trail in its wake.

Limited Edition: Being a part of a limited edition line, owning this cologne means joining an exclusive club of fragrance connoisseurs.

Generous Volume: With a generous 500 ml, this bottle ensures that you are enveloped in the charm of No.99 for a long time.
Why Choose BARBER MARMARA No.99?
For the Sophisticated: Exudes class and refinement, making it a staple for the modern gentleman.

For the Gift Giver: Presented in bespoke gift packaging, it's the perfect present for that special someone who appreciates the finer things in life.
In the Box:
BARBER MARMARA No.99 Limited Edition Eau de Cologne (500 ml) in Water Glass Bottle
Premium Gift Packaging
User & Care Guide
Elevate every moment with the allure of BARBER MARMARA No.99. Dive into a world of luxury and sophistication. Available for a limited time. Reserve yours today.
! A creation that carries the dreams inspired by the freedom of "Wind Quash". A peaceful composition with shining pure makes you feel the lightness of relaxing.
If you are a business this product is available at wholesale prices,
 Contact Here