Regular price
$19.99
Sale price
$18.00
Unit price
per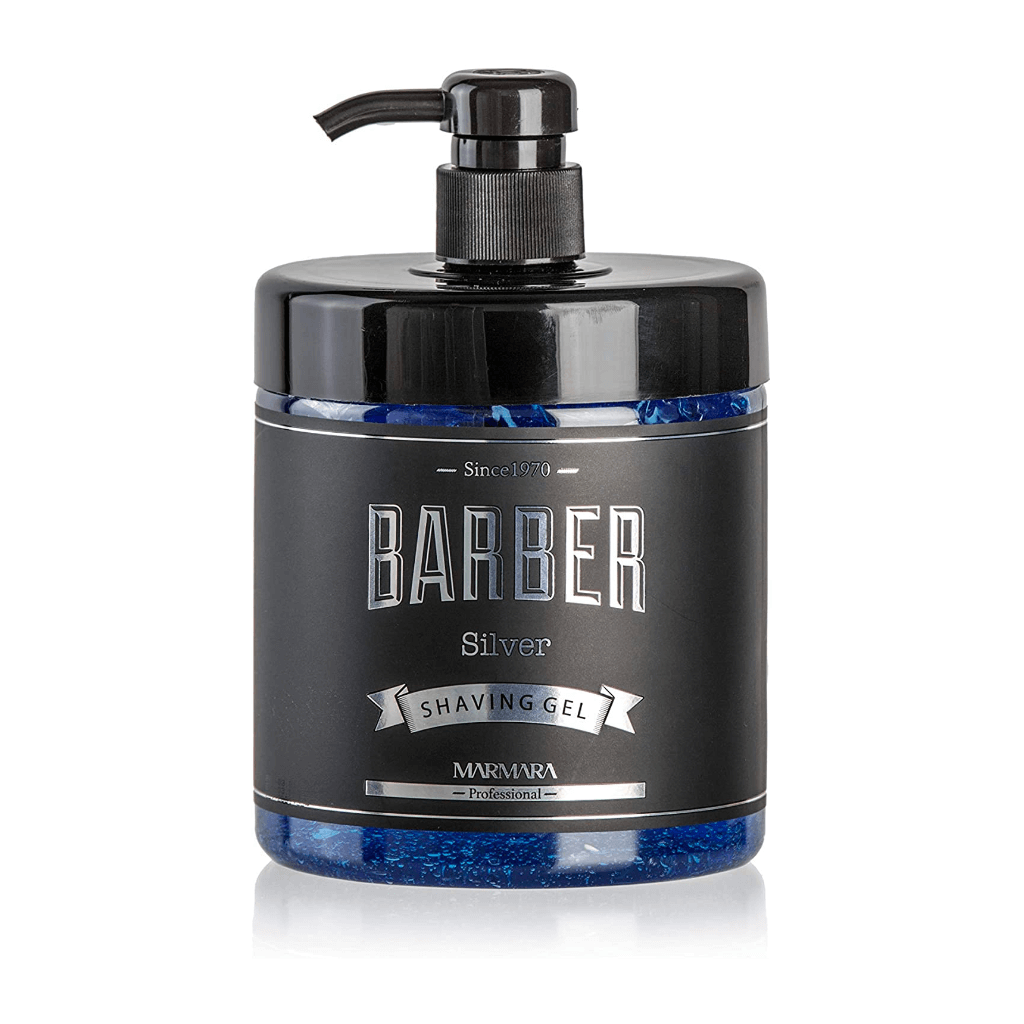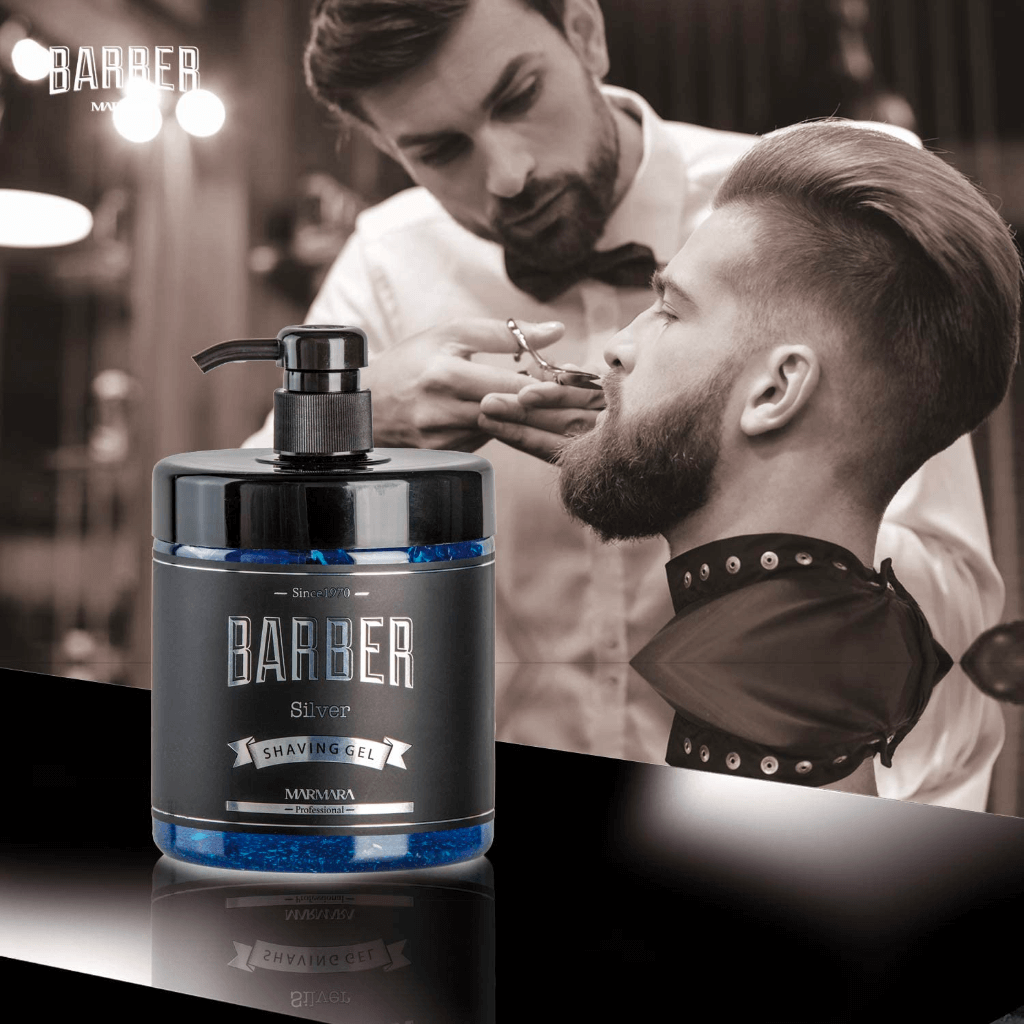 Shaving Gel Cologne
34 fl.oz (1000ml)
Its great advantage is performance. Just a small amount of preparation to cover all facial hair, especially since it increases its volume after application.
The gel lightly spreads on the skin, adheres well to the hair, and additionally creates a slip under the blades of the razor, which greatly facilitates shaving. One should only remember to massage it well into the skin and wait a while to effectively soften the hair. The gel does not hinder the shaving by settling on the blades of the razor, thanks to which the treatment proceeds quickly and efficiently throughout
If you are a business this product is available at wholesale prices,
 Contact Here
Me encanto para que ! 😍
Es algo que es necesario el precio es muy bueno y el producto conviene bastante, pq es mucho y le doy las gracias por esperarme en su tienda .!