Regular price
$10.90
Sale price
$7.90
Unit price
per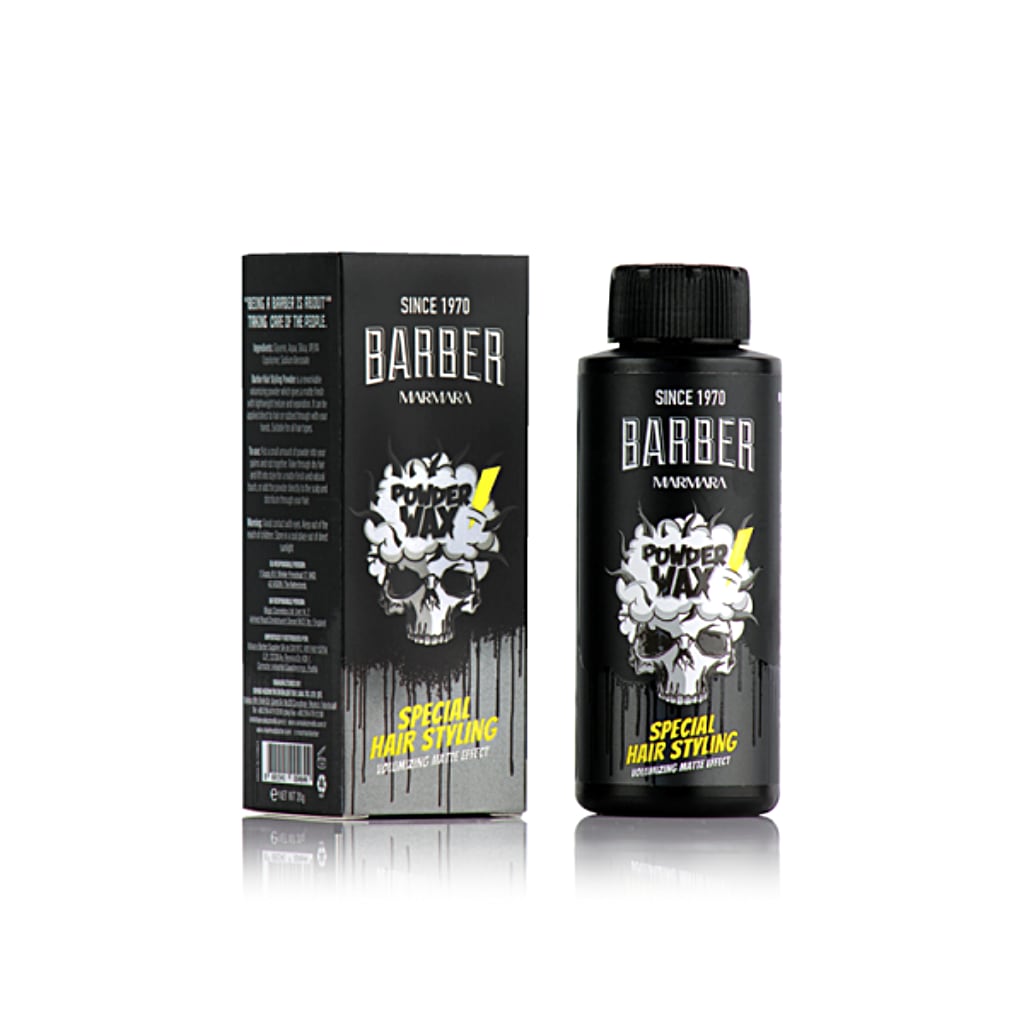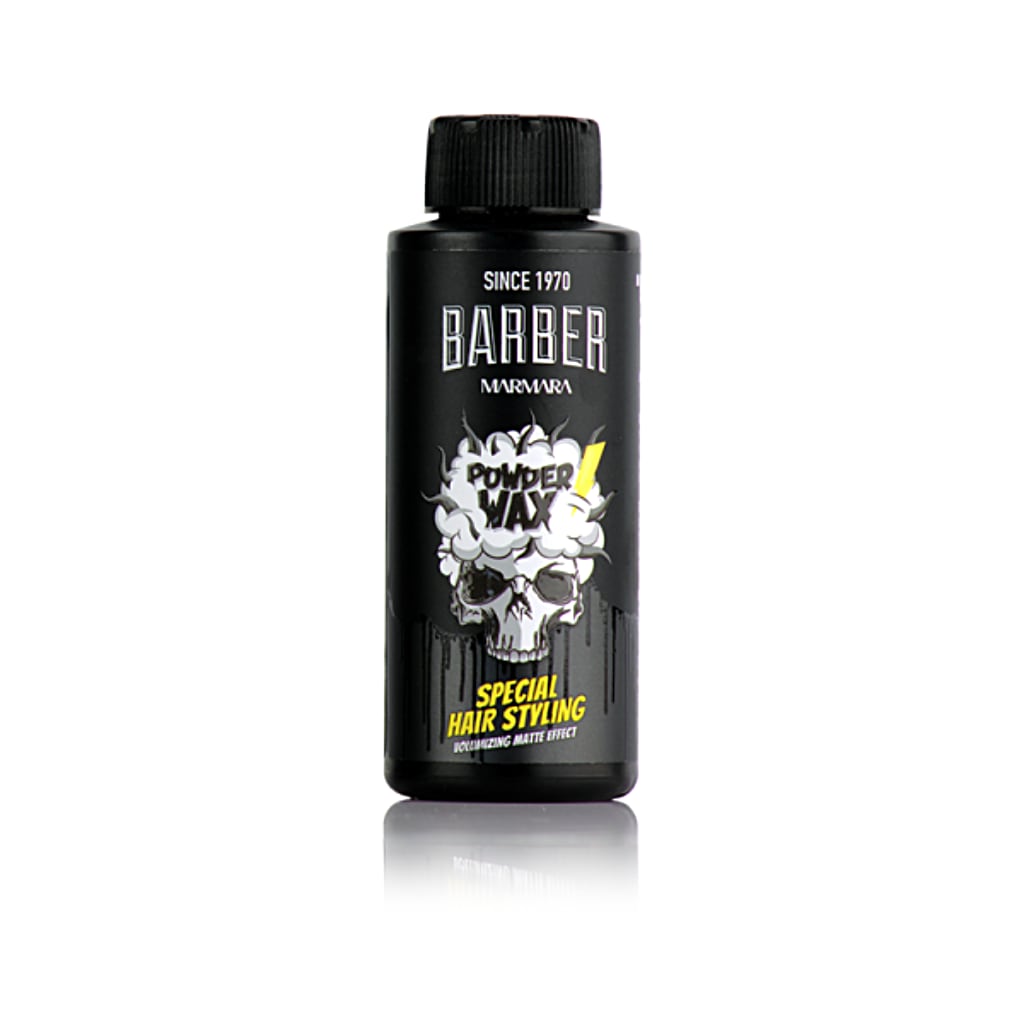 What is Styling Powder?
20g - .7 oz
Styling Powder is a ground-breaking innovation that utilizes cosmetic science to its full potential. Unlike other powders on the market, Marmara Powder Wax is ultrafine dust that sits weightlessly on the hair adding grip, volume, and texture.
The ultra-fine consistency of Marmara Powder Wax is achieved by 'shearing,' which is the act of turning a solid product into a powder. To prevent the Powder from weighing down the hair, it is sheared finely to dust.
Styling Powder is used to create texture and provide physical separation between the hairs. This allows the product to flow with the hair's natural movement instead of overpowering it.
Styling Powder features moisture-absorbing properties that pull excess oils from the scalp without drying the hair out, giving you a natural look.
A natural hold complex is what gives Styling Powder its flexible hold. This complex is adaptable and may be unsettled to reactivate and become reworkable. The amount of application may easily be controlled by altering the degree of demand. The natural movement will be possible with a light dusting of the product, while a more concentrated application will result in a firmer, more textured finish.
Hair Types
Suitable for most hair types and styles, especially suited to shorter-medium length. Great texture powder that's easy to work with.
Finish
The uppercut styling powder gives a natural shine and is perfect for a relaxed look.
Style guide
The styling powder is our go-to for modern, textured styles. Works great with other hair products. Best for shorter-medium length hair. For best results, use with completely dry hair.
Our styling powder is the perfect addition to your daily haircare routine. It's reworkable and its versatility makes it a key ingredient in any modern man's haircut. Grab a scoop and use it as a base, working into dry hair.
If you are a business this product is available at wholesale prices,
 Contact Here