Regular price
$47.00
Sale price
$39.90
Unit price
per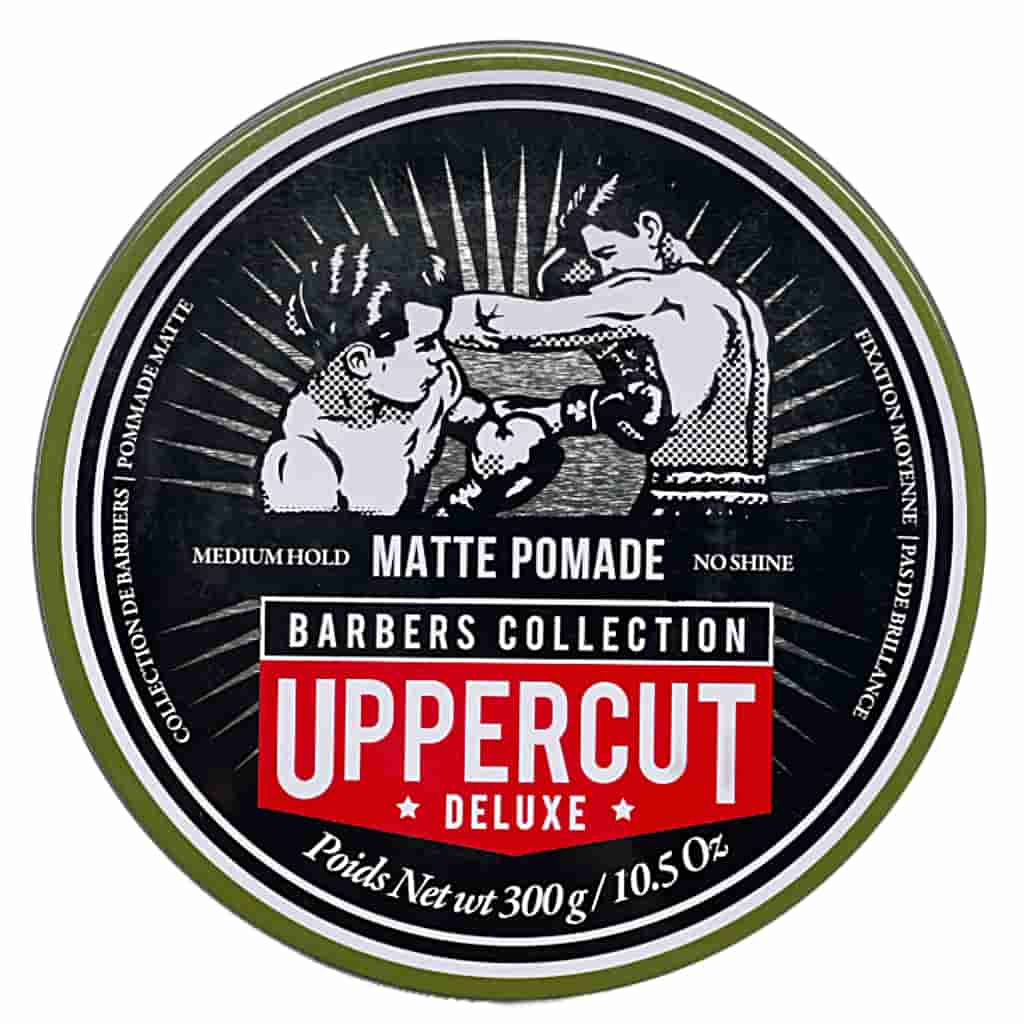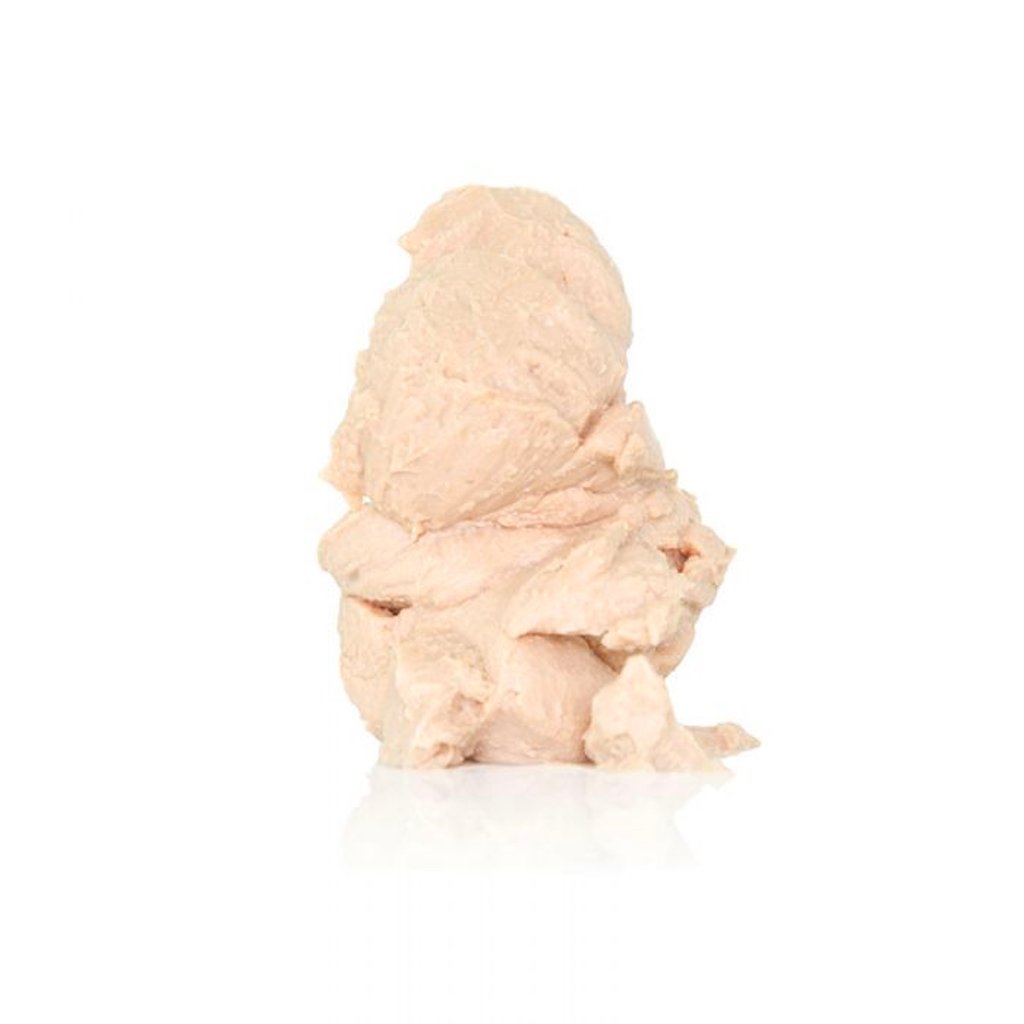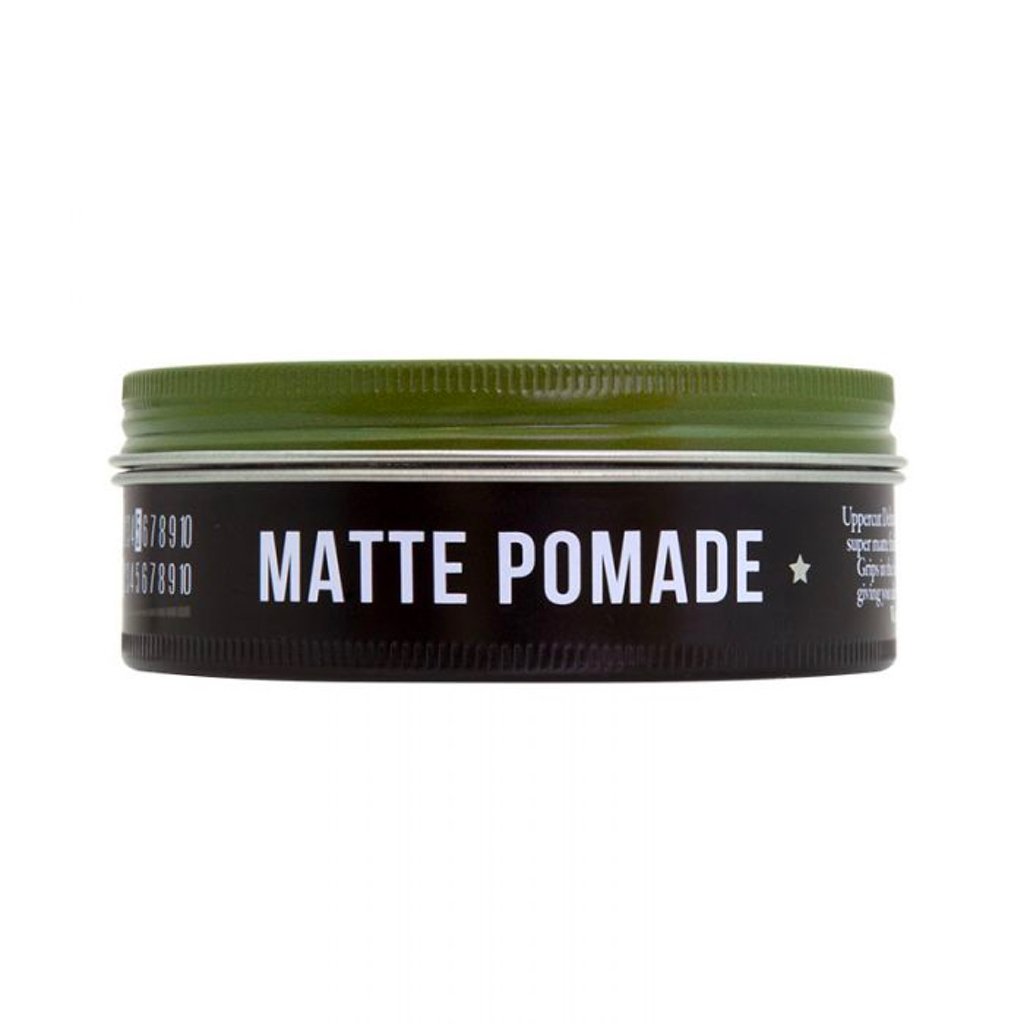 Matte Pomade
Uppercut Matte Pomade is a premium hairstyling product meticulously crafted for men who prefer a natural, no-shine finish to their hairstyles. This pomade is housed in a sleek, sophisticated tin, reflecting a fusion of modern aesthetics and vintage elegance.
Texture & Consistency:
Uppercut Matte Pomade has a creamy texture that allows effortless application, ensuring an even distribution through the hair. The water-based formula guarantees a hassle-free washing experience, avoiding any unwanted residue. Despite its lightweight nature, it provides a firm hold, allowing intricate styling and detailed finishing.
Fragrance:
It's marked by a subtle, pleasant fragrance, adding a refreshing touch without being overpowering, ensuring a pleasant grooming experience from start to finish.
Usage:
This versatile pomade is suited to a variety of hair types and lengths. Whether you have fine or thick hair, Uppercut Matte Pomade allows you to achieve a wide range of hairstyles, from textured, casual looks to more structured, sophisticated styles. It's ideally applied to dry hair for a natural matte finish, but it also works well on damp hair, allowing flexibility in styling.
Performance & Longevity:
With its resilient hold and matte finish, Uppercut Matte Pomade is designed to withstand the rigors of the day, maintaining your desired look from morning till night. It offers the convenience of easy restyling, adapting to your dynamic lifestyle and varying needs throughout the day.
Conclusion:
Uppercut Matte Pomade is the go-to styling companion for men who value a natural, refined appearance. Its impeccable hold, matte finish, and pleasant scent make it a quintessential addition to any grooming routine, satisfying the needs of modern men seeking style, convenience, and quality in their hair care products.
ater-soluble so it can be washed out with ease. A must-have for your styling range.
If you are a business this product is available at wholesale price. CLICK HERE