Regular price
Sale price
$209.99
Unit price
per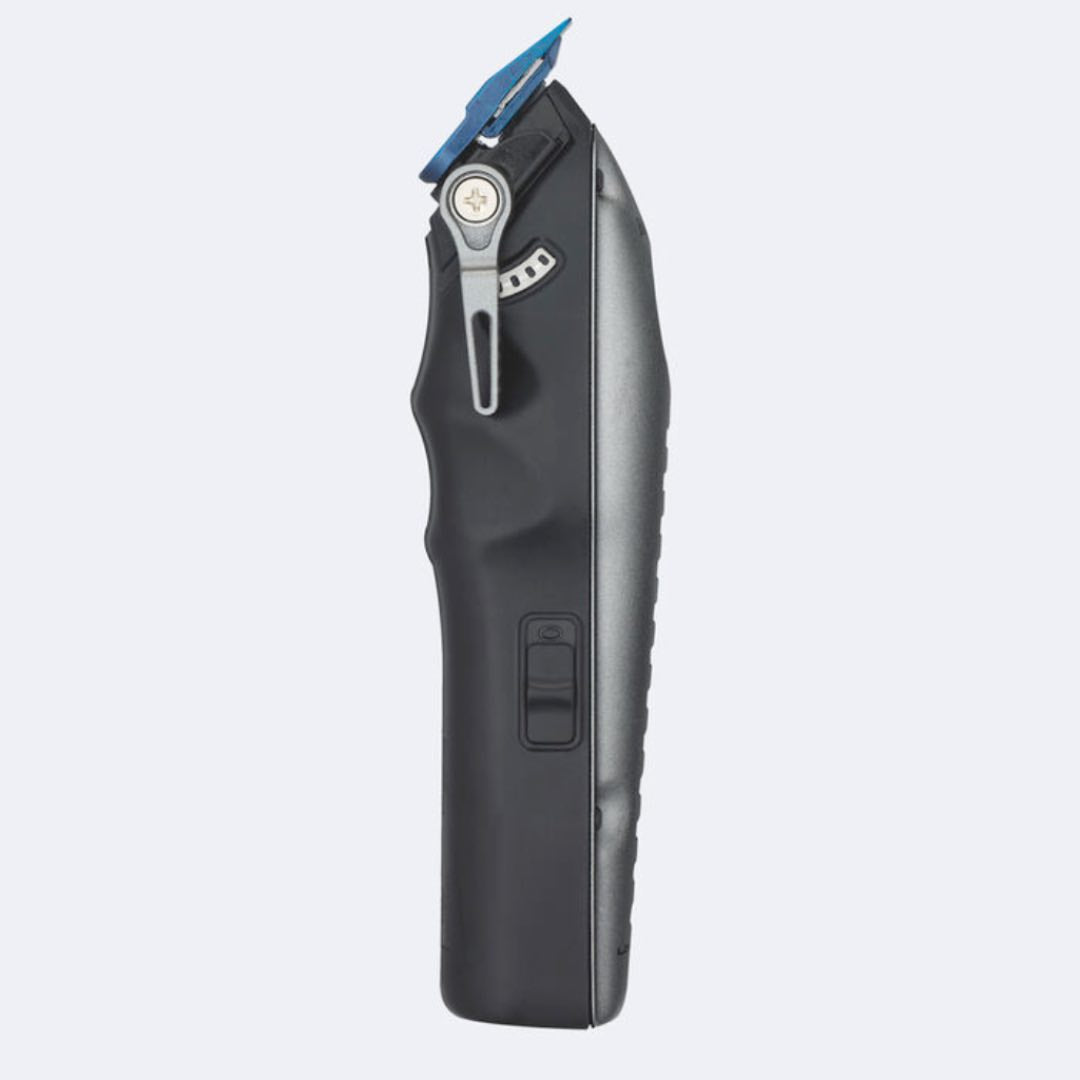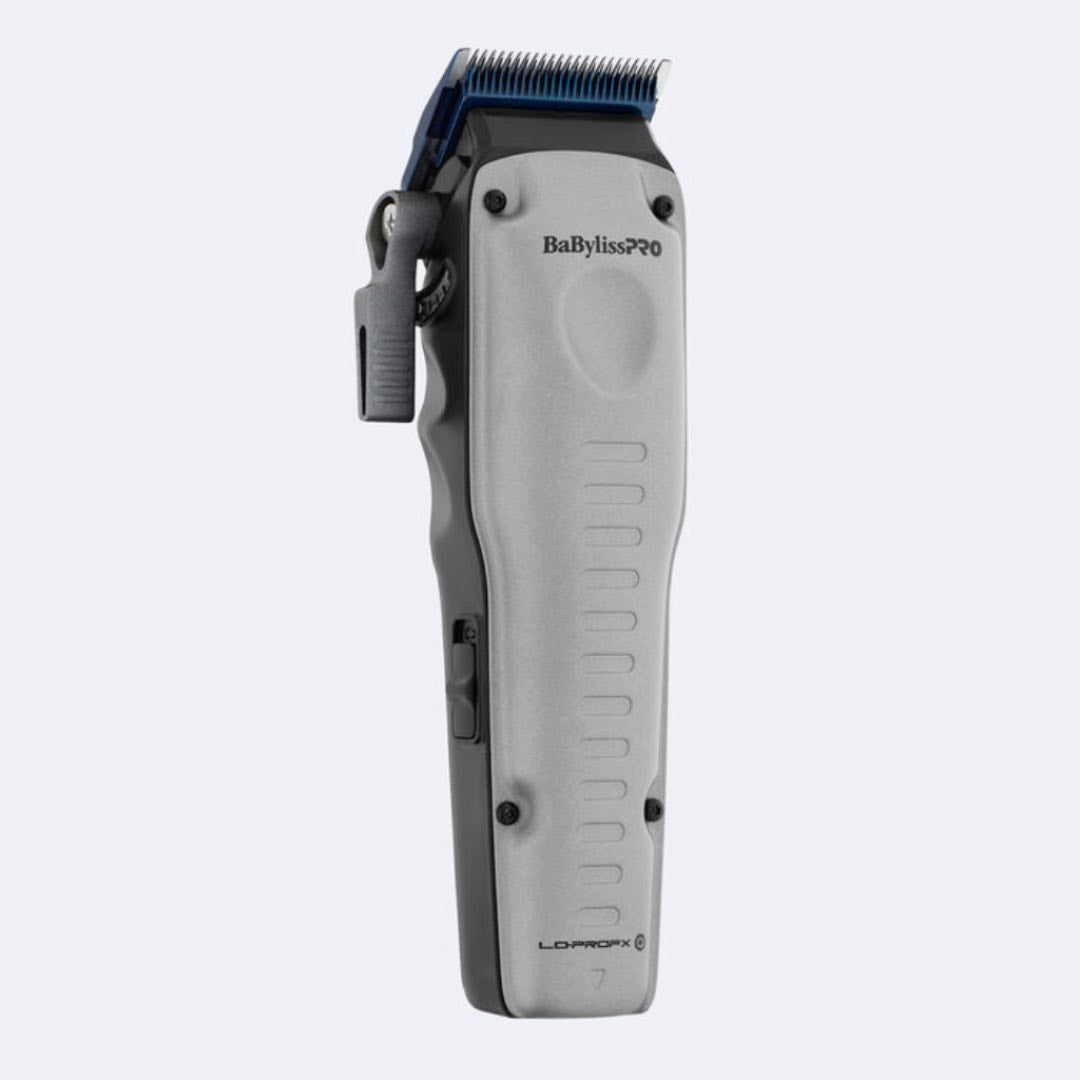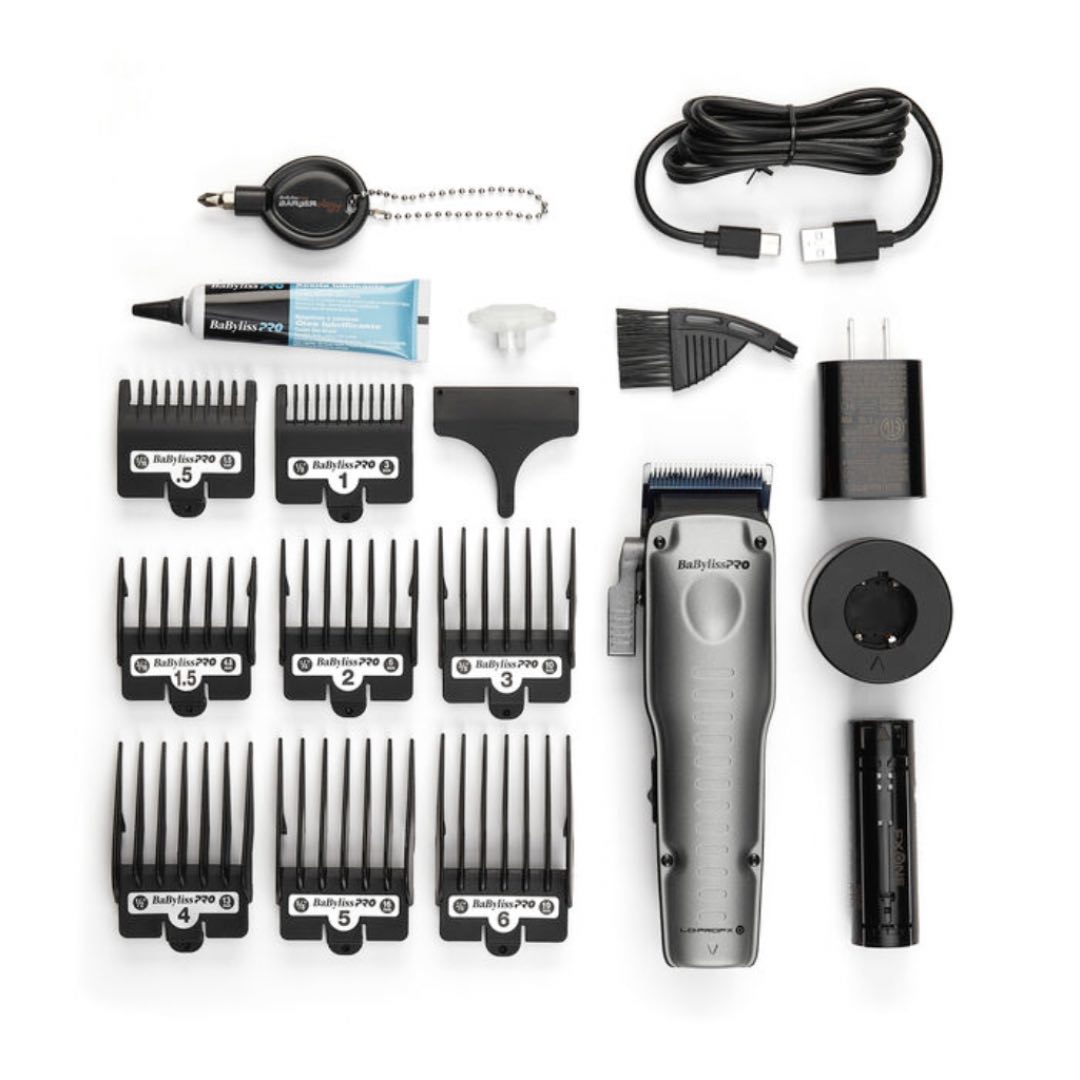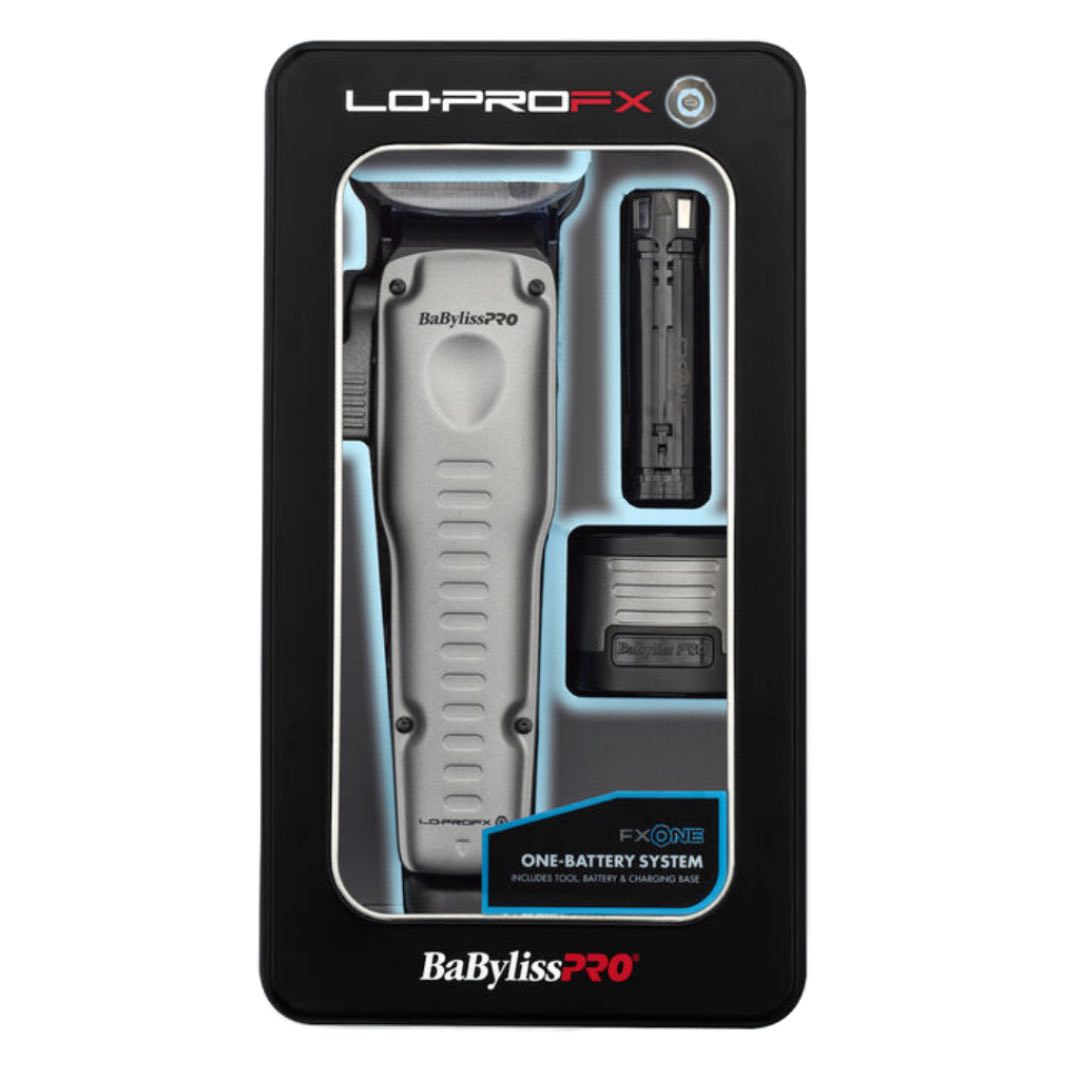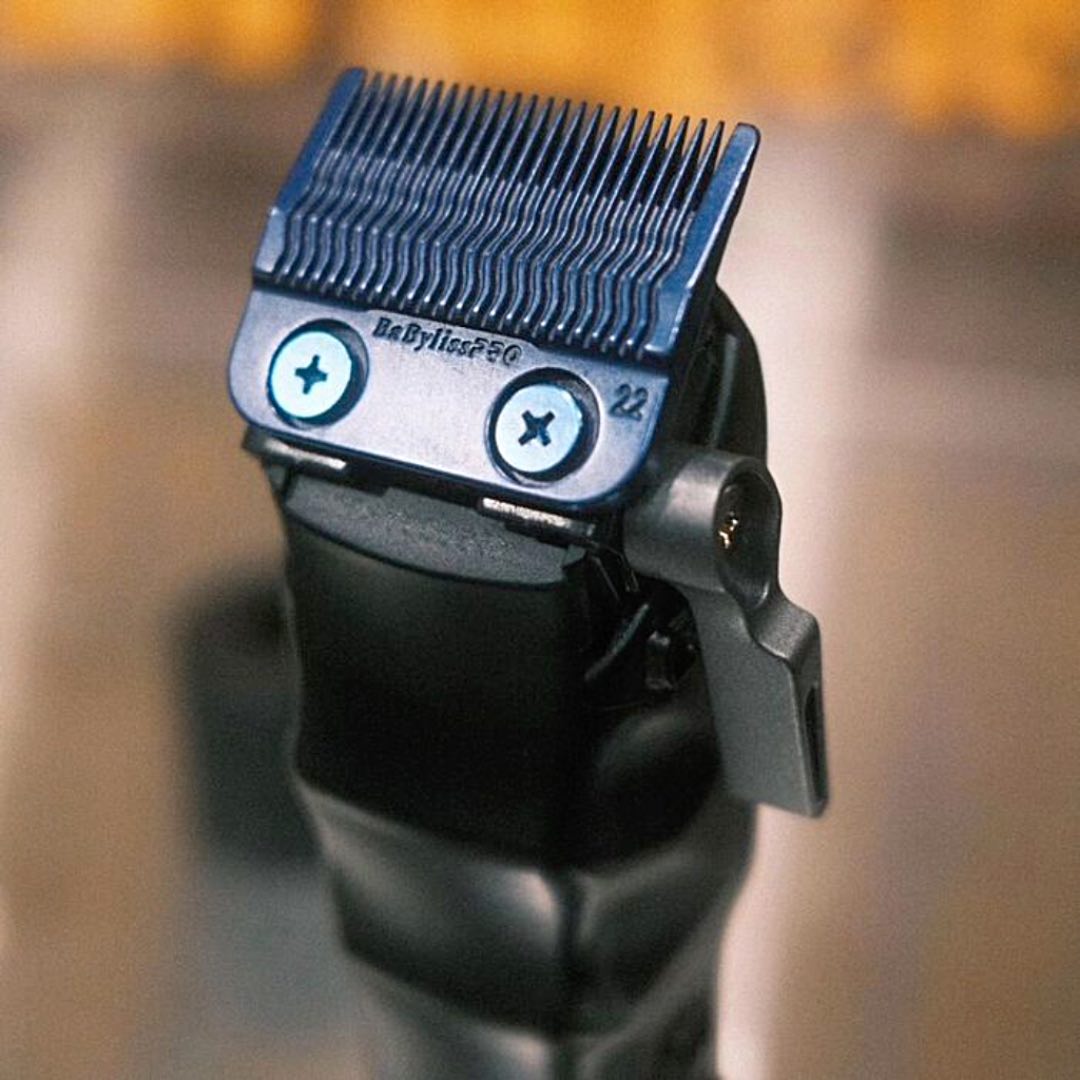 BABYLISSPRO® FXONE LO-PROFX: Revolutionary High Performance Clipper
BABYLISSPRO® FXONE LO-PROFX High Performance Clipper: A Symphony of Precision, Power, and Versatility
First to Market! Presenting the revolutionary FXONE Collection by BABYLISSPRO®. A pioneering system that introduces One Battery, Unlimited Tools concept. With the FXONE system, experience seamless compatibility with all FXONE tools under a single, powerful battery, framing the future of grooming convenience and flexibility.
This clipper is not merely a grooming tool; it's a masterpiece blending unparalleled performance, ergonomic design, and advanced technology to embody precision and style in every cut.
Package Includes:
High Performance Clipper (Tool)
Universal FXONE Battery
Charging Base
Groundbreaking Features & Benefits:
NEW N1 Brushless Motor: Experience the potency of the innovative motor designed for precision and longevity.
Dual Ball Bearings: Enhanced efficiency is achieved through dual ball bearings, ensuring smooth operation.
6,800 RPM / 13,600 SPM: Harness the power and speed, essential for professional-grade grooming.
NEW Blue Ultra-Thin Metal-Injection Molding (MIM) Blade (FX8022BL): Ultra-sharp and durable, promising precise cuts every time.
Built-In Oil Reservoir: Constant lubrication is maintained, ensuring the clipper's optimal performance.
Lower Blade Temperature: Experience reduced heat generation for comfortable handling.
Zero-Gap Adjustable: Customize the blade's proximity for ultra-precise cuts and trims.
NEW 5-Detent Locking Stretch Taper Lever: Securely adjust the taper lever with the new locking mechanism.
NEW Interchangeable Lithium Battery Pack (FXBB24): Enjoy the flexibility of the interchangeable battery pack.
NEW Quick Battery Release Button: Swiftly release the battery with the new, convenient release button.
Ultra-Low-Profile Metal Shield Cover: Sleek and durable shield cover for enhanced protection.
Includes 8 Comb Attachments: Offering a variety of lengths for versatile styling options.
Limited 2-year Warranty: Peace of mind with a 2-year limited warranty.
Ideal For:
Professional barbers and hairstylists aspiring for unmatched performance, precision, and versatility.
Enthusiasts seeking premium, professional-level grooming tools for sophisticated at-home styling.
Conclusion: The BABYLISSPRO® FXONE LO-PROFX High Performance Clipper is a beacon of innovation, precision, and versatility in the grooming world. Whether you're a seasoned professional or a grooming enthusiast, embrace the future of grooming with this state-of-the-art clipper and experience grooming excellence with every cut!
If you are a business this products is available at wholesale price. CLICK HERE