Regular price
$159.95
Sale price
$99.00
Unit price
per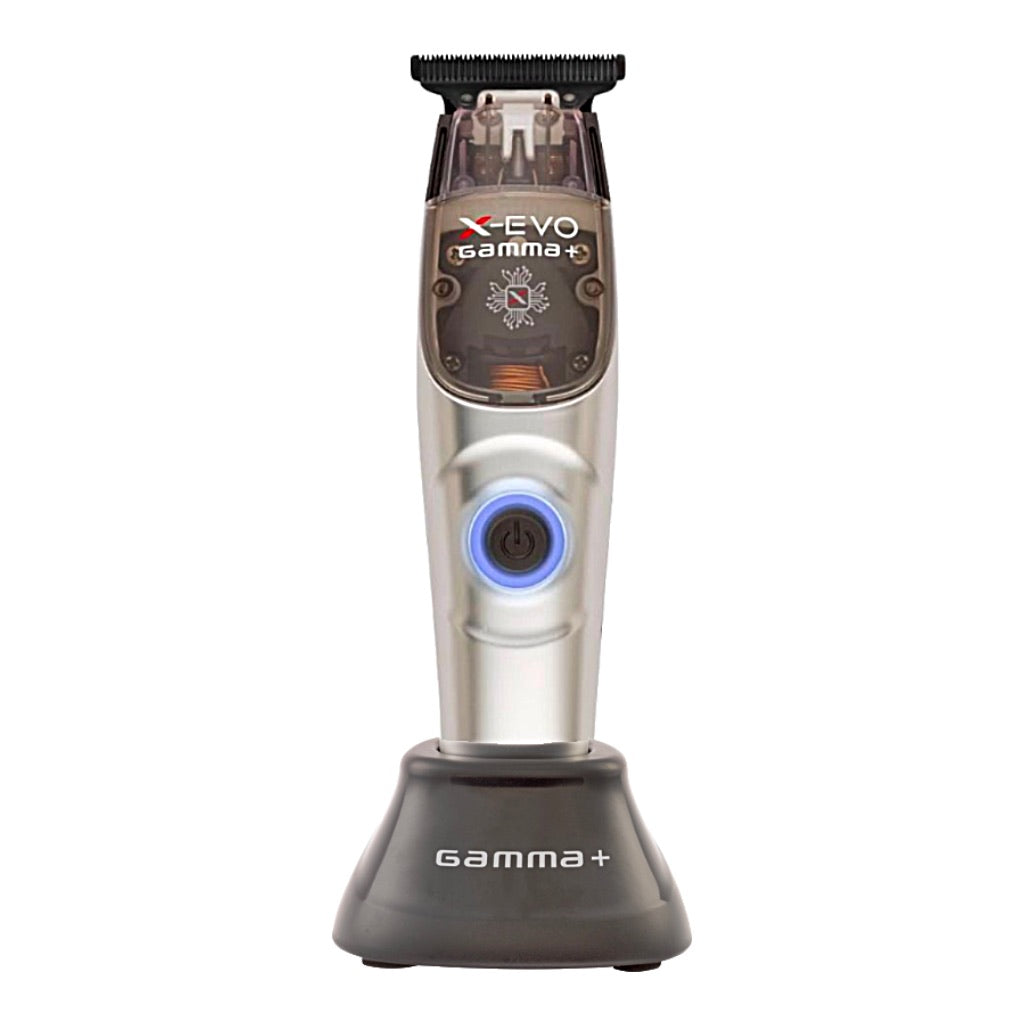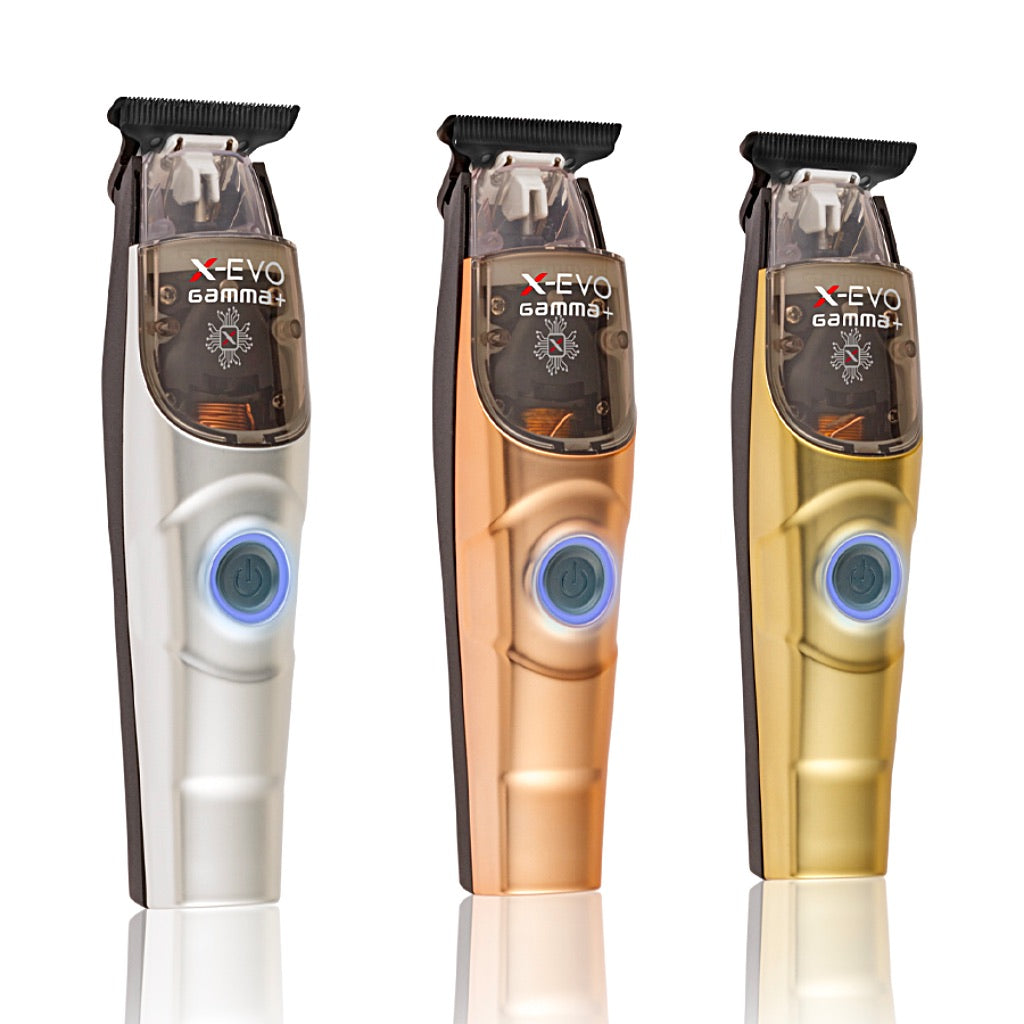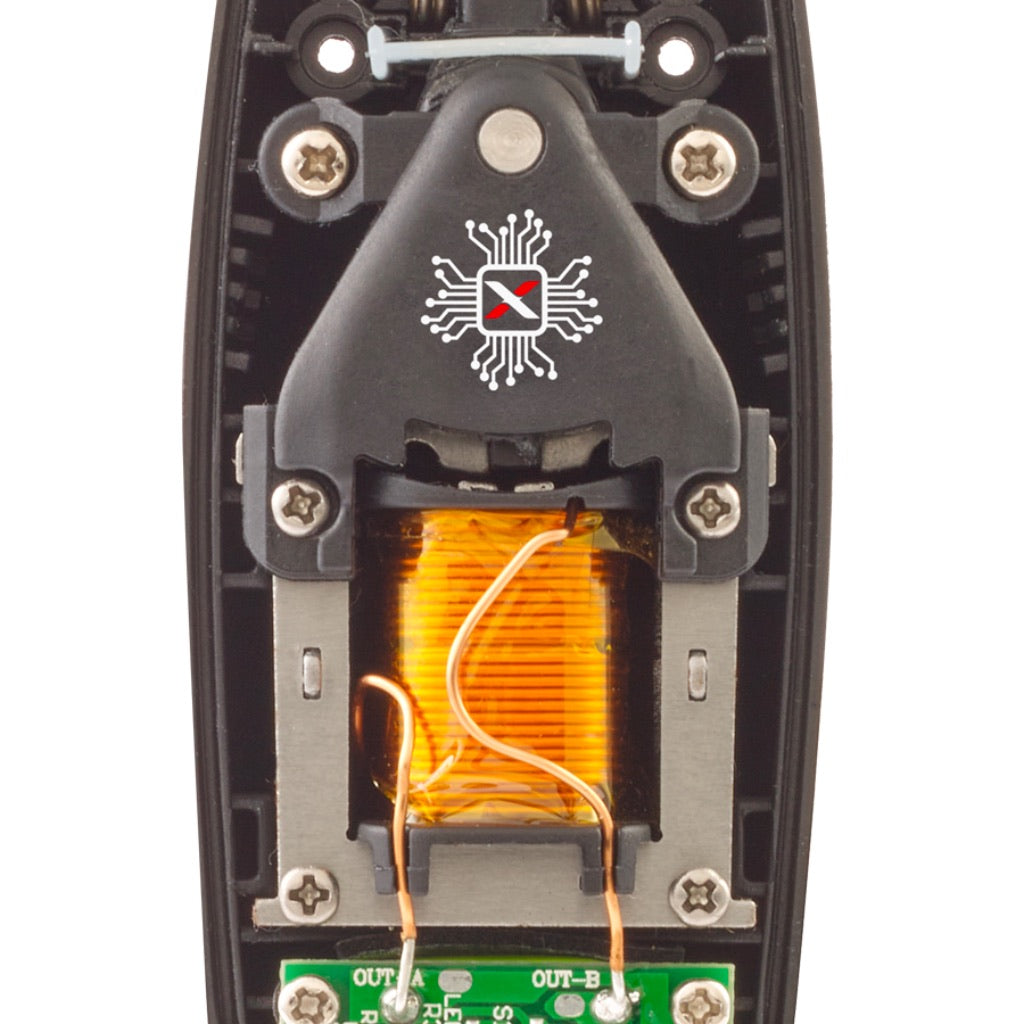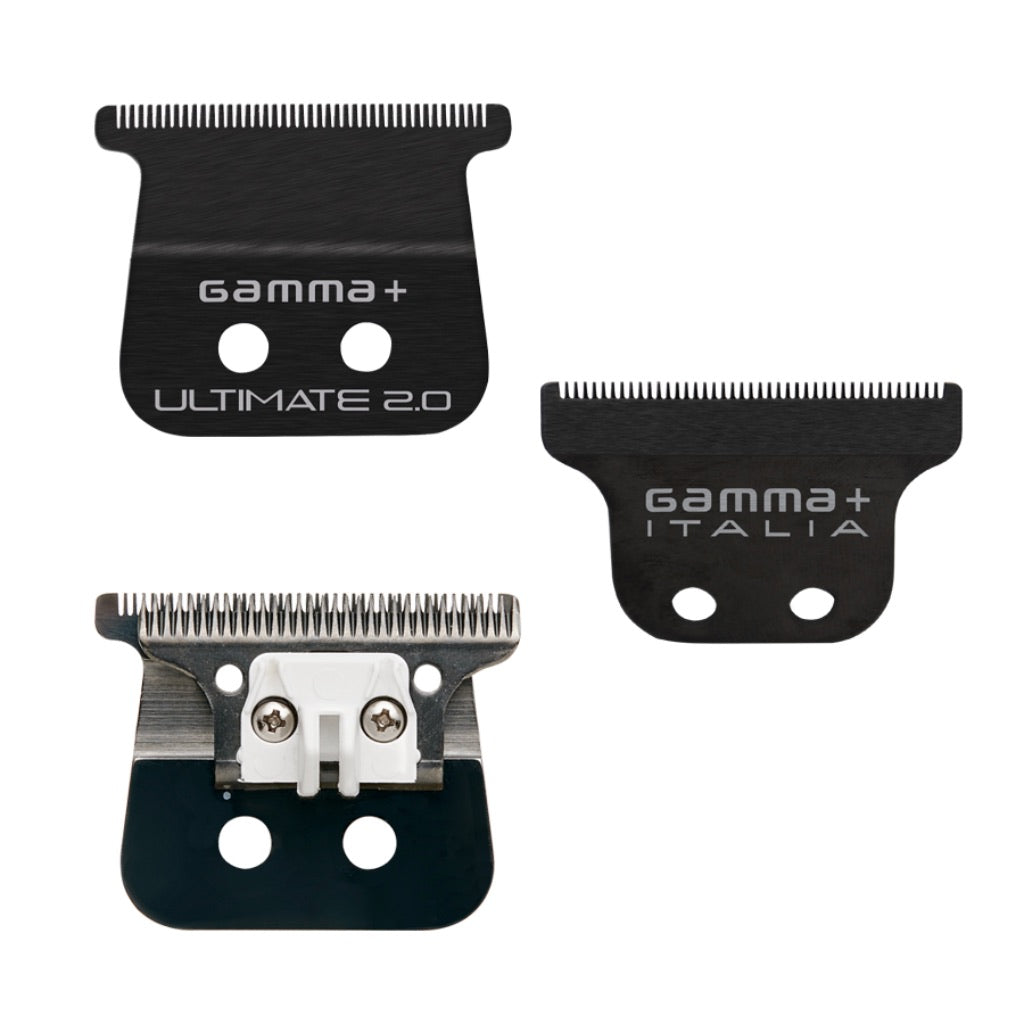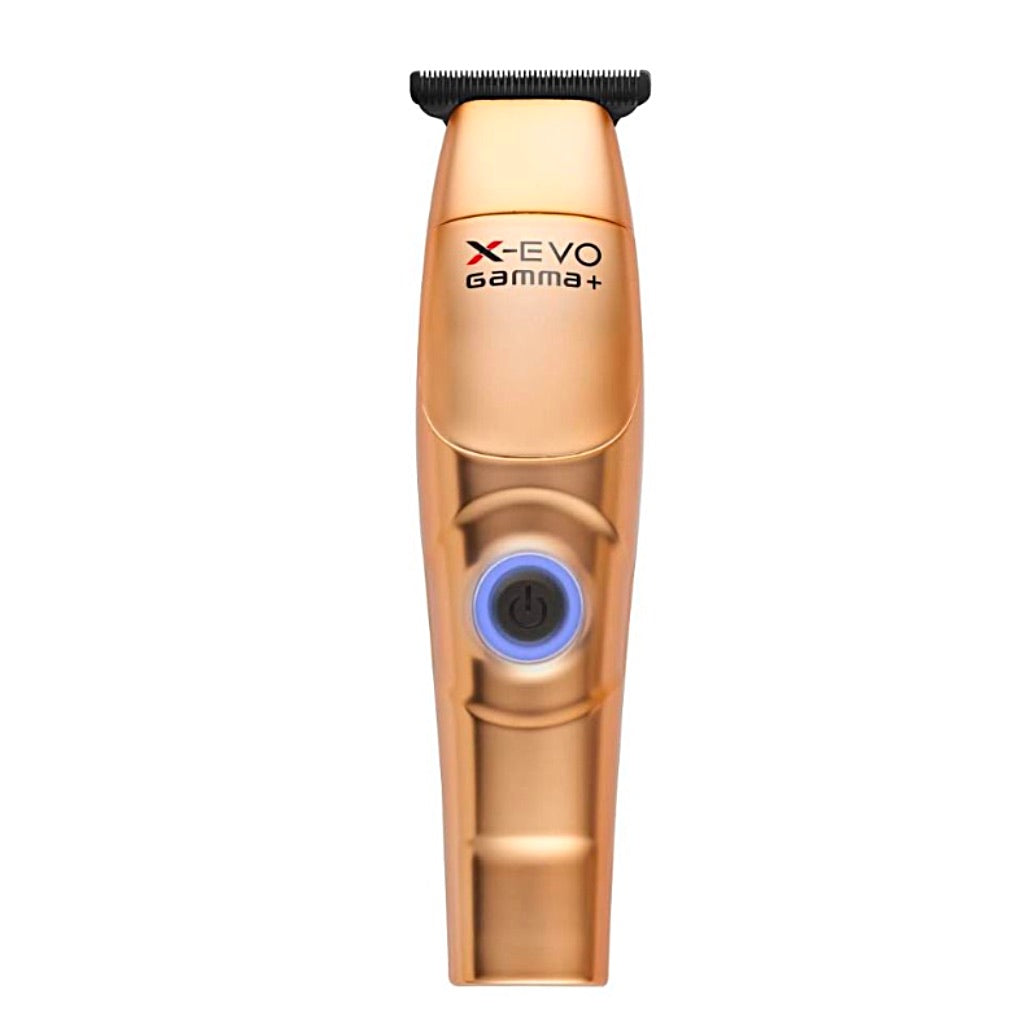 INCREASED TORQUE MICROCHIPPED MAGNETIC MOTOR


🔥 CLEARANCE SALE! Get the Gamma+ X-Evo Trimmer while stocks last!
Discover unparalleled performance with our advanced linear magnetic motor, operating at a blazing 10,000 strokes per minute. Whether it's thick or thin hair, this trimmer powers through seamlessly. Enjoy the quietest professional trimmer experience, heralding the next generation in grooming.
Highlights:
🌟 Ergonomic Modular Design: Tailor your trimmer with interchangeable components – top-housing/axis shield, full housing, and body kits in Matte Gold, Rose Gold, and Chrome. A true balance of aesthetics and comfort.
🌟 Ultimate 2.0 Black Diamond Blade: Perfect for high-precision tasks, easily adjustable for the closest cuts.
🌟 Power-Packed Motor: Our microchipped motor ensures consistent power, running at 10,000 strokes per minute.
🌟 Extended Battery Life: Benefit from 2 hours of cordless usage after just 1-hour of rapid charging. Comes with a versatile mini USB charger compatible globally.
🌟 Extras Included: Each purchase includes a spare blade, a set of 3 combs (1.5 mm, 4.5 mm, 6 mm), a cleaning kit, mini screwdriver, and more. Plus, a 1-Year Warranty for peace of mind.
Don't miss out on this unbeatable deal – elevate your grooming game today!
ions.
Love it great customer service and trimmer able to zero gap and easy on heads
Amazing!
The NEW Gamma+ X-Evo is amazing! 5 Stars from us. It has been a dream on busy days when I have back-to-back clients in my chair delivering 2-hours of cordless run-time with a 1-hour rapid charge!!