Regular price
$0.00
Sale price
$9.90
Unit price
per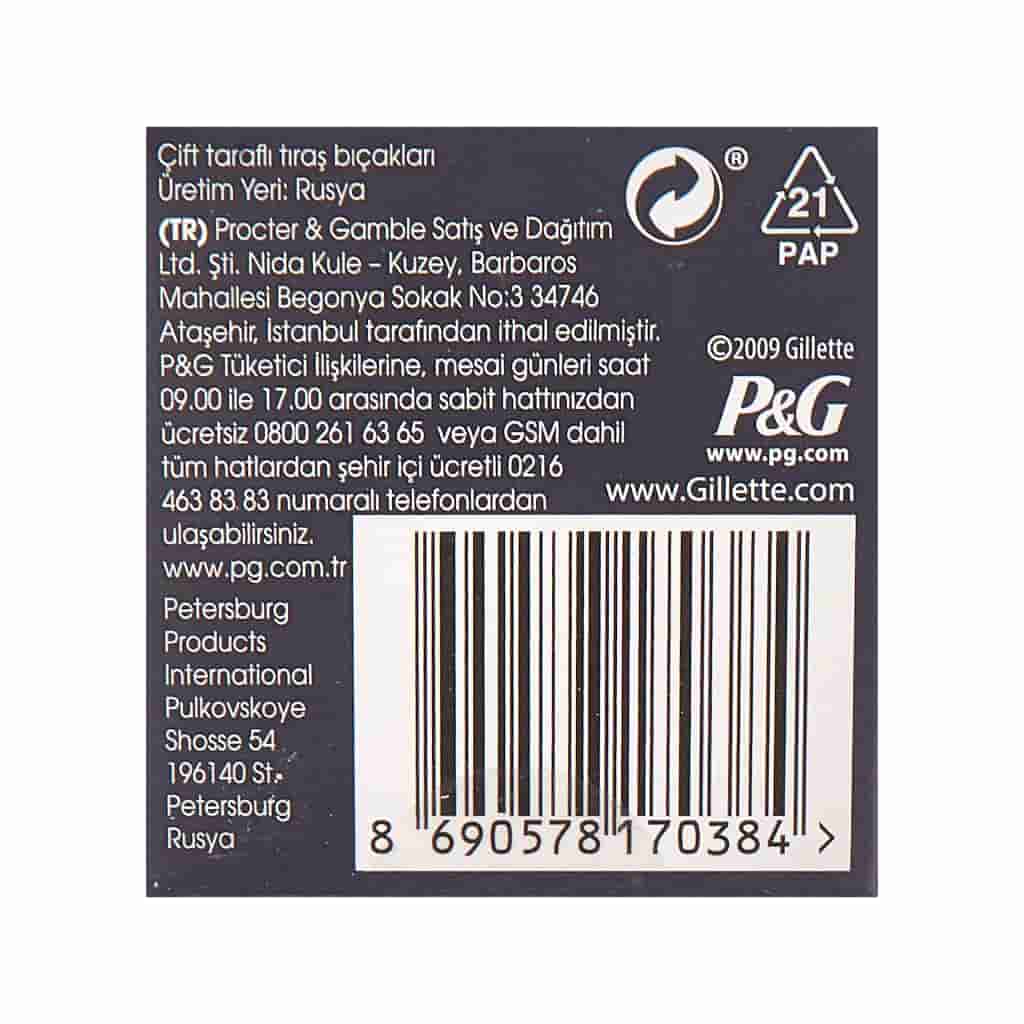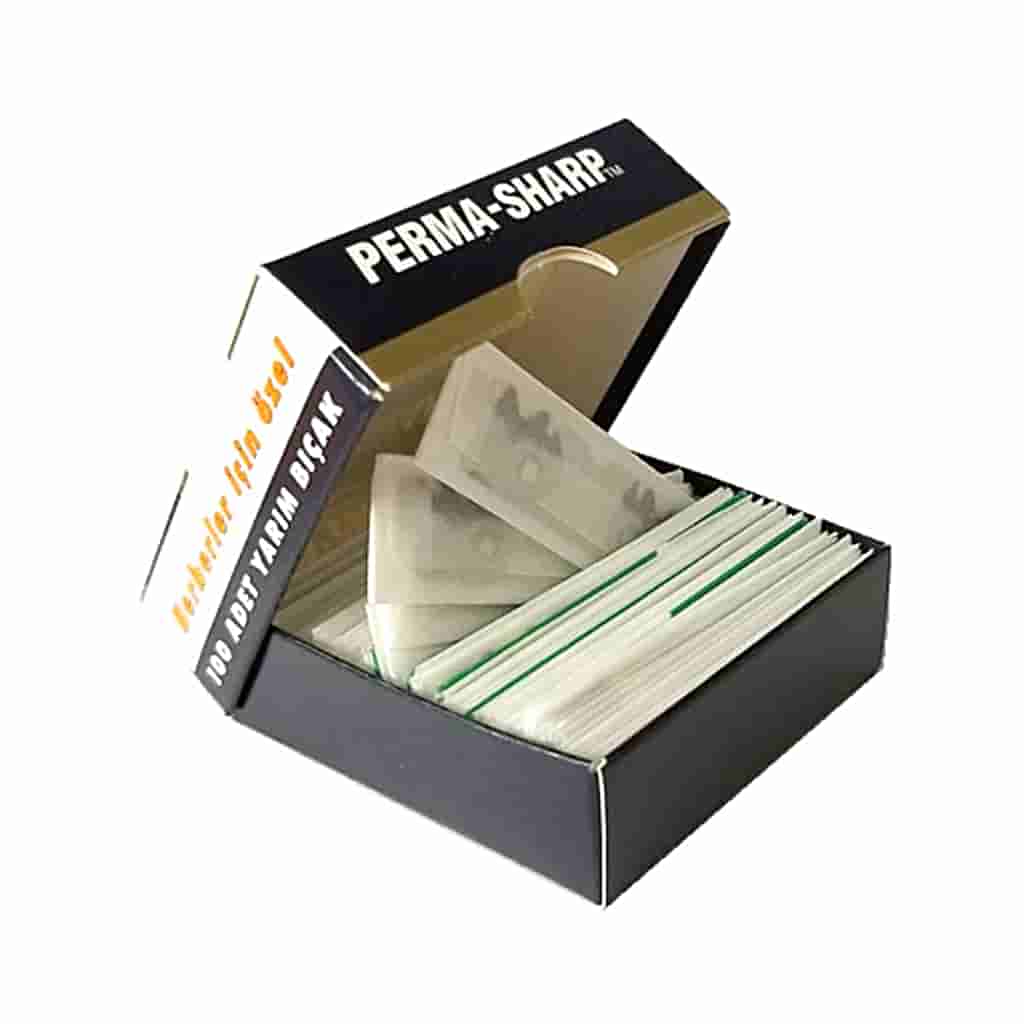 Introducing the 100 Perma-Sharp Straight Edge Razor Blades, a must-have in every professional barber's toolkit. Crafted with precision and finesse, these razor blades are designed to fit seamlessly into professional straight edge barber razors, ensuring a clean and smooth shaving experience.
Made from high-quality, durable materials, these Perma-Sharp blades live up to their name, offering a consistent sharpness that withstands repeated use. The straight edge design provides an optimal cutting surface that masters the contours of the face, offering accuracy that both barbers and clients can rely on.
Each pack contains 100 individually wrapped blades, assuring hygiene and safety in a professional setting. With easy installation and a perfect fit, these blades will not only enhance your shaving technique but also help you achieve that polished look your clients desire.
Ideal for barbershops and salons, the Perma-Sharp Straight Edge Razor Blades are suitable for all skin types and are compatible with most professional barber razors. Embrace the art of traditional shaving and experience the difference with Perma-Sharp.
Key Features:
100 Count: Ample quantity for continuous professional use.
Individually Wrapped: Ensures sterility and hygiene for each client.
Durable Material: Crafted from high-grade steel that stays sharp and resists wear.
Universal Compatibility: Designed to fit most professional barber straight razors.
Precision Shaving: Offers a clean and close shave, enhancing the grooming experience.
Whether you're a seasoned barber or new to the trade, the Perma-Sharp Straight Edge Razor Blades provide quality and performance that will take your craft to the next level. Invest in your profession, choose Perma-Sharp.
If you are a business this products is available at wholesale price. CLICK HERE