Regular price
$12.50
Sale price
$5.90
Unit price
per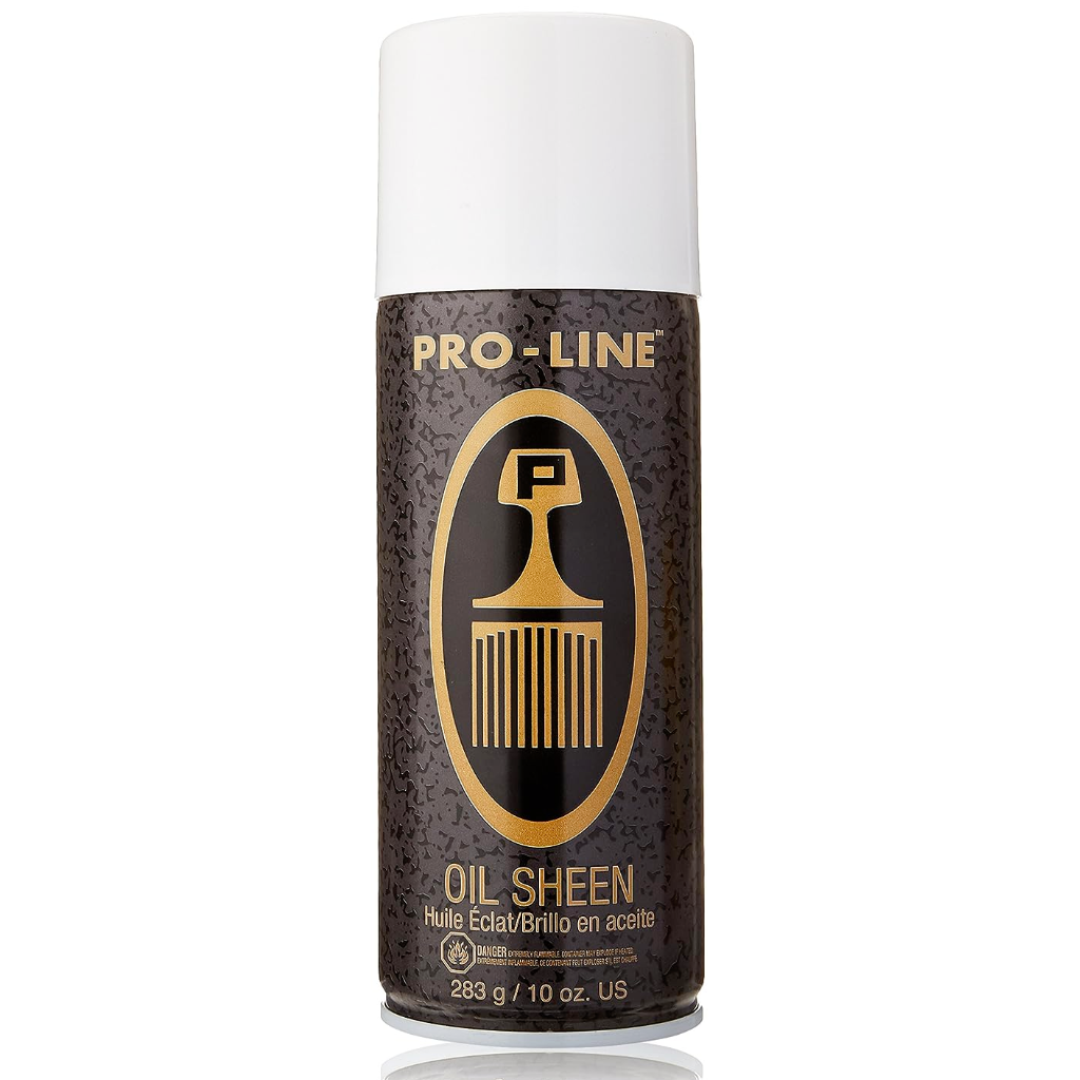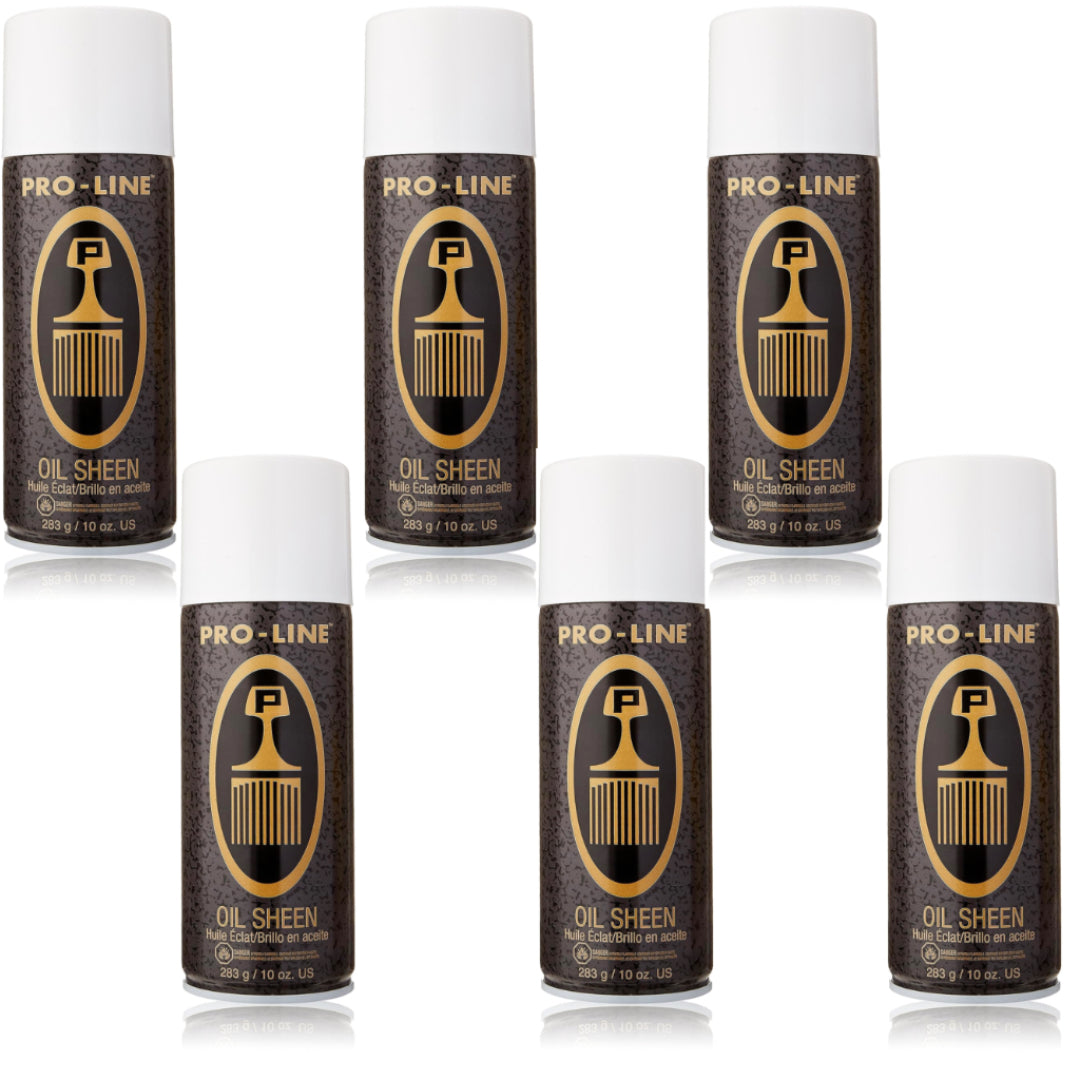 Pro-Line Oil Sheen Spray 
Get glossy hair to make 'em stare! Finish every style with our olive oil sheen spray.
Elevate your hair's natural beauty with the Pro-Line Oil Sheen - the ultimate choice for radiant, luxurious locks. Exclusively available at BuyBarber.com, this premium oil sheen spray is designed for individuals who crave an intense shine coupled with unbeatable hair health.
Features:
Nourishing Formula: Infused with a blend of natural oils and vitamins, Pro-Line Oil Sheen deeply nourishes the hair from root to tip, ensuring not just shine, but strength and vitality too.

Instant Radiance: With just a light mist, give your hair an instant, mesmerizing sheen that captivates attention and exudes elegance.

Lightweight Finish: Our expertly crafted formula ensures that your hair is never weighed down. Enjoy a non-greasy, feathery-soft finish every time you apply.

Frizz Control: Combat humidity and eliminate frizz, ensuring your hairstyles remain sleek and polished, even in challenging weather conditions.

Suitable for All Hair Types: Whether curly, wavy, or straight, Pro-Line Oil Sheen is the perfect finishing touch for all hair textures and lengths.

Scented Experience: Revel in the subtle, luxurious fragrance that adds an extra touch of sophistication to your hair care routine.
Directions for Use:
Shake well before use. Hold the can 10-12 inches away from dry hair and spray evenly. For best results, spray in short bursts. Avoid spraying into eyes.
Warning:
Keep out of reach of children. Avoid contact with eyes. If contact occurs, rinse immediately with water.
Size:
Available in a convenient 10oz aerosol can, perfect for on-the-go shine.
---
Rediscover the beauty of radiant, effortlessly shiny hair with Pro-Line Oil Sheen. Whether it's for a special occasion or your daily routine, elevate your hair game to a professional level.
If you are a business this product is available at wholesale prices, Contact Here