Regular price
$21.45
Sale price
$16.90
Unit price
per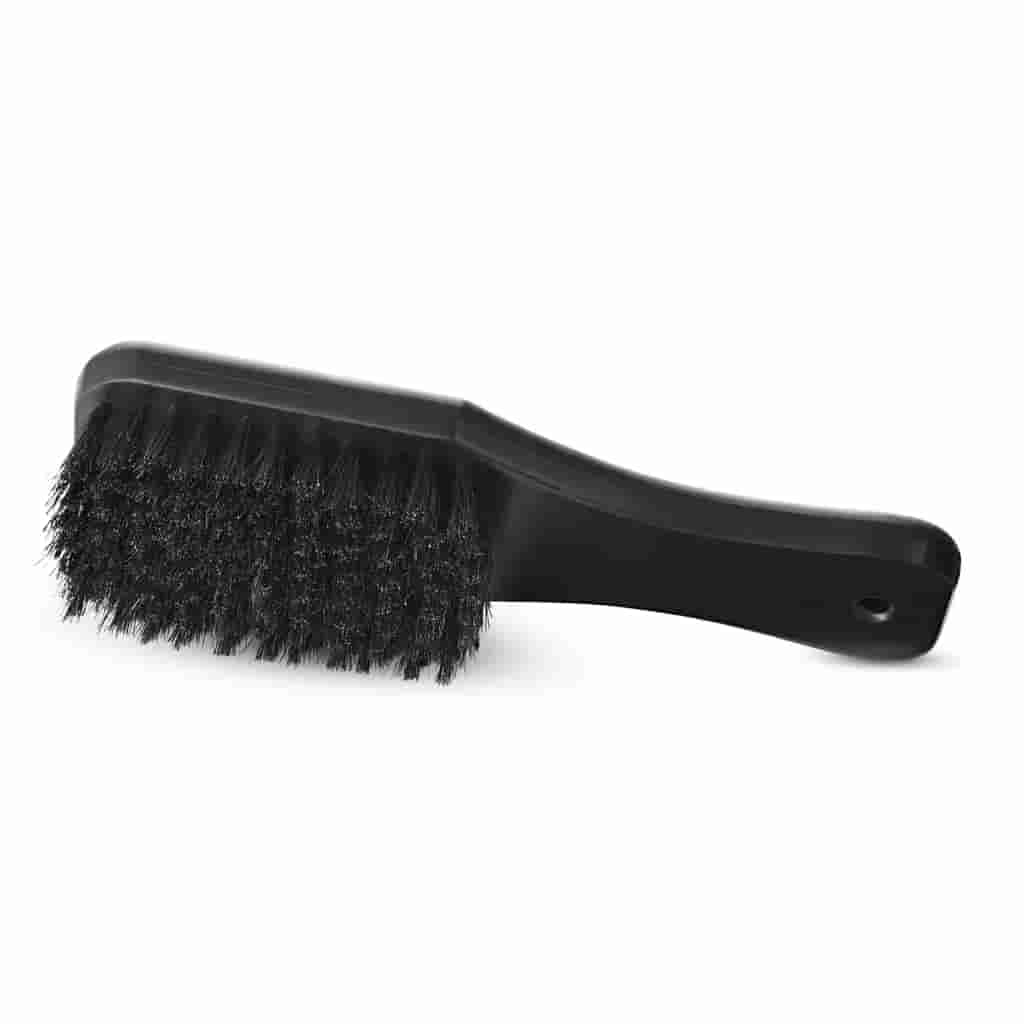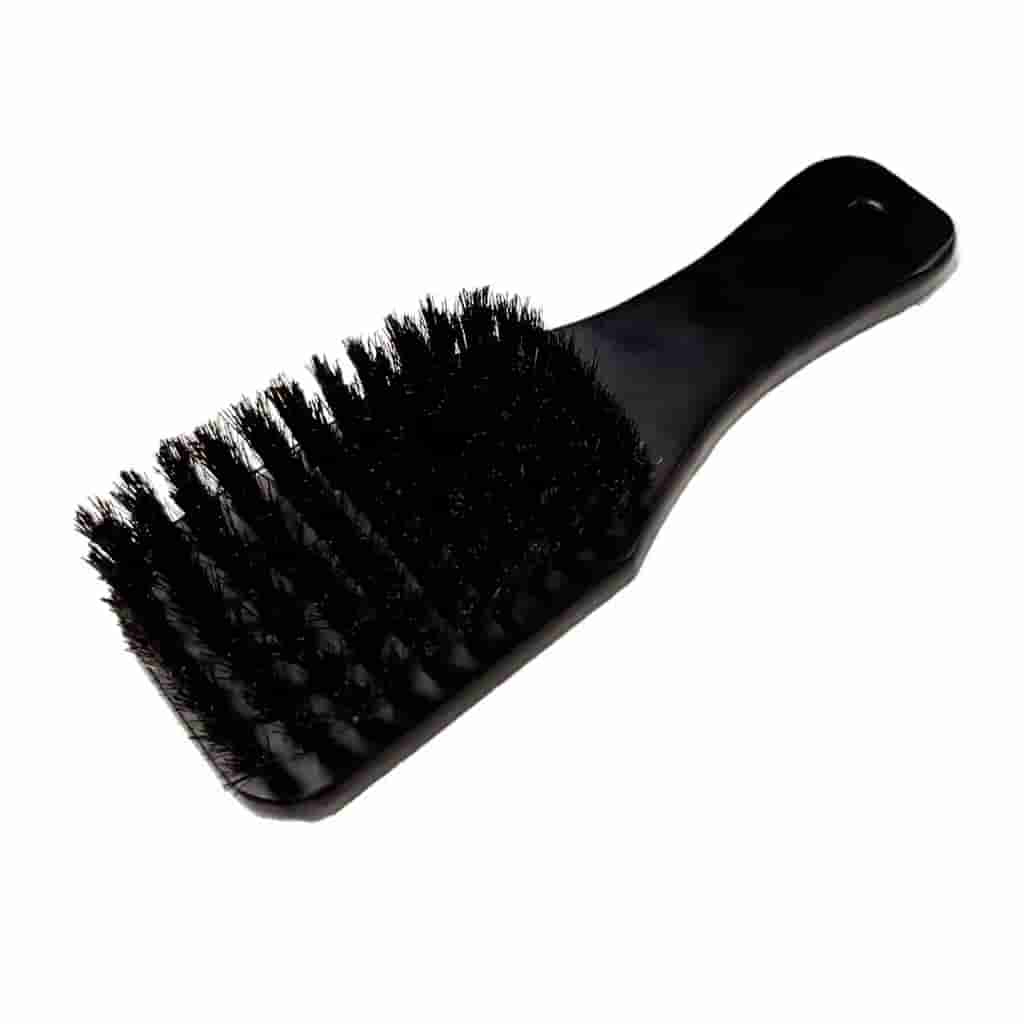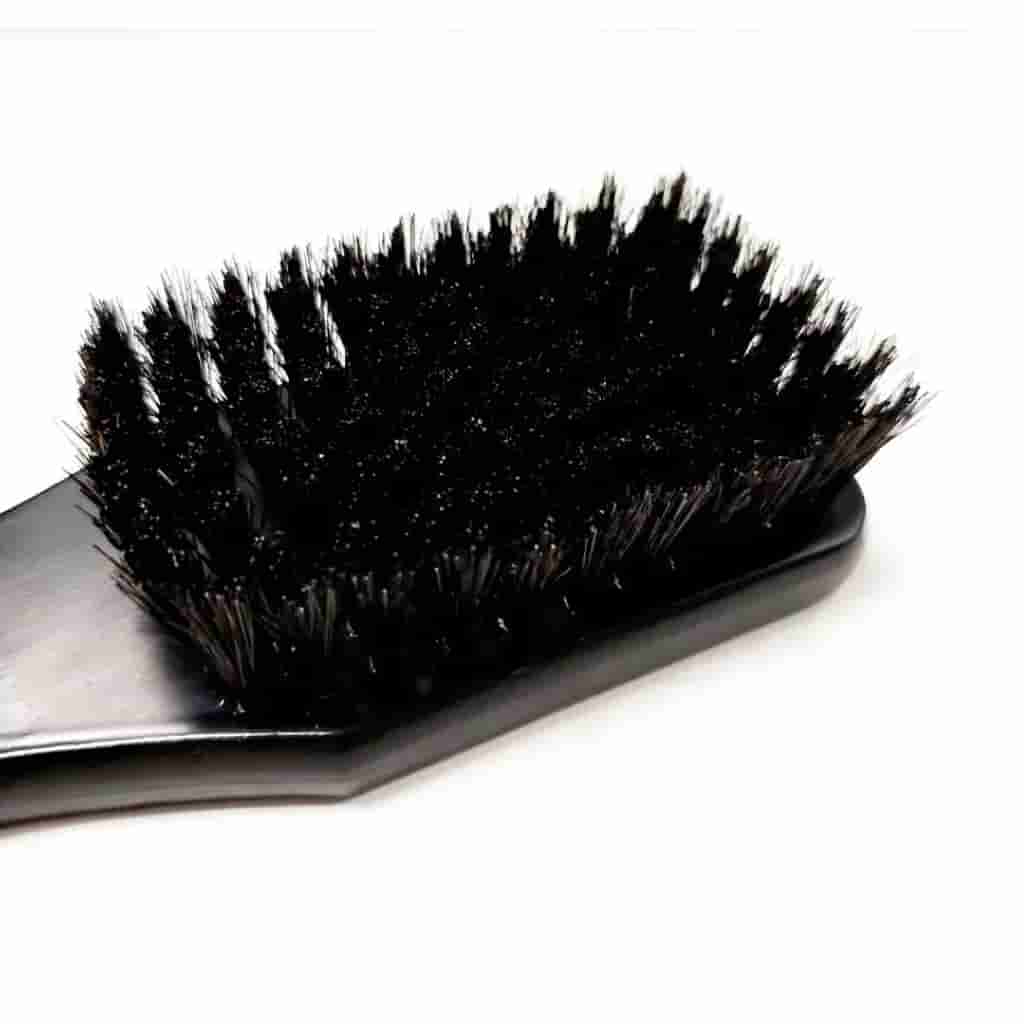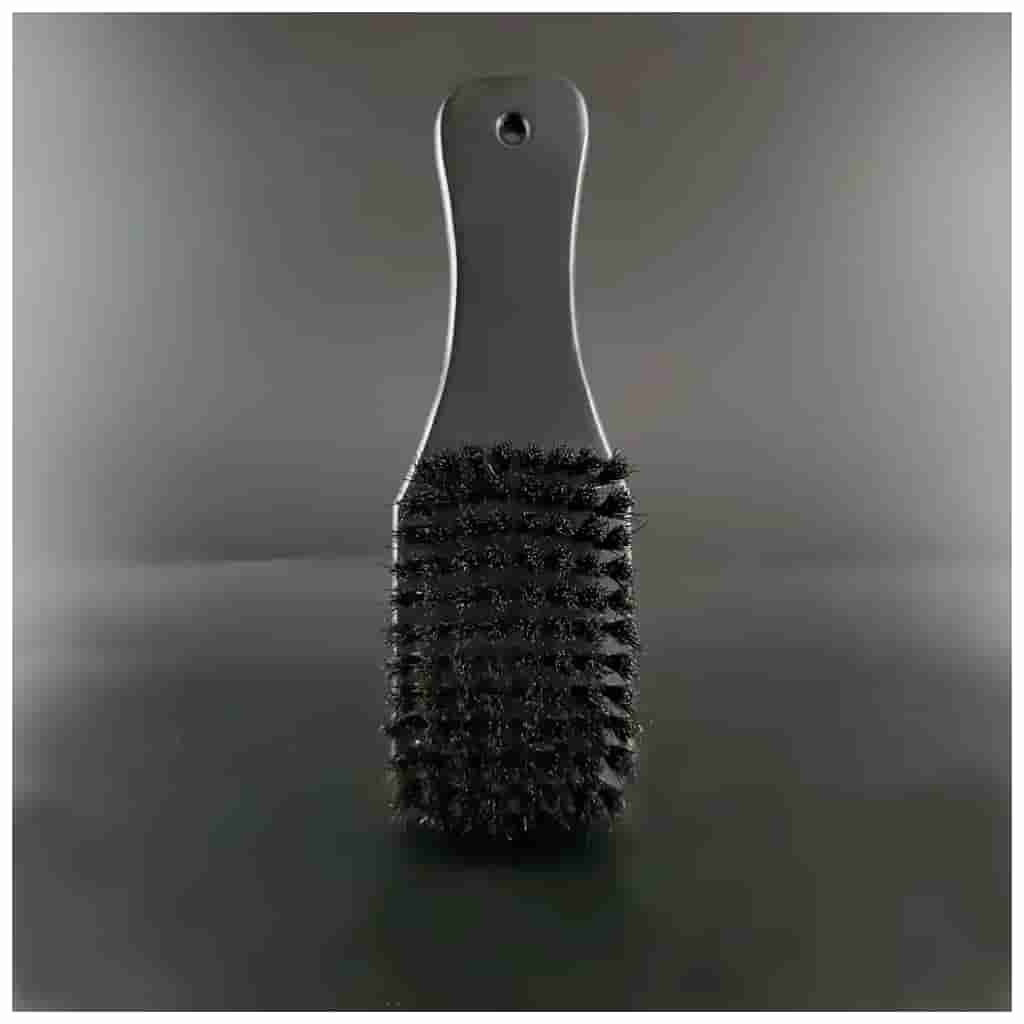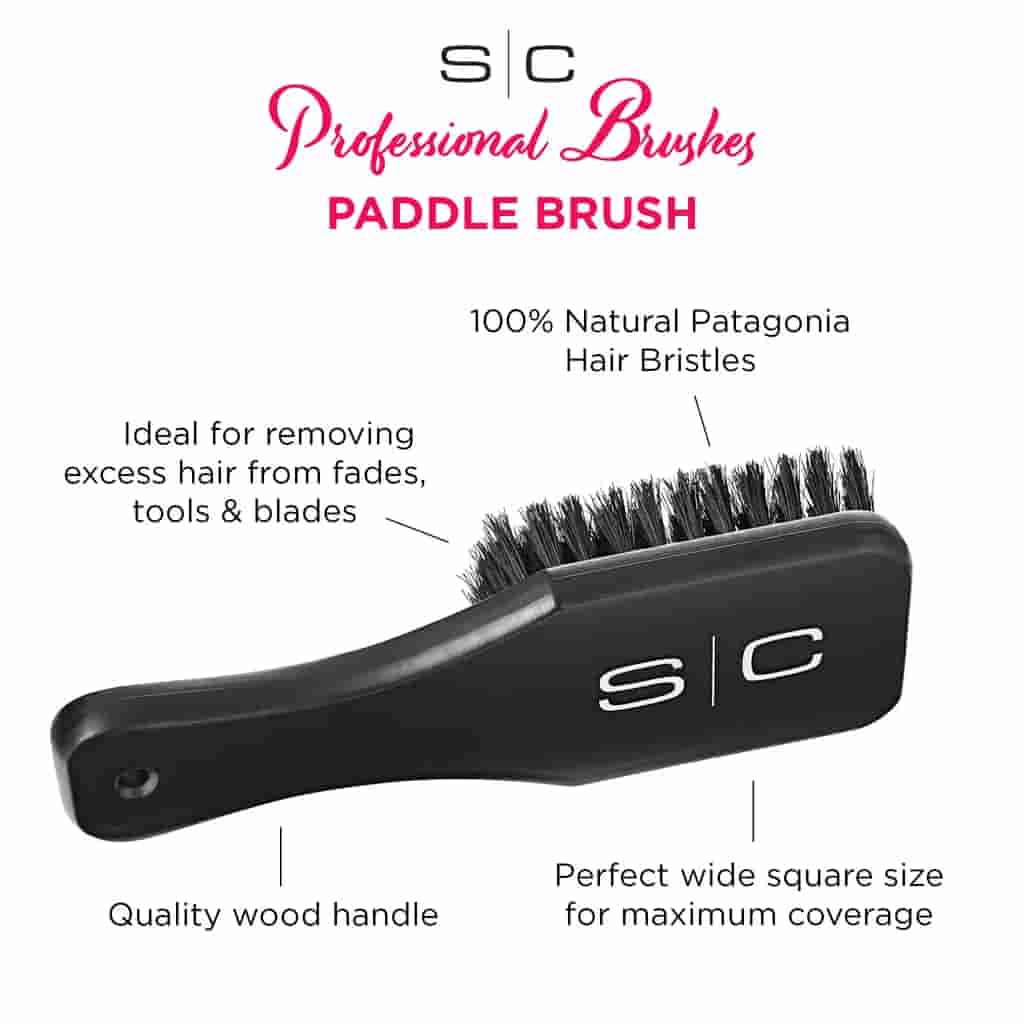 Elevate Your Grooming Experience with Our Professional Barber Club Paddle Brush
Discover the epitome of grooming excellence with the Professional Barber Club Paddle Brush, meticulously crafted for enthusiasts seeking the highest quality in barbering tools. This distinguished paddle brush, originating from Argentina, is not merely a grooming accessory but a statement of elegance and functionality, offering a seamless blend of aesthetic appeal and practical utility.
Distinguished Features:
Perfect Wide Square Size: The brush is crafted to a precise wide square size, ensuring maximum coverage and optimal grooming efficiency.
Premium Quality: It stands as one of the highest quality professional barber paddle brushes available, reflecting exceptional craftsmanship and meticulous attention to detail.
Versatility in Styling: It is the ideal companion for smoothing and styling waves, demonstrating unparalleled versatility as it caters to all hair types—whether straight, wavy, long, or short.
100% Natural Bristles: Experience a soft, comfortable feel with every stroke, thanks to the 100% natural bristles that ensure gentle grooming.
Wooden Handle: The elegant wood handle not only adds to its aesthetic appeal but also provides a comfortable and sturdy grip, enhancing the overall grooming experience.
Summary:
The Professional Barber Club Paddle Brush is an embodiment of sophistication and high-quality craftsmanship. Its ergonomic design and natural components make it a cherished grooming companion, suitable for diverse hair types and styling needs. Whether you are a professional barber or a grooming aficionado, this paddle brush is a valuable addition to your collection, promising elegance, durability, and optimal grooming results with every use. Elevate your grooming game with this exquisite piece, and experience the joy of refined grooming.