Regular price
Sale price
$12.95
Unit price
per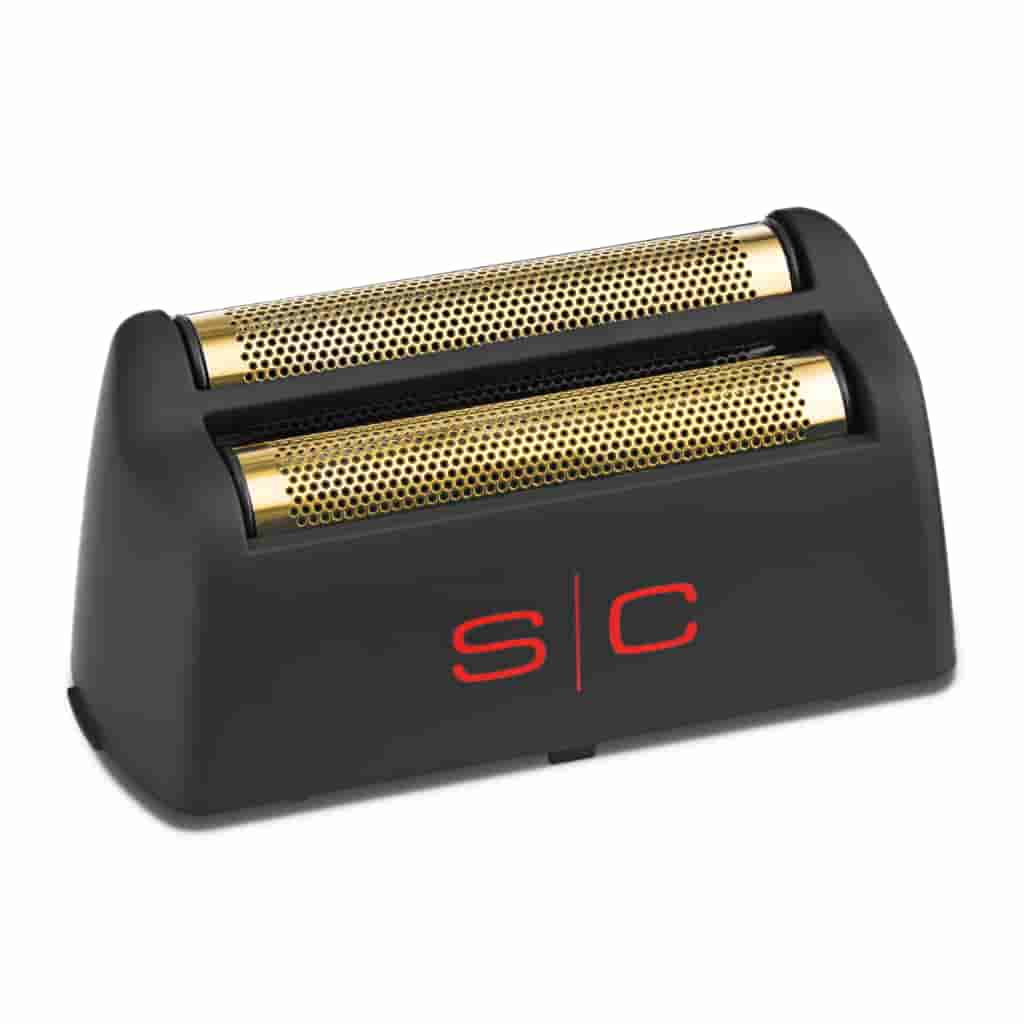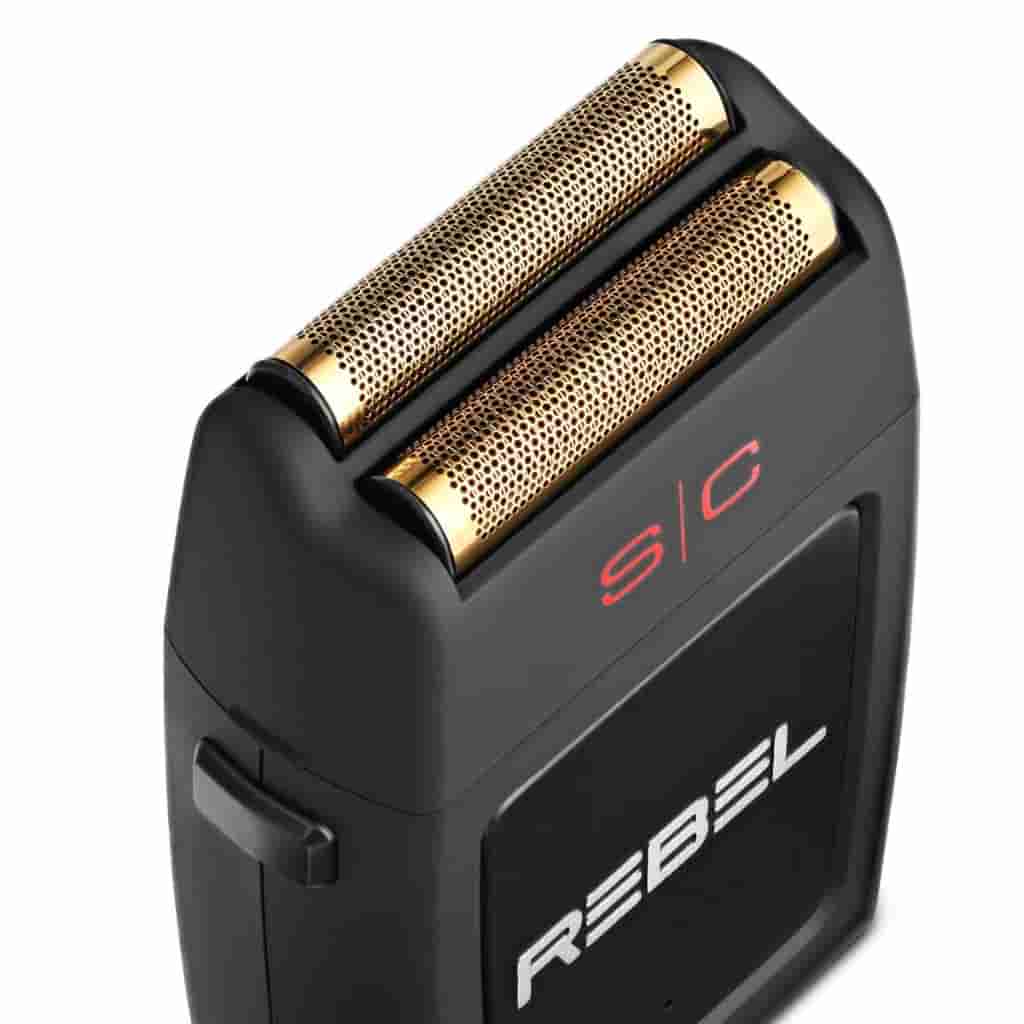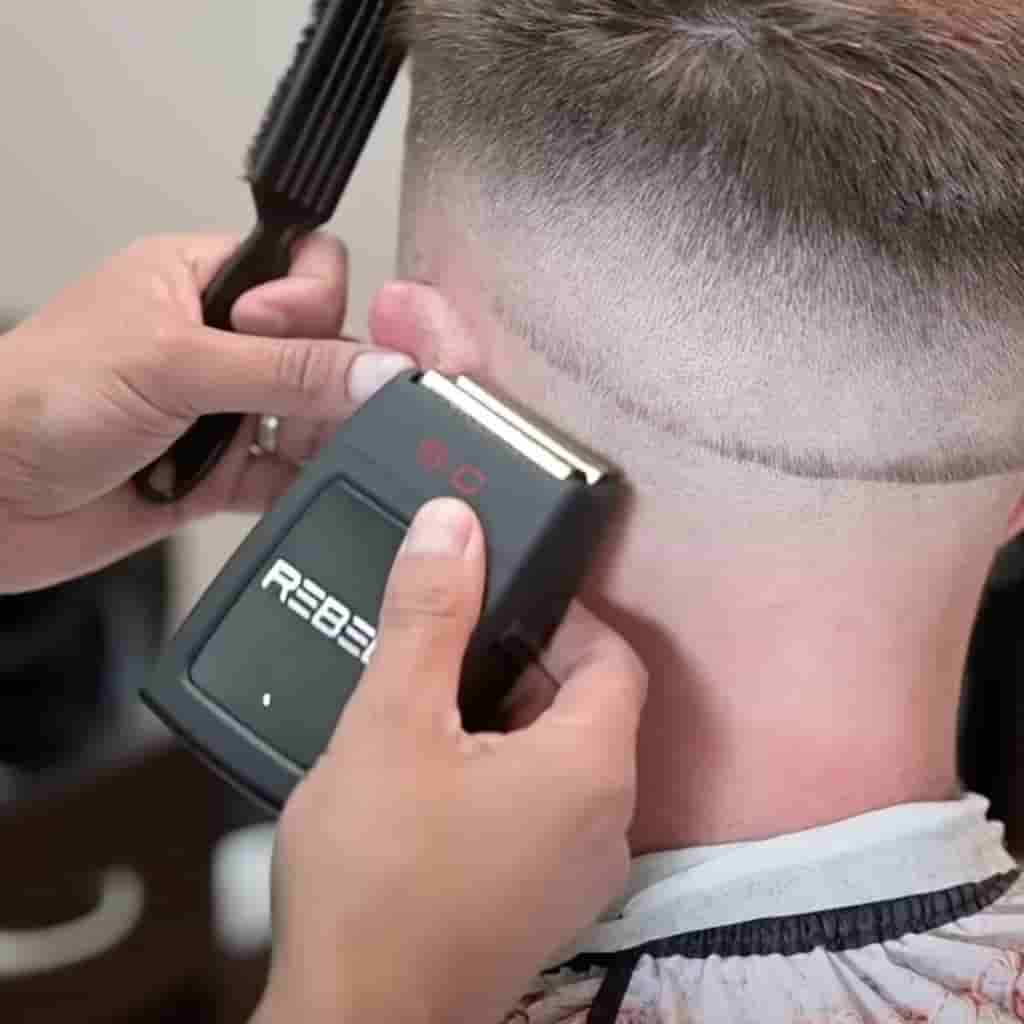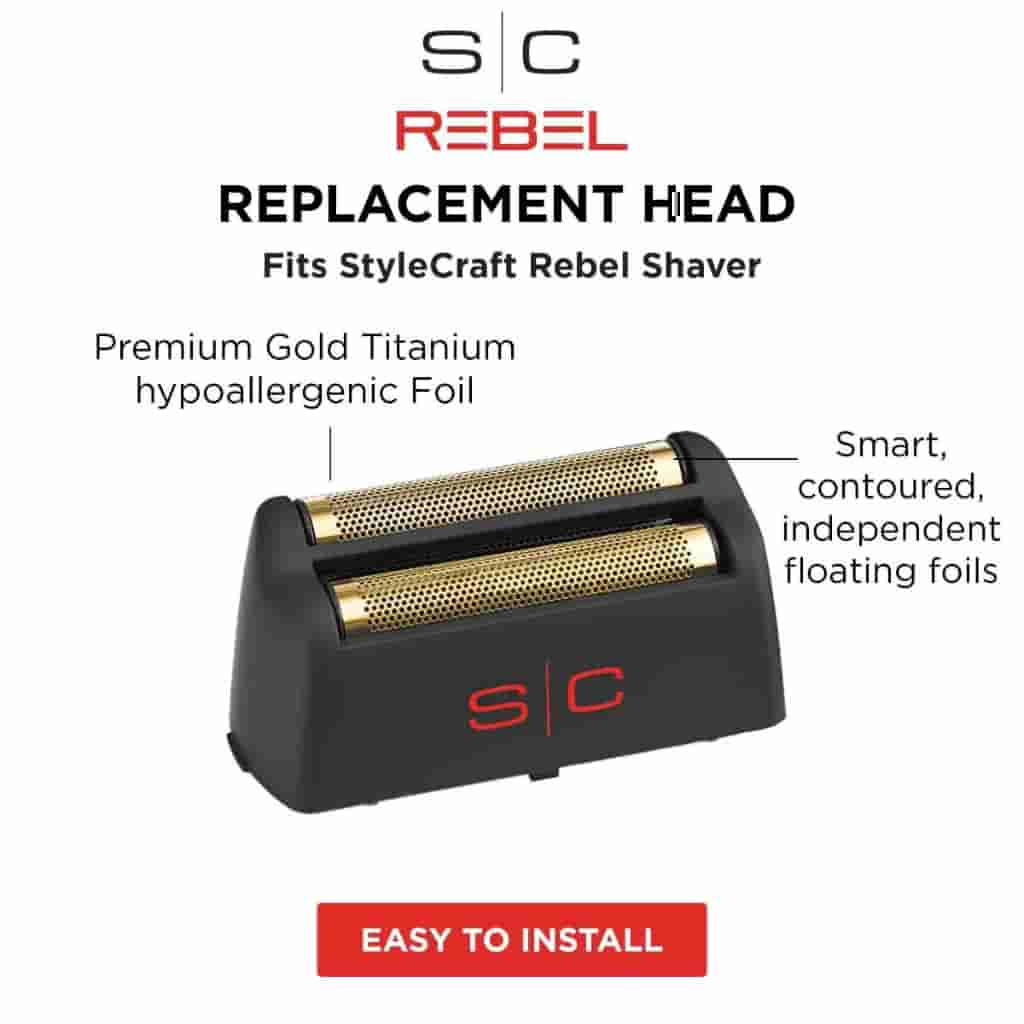 Rebel Titanium Gold Replacement Foil
This replacement snap-on foil head is compatible with the StyleCraft Rebel Professional Electric Men's Foil Shaver only.  The professional choice for dry shaving the face, neck, or scalp.
Perfect for a quick touch-up at the end of the day. Gold Titanium foils offer hypoallergenic properties for a superior shaving experience for even the most sensitive skin.
The foil head is detachable for easy cleaning and replacement. Place foils under running water to rinse away any hair or debris, and ensure foil is completely dry before replacing.
Foils are gold coated and made of the highest quality titanium. For best operation, clean your foils regularly or daily depending on usage by rinsing with warm water and slightly brushing with a small soft bristle brush to remove debris.
How to replace the foil head: Make sure the device is in the OFF position. Firmly grasp both sides of the foil head while holding the shaver with your other hand and pull away from the device.
Brush or blow out any debris and snap the new shaver head onto the device, starting on the left side and then pushing down until it clicks into place.  Do not force it.  Turn on the machine to make sure the foil head is secure before using.
If you are a business this product is available at wholesale price. CLICK HERE