Regular price
Sale price
$40.00
Unit price
per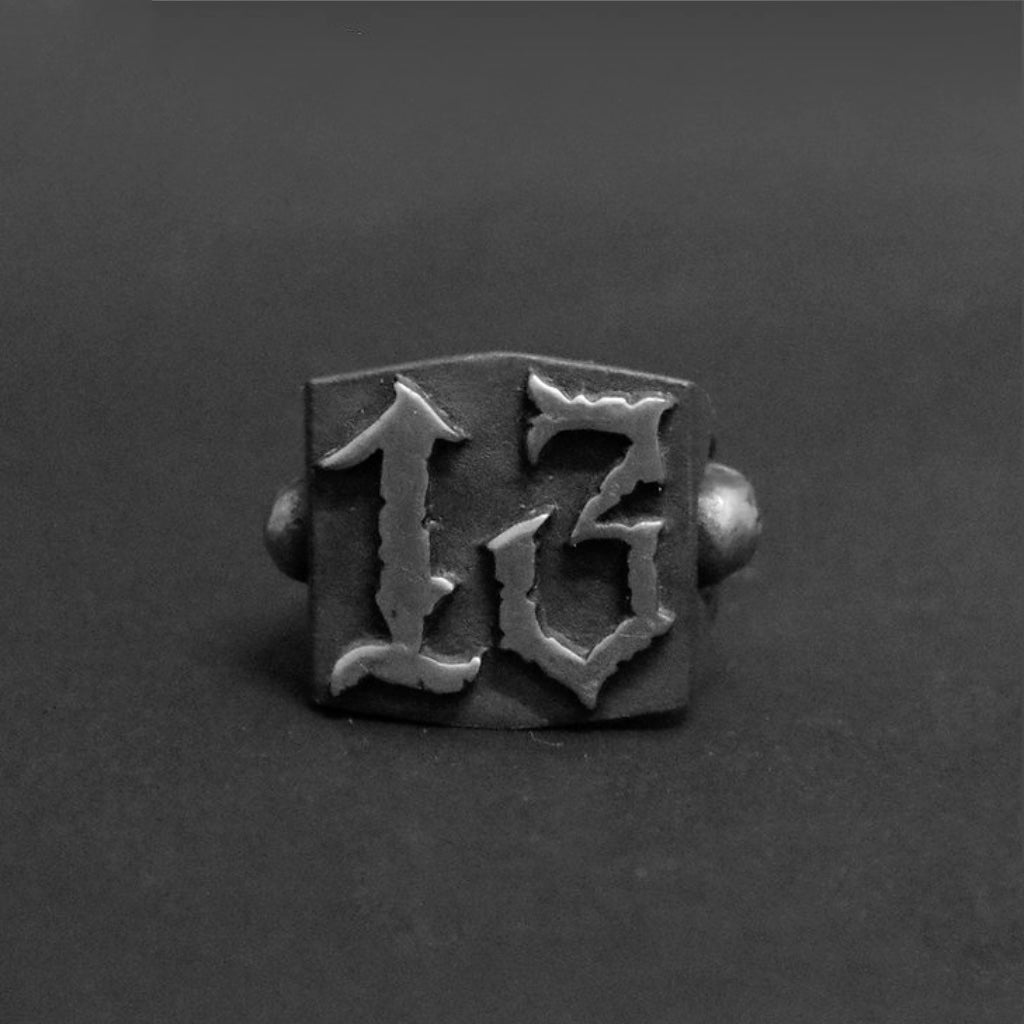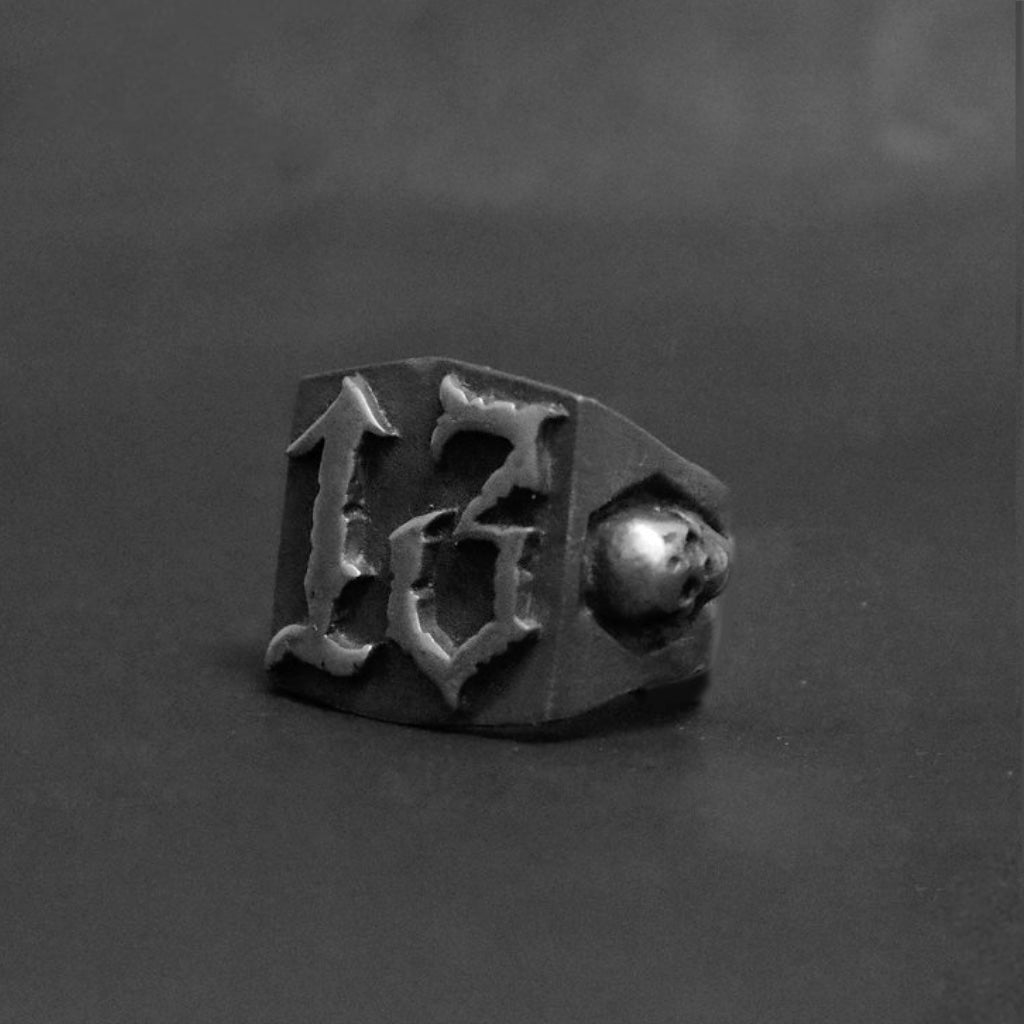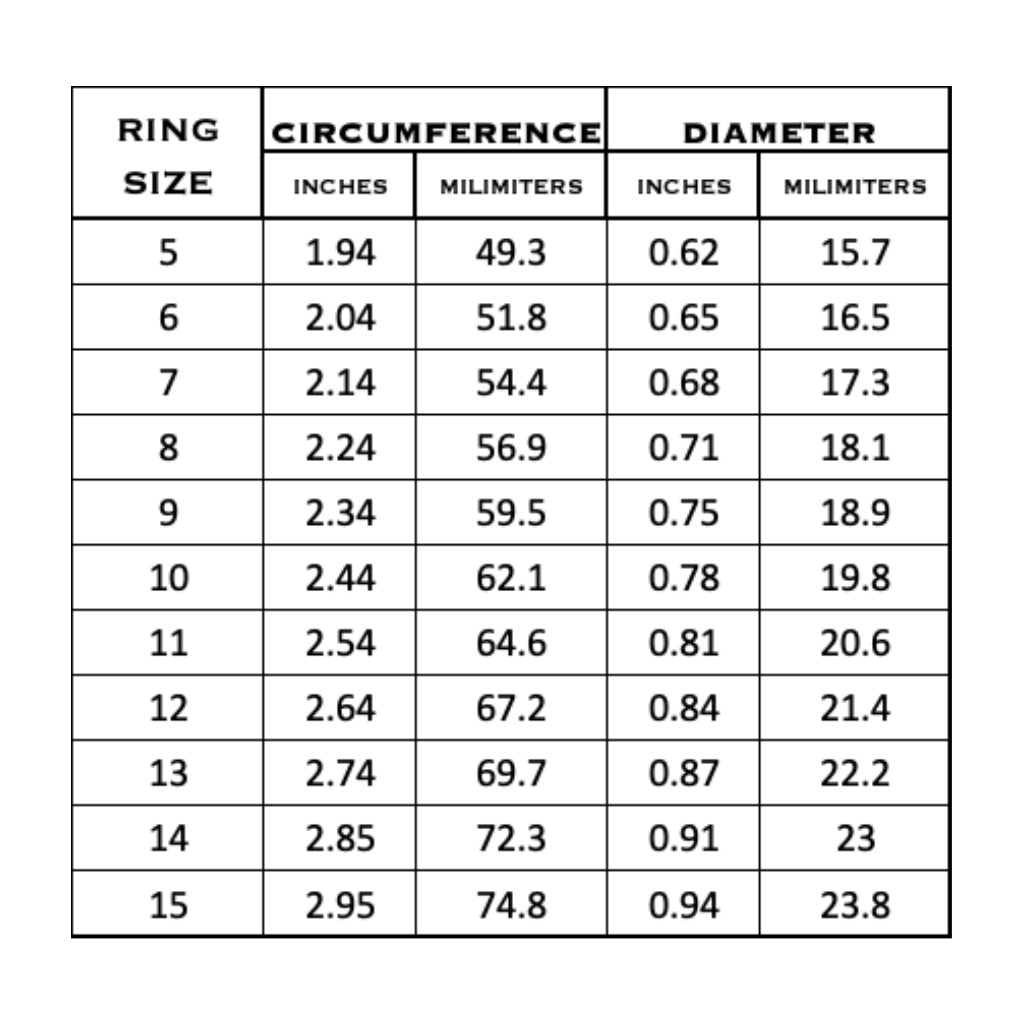 Rock'n Roll Handmade Jewelry
Similar to how Four Is Death and 108 is significant, the number thirteen is often considered an unlucky number in the western world.
1. 100% Lead Free Pewter Handmade
2. Black Matte Finish
3. Weight: 18-21 g depending on ring size
4. 925 Silver Sterling are available for PRE ORDER, Hit us on Email !!
 If you are a business this product is available at wholesale prices. CLICK HERE