Regular price
Sale price
$29.95
Unit price
per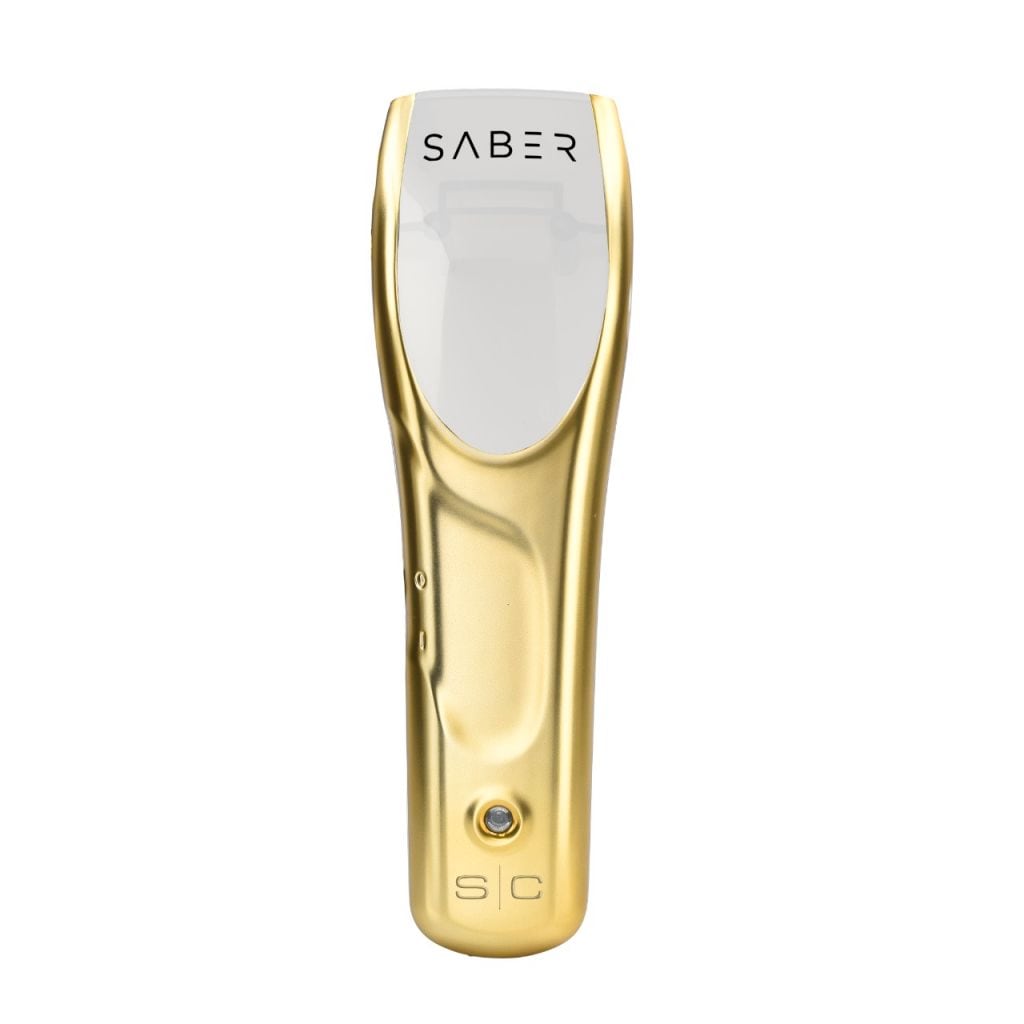 SABER Original  Lid
Now you can replace or personalize your StyleCraft Saber model clippers by replacing the body lid in a snap. One black lid with clear window. Made of durable plastic and easy to install, you can replace your lid to look new again or switch up the look of your clipper giving you that custom look of the pro's.
This lid is compatible with the StyleCraft Mythic Clippers and feature these benefits:
• INTERCHANGEABLE CLIPPER REPLACEMENT LIDS are the perfect way to personalize your style
• EASY TO INSTALL simply remove your current lid cover and snap on the new one, make sure it is secure before use
• CUSTOMIZE BODY KITS can be painted with a permanent market for your personal style
• DURABLE PLASTIC LID COVERS that replace your original lid or change up the look and style of your clipper
• ENGINEERED AND DESIGNED in the USA
Instructions on How to Replace the Cover:
1. Unhook the upper cover of the device by unscrewing the four screws behind the unit.
2. Make sure that all the screws are removed.
3. Gently remove the top cover without using tools.
4. Make sure that all the components are in place. Pay attention to the charging pin which can be easily moved from its correct position.
5. Assemble new cover by carefully hooking the supports of the charging pin.
6. Assemble the new cover.
7. Tighten the screws on the back of the housing.
8. Before using the appliance, check that it is working properly.
STYLECRAFT, THE ART & SCIENCE OF STYLING.
If you are a business this product is available at wholesale price.
CLICK HERE