Regular price
$149.95
Sale price
$139.90
Unit price
per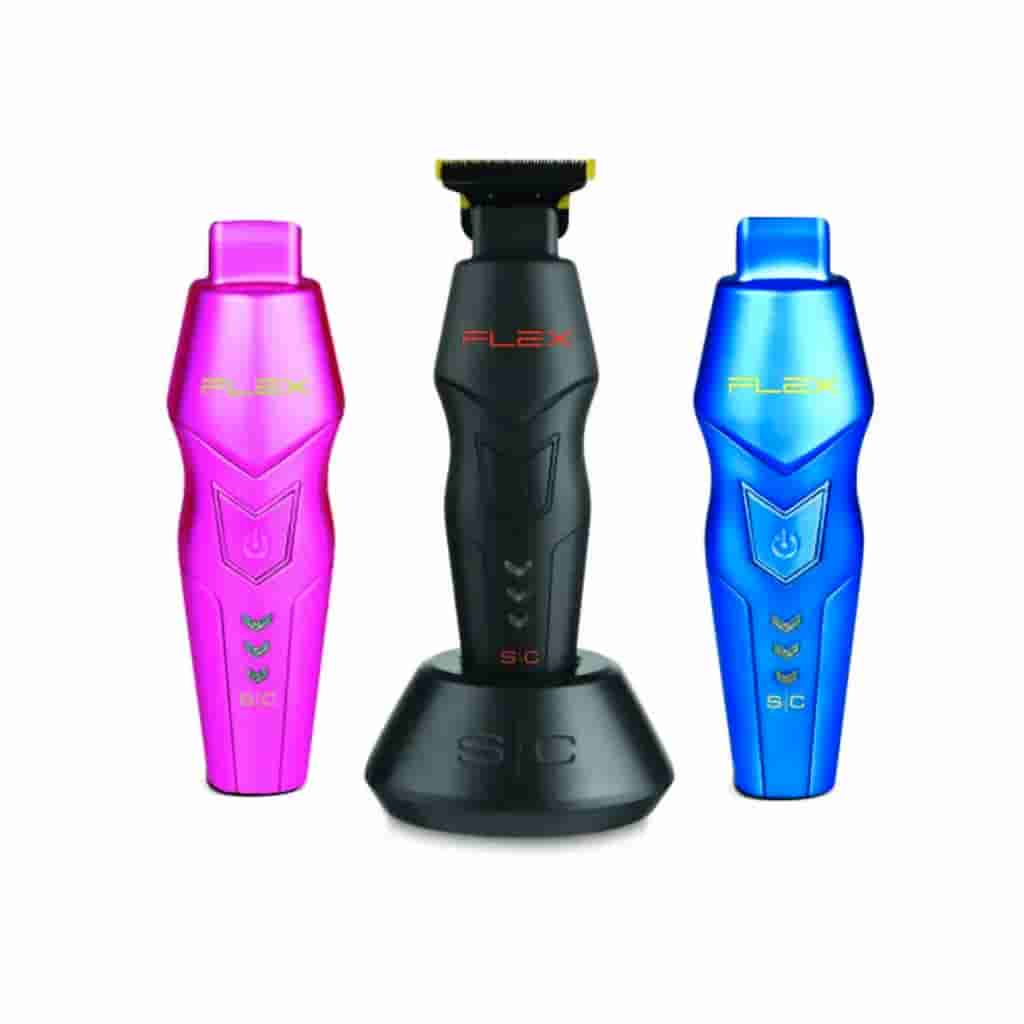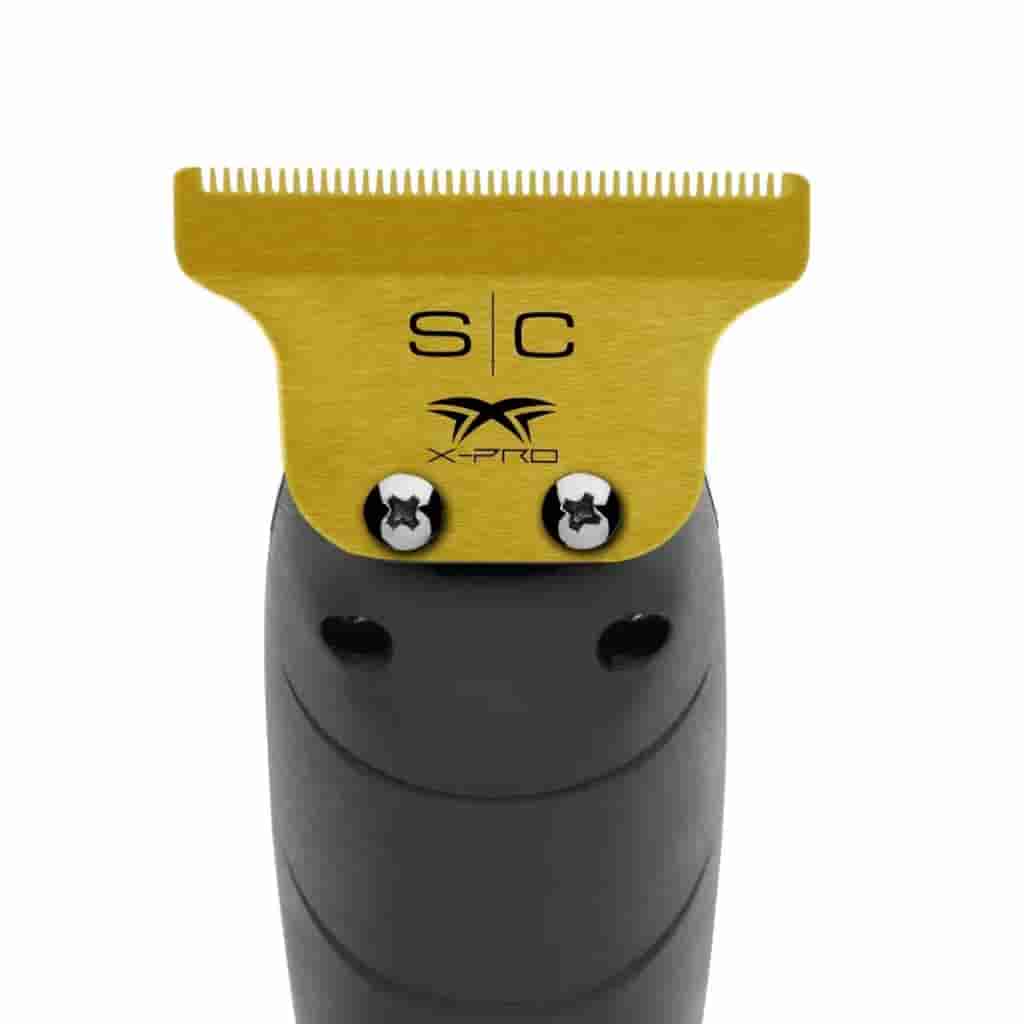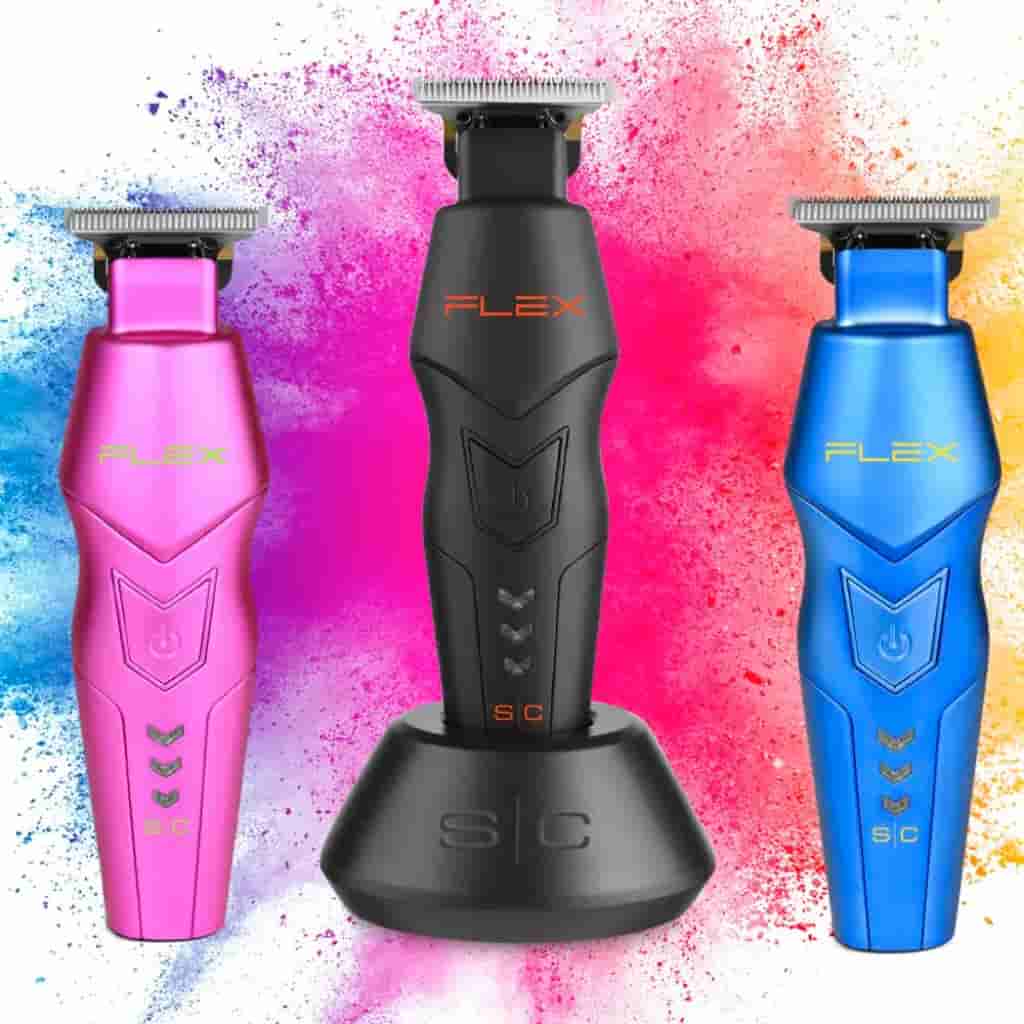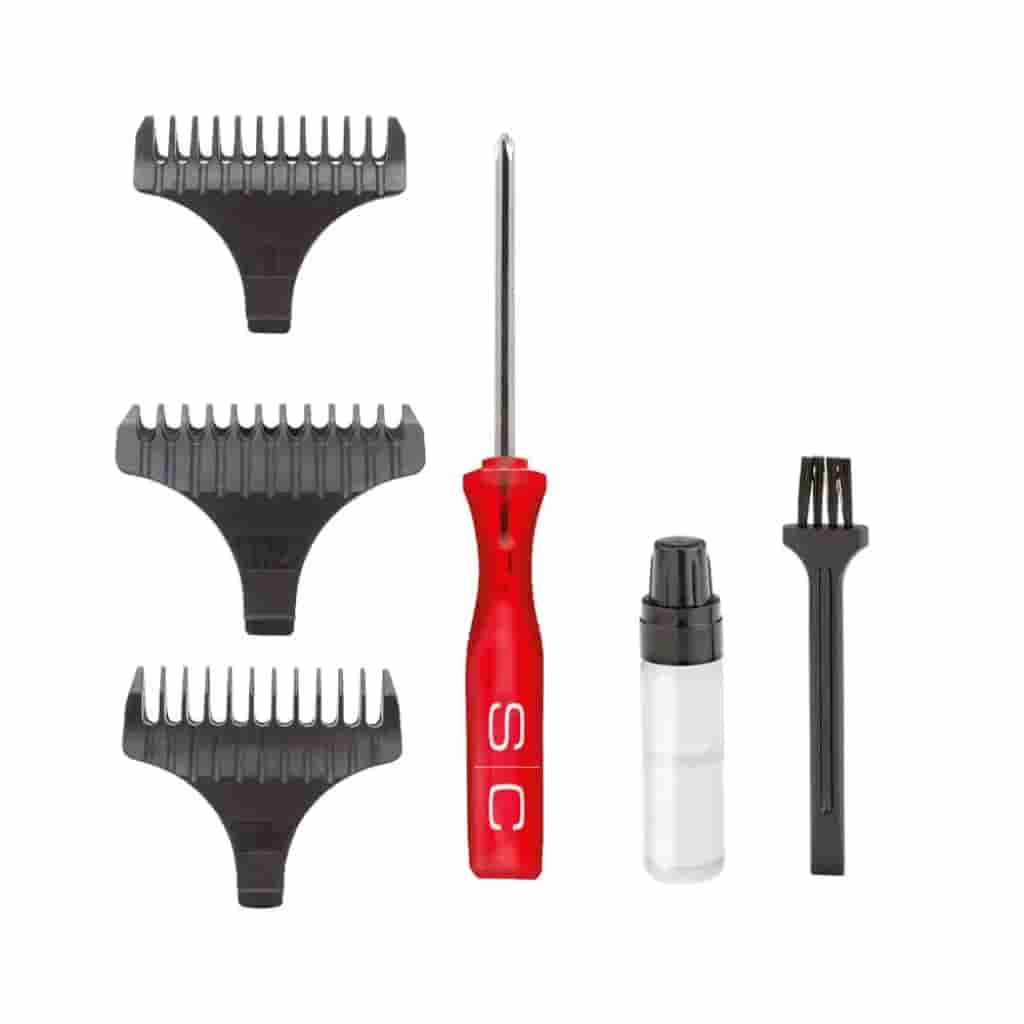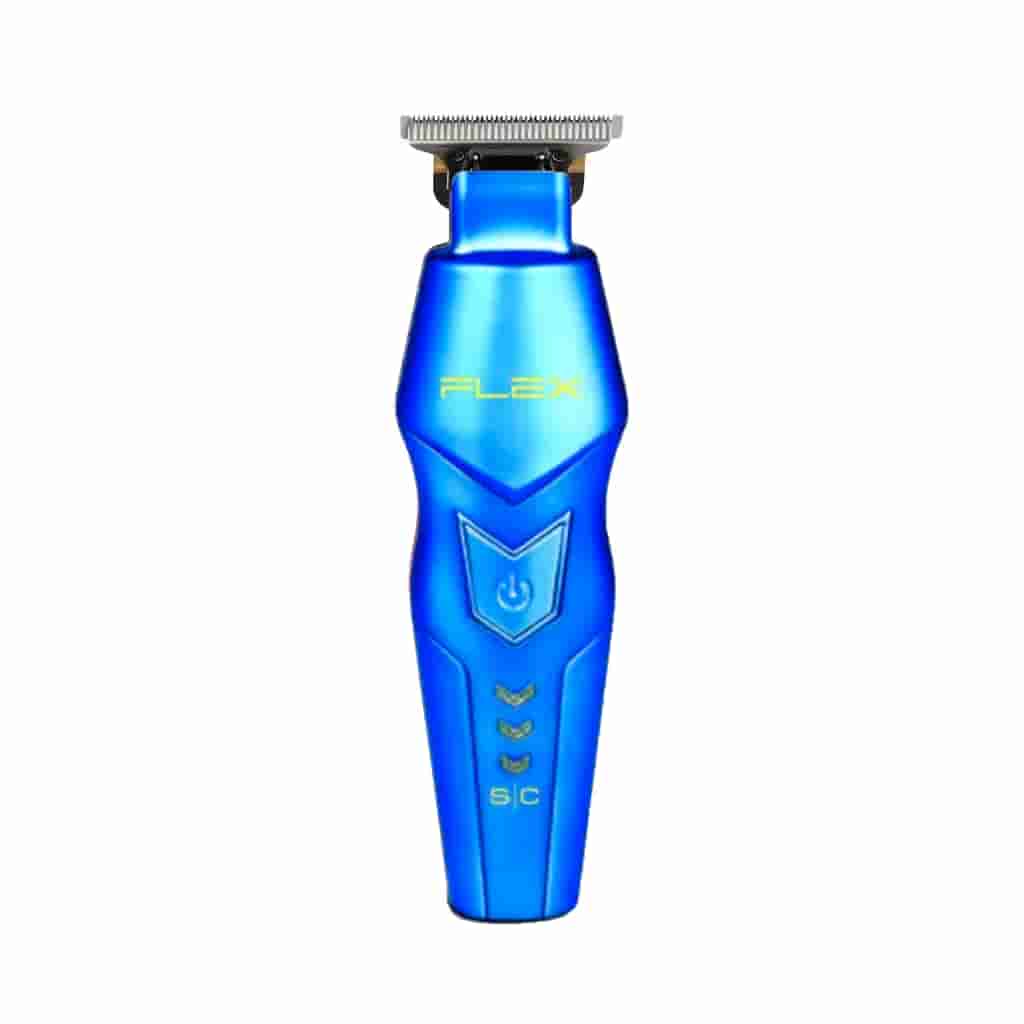 FLEX STYLECRAFT SUPER TRIMMER
• SUPER-TORQUE rotary motor runs at 7,500 rpms for optimized bulk removal and creating the sharpest lines with a single tap
• GOLD TITANIUM X-PRO CLASSIC fixed blade has hypoallergenic properties that is suitable for sensitive skin along with The One Black Diamond Carbon DLC deep tooth moving blade with black runner for the crunchiest cutting and ultra-sharp lines
• LITHIUM-ION BATTERY delivers a 3-hour cordless run-time with charging stand with a 90-minute recharge time, along with a universal micro-USB for worldwide use
• FULLY ADJUSTABLE ZERO GAP BLADE for the closest cut and finish with the zero-gap blade setting tool ensures blade is perfectly aligned and never over gapped
• ADDITIONAL HOUSINGS INCLUDED for 9 interchangeable custom body housing and color options for multiple looks
• OPEN SKELETON 360° DESIGN to expose the blade for cooler operation, better sight line, and enhanced precision
• COMPACT AND LIGHTWEIGHT with an ergonomic design for ultimate comfort
• 3 TRIMMER GUARDS (1/2", 1", 1.5") included for maximum performance
• INCLUDES: Trimmer, Gold Titanium Classic fixed blade, THE ONE Black Diamond Carbon DLC deep tooth cutter, 3 guards (1/2", 1", 1.5"), charging stand, micro-USB cord, cleaning/maintenance kit and mini screwdriver
Unlike other hair trimmers, the Flex Trimmer is compact and lightweight in its ergonomic design and function for ultimate comfort.  It is perfect for any travel kit along with every day use.  Small but powerful, it is equipped with a super-torque rotary motor that runs at 7,500 rpms
This is one of the smallest, lightweight, and most powerful hair trimmers in a compact, ergonomically designed body.  Additional housings included for 9 interchangeable custom body color options for multiple looks.
Assembled with a fixed Gold Titanium X-Pro Classic fixed blade that has hypoallergenic properties for sensitive skin, along with a Black Diamond Carbon DLC "The One" deep tooth moving blade with black runner for the crunchiest cutting and ultra-sharp lines
Fully adjustable zero gap blade for the closest cut and finish with the zero-gap blade setting tool ensures blade is perfectly aligned and never over gapped and with open skeleton 360° design to expose the blade for cooler operation, better sight line, and enhanced precision
Lithium-ion Battery delivers a 3-hour cordless run-time with charging stand with a 90-minute recharge time, along with a universal micro-USB for worldwide use
Includes: Trimmer, Gold Titanium Classic fixed blade, THE ONE Black Diamond Carbon DLC deep tooth cutter, 3 guards (1/2", 1", 1.5"), charging stand, micro-USB cord, cleaning/maintenance kit and mini screwdriver.
If you are a business this products is available at wholesale price.
CLICK HERE