Regular price
$229.95
Sale price
$179.90
Unit price
per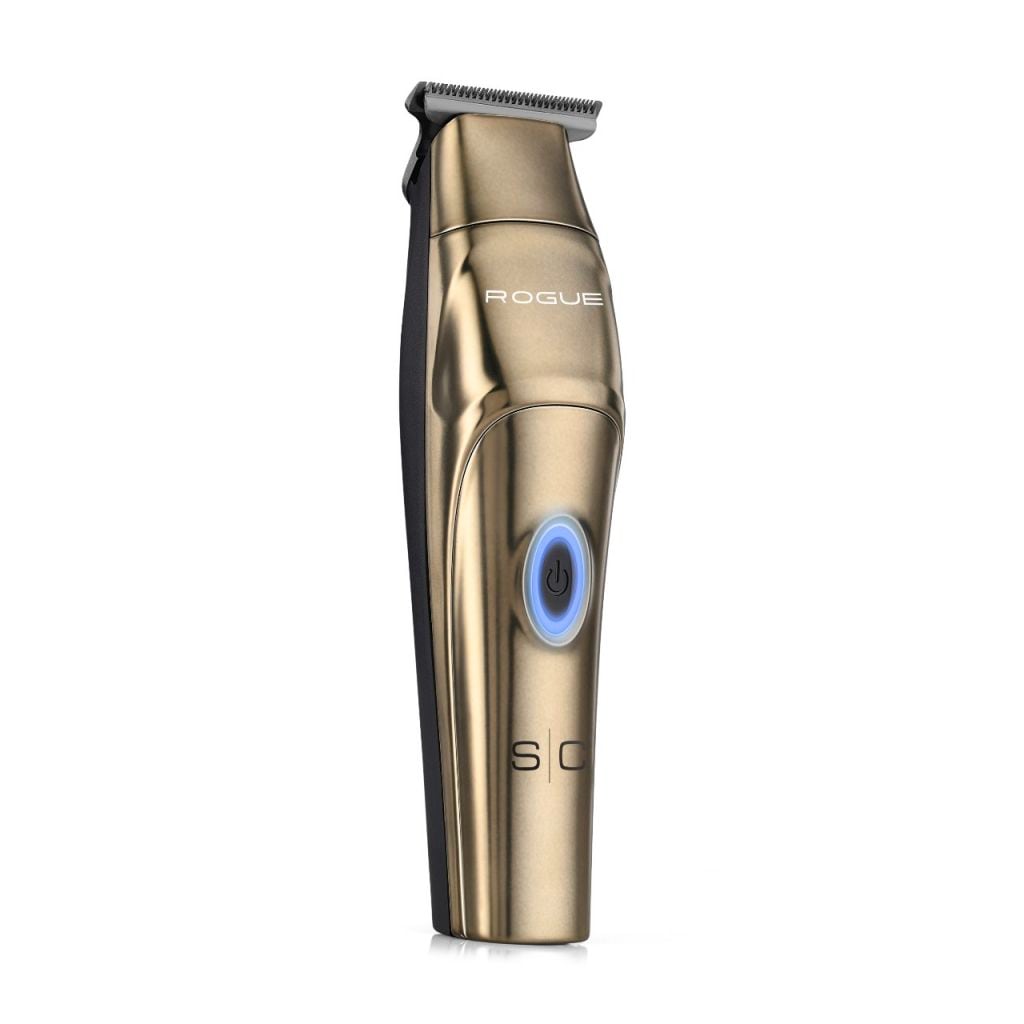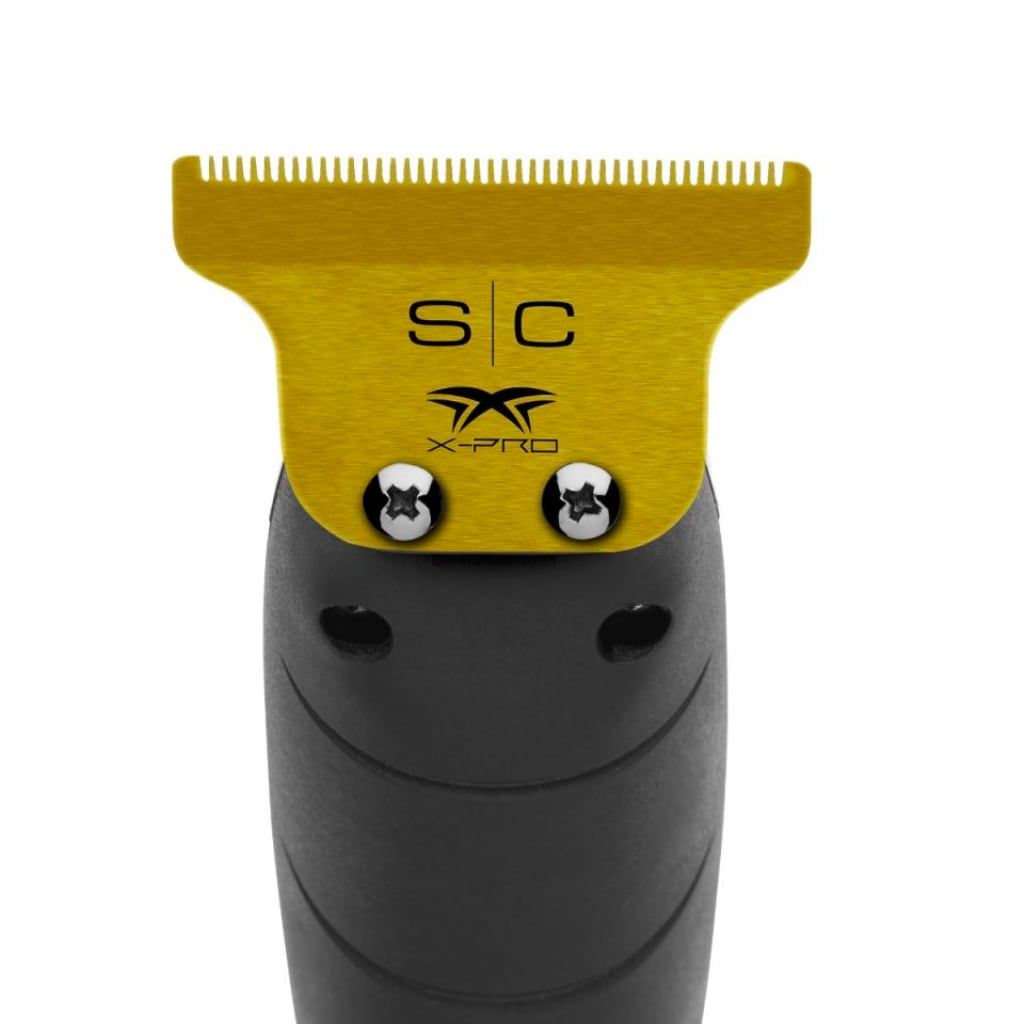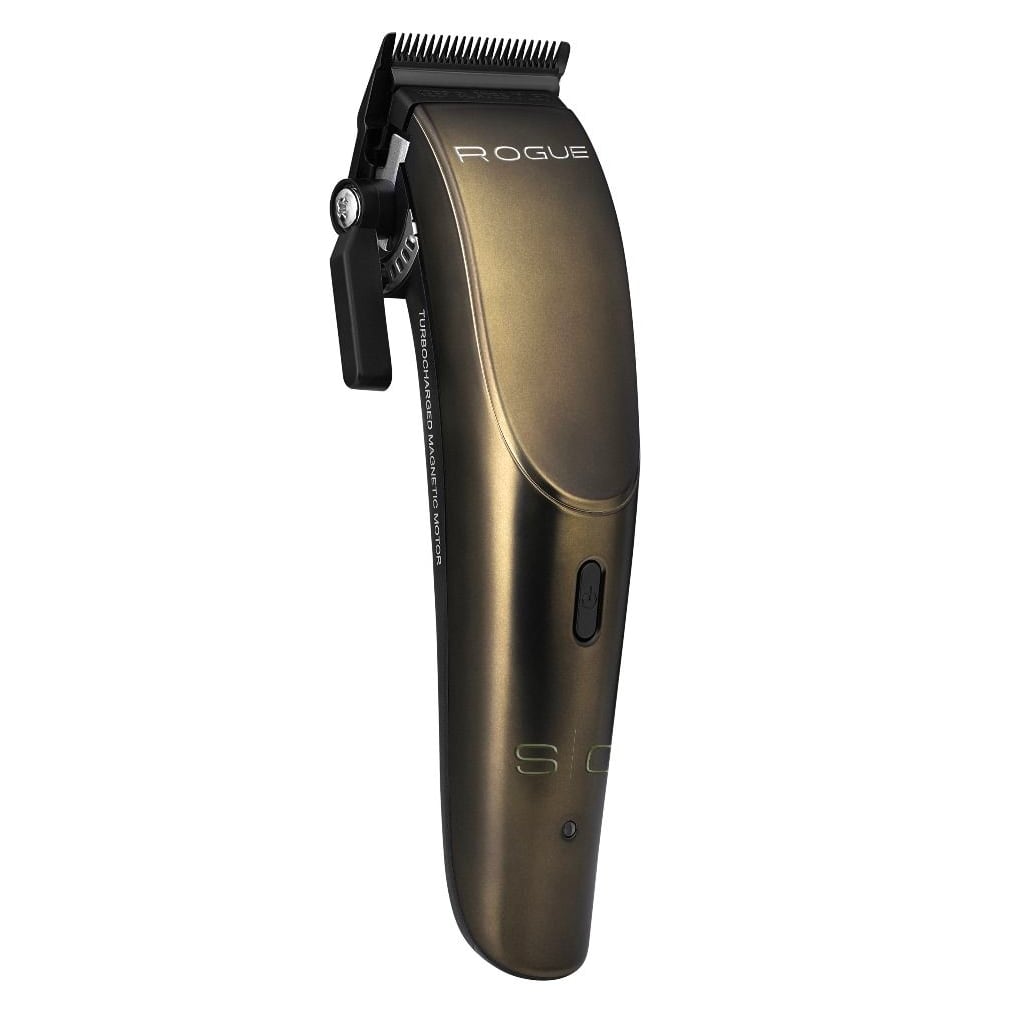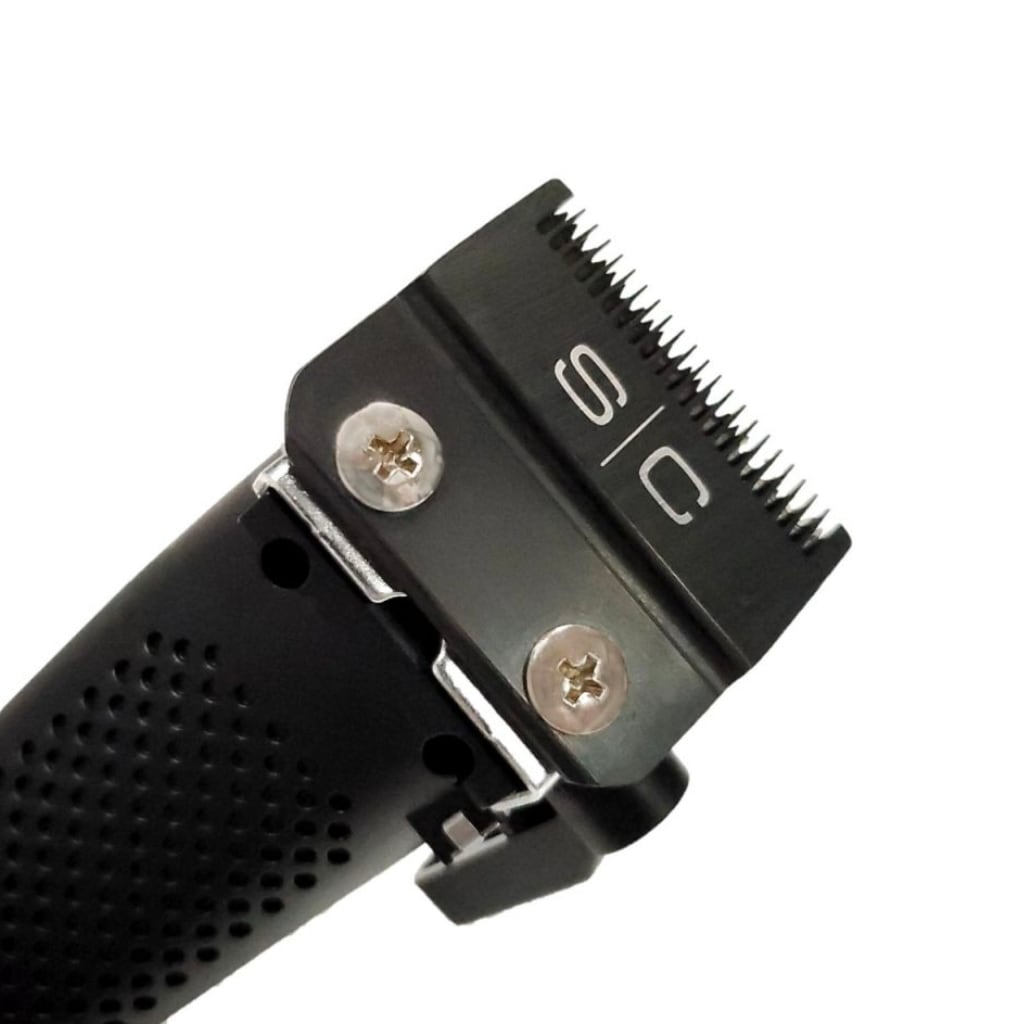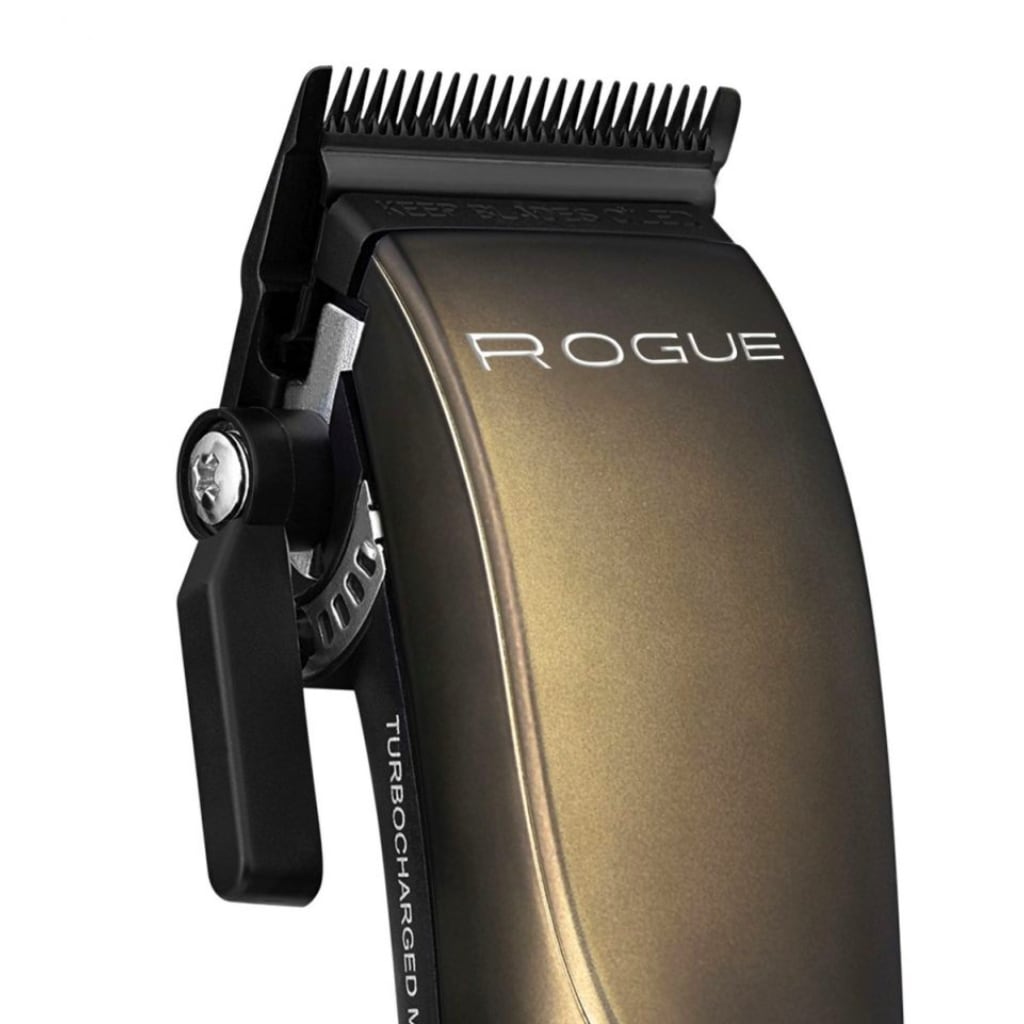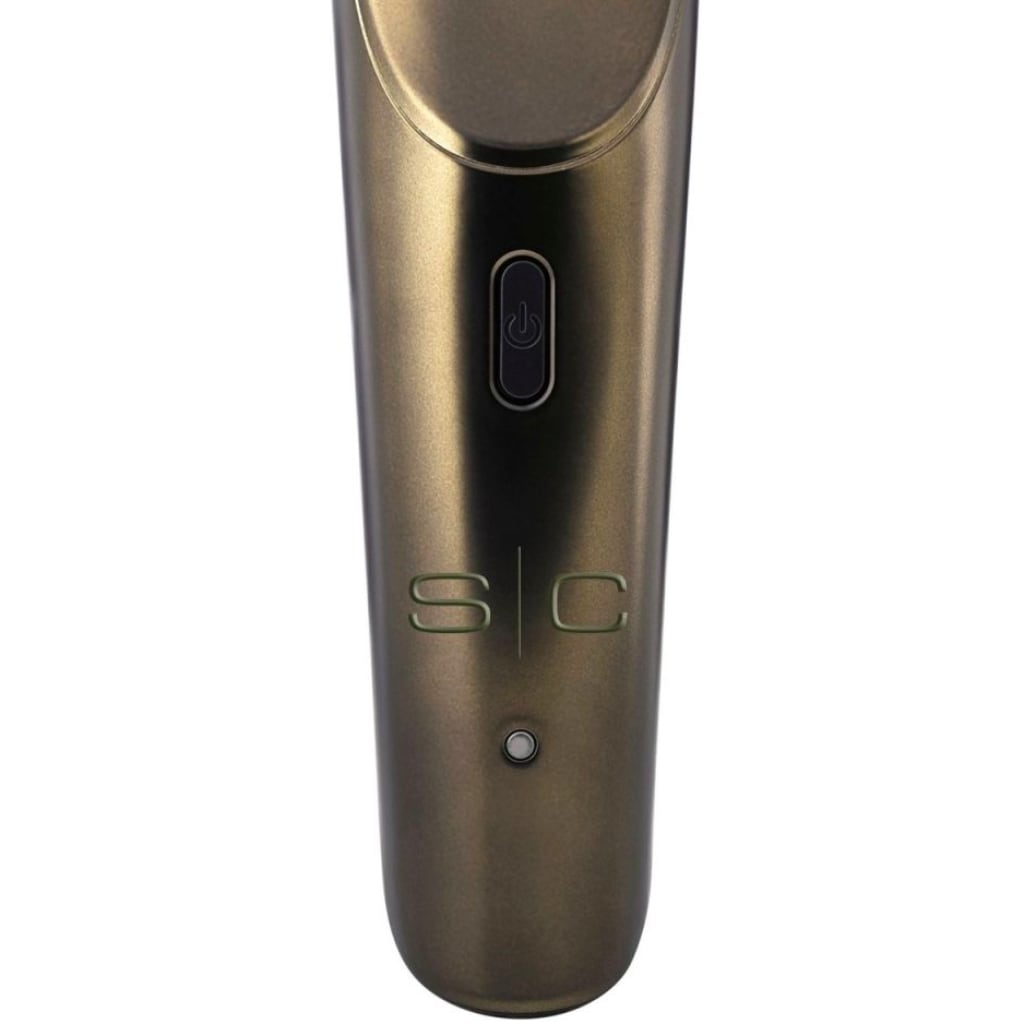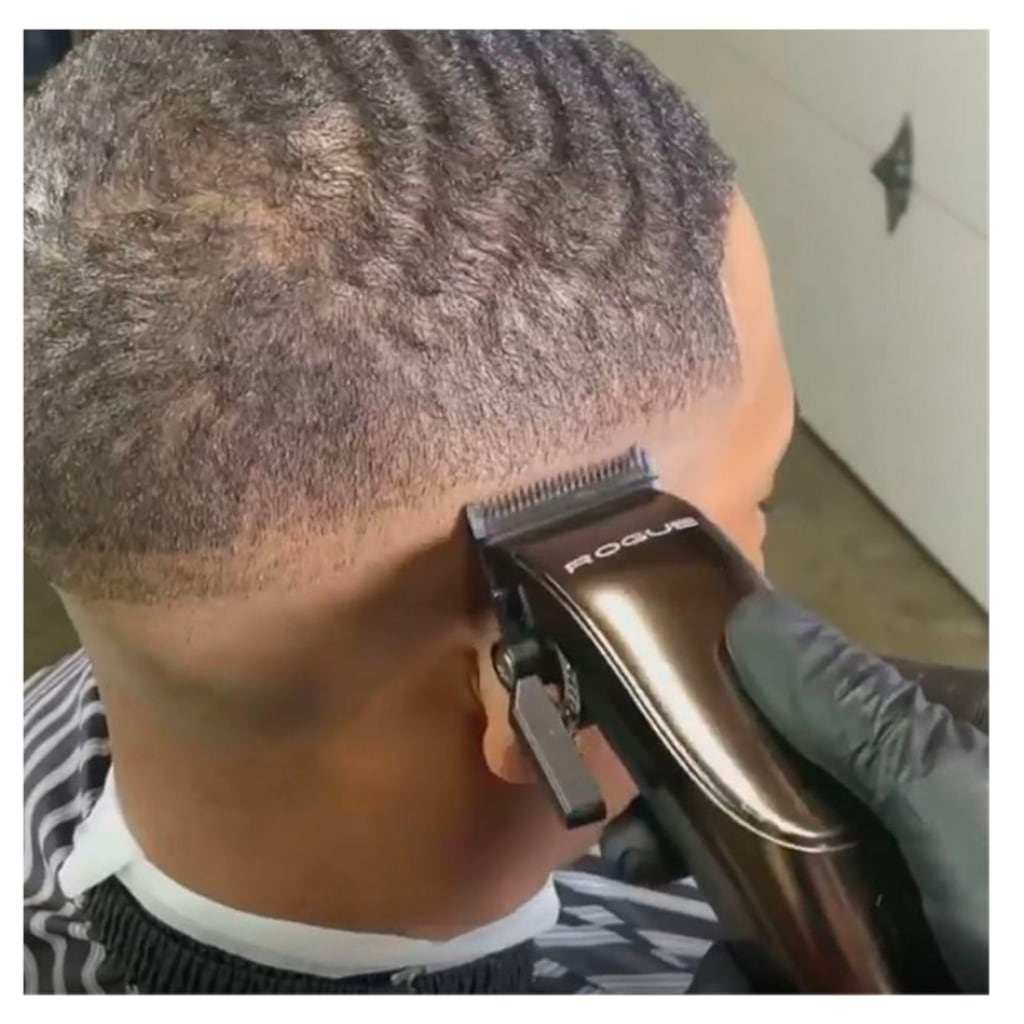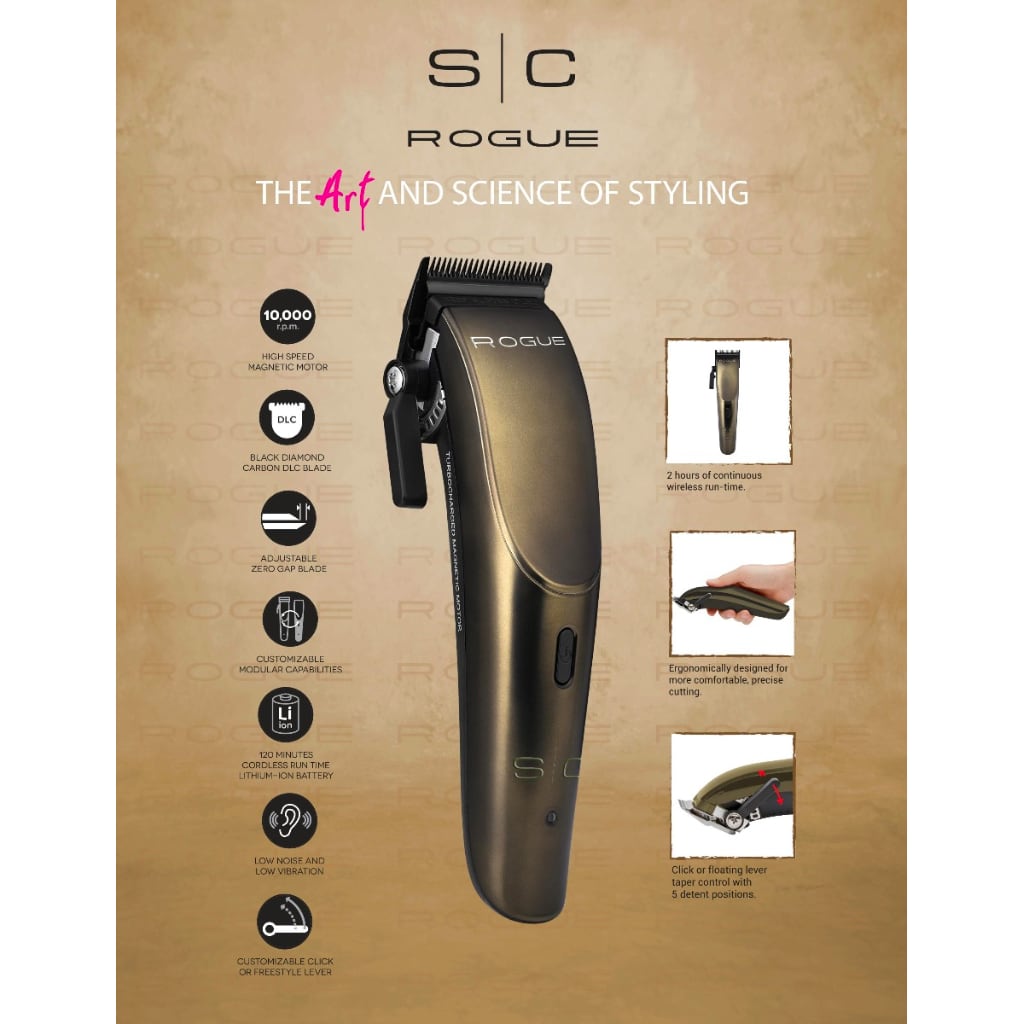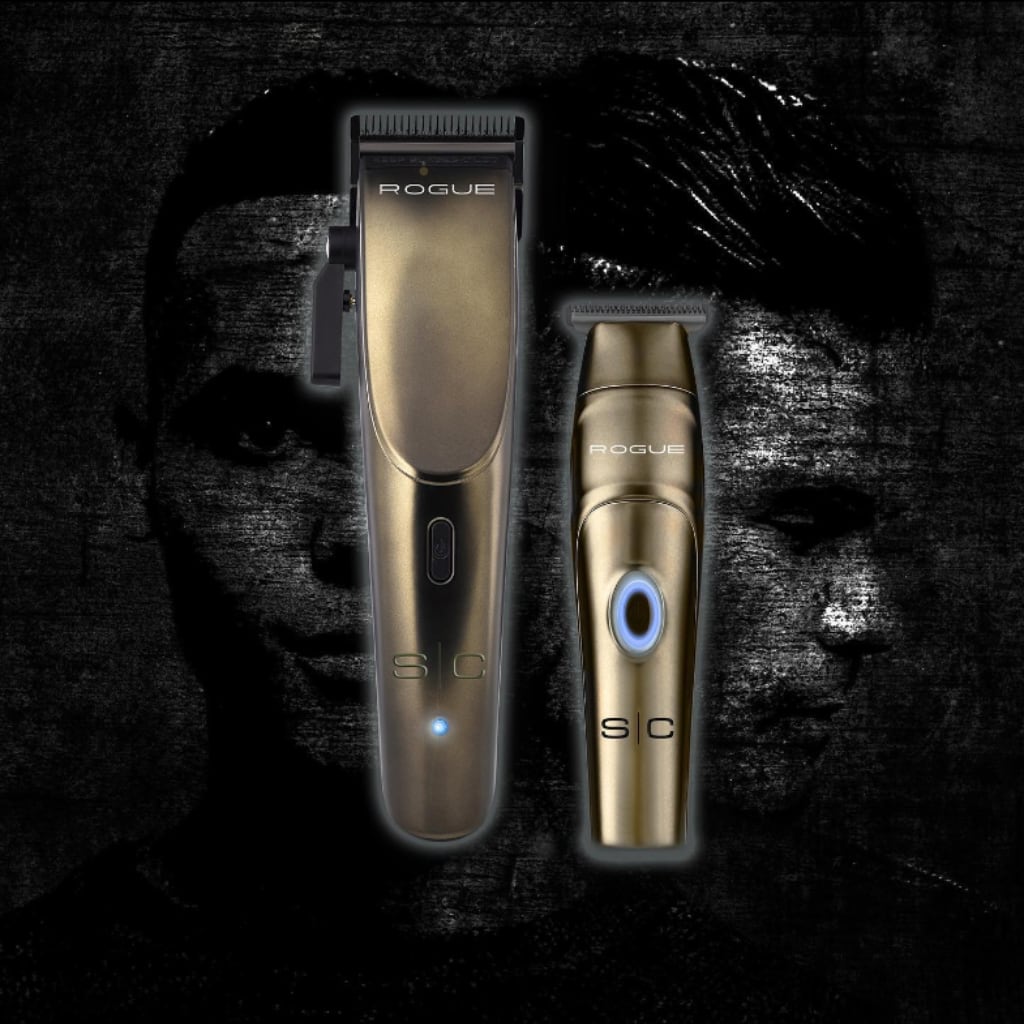 The STYLECRAFT Super Torque Magnetic Rogue Hair Clipper and Evo Trimmer Combo is Here.
• TURBOCHARGED LONG-LIFE MAGNETIC MOTOR runs at 10,000 strokes per minute, has over 5,000 hours of motor life, and whisper quiet operation
• DOUBLE BLACK DIAMOND DLC FADE BLADE stays cooler, rust-free and sharper longer with a DLC deep tooth cutter blade on the clipper
• X-PRO GOLD wide fixed trimmer blade and black diamond carbon cutter
• LITHIUM-ION BATTERY delivers 120 minutes of cordless run-time with a 105-minute rapid charge.
• FULLY ADJUSTABLE ZERO GAP for the closest cut and finish
• CUSTOMIZABLE MODULAR BODY capabilities sold separately
• LOW NOISE and LOW VIBRATION for steady performance
• CUSTOMIZABLE CLIPPER CLICK LEVER or freestyle taper control with 5 detent positions
• ENGINEERED AND DESIGNED in the USA
• INCLUDES: Clipper, DLC fade blade, DLC deep cutter, 5 magnetic guards (1/16", 1/8", 1/4", 3/8", 1/2") charging cord, & cleaning/maintenance kit, Trimmer X-Pro wide gold blade with black diamond carbon cutter, 3 guards
THINK GAMMA+ THINK THE FUTURE
If you are a business this product is available at wholesale price.

 

CLICK HERE
Pulling hair
Nothing against the store where I purchased them, they are amazing. However they pull hair when used without guards. I tried deep cleaning them and as well as I took them to be looked at and they were sharpened and adjusted to be perfectly aligned. But I am still having this issue, specially with the trimmers when I have to do any kind of shaving.