Regular price
$59.90
Sale price
$39.90
Unit price
per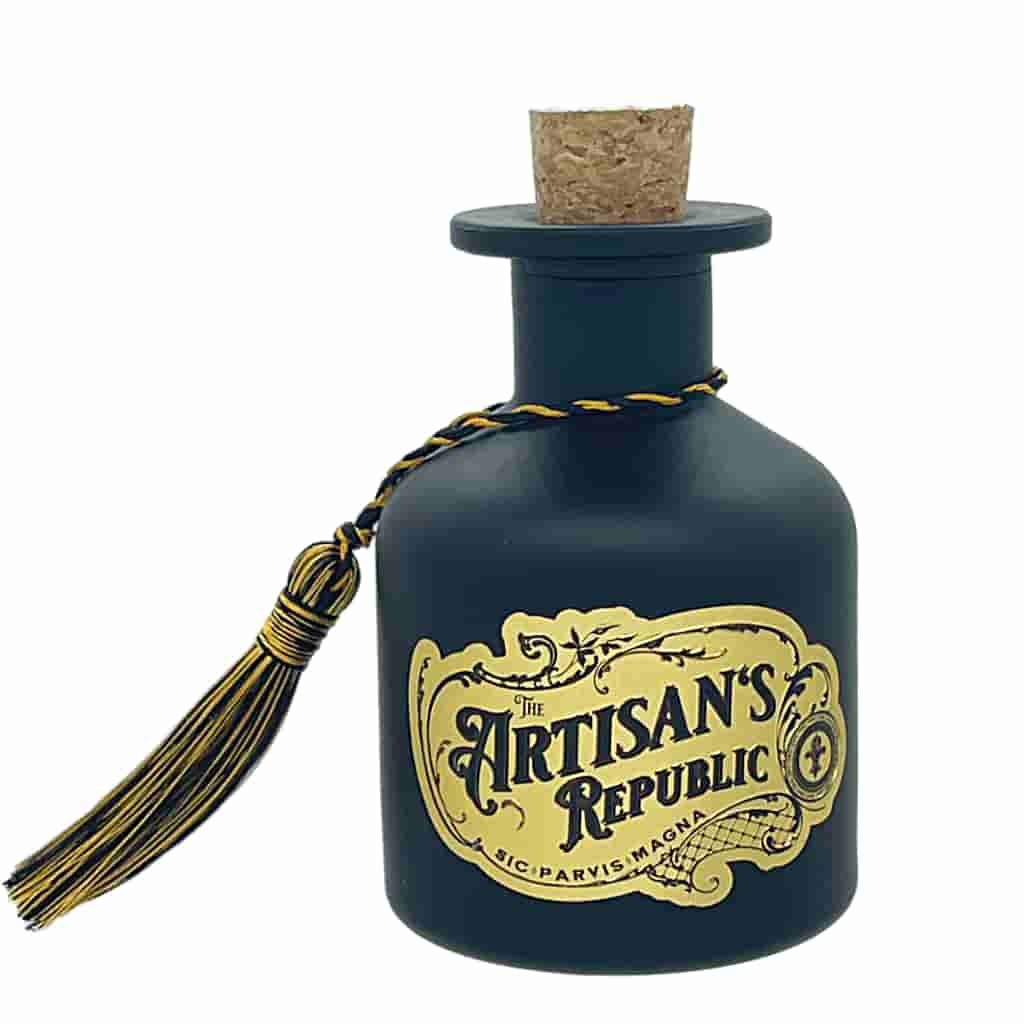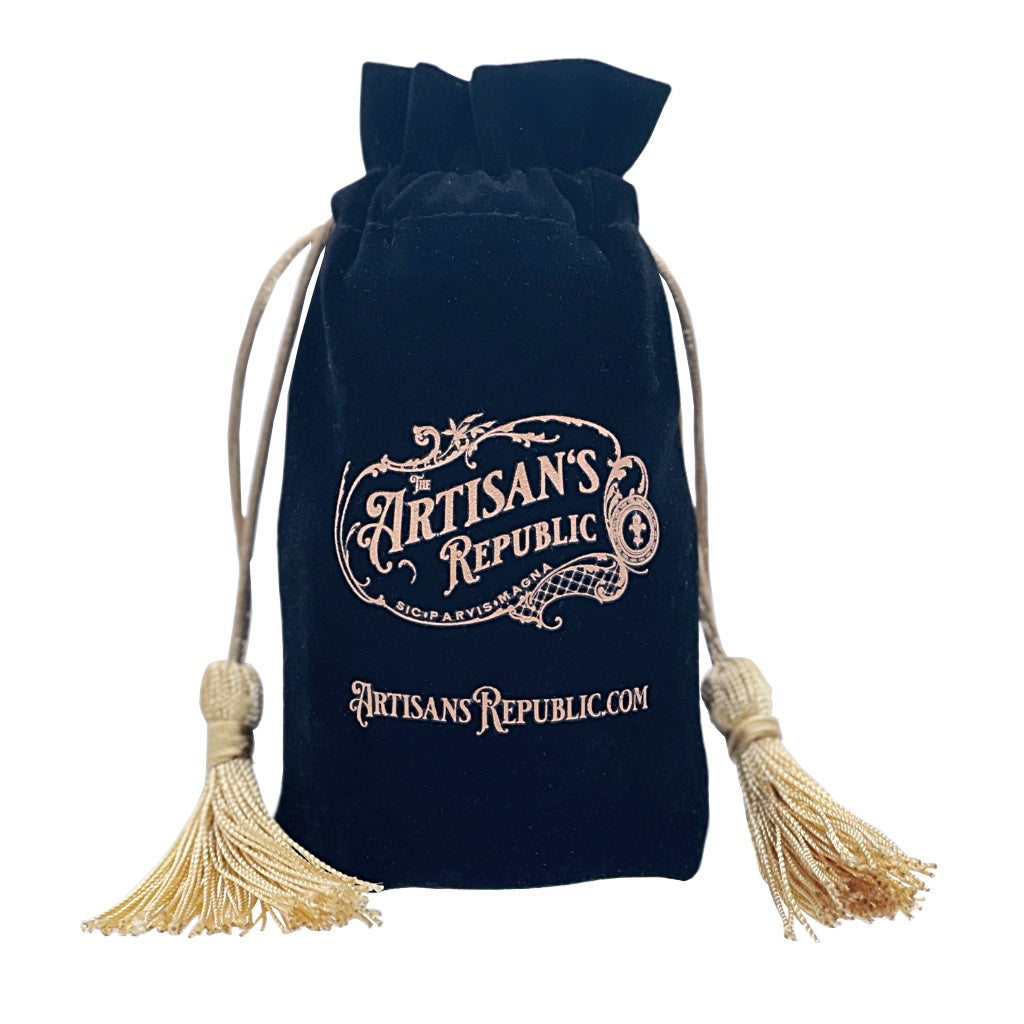 We created the Sandalwood after-shave because we wanted to provide an alternative to the generic "branded" after-shaves on the market and to compliment our Sandalwood Shaving Cream. We believe that what you put on your skin should be natural and healthy, which is why our after-shave is made with only the finest organic ingredients.
We choose sandalwood as the main scent for our after-shave because it is a timeless and masculine fragrance. It reminds us of the old-fashioned barber shops where our fathers and grandfathers used to go to get a shave.
We want our customers to feel confident and handsome when they use our after-shave, knowing that they are taking care of their skin in the best way possible.
Artisan Handmade Sandalwood After-shave
Sandalwood has been used as a luxurious ingredient for centuries. The woodsy and sweet scent is unmistakable and leaves your skin feeling smooth and hydrated.
Sandalwood Fragrance Notes
Top Notes - Bergamot, Lemon, Neroli, Petitgrain, Pepper.
Middle Notes - Lavender Provençal, Geranium, Oak, and Chamomile.
Base Notes - Sandalwood, Vetiver, Musk, Amber, and Carnation.
The Artisan's Republic Heritage Collection
The Artisan's Republic Heritage Collection is a set of traditional exquisite scents that can be enjoyed all year long. Over the years, we have perfected our scents to offer pure, high-quality handmade shaving creams and After-shaves. Each is a unique blend of natural essential and/or fragrance oils, absolutes, resins, and extracts.
Why our After-shave is Better
100% of our ingredients are sourced in the USA from certified suppliers.
Our manufacturing process is entirely operated by our family to ensure the highest quality control and consistency in every single product.
Every single batch is tested before going to the market.
As a family business, we have formulated and developed products for shaving companies for over 15 years.
We are well aware that you, as a customer, have many options to choose from; that's why we have focused on the best product performance
Ingredients
Water (Aqua), Stearic Acid, Myristic Acid, Potassium Hydroxide, Cocos Nucifera (Coconut) Oil, Glycerin, Triethanolamine, Sodium Hydroxide, Prunus Armeniaca (Apricot) Kernel Oil, Cetearyl Alcohol, Fragrance.
A Full Line of Artisan Shaving Products
Our Team at The Artisan's Republic is working furiously to add more shaving products to our collection, with the Heritage collection, World Traveler Collection, Our new Alum Block, and a Full Line of Non-Alcohol Aftershaves coming soon, and a full line of Shaving Accessories like straight razors and bowls, you will be able to have a full line of shaving products to have the perfect shave every time!
Helpful Information
Shaving & Hair Growth - Myths, Facts, and Questions
How to Shave with a Straight Razor
The Chemical Properties of Shaving Cream