Regular price
Sale price
$59.99
Unit price
per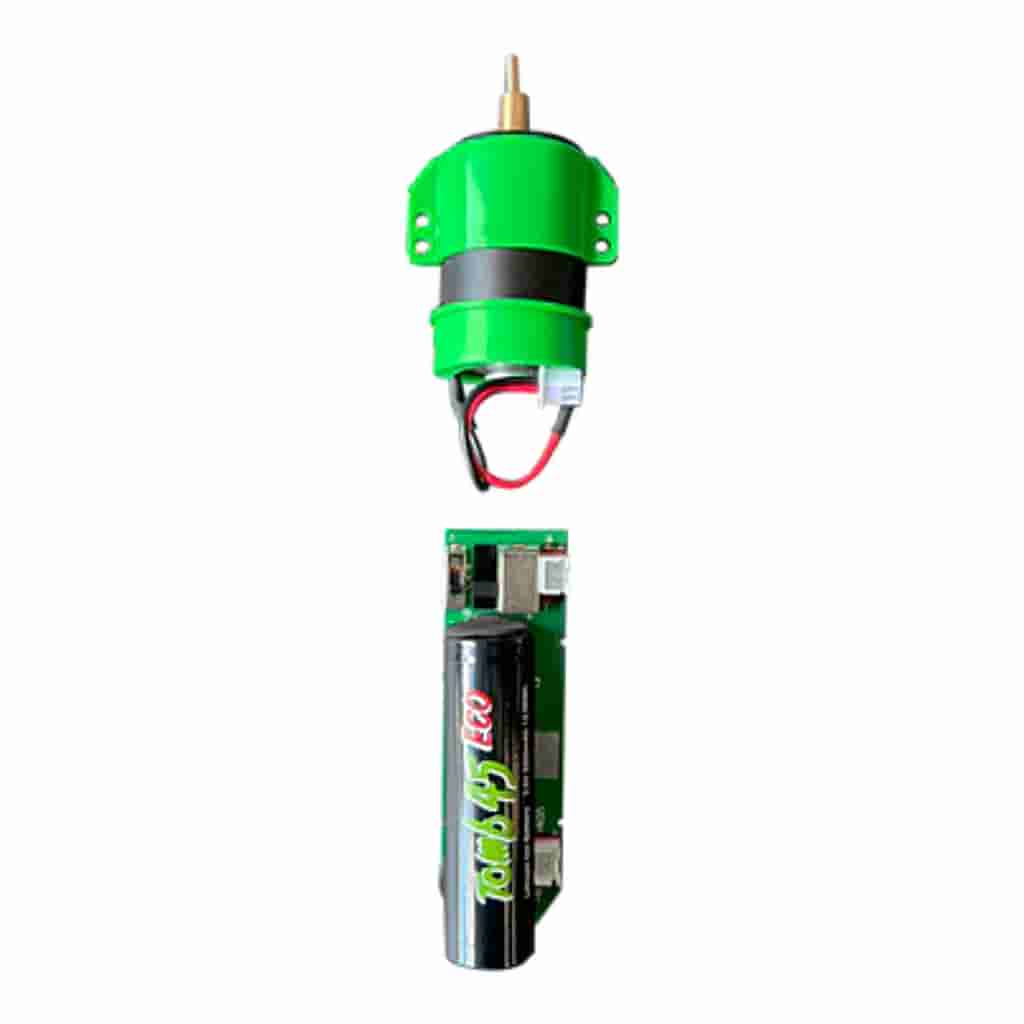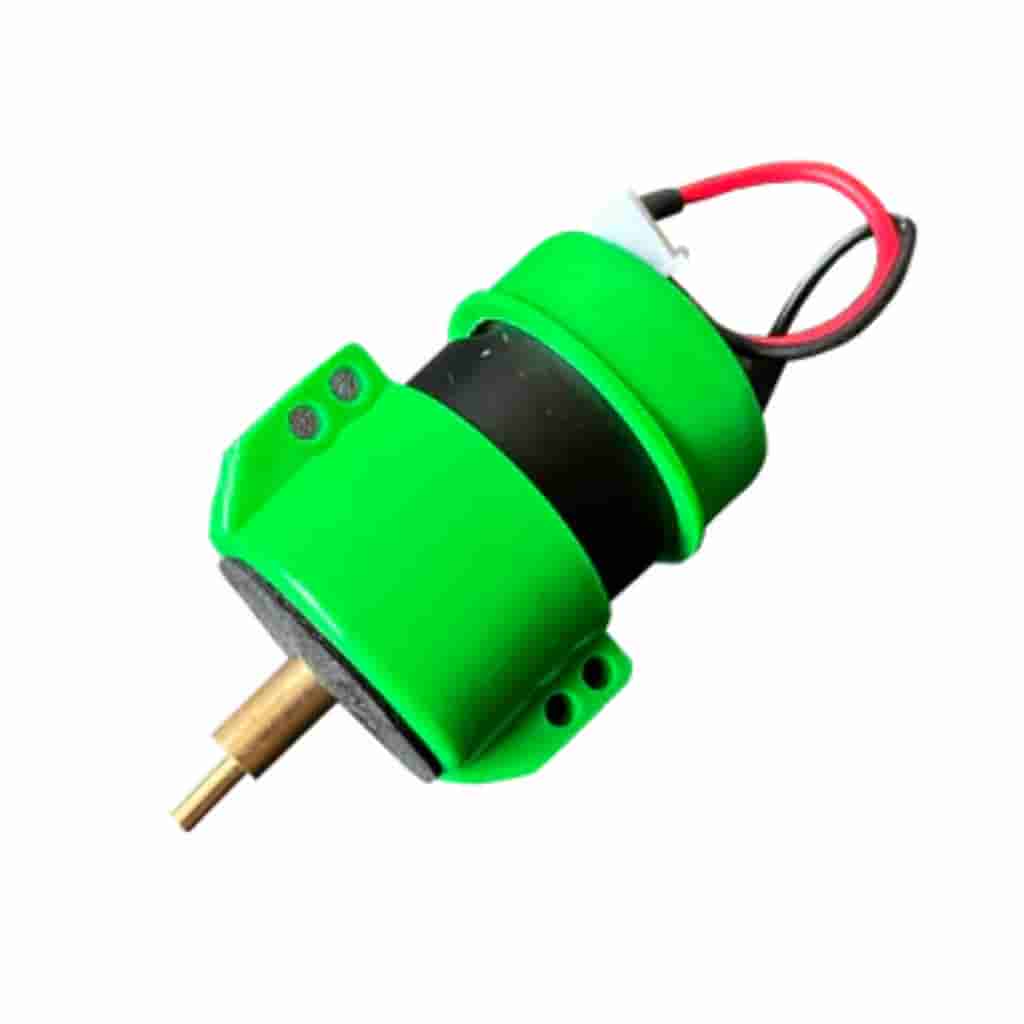 Tomb 45 Babyliss FX Clipper Battery and Motor Replacement
Description:
Introducing the Tomb45® Performance Motor & Battery Combo Upgrade Kit, meticulously engineered to redefine and elevate the performance of your Babyliss® FxClipper, ensuring your professional barber tool is always operating at its pinnacle.
🚀 Power and Precision Redefined: Upgrade your Babyliss® FxClipper with our exclusive Tomb45™️ Performance Motor & Battery Combo. This enhancement not only amplifies the power output of your clipper but also substantially increases its battery longevity, ensuring a robust and steadfast cutting experience every time.
🔋 Exceptional Battery Performance: Witness a remarkable improvement in your clipper's operational time and consistency. Bid farewell to unexpected power interruptions and embrace sustained, reliable, and extended grooming sessions.
🛠 Seamless Installation: With an inclusive, easy-to-follow guide, the installation of the upgrade kit becomes a breeze. Absolutely no technical expertise required, your upgraded power-packed clipper is just a few steps away.
👌 Tailor-Made Compatibility: Explicitly designed for impeccable integration with Babyliss® FxClipper models:
Gold FxClipper
Rose FxClipper
Silver FxClipper
Custom FxClipper
This upgrade kit is not just a fit but a match made in barbering heaven, ensuring that your device experiences an upsurge in performance without losing its aesthetic and ergonomic charm.
✂️ Augmented Cutting Experience: Step into a realm where each cut is smooth, swift, and supremely efficient. The upgraded motor ensures heightened stability and an enriched, accelerated, and precise cutting experience for you and your clients.
🌿 A Sustainable Choice: Lengthen the life cycle of your clipper with our upgrade kit, making a choice that's not only advantageous for your professional toolkit but also stands tall as an eco-friendly decision.
📦 Inclusive Kit Components: Your Tomb45® Performance Upgrade Kit is bundled with all requisite components and tools, ensuring a smooth and straightforward upgrading journey, reenergizing your Babyliss® FxClipper to new heights of operational excellence.
🛡 Investment in Excellence: The longevity and optimal performance of your clipper are pivotal in the professional grooming arena. Opt for the Tomb45® Performance Upgrade Kit to shield your valuable tool against performance degradation and embrace a world where every cut is an embodiment of precision and power.