Regular price
Sale price
$44.99
Unit price
per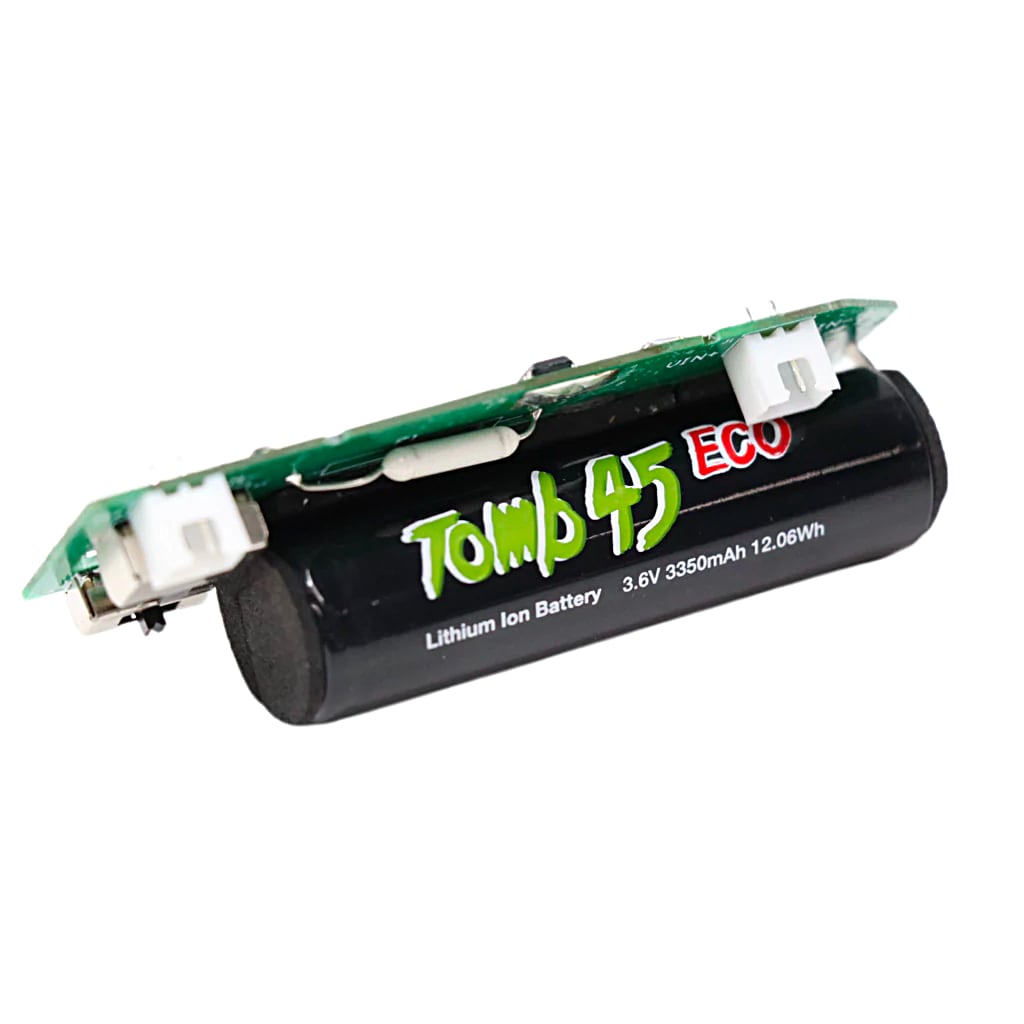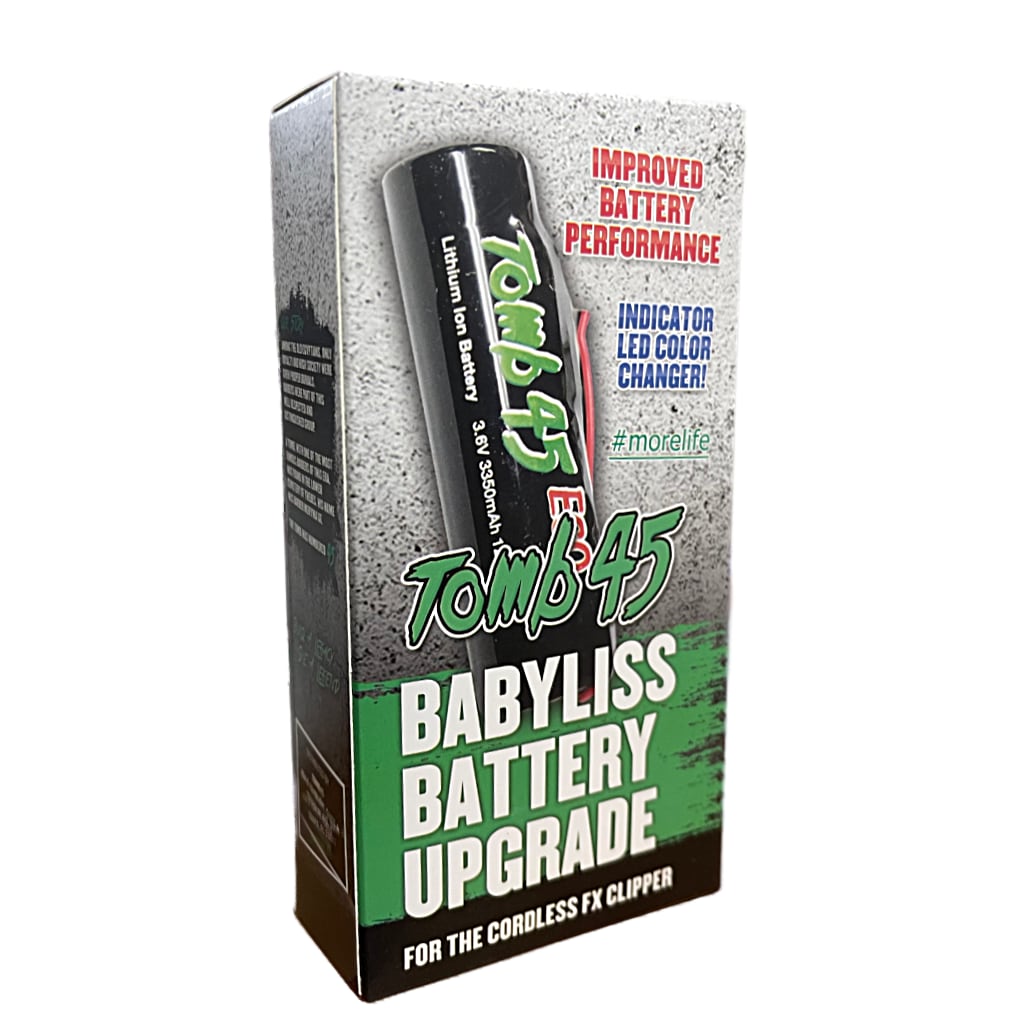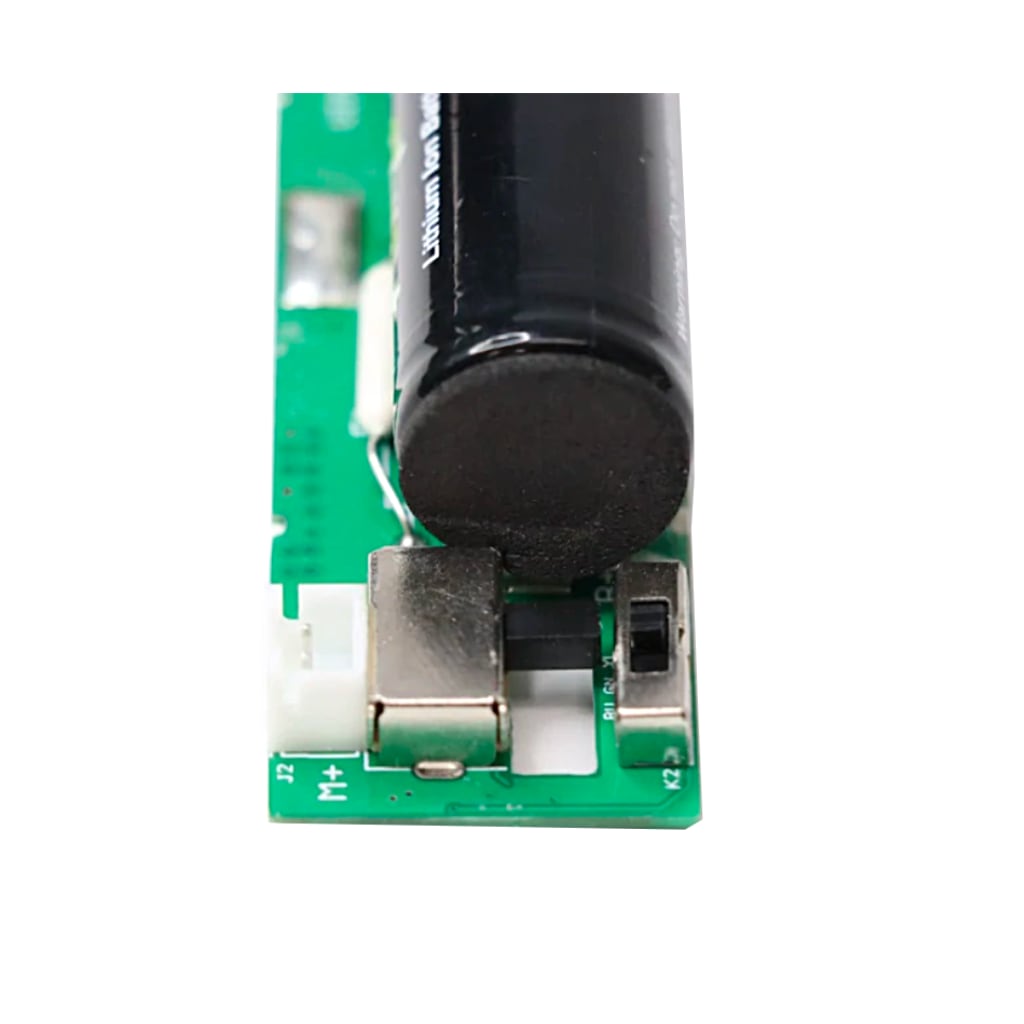 Tomb 45 Babyliss FX Clipper Battery Replacement
Tomb45™️ Battery will give your Babyliss FX Clippers More LIFE! You can change the colors of the LED light with the flip of a switch! Choose from red, green, or blue colors.
LONGER BATTERY LIFE - The Tomb45™️ Eco battery replacement for Babyliss Fx clippers has 3350mAh capacity and 3.7 volts giving you increased battery life. It offers protection against over-charge, over-discharge, over-heat, over-current, and short-circuits making it safe to use on your Babyliss FX Clippers.
DURABLE AND RECHARGEABLE - Our Tomb45™️ Eco battery has been designed to meet the requirements needed for higher levels of energy. Composed of lithium-ion, it offers high energy density providing better power efficiency to Babyliss Fx clippers. With Grade A cell material, it is rechargeable, fast charging, and has low power consumption.
Babyliss Fx Clipper COMPATIBLE - Tomb45™️ Eco battery upgrade is designed for the Babyliss Fx Clipper, including Custom Fx Clippers, and Influencer Edition Fx Clippers models as well. 
CUSTOMER FIRST - Your satisfaction is our priority! Our Tomb45™️ Eco Battery Upgrade for Babyliss Fx Clippers has obtained UL Mark Certification to ensure customer safety and protection. Along with this, we offer customer support. So, if you have any questions or concerns, please feel free to reach out to us.
Tomb45™️ Eco Battery Upgrade for Babyliss Fx Clipper