Regular price
$18.00
Sale price
$16.00
Unit price
per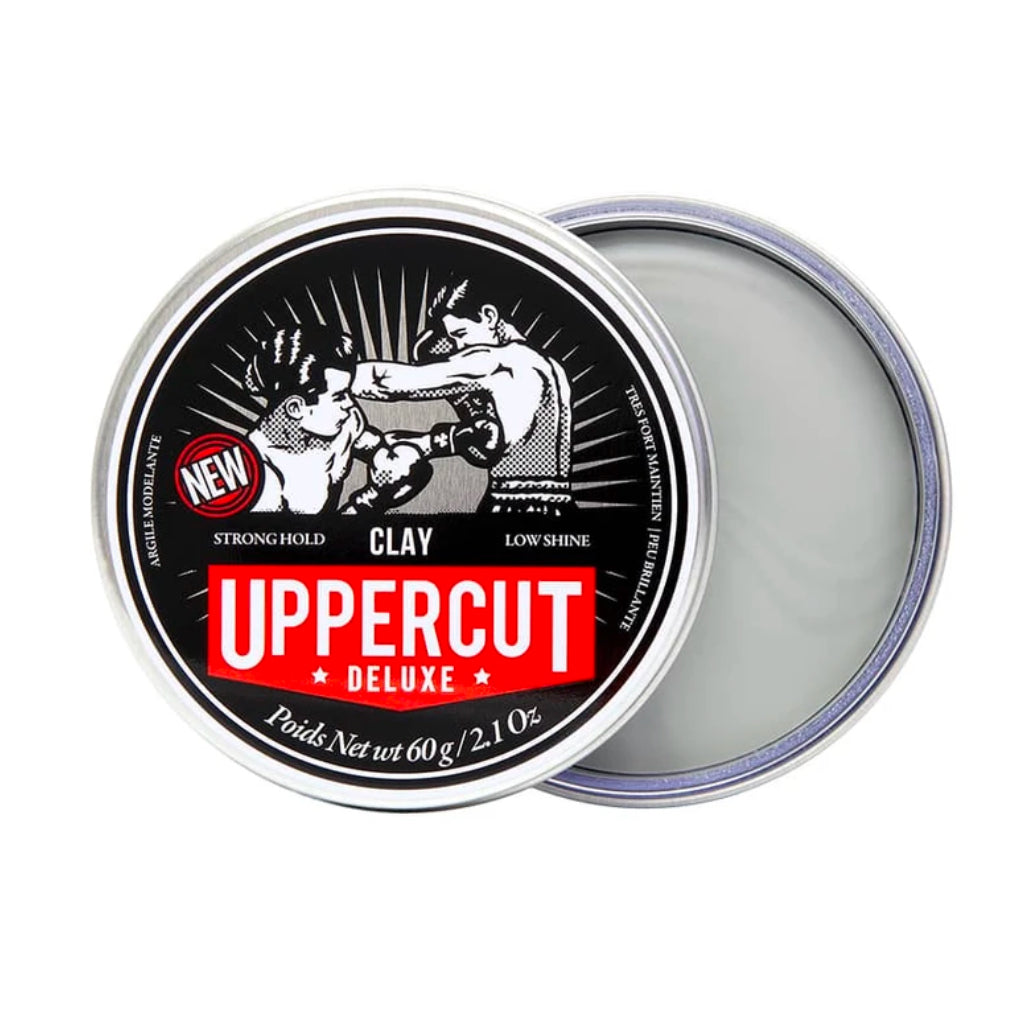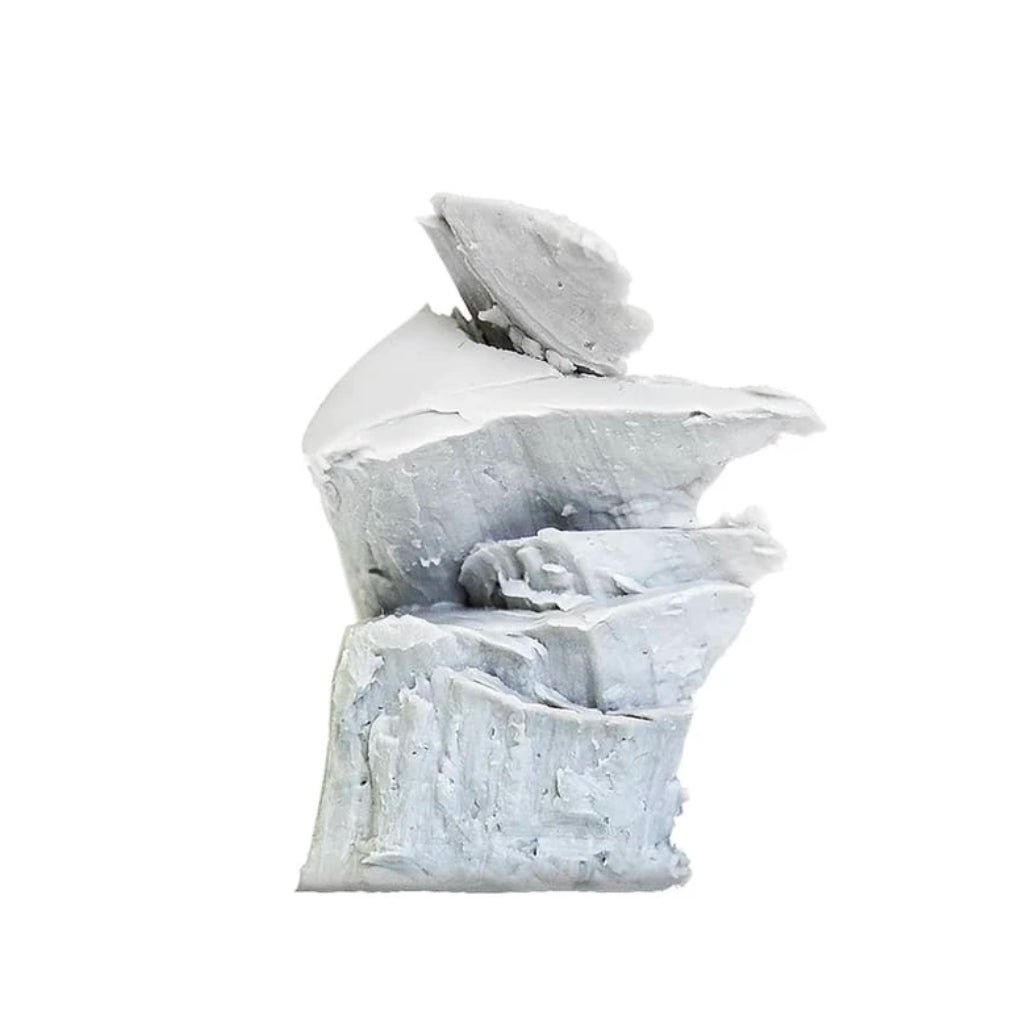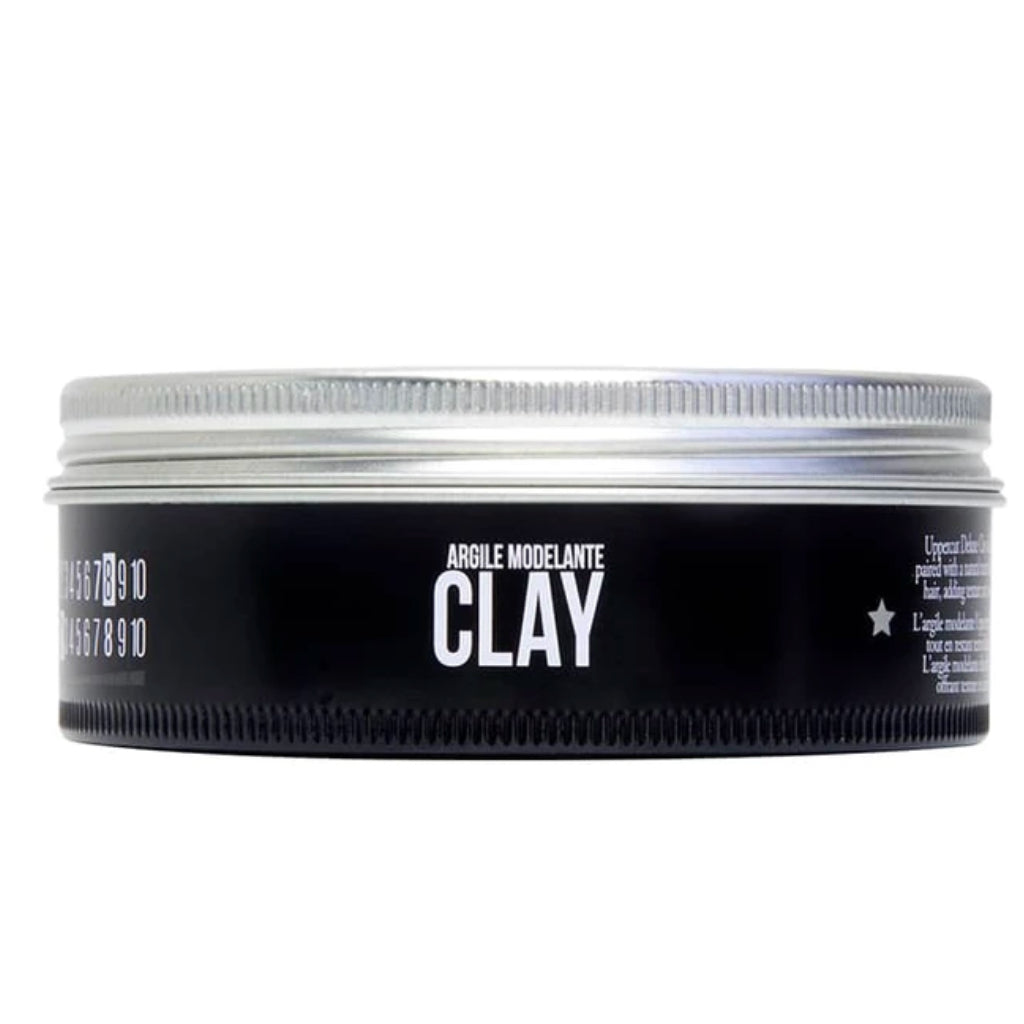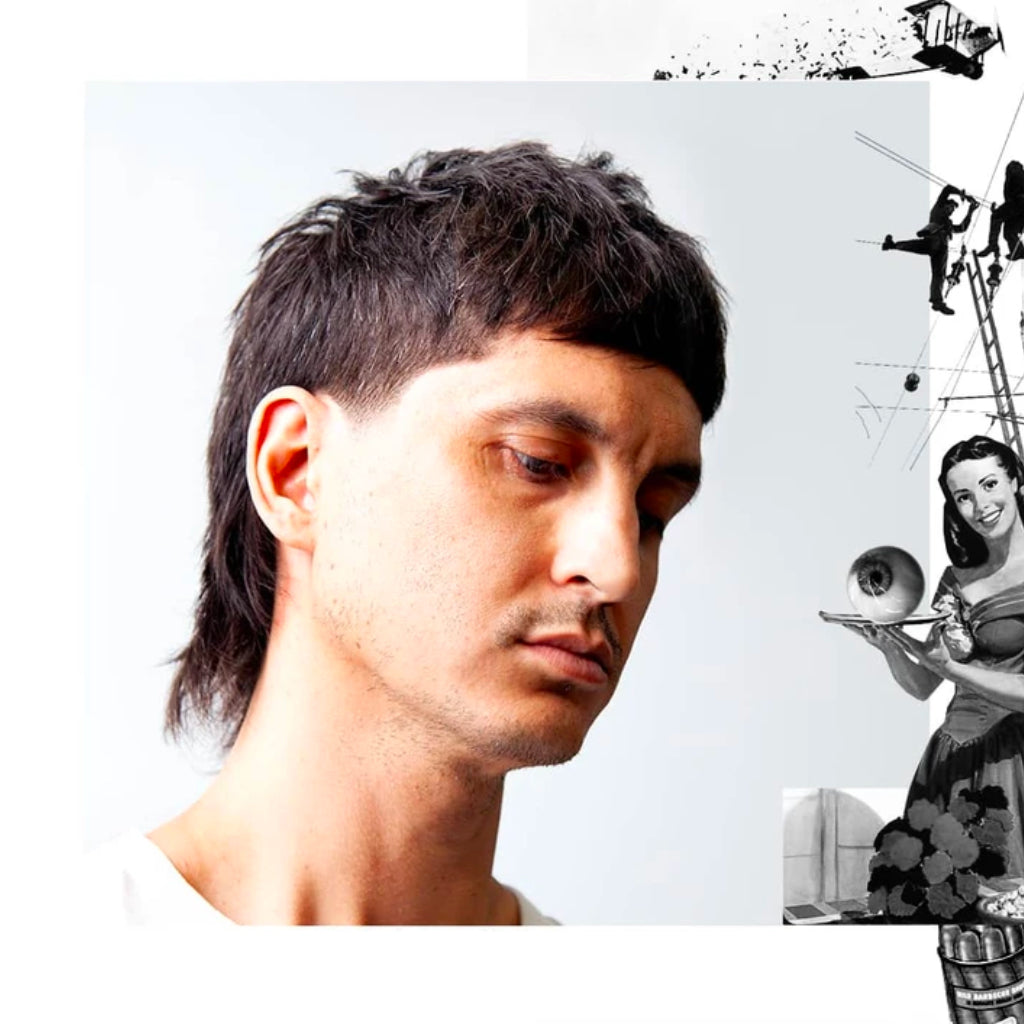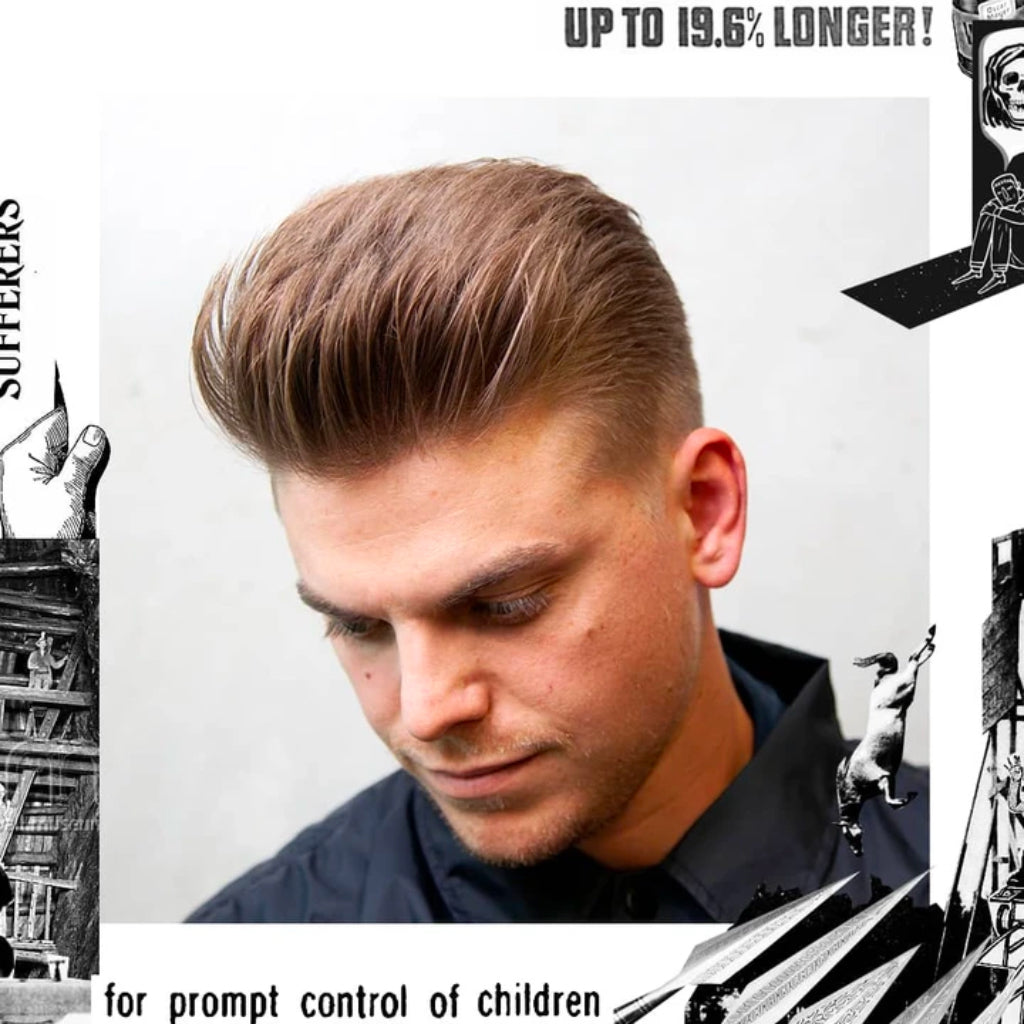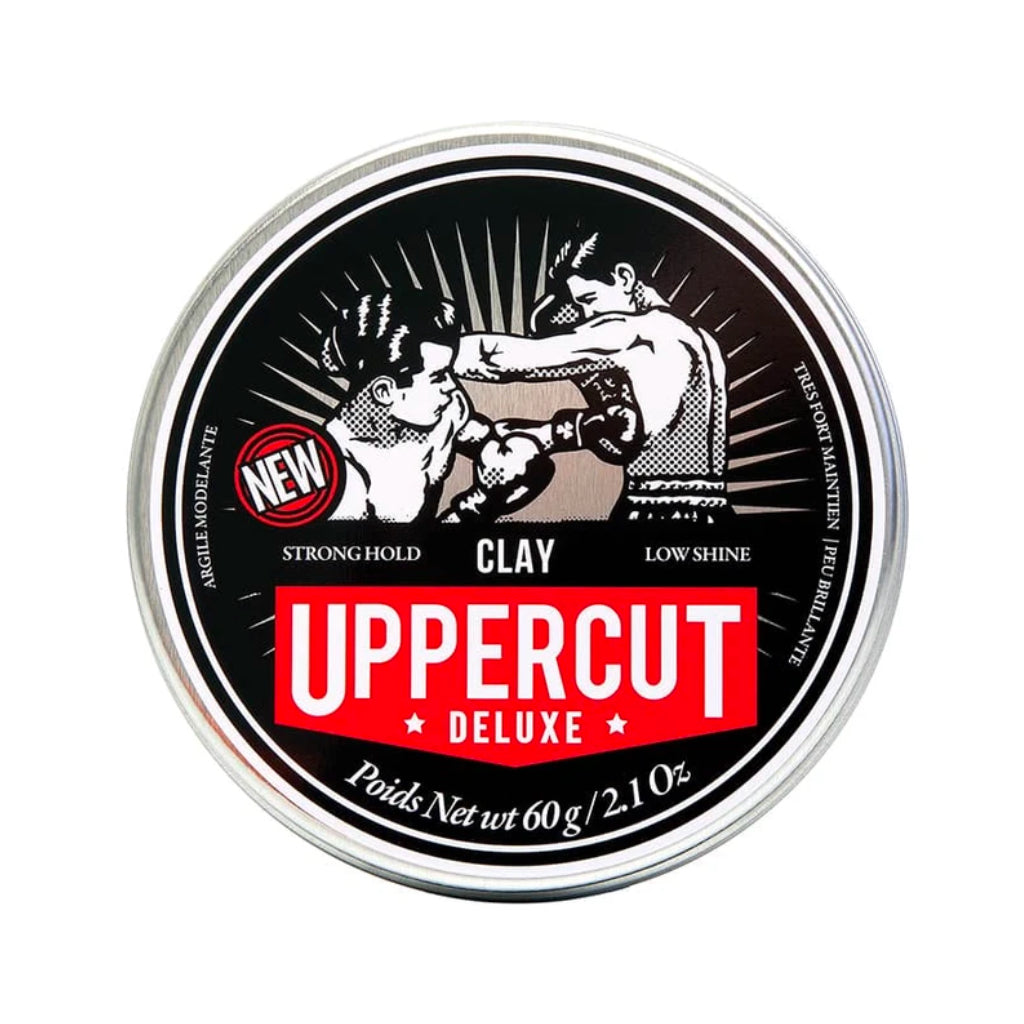 Clay Cement
2.1oz/60g
_______________________________________
Uppercut Deluxe Clay is a stronghold product with a natural finish that is easily reworked throughout the day and just as importantly, washed out at the end. This is a revolutionary hair Clay, designed specifically for men.
Clay will tame hair short or long, adding texture and control to a diverse range of styles.
This product grips and shapes hair effortlessly; it has the strength to defy natural hair movement to control even the toughest and most stubborn hair.
With low shine, Clay produces a matte finish, leaving the hair looking natural.
_______________________________________
Details
Hold: Strong but reworkable
Finish: Low shine, matte finish
Style Guide: Clay works best for modern styles. This product is great for adding control to textured styles
Hair Type: Ideal for difficult to control hair; straight, wavy, or curly. Clay can tame any hair length.
Fragrance: Woods and Leather
Size: 60g
Base: Water and Wax Based
Product Info
Start by working a small amount of product into dry palms and make sure to spread evenly across both hands. Apply a small amount to the fringe area using your fingertips then work from the back of your head forwards making sure to spread the product evenly throughout your hair.
Shape your hair to the desired look using your fingers or an Uppercut Deluxe comb from our Accessories Range to give the shape you want for your style.