Regular price
$19.90
Sale price
$18.90
Unit price
per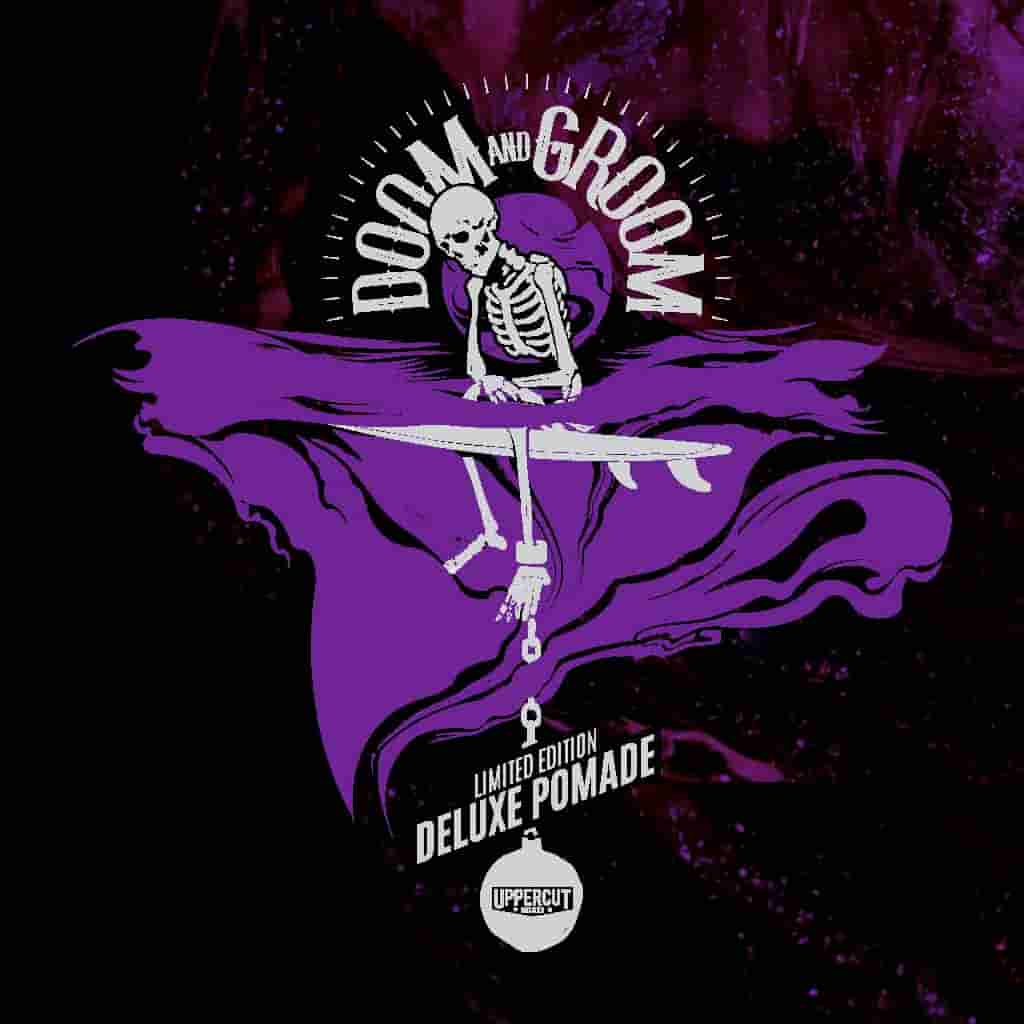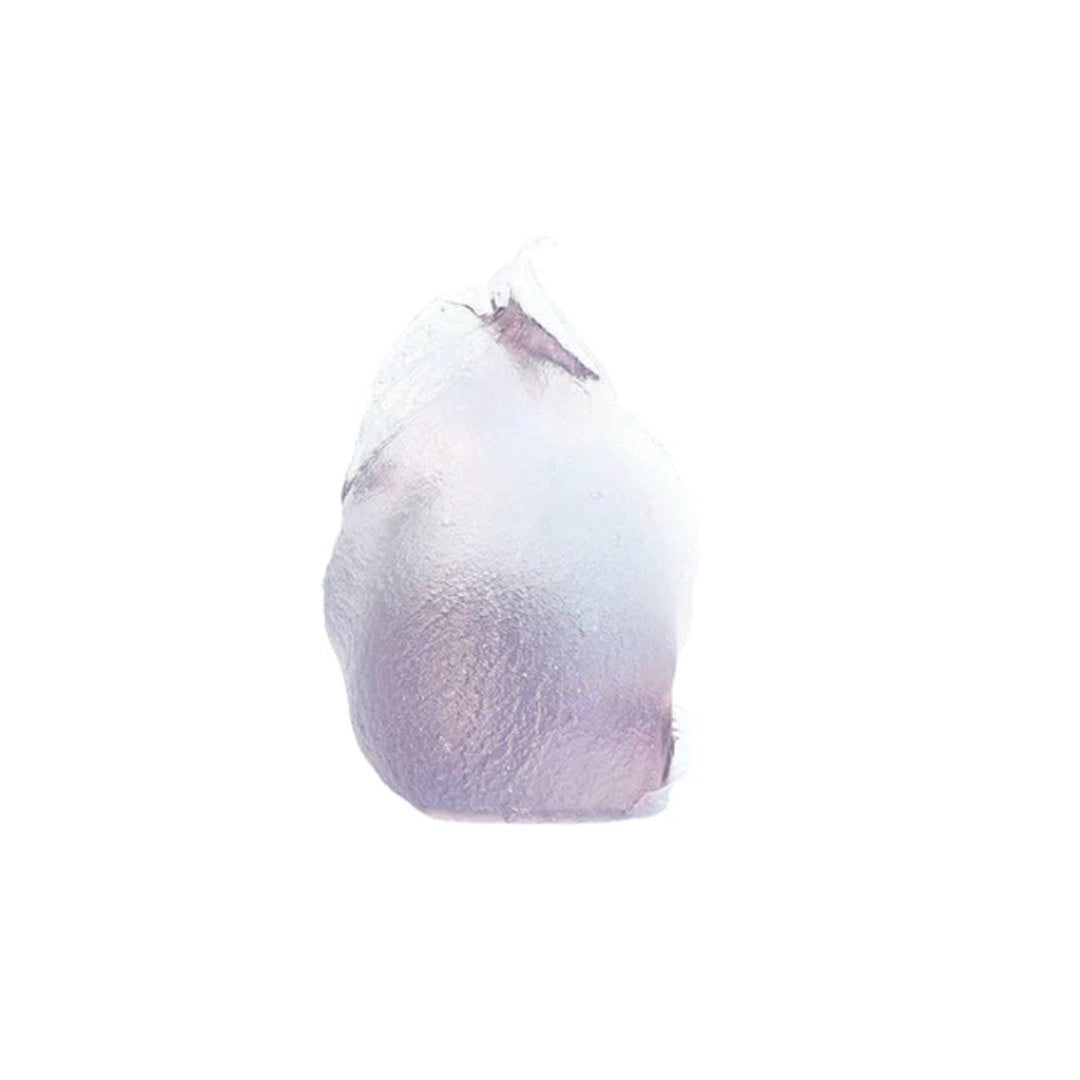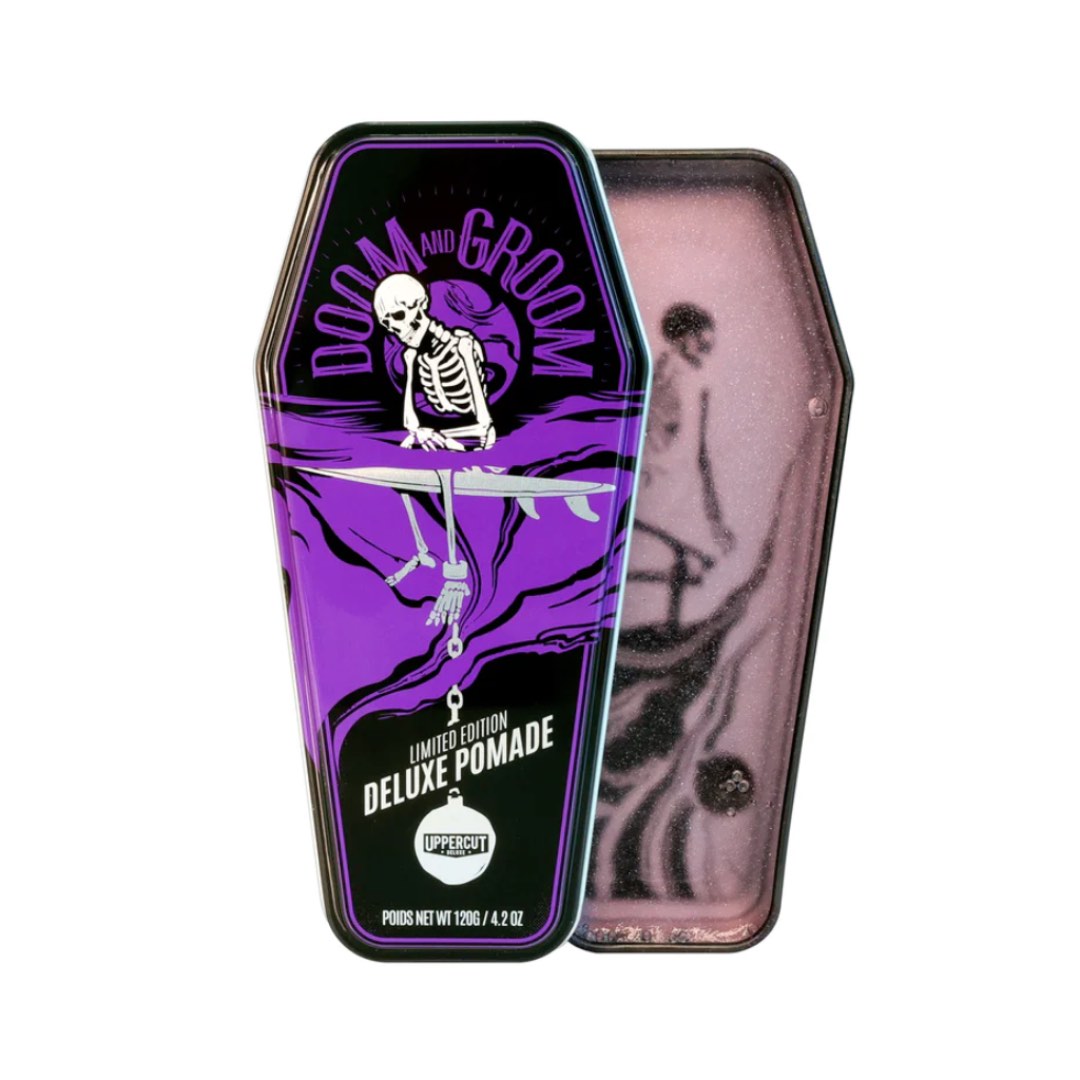 Unleash your styling prowess with the exclusive Uppercut Deluxe Pomade – Groom and Doom Edition. Whether you prefer a slick, smooth look or a defiant, textured style, this special edition pomade is the ideal companion for every grooming adventure.
Key Features:
Striking Hold: Achieve a resilient and lasting hold that stands up to the elements and the rigor of daily activities.
High Shine Finish: Attain that classic polished look with a high sheen finish, perfect for both formal events and casual outings.
Smooth Application: The creamy texture ensures an even and effortless application, allowing you to shape and restyle as needed.
Versatile Styling: Suitable for a myriad of hairstyles, whether you're aiming for a sharp, structured appearance or a more relaxed, undone look.
Pleasant Scent: Enjoy the subtle, refreshing fragrance that isn't overwhelming, making it suitable for everyday use.
High-Quality Ingredients: Formulated with premium components to maintain hair health and integrity, providing not just style, but nourishment.
Usage Instructions:
Apply to Dry Hair: For a stronger hold with a matte finish.
Apply to Damp Hair: For a lighter hold with a glossy sheen.
Restyle as Needed: Easily reshape and modify your look throughout the day.
Packaging: This Groom and Doom Edition comes in a stylish and sturdy container, reflecting the quality and uniqueness of the product within, making it a great gift or a special treat for yourself.
Conclusion: Uppercut Deluxe Pomade – Groom and Doom Edition is not just a styling product; it's a statement. Whether you're out conquering the business world or exploring urban jungles, this pomade ensures your hair is as ready for the challenge as you are. Embrace the confidence that comes with impeccable grooming with this extraordinary edition of Uppercut Deluxe Pomade.
If you are a business this product is available at wholesale price. CLICK HERE