Regular price
Sale price
$38.00
Unit price
per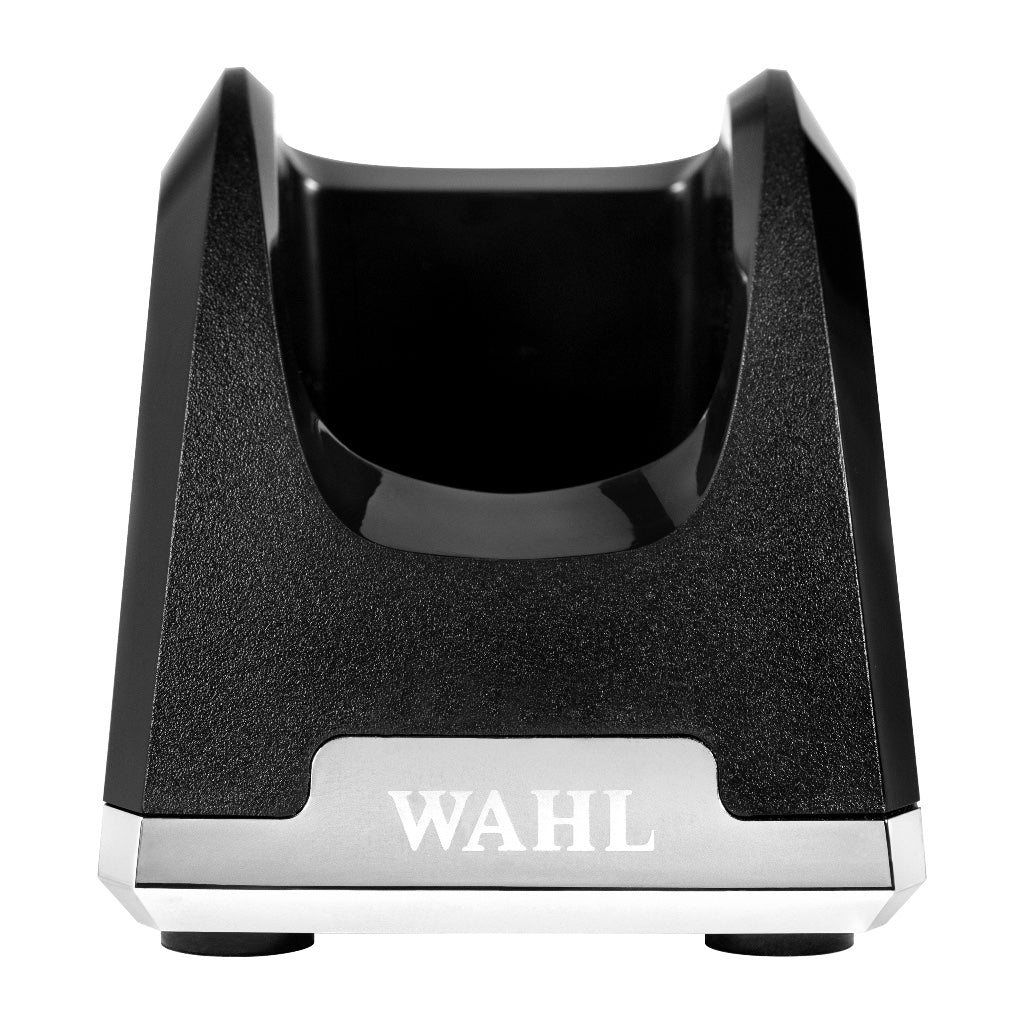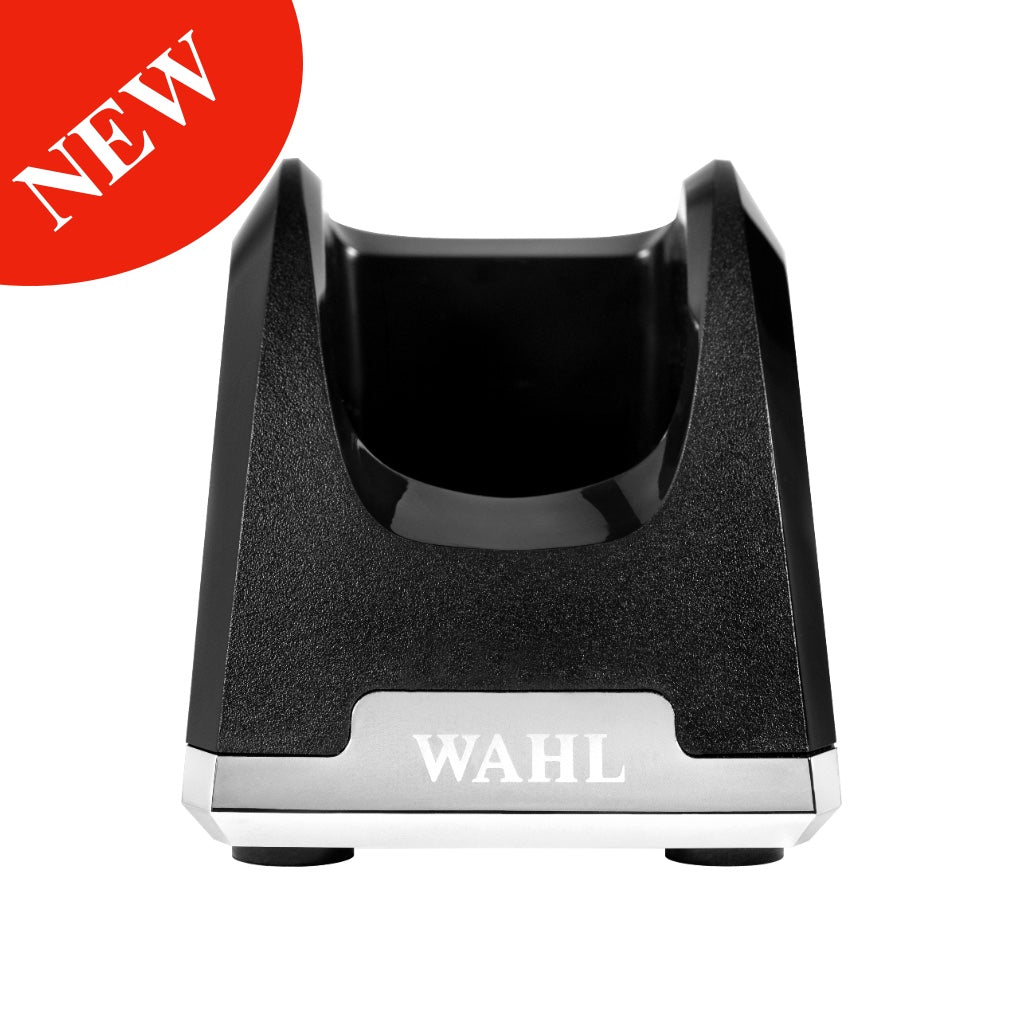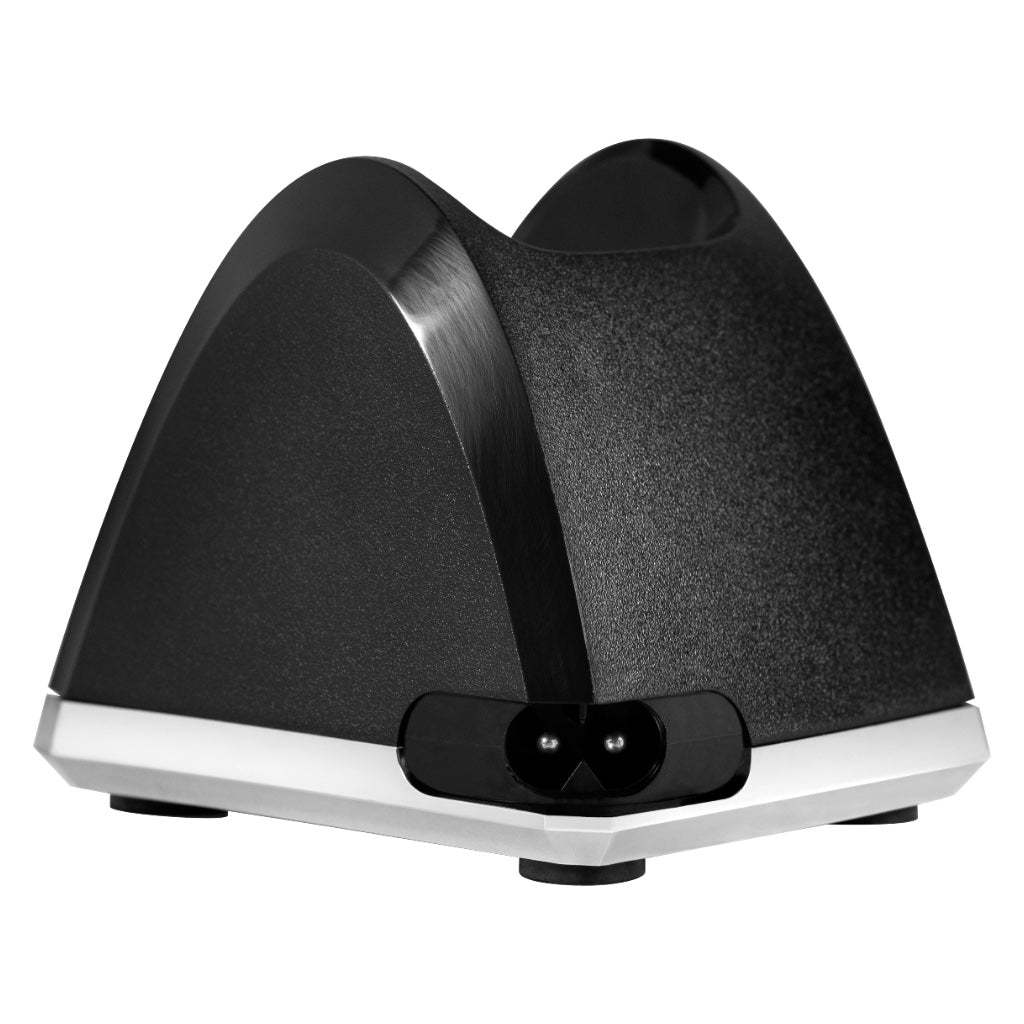 Sterling and 5 Star Cord/Cordless Clippers Stand
The Cord/Cordless Clipper charge stand keeps your Clippers charged and close at hand. The weighted base ensures stability, while the cord rotation feature allows for easy concealment of the cord. Designed especially for Wahl, Sterling, and 5-Star Cord/Cordless Clippers, this charger is the must-have addition to your grooming supply arsenal.
The charger fits all 4V and 5V power cords. The Wahl Cord/Cordless Clipper Charge Stand is the perfect solution for keeping your clippers charged and ready.
If you are a business this product is available at wholesale prices. CLICK HERE
Wahl cordless charging base
The Wahl 5 Star cordless is a great awesome piece of machinery. All of the Wahl clipper family makes you feel like the clippers are apart of your hand and arm. It does exactly what you want into do and better. Please keep up the great work. The clipper stands are great also Deuces.
Wahl Cordless Clipper Charge Stand
Highly recommend
This charge stand you can feel the quality when you touch it.
It's not like those plastic and lighter stand that you see online . I like when I connect the cable to this stand cause stuck on it and it doesn't disconnect like other. I also love when I put my machine to charge in this stand cause it doesn't move the clipper when it's charging like other stand that feel cause they too lighter and cheap
Awesome
I received my package on time thank you