Regular price
$49.00
Sale price
$44.90
Unit price
per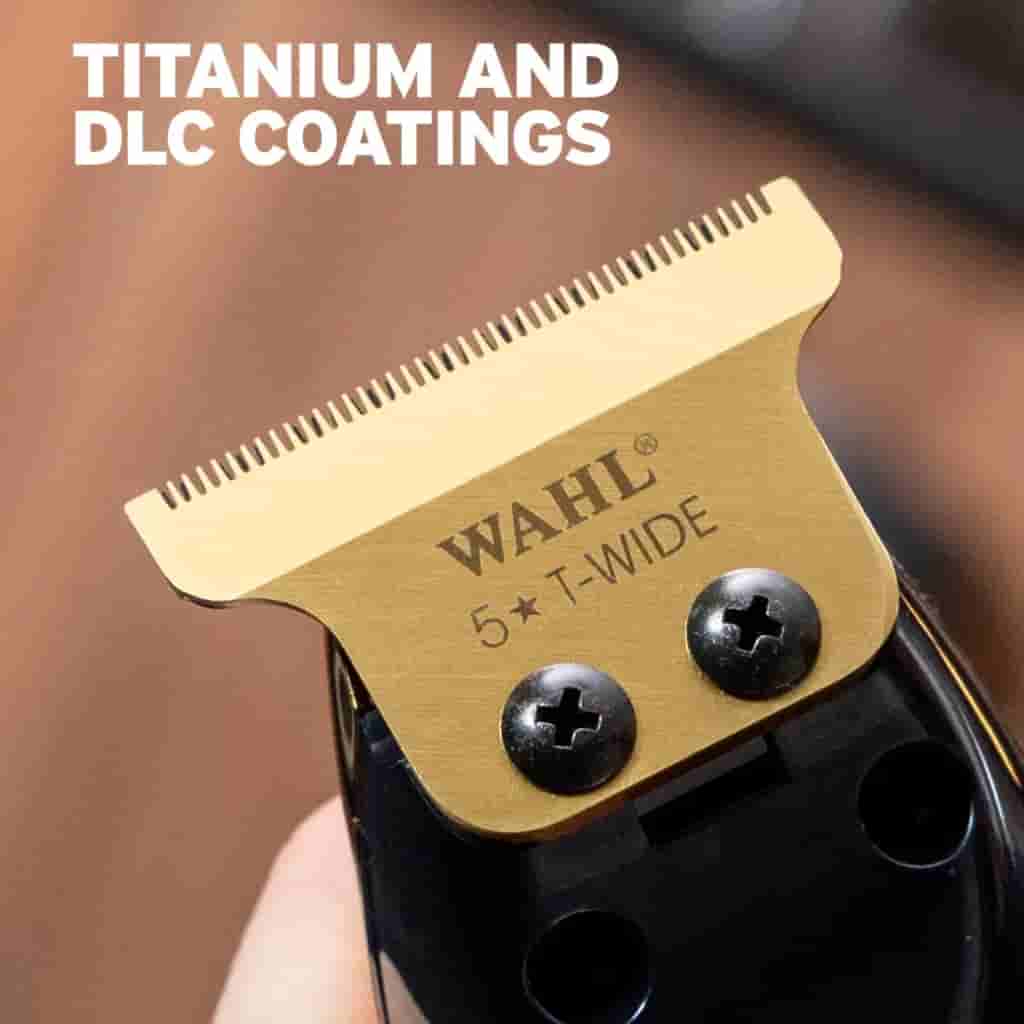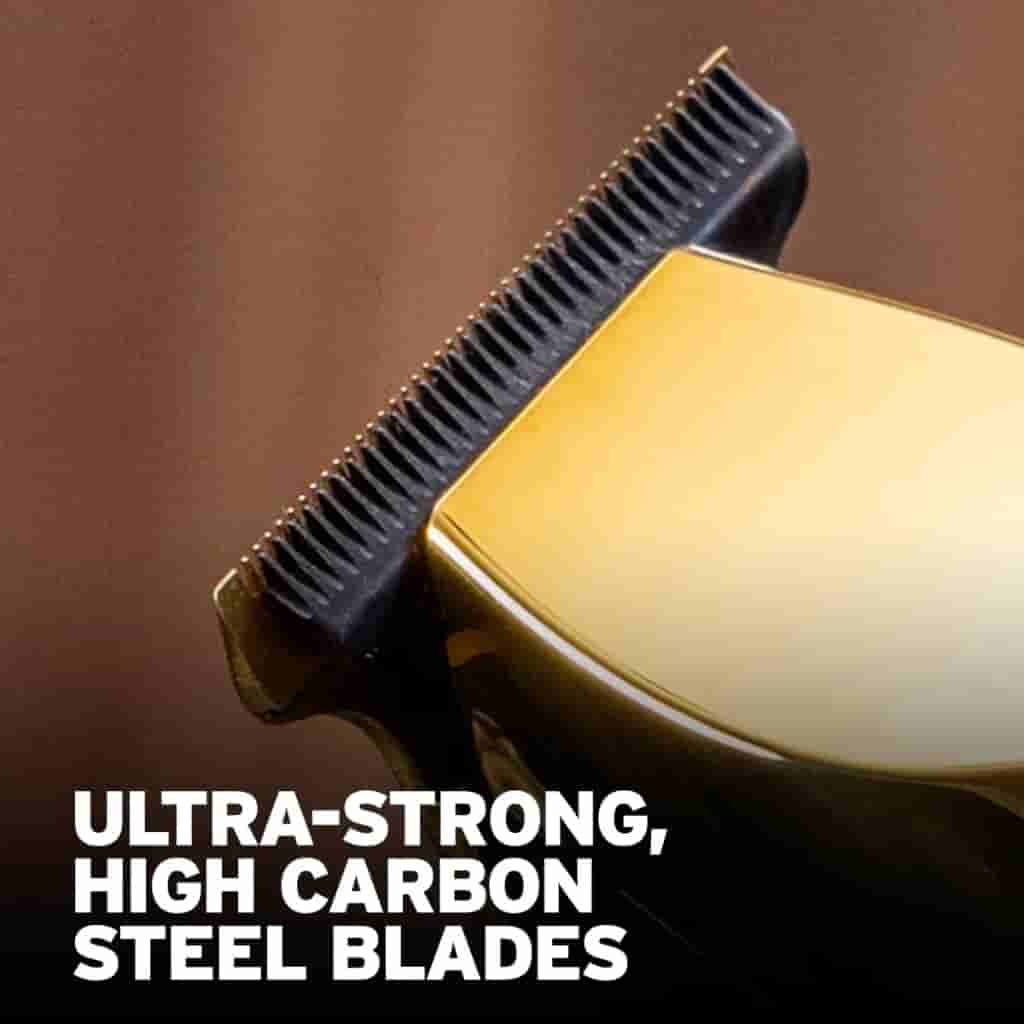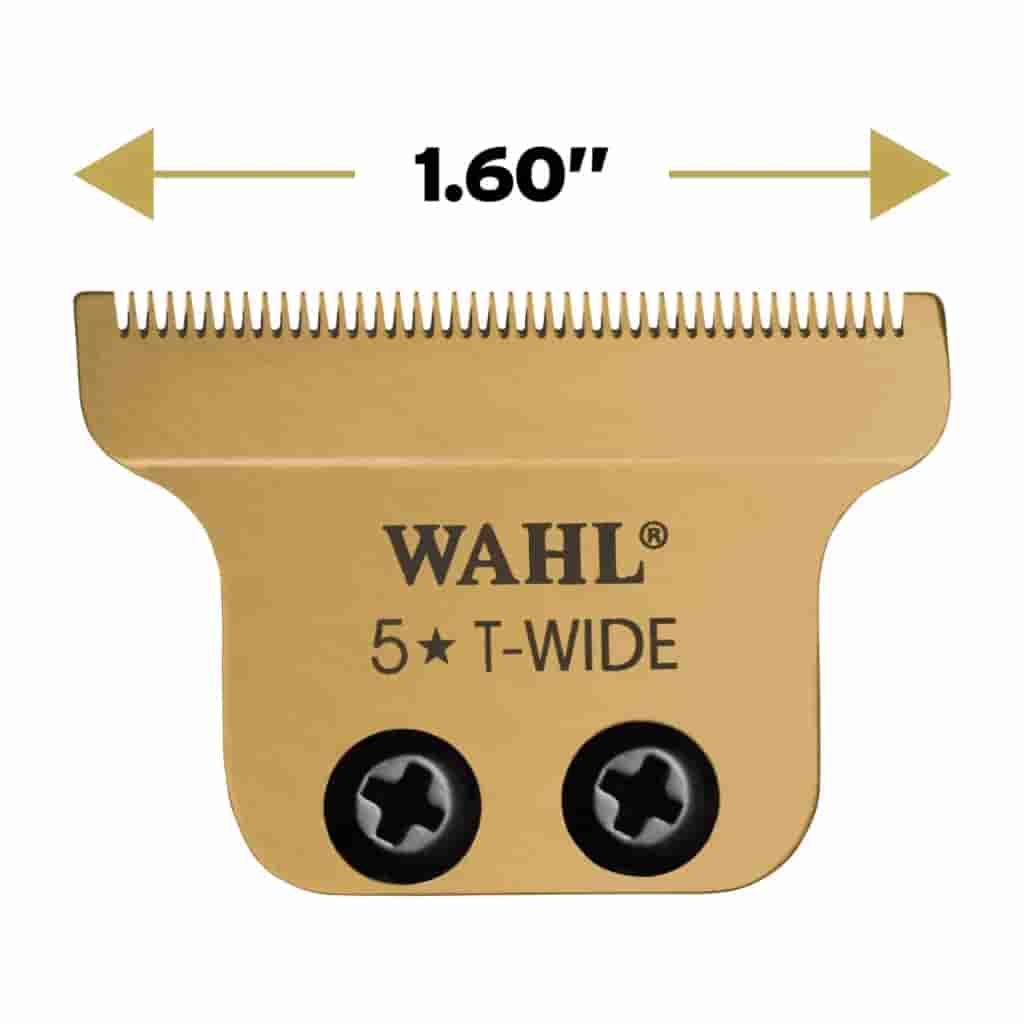 New Gold tT-Wide Blade 2215
Presenting the Wahl Gold T-Wide Replacement Blade Set | 2215-700, an essential tool designed for those who desire both aesthetics and unparalleled performance in their grooming experience. Engineered with precision and adorned with a luxurious gold finish, this blade set is a perfect enhancement for professional barbers, stylists, and grooming enthusiasts.
Key Features:
T-Wide Design: The unique T-Wide blade design offers a broader cutting area, allowing for precision detailing, lining, and edging. Whether you want to create intricate designs or maintain clean lines, this blade set gives you the flexibility to do it all.

Gold Finish: The gold finish isn't just for looks; it adds a layer of refinement to your toolkit while signifying its premium quality.

Compatibility: Specifically crafted to fit Wahl's professional trimmers, the 2215-700 model ensures a seamless fit and optimal functionality with your existing tools.

High-Quality Construction: Constructed with top-notch materials, this blade set is designed to endure daily professional use. Its durable build guarantees consistency and longevity.

Effortless Replacement: The blade set comes with an easy-to-follow guide, making the replacement process smooth and straightforward. Keep your trimmer performing at its peak with minimal effort.

Precision Performance: The T-Wide design ensures accurate and close cutting, making it suitable for intricate detailing work. It provides the control and precision you need to achieve professional-quality results every time.
Summary:
The Wahl Gold T-Wide Replacement Blade Set | 2215-700 is more than just a replacement part; it's an enhancement to your grooming toolkit. Meticulously designed to offer superior performance and adorned with a tasteful gold finish, this blade set stands out as a symbol of quality and style.
Whether you're a seasoned barber looking to upgrade your existing tools or someone who values precision and elegance in personal grooming, this blade set is the ideal choice.
Invest in the Wahl Gold T-Wide Replacement Blade Set | 2215-700 and elevate your grooming experience to a level of excellence synonymous with Wahl's legacy of innovation and quality. Order yours today and redefine your grooming game!
I you are a business this product is available at wholesale price. CLICK HERE