Regular price
$279.99
Sale price
$249.00
Unit price
per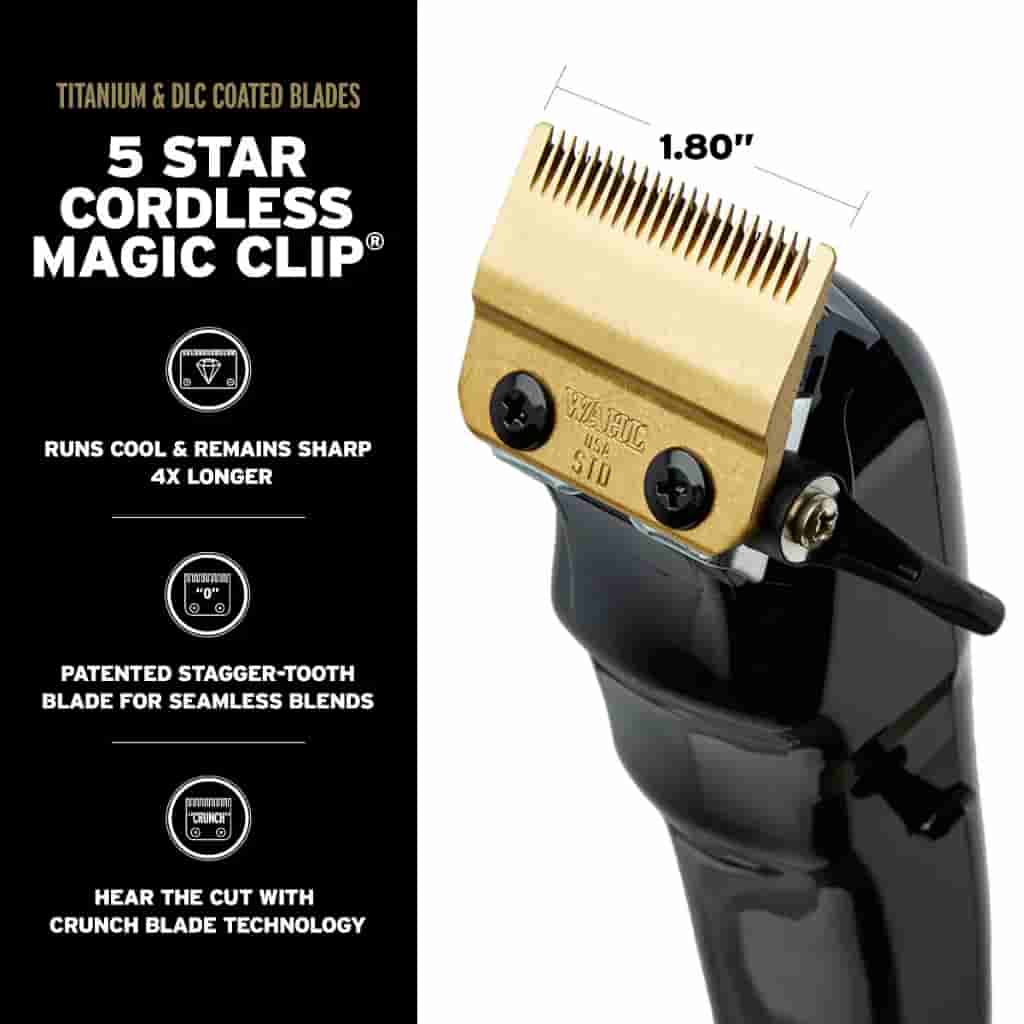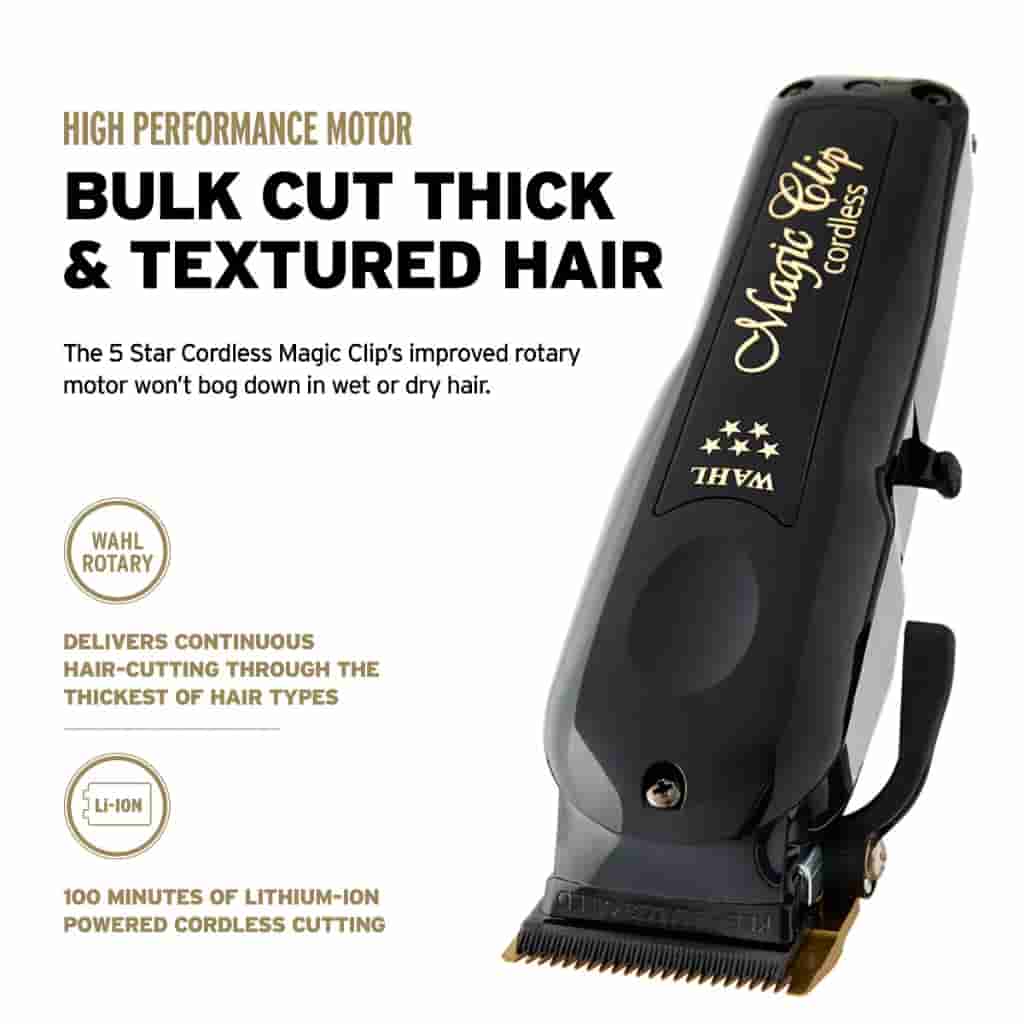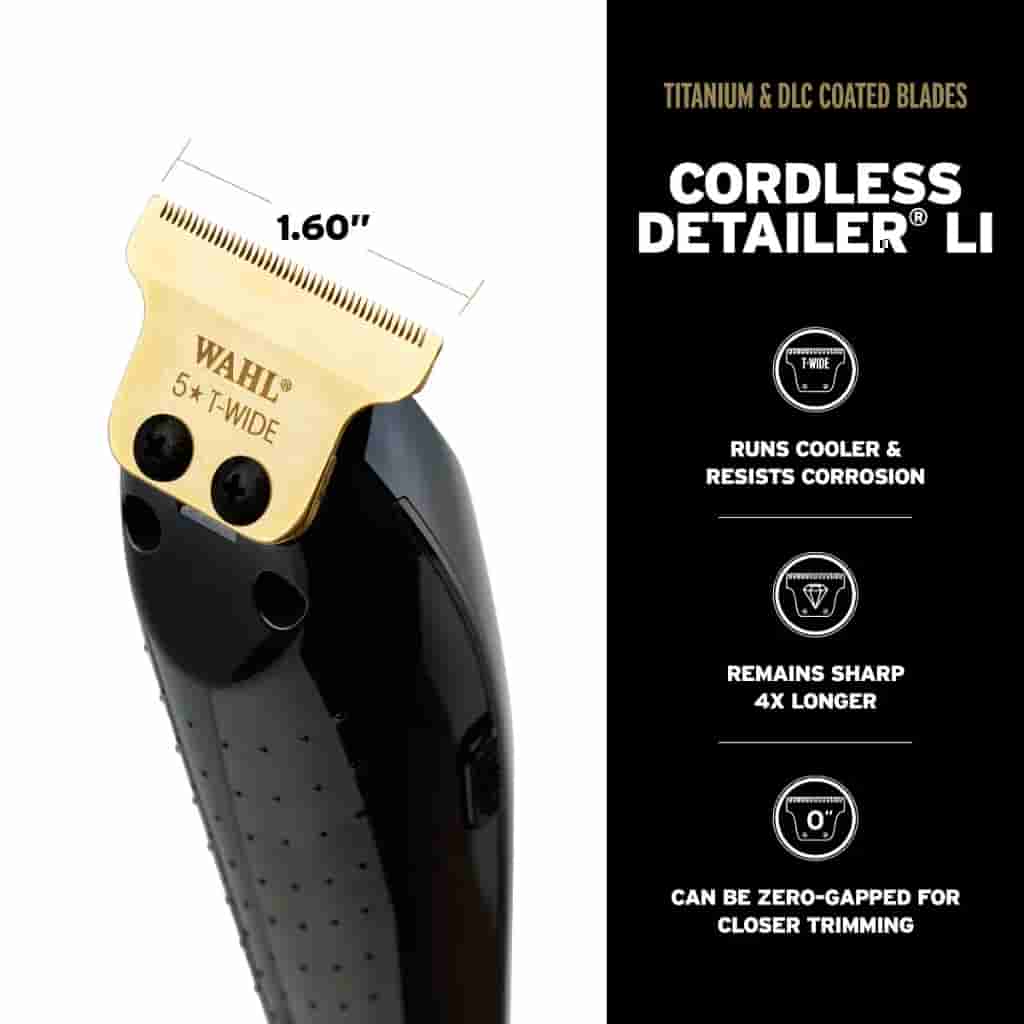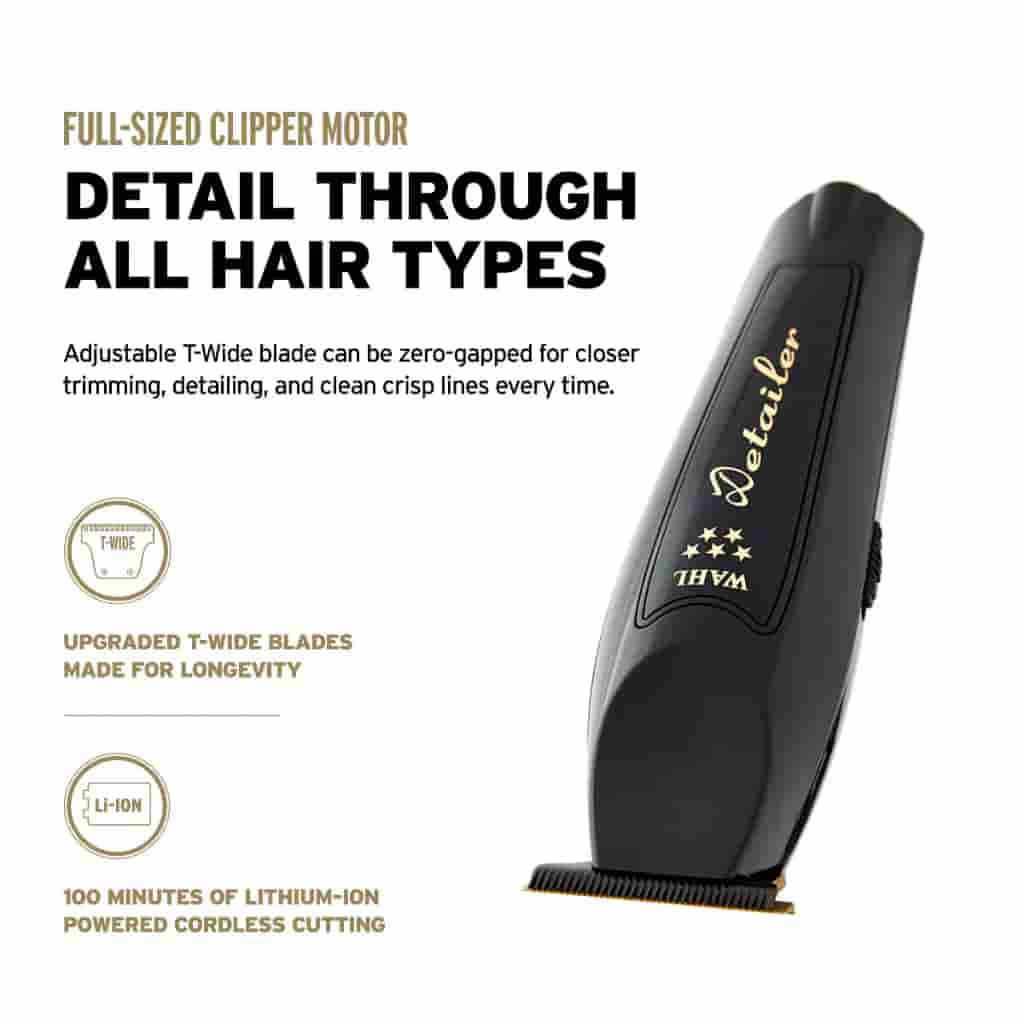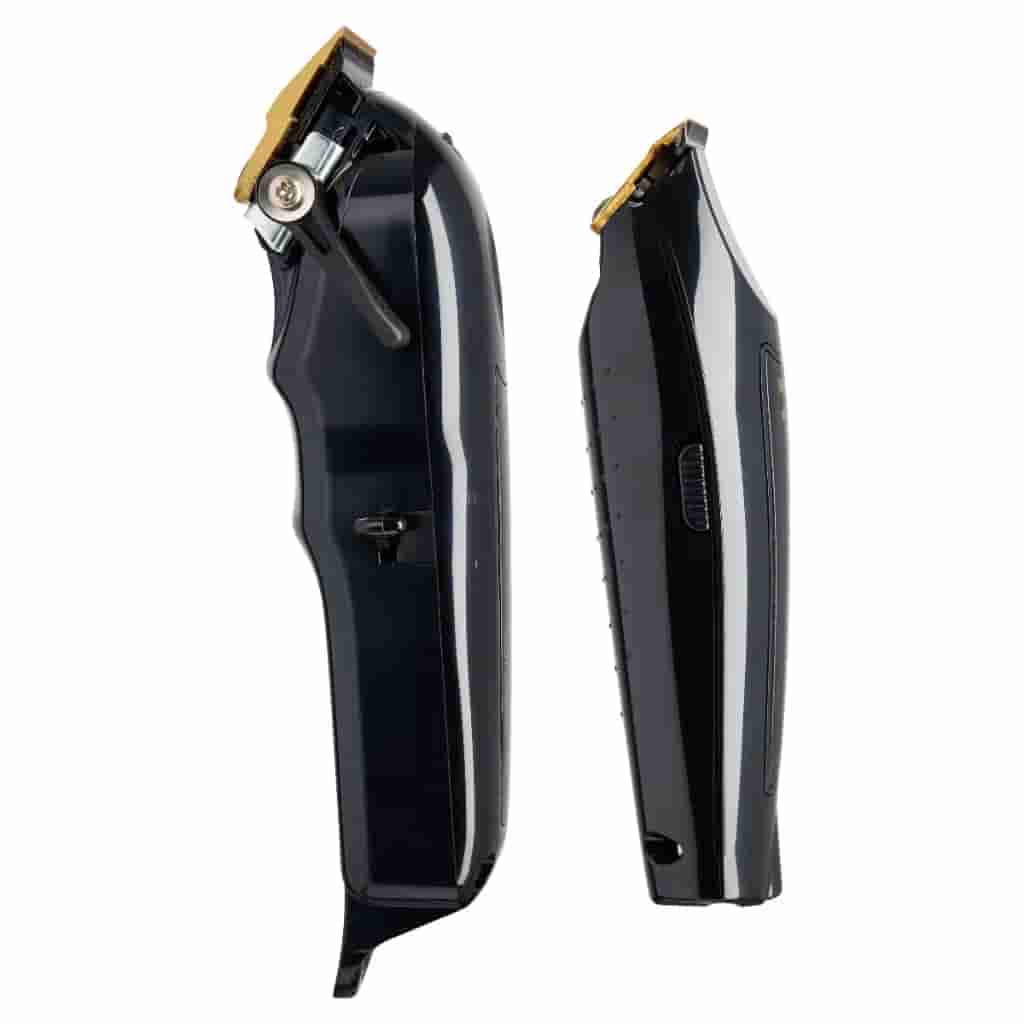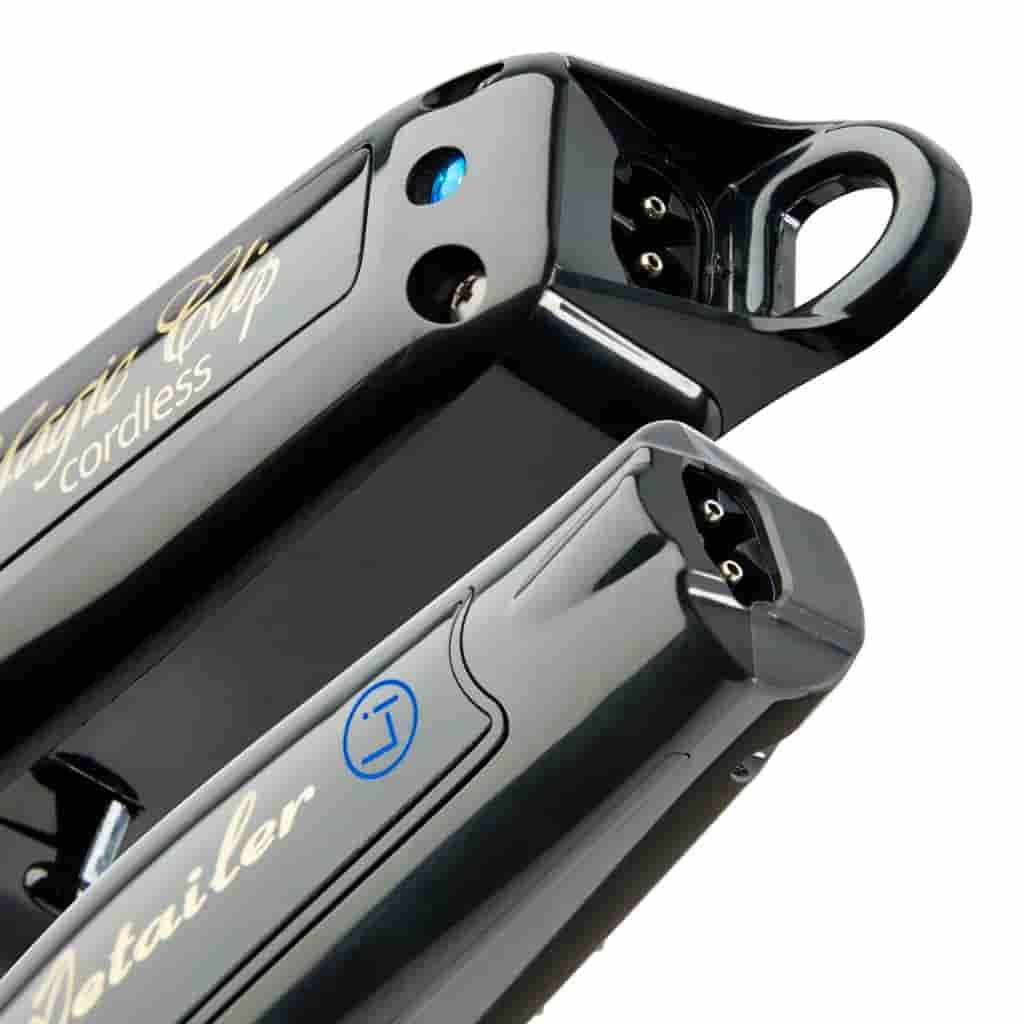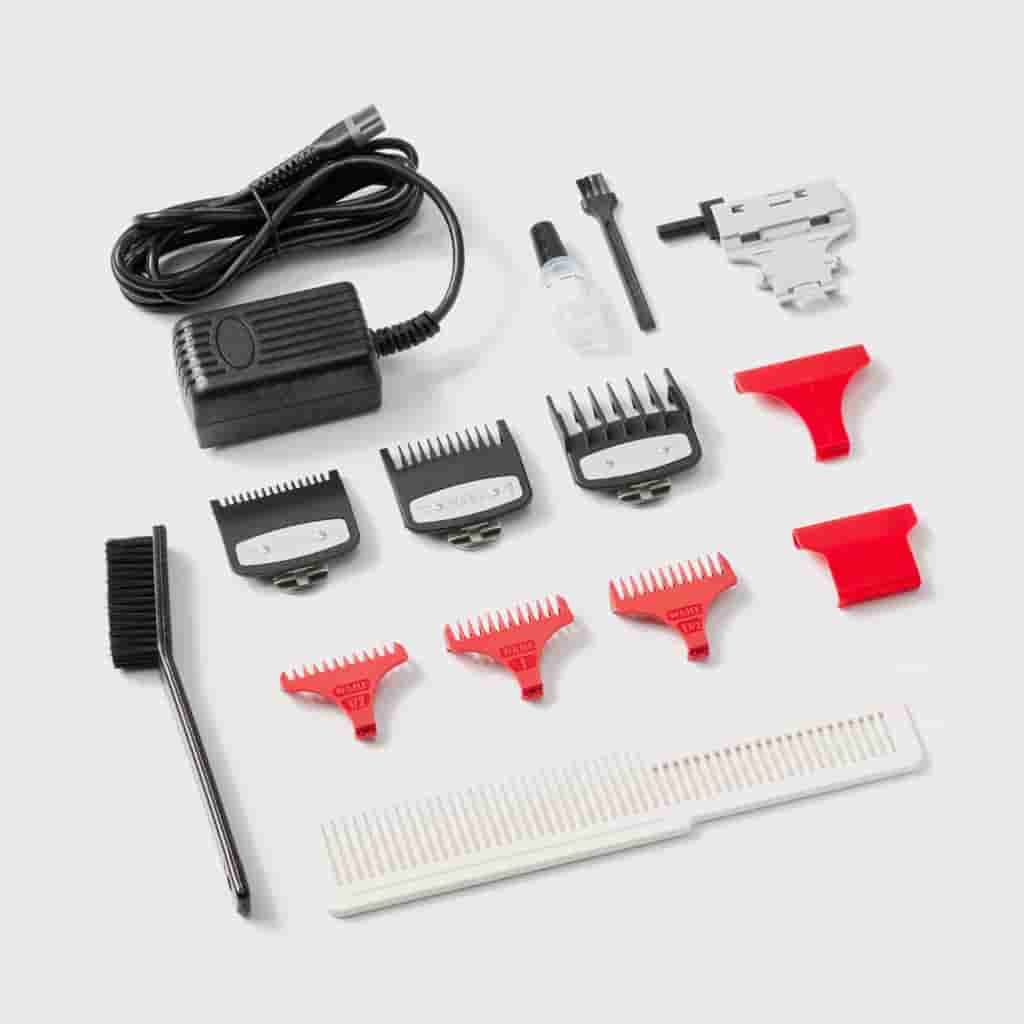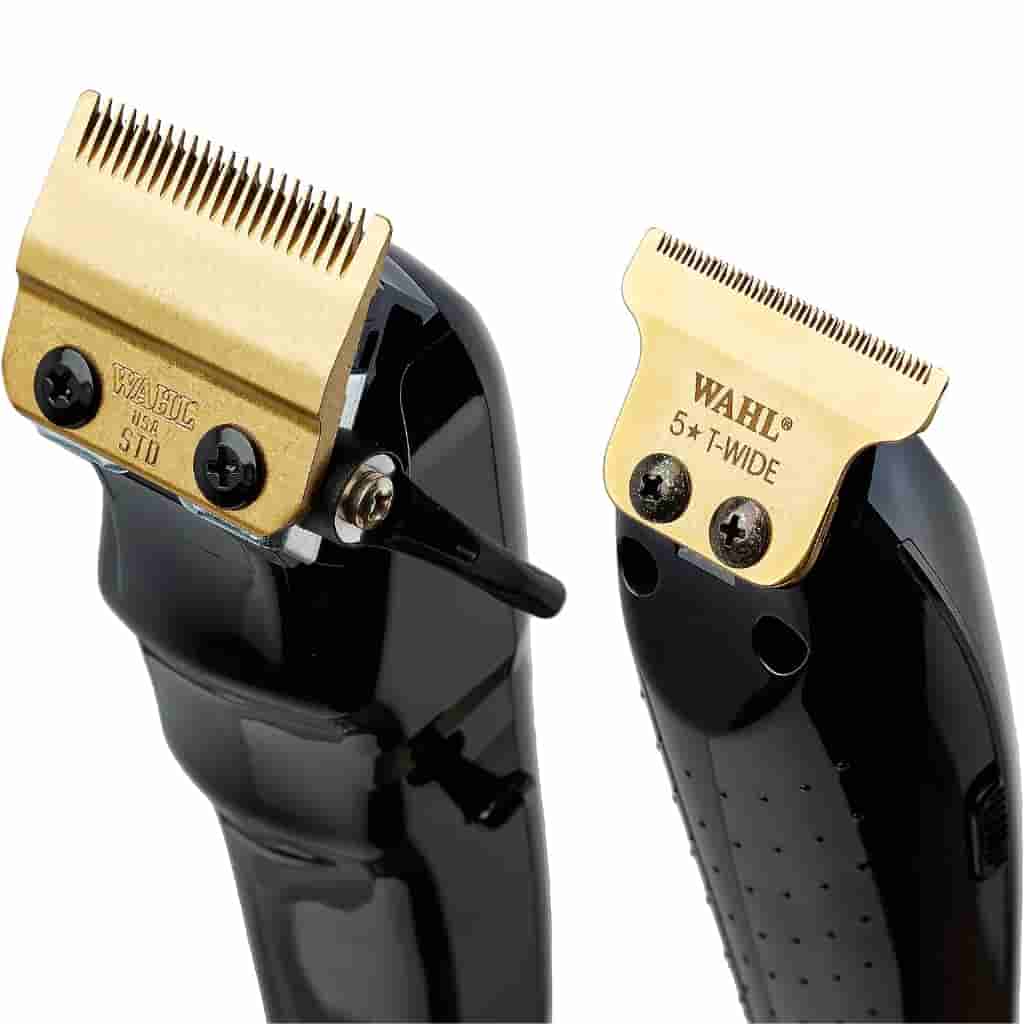 5-Star Black Cordless Magic Clip & 5-Star Black Cordless Detailer Li
Introducing the Wahl Professional 5-Star Series Cordless Barber Combo – a state-of-the-art grooming package designed to meet the diverse needs of professional barbers and stylists. This exceptional combo includes the powerful 5-Star Black Cordless Magic Clip and the precise 5-Star Black Cordless Detailer Li, providing the ultimate tools for cutting, trimming, and detailing.
5-Star Black Cordless Magic Clip:
The Cordless Magic Clip is an industry favorite, known for its effortless cutting and blending capabilities. Featuring a high-precision stagger-tooth blade and powerful rotary motor, it glides through all hair types with ease. The adjustable lever allows for custom fading and blending, and the cordless design ensures maximum maneuverability and comfort. With a robust lithium-ion battery that provides 90+ minutes of run time, your creativity knows no bounds.
5-Star Black Cordless Detailer Li:
The Cordless Detailer Li is an essential tool for intricate grooming tasks. Designed for fine-line trimming and detailed hair tattooing, it boasts an extra-wide, adjustable T-blade. Its lightweight and ergonomic design make it an excellent choice for continuous use without straining the hand. The lithium-ion battery offers up to 100 minutes of run time, ensuring that it's always ready for the most detailed work.
Combo Features:
Cordless Convenience: Both tools offer freedom of movement and eliminate the hassle of tangled cords.
Powerful Performance: High-quality motors and blades ensure a seamless cutting experience.
Long Battery Life: Lithium-ion batteries provide extended run time for uninterrupted grooming sessions.
Versatility: Suitable for all hair types and styles, offering limitless creativity.
Professional Quality: Built with the trusted craftsmanship of Wahl, a leader in professional grooming equipment.
Accessories Included: Comes with blade guards, charging cords, and cleaning accessories for complete maintenance.
Whether you're sculpting a modern fade or crafting a classic style, the Wahl Professional 5-Star Series Cordless Barber Combo delivers precision, power, and reliability. Elevate your grooming game and create masterpieces with this essential duo. Trust in the quality of Wahl and experience the 5-Star difference!
I you are a business this product is available at wholesale price. CLICK HERE