Regular price
Sale price
$6.90
Unit price
per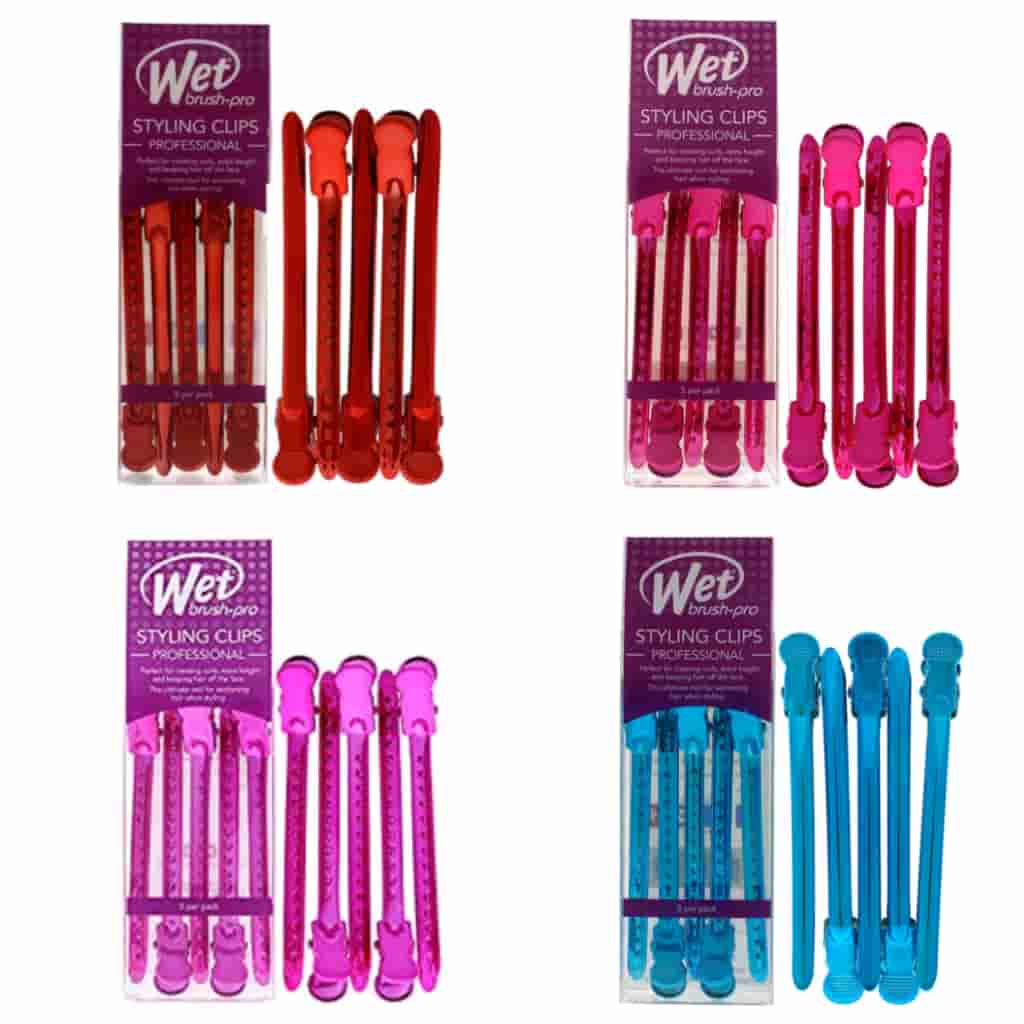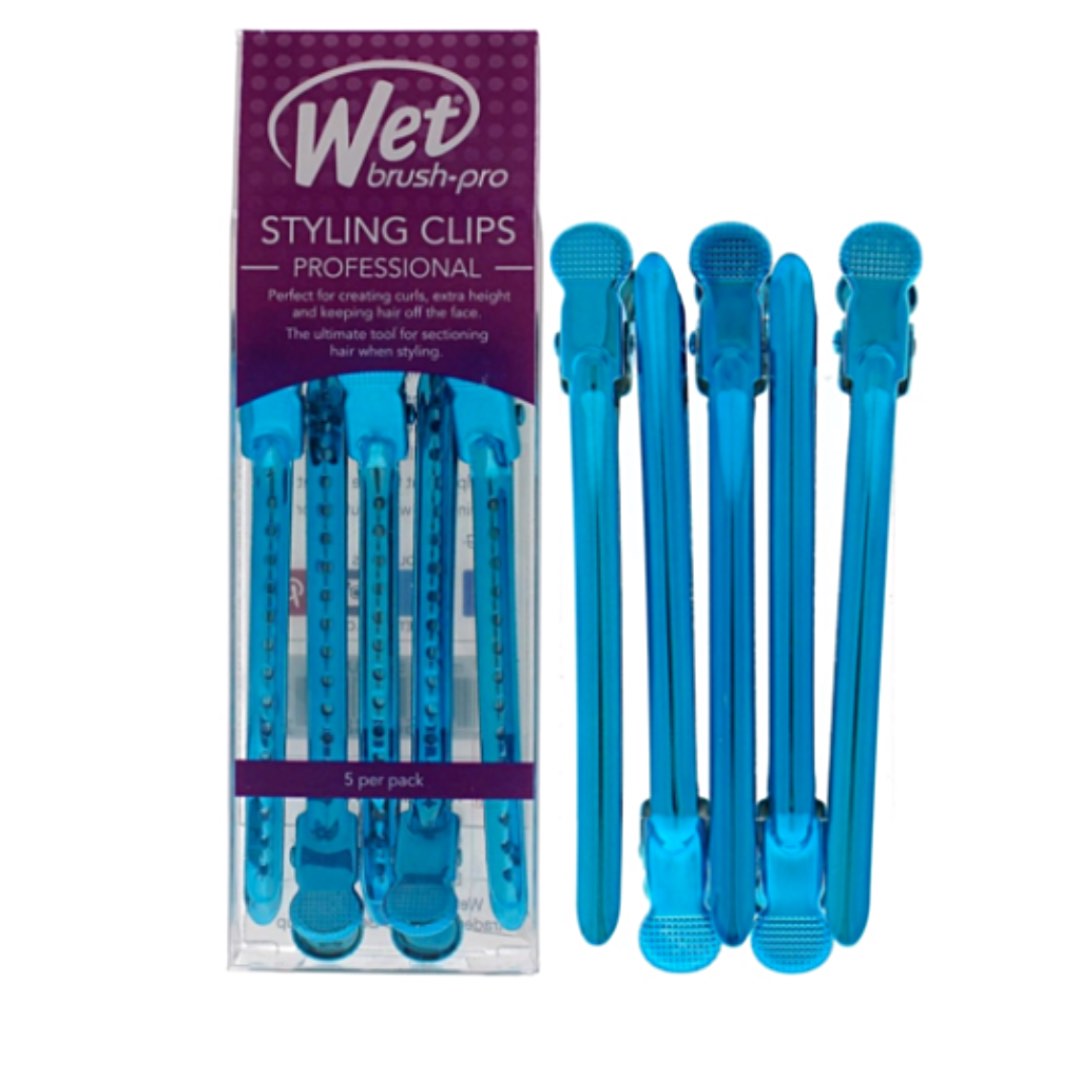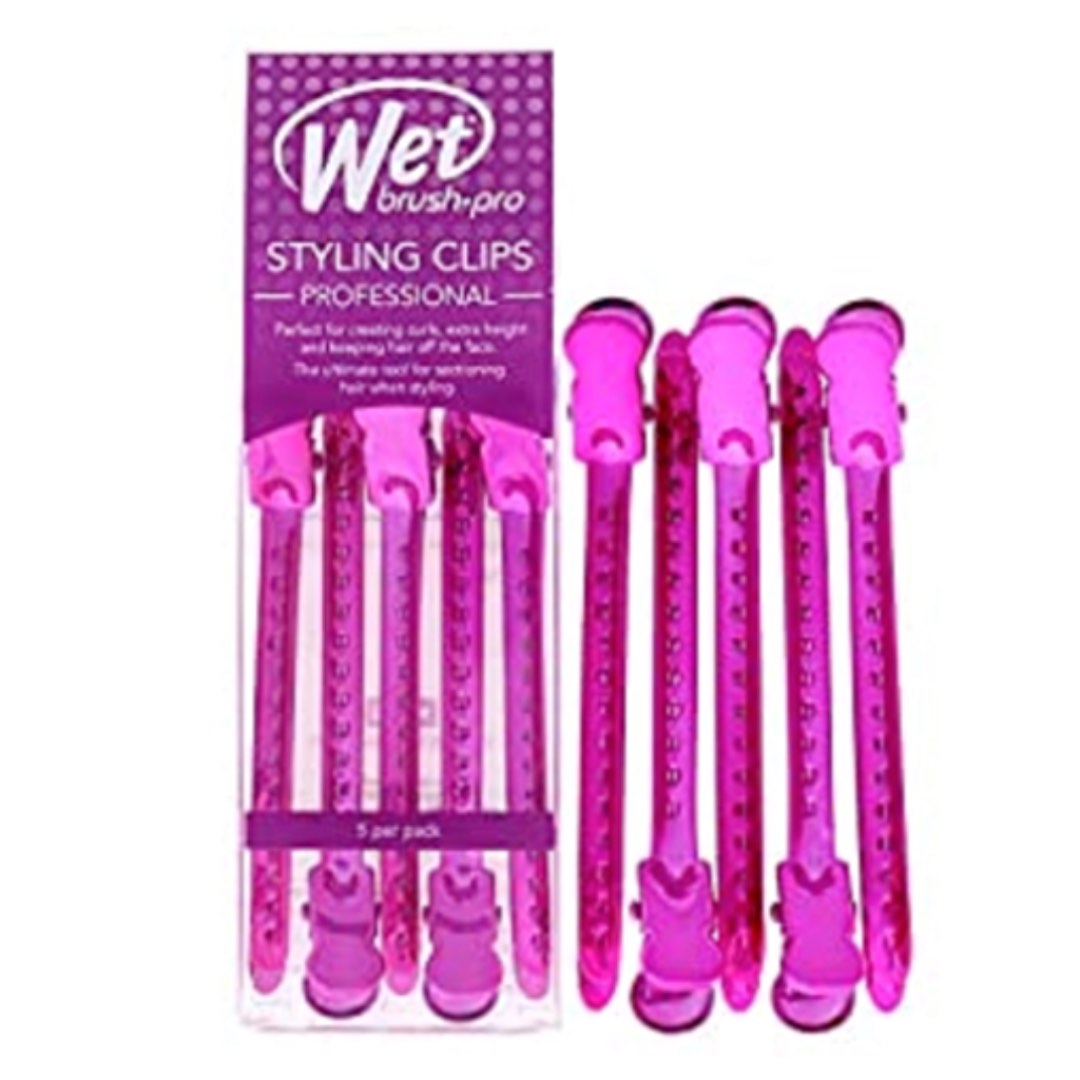 Elevate Your Hair Styling Game with Wet Brush-Pro Metal Styling Clips!
Introducing our Wet Brush-Pro Metal Styling Clips - the secret weapon for achieving flawless hairstyles effortlessly! Packaged in a set of 5, these professional-grade clips are designed to hold locks securely without leaving any crimps or dents behind.
🌟 Unmatched Hold for All Hair Types No matter your hair type - be it straight, curly, thick, or thin - our Pro Metal Styling Clips are crafted to provide a superior, slip-free hold. The robust springs ensure durability and just the right amount of tension to secure sections of hair without causing damage or breakage.
🌈 Versatile Styling, Limitless Creativity Explore boundless styling possibilities! These clips are not only essential for sectioning hair during cut, color, and styling sessions but are also your best ally in creating intricate braids, up-dos, and other elaborate styles.
✨ Professional Quality, Salon-Grade Results Loved by stylists and revered by beauty aficionados, our metal styling clips assure salon-level precision and results. Their robust design withstands regular use, and they easily resist corrosion from haircare products, guaranteeing longevity and reliable performance.
🌿 Comfortable and Gentle We prioritize your comfort and hair health. These clips are designed to be gentle on your locks, preventing any pulling or snapping. The smooth metal surface glides easily through hair, while the ergonomic design ensures they are comfortable to handle and apply.
💡 Perfect for At-Home & Professional Use Whether you are a seasoned hairstylist, a burgeoning beauty student, or someone who loves experimenting with hairdos at home - these clips are designed to cater to all.
🎁 A Thoughtful Gift Gift the gift of effortless styling! Wet Brush-Pro Metal Styling Clips are a thoughtful and useful gift for anyone who loves maintaining and styling their tresses. Perfect for birthdays, holidays, and special occasions!
Usage Tips:
Always section your hair neatly and use the clips to hold each section in place.
Ensure the hair is detangled to prevent any breakage while clipping or removing the clips.
Clean the clips regularly to maintain their appearance and functionality.
Say goodbye to inconvenient slipping and say hello to effortless, precise styling with Wet Brush-Pro Metal Styling Clips. Your journey towards creating picturesque, salon-perfect hairstyles at home starts here!
The package includes 5 Hair Styling Clips.