Regular price
$20.00
Sale price
$18.00
Unit price
per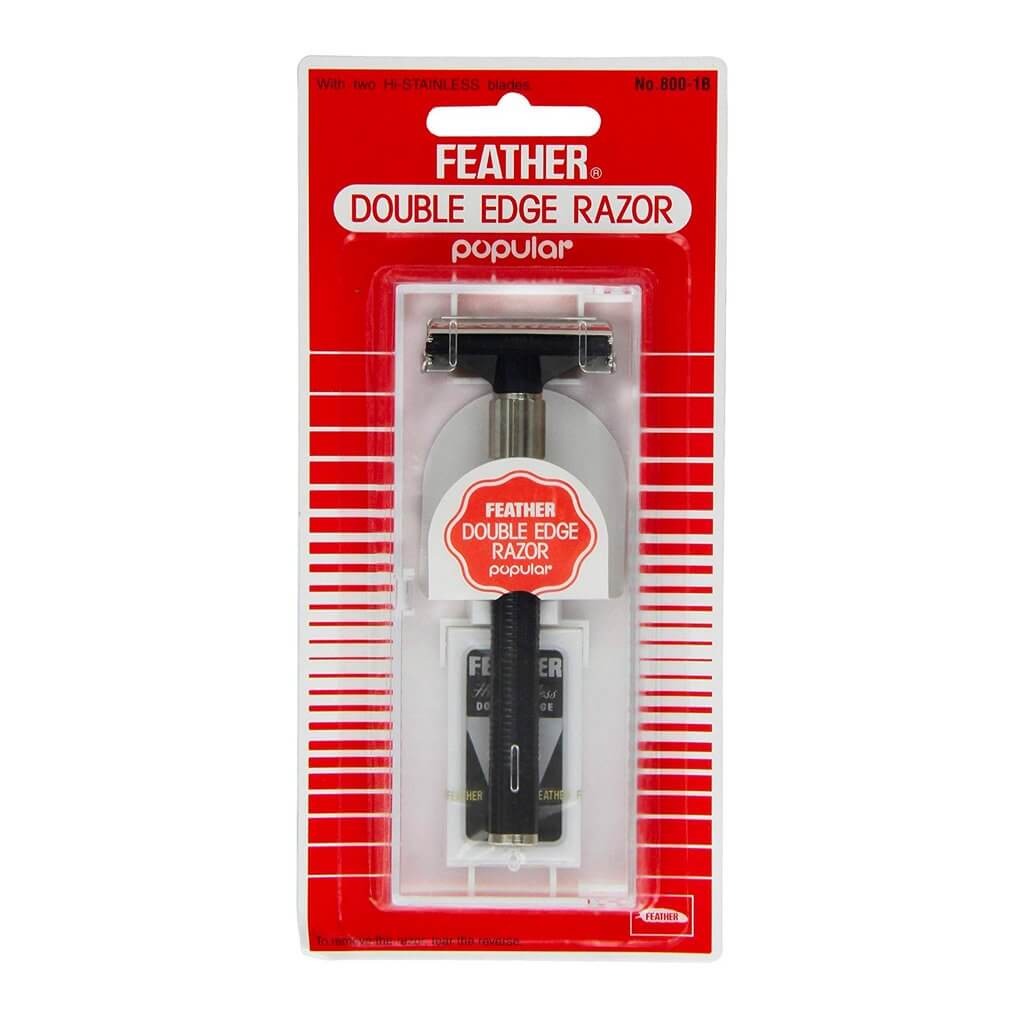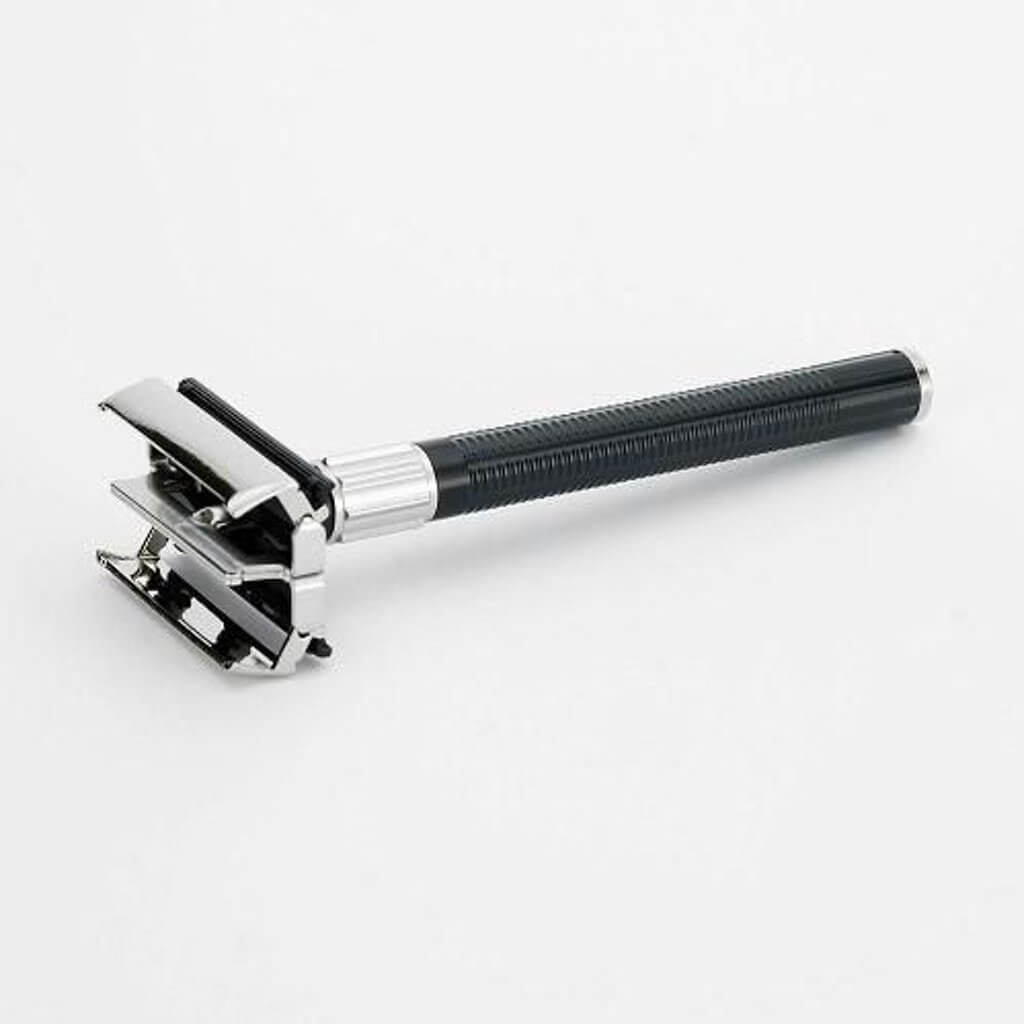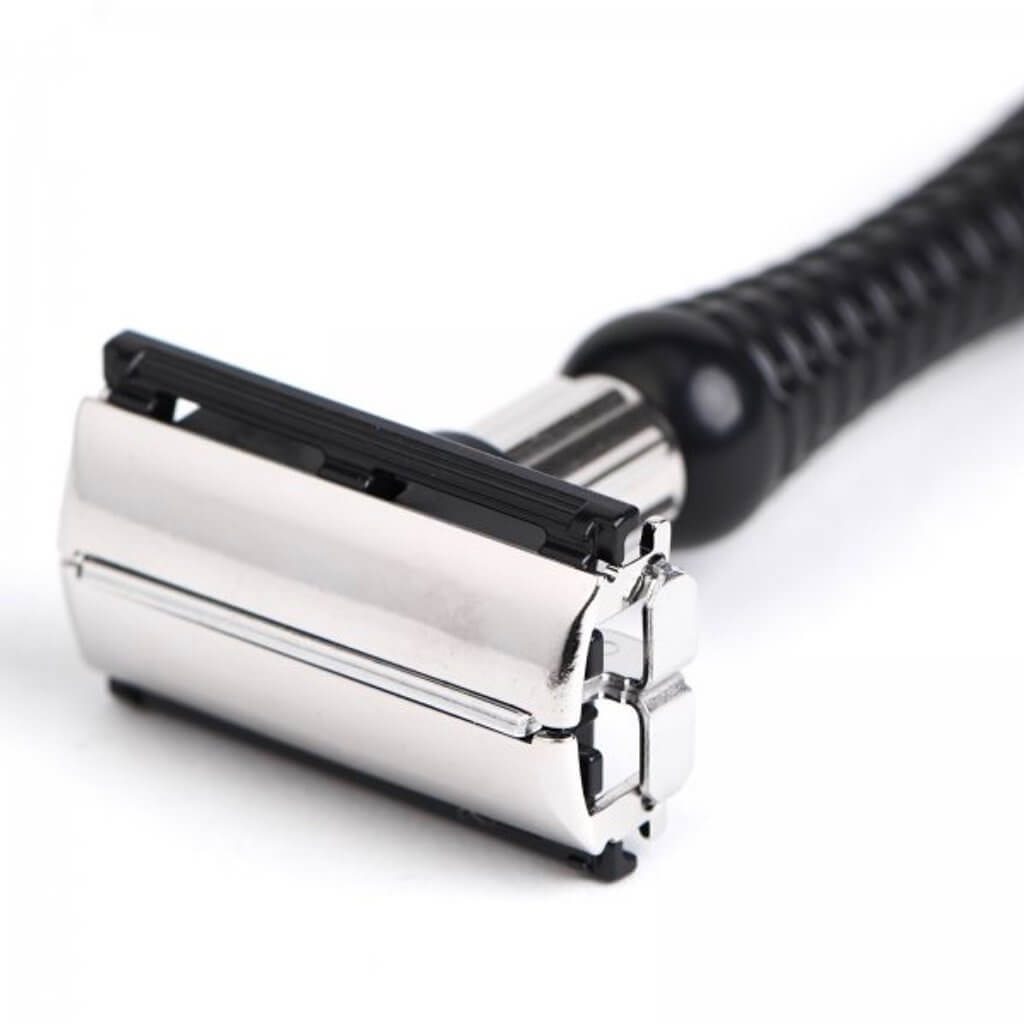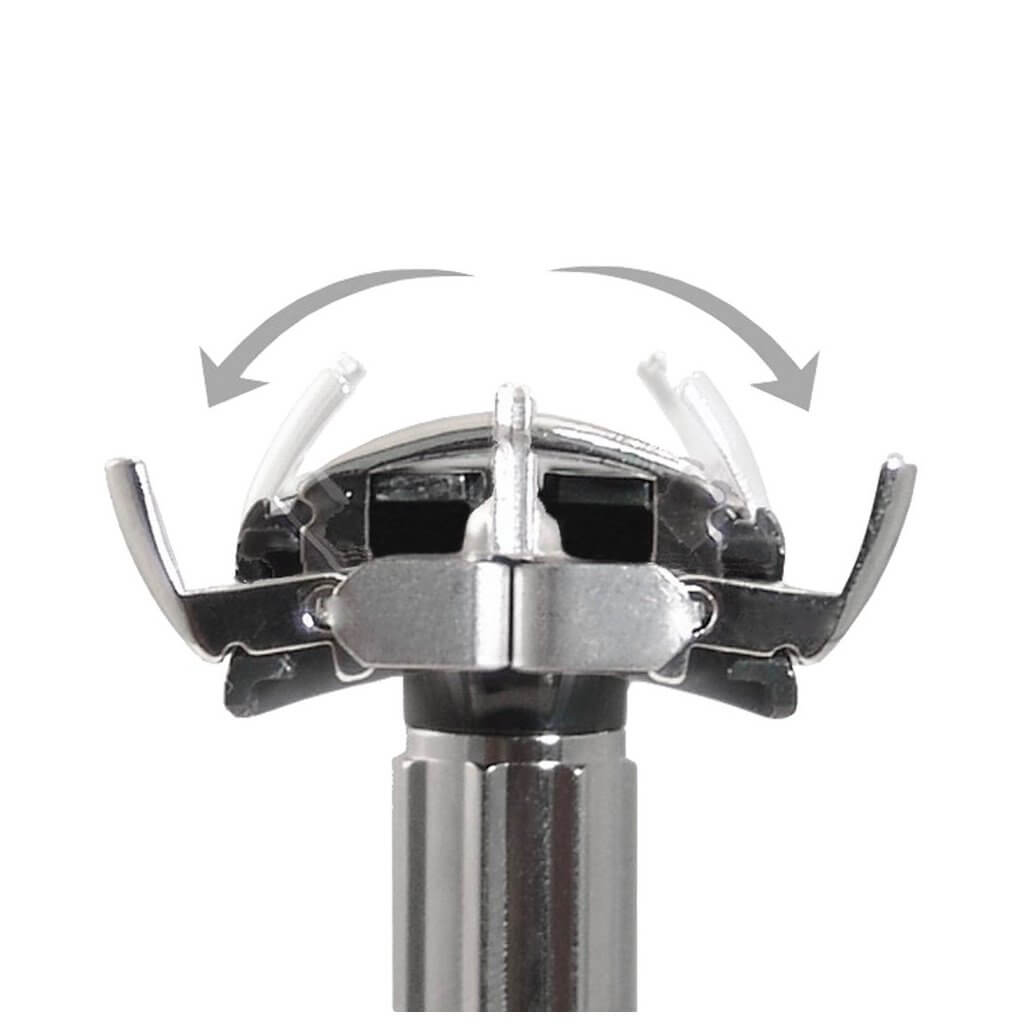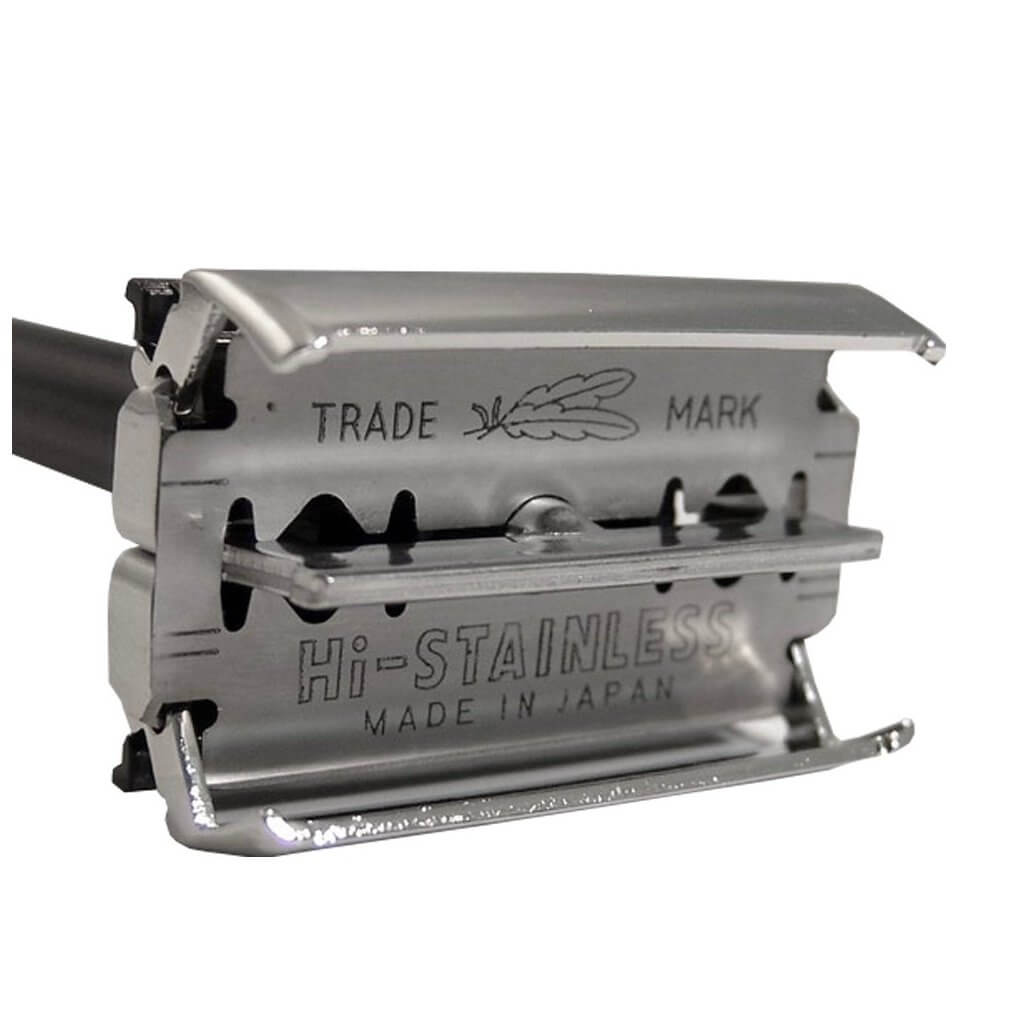 Feather Double Edge Razor
Feather razor design is to maximize the performance of its blades. The design takes into account the metal composition of the blade, and how it is a grind and honed to determine the precise exposure the blade must have to give a smooth and comfortable shave. A blend of artistry and technology makes this razor the best choice when shaving with the Feather blade.
Features and Benefits
Medium exposure
The Head of the razor is designed to expose the blade to shave medium to sensitive skin.
Butterfly opening
Twisting the metal ring at the top of the razor handle opens the razor head to expose the blade for replacement.
Easy to replace blades
Blades are held securely by the metal post.
High-quality producer of shaving razors and blades
Feather has been producing quality razor blades for over 85 years and has incorporated the latest blade and metal technology to make one of the finest blades in the world. Renowned for their consistently high-quality razor cutting tools in the beauty and barber industry as well in the medical-surgical instruments you can be assured this product meets their high-quality standards to perform and provide the results you are looking to achieve. The handle and blade are designed to work together as one unit. Prepare to be amazed.
In the Box
Double Edge Shaving Razor
2 blades
If you are a business this products is available at wholesale price. CLICK HERE