Regular price
Sale price
$39.95
Unit price
per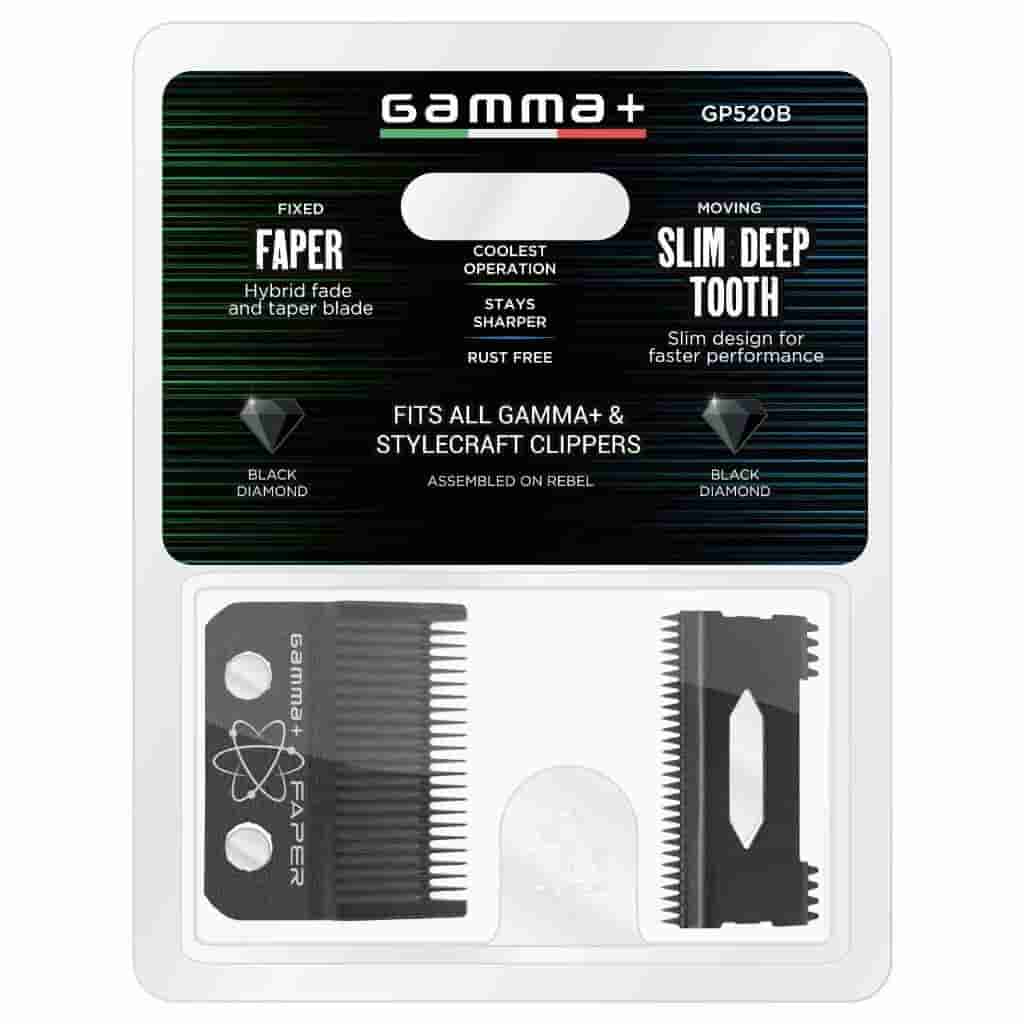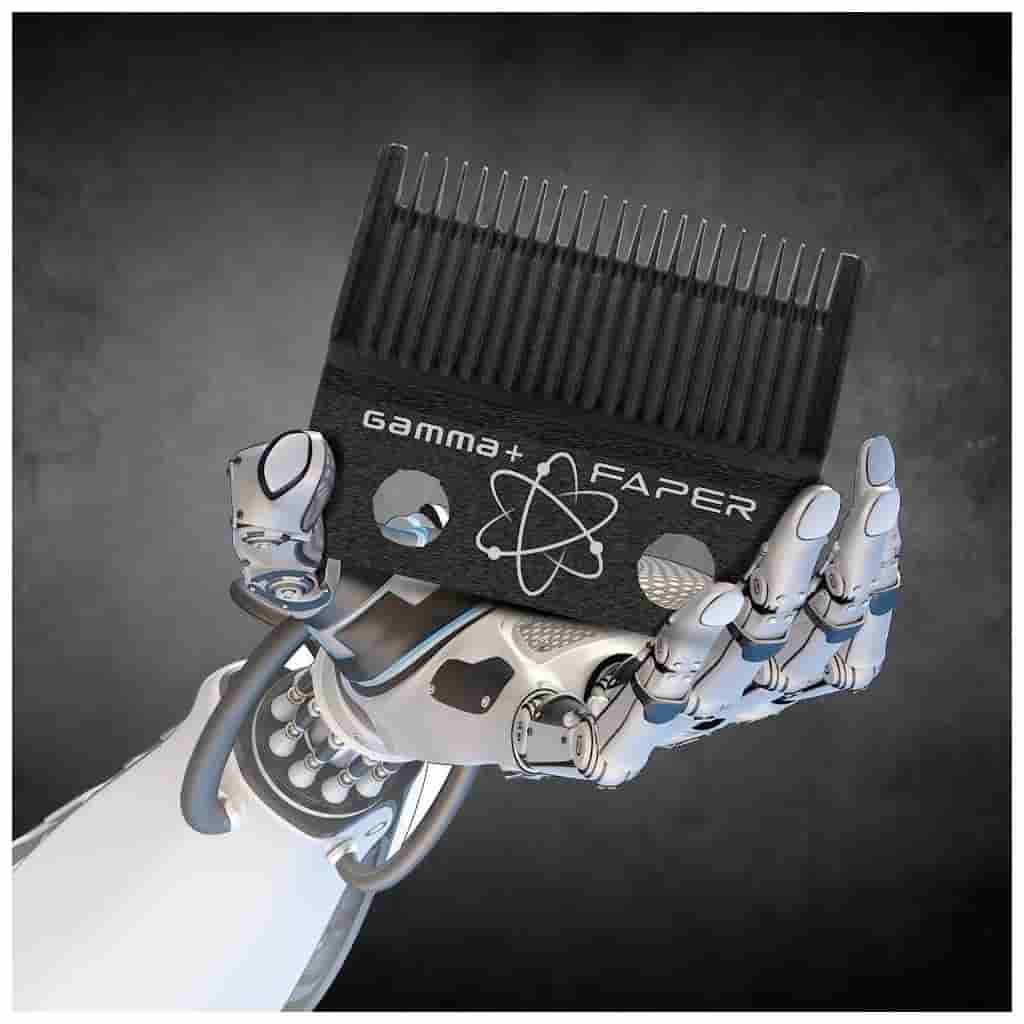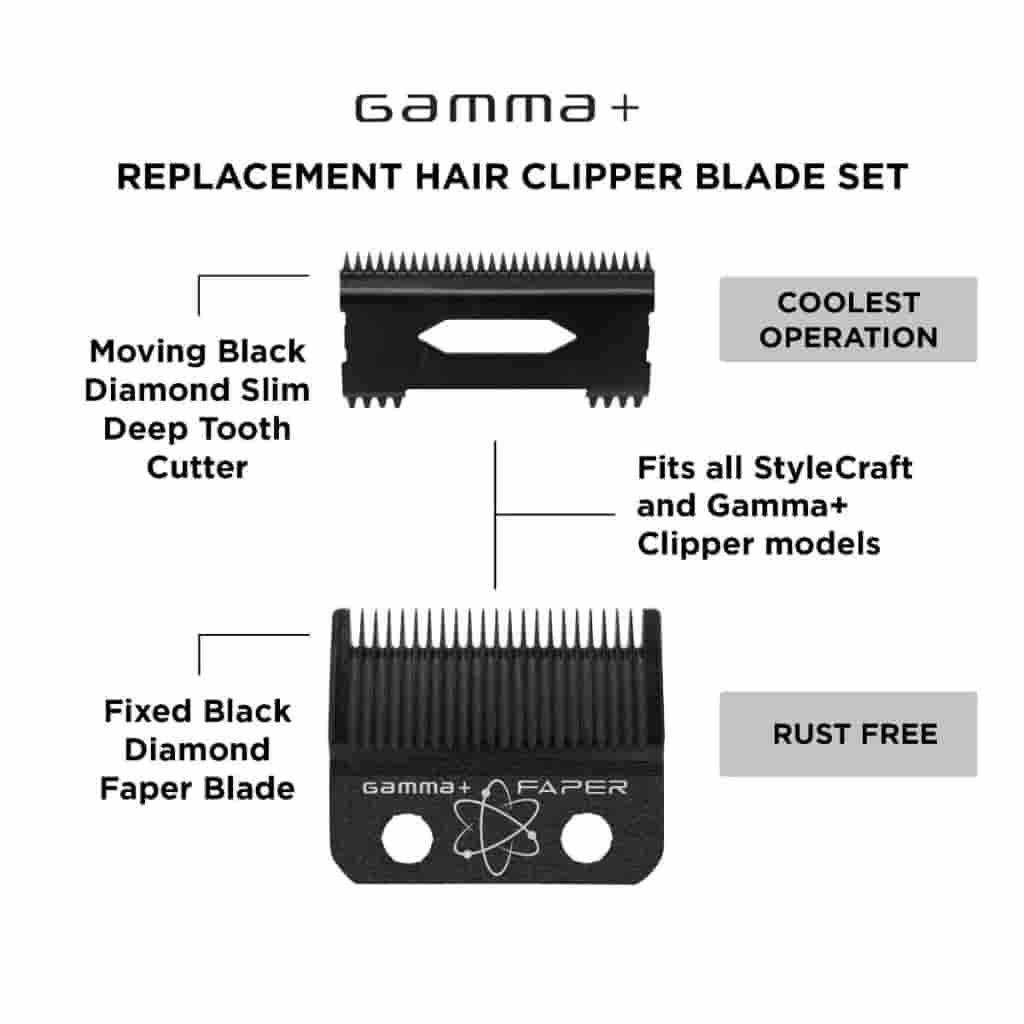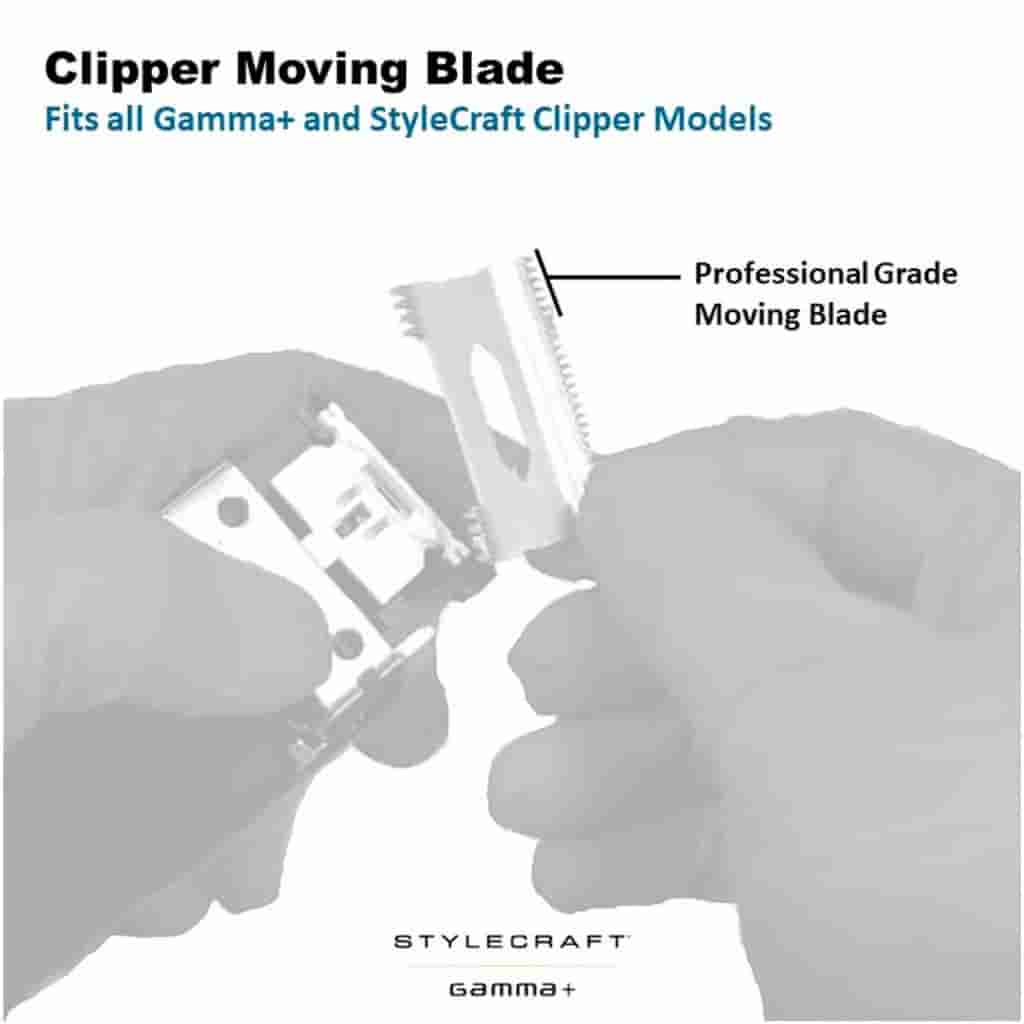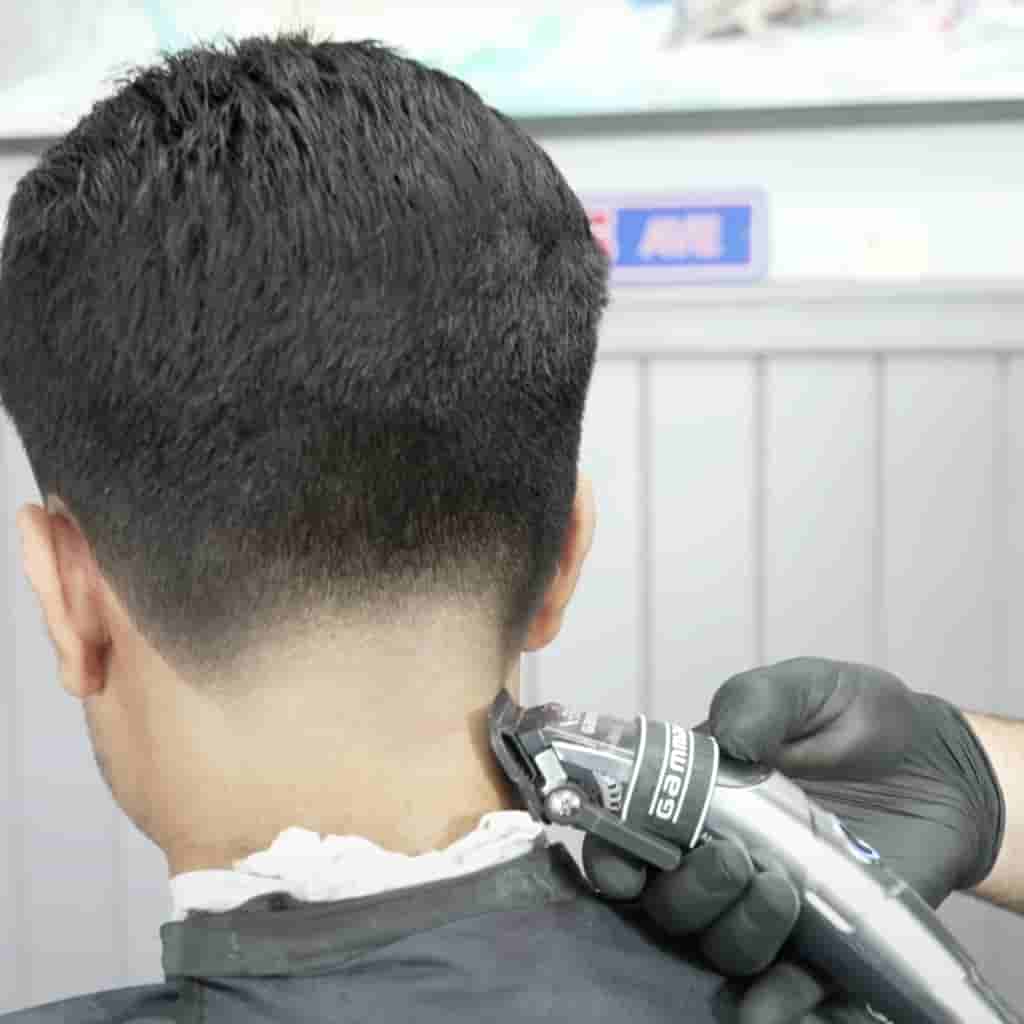 Fusion Replacement Blade Set
Still sharp?  It might be time to replace your blade.  The Black Diamond Carbon DLC fixed clipper Faper blade is a hybrid between a fade and taper blade. It is thinner than a taper blade and similar to a fade blade in thickness but still has a ridges like a taper blade. Our Faper blades are great all-around blades, excellent for taking out the bald skin line. The moving slim deep tooth cutter blade is ideal for all general cutting and allows for faster movement.  This package includes both the Black Diamond Carbon DLC fixed Faper clipper blade and a moving slim tooth cutter as a set.  This fixed and moving blade is compatible with all GAMMA+ and StyleCraft clipper models.

EASY INSTALLATION – To replace the blades simply unscrew the two screws on the back of the clipper, gently remove the old blade, replace it with the new one, and reinstall the screws into the machine. Make sure blades are aligned properly before turning on the machine.  Improper alignment may cause injury. As consistent with any Gamma+ or StyleCraft tools, all blades are fully adjustable to zero gap for the closest cut and finish.

HOW TO CLEAN and CARE FOR YOUR BLADE - gently brush the blade with the maintenance kit brush to clear debris, spray blades with disinfectant (optional), and apply 2-3 drops of oil directly on the blade, and wipe the clipper body clean with a dry cloth.  Using the blade cover can help to avoid scratches and blade damage along with storage to help prolong the life of the blade. We recommend, depending on your daily use, to change your blades every 1 to 4 months for superior sharpness.
Fits all Gamma+ Stylecraft Clippers
If you are a business this products is available at wholesale price. CLICK HERE