Regular price
$99.95
Sale price
$29.95
Unit price
per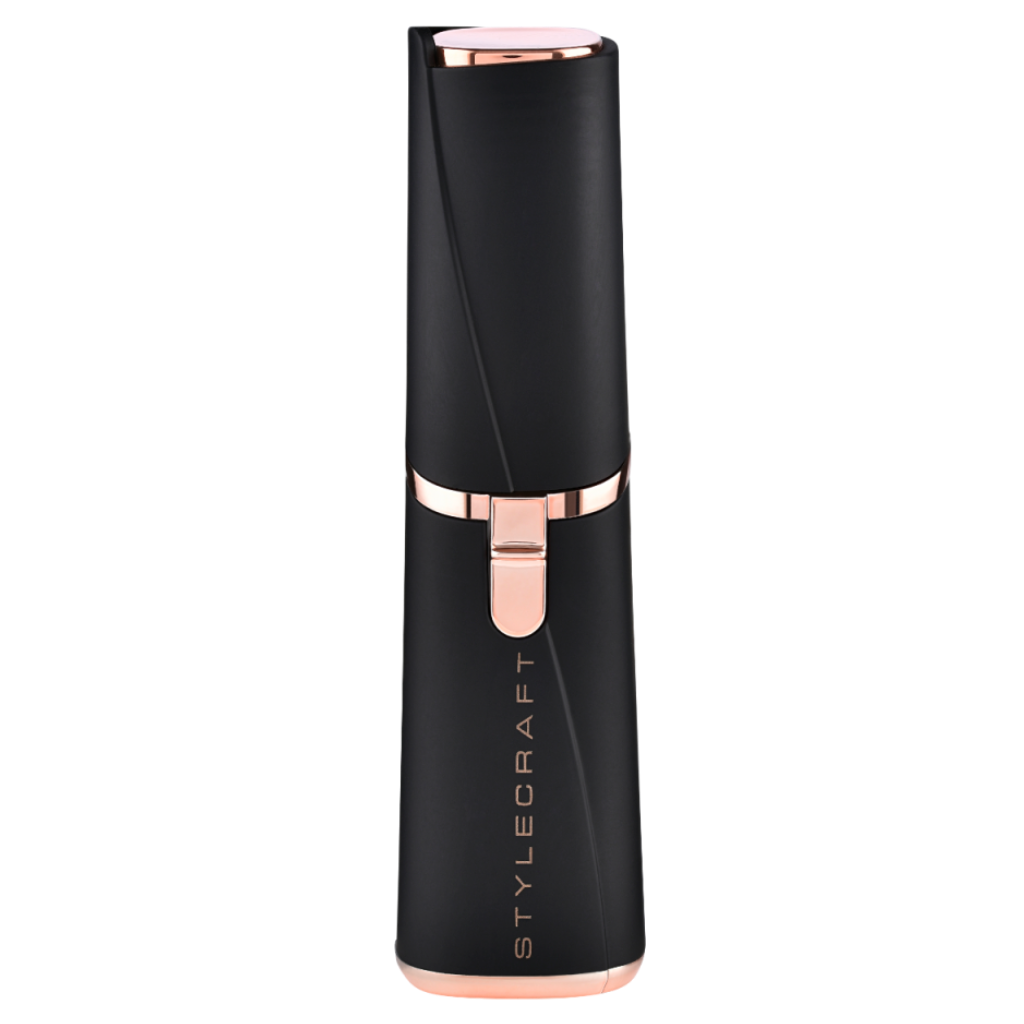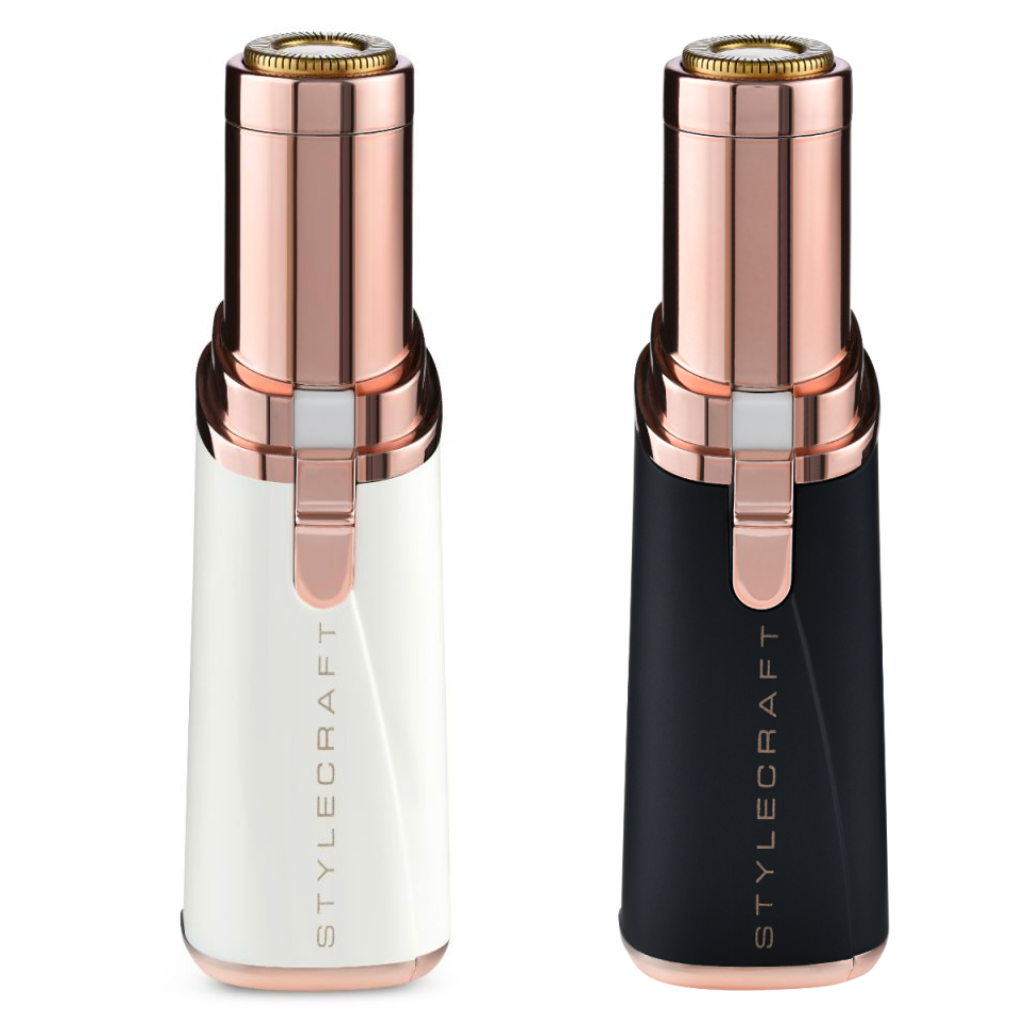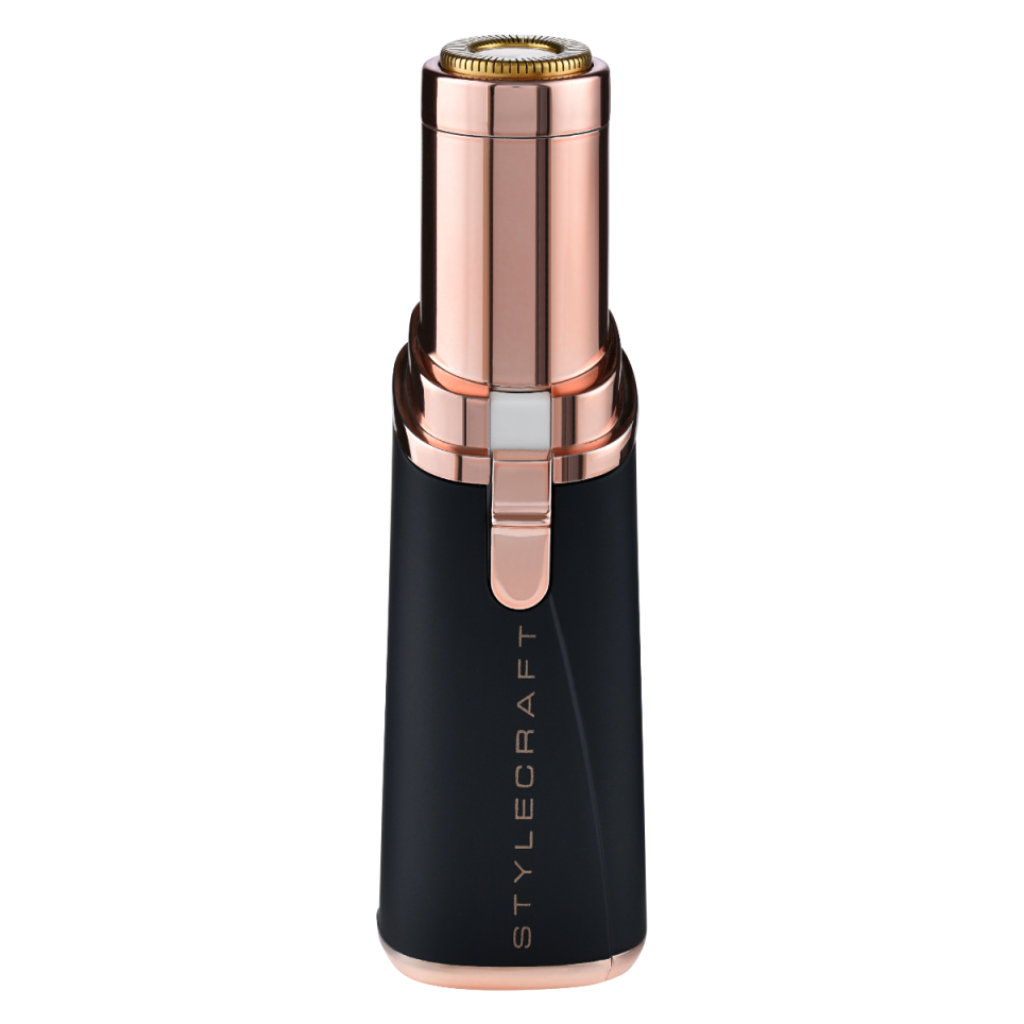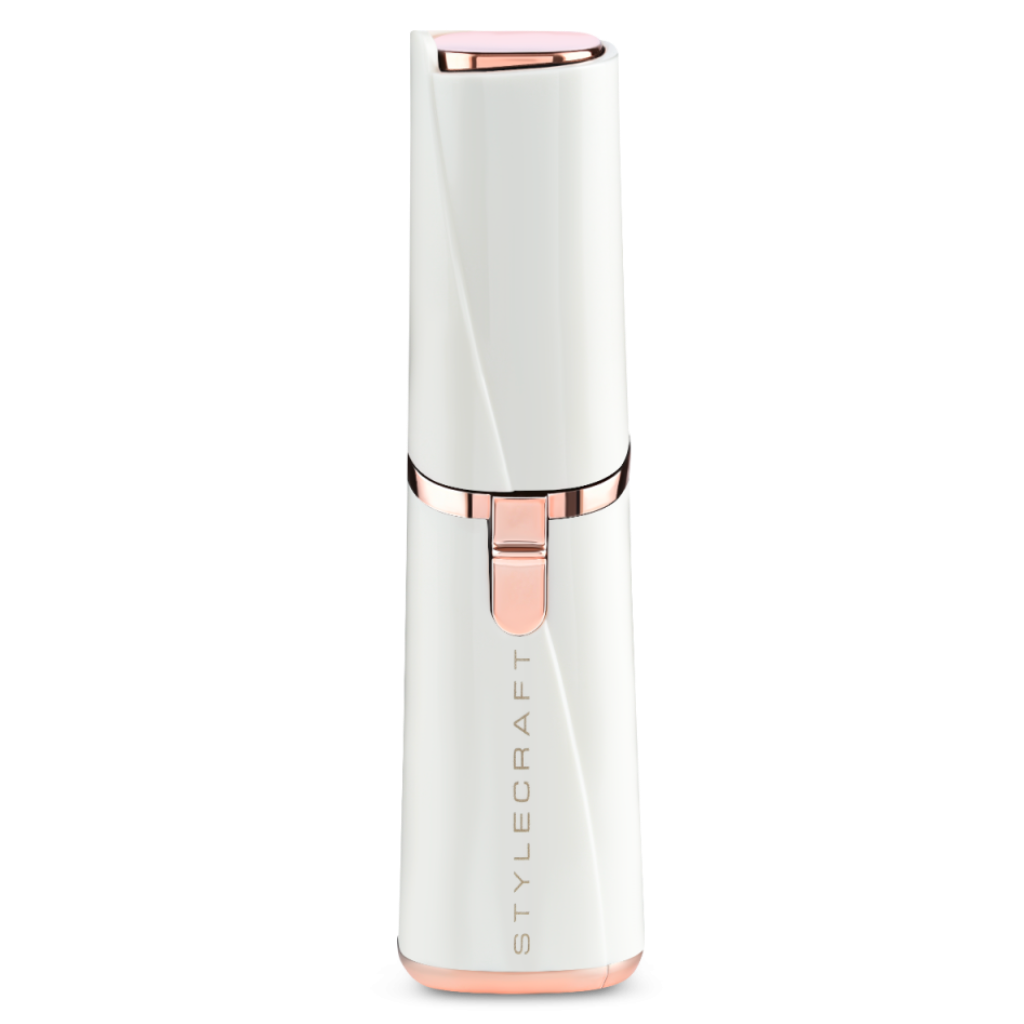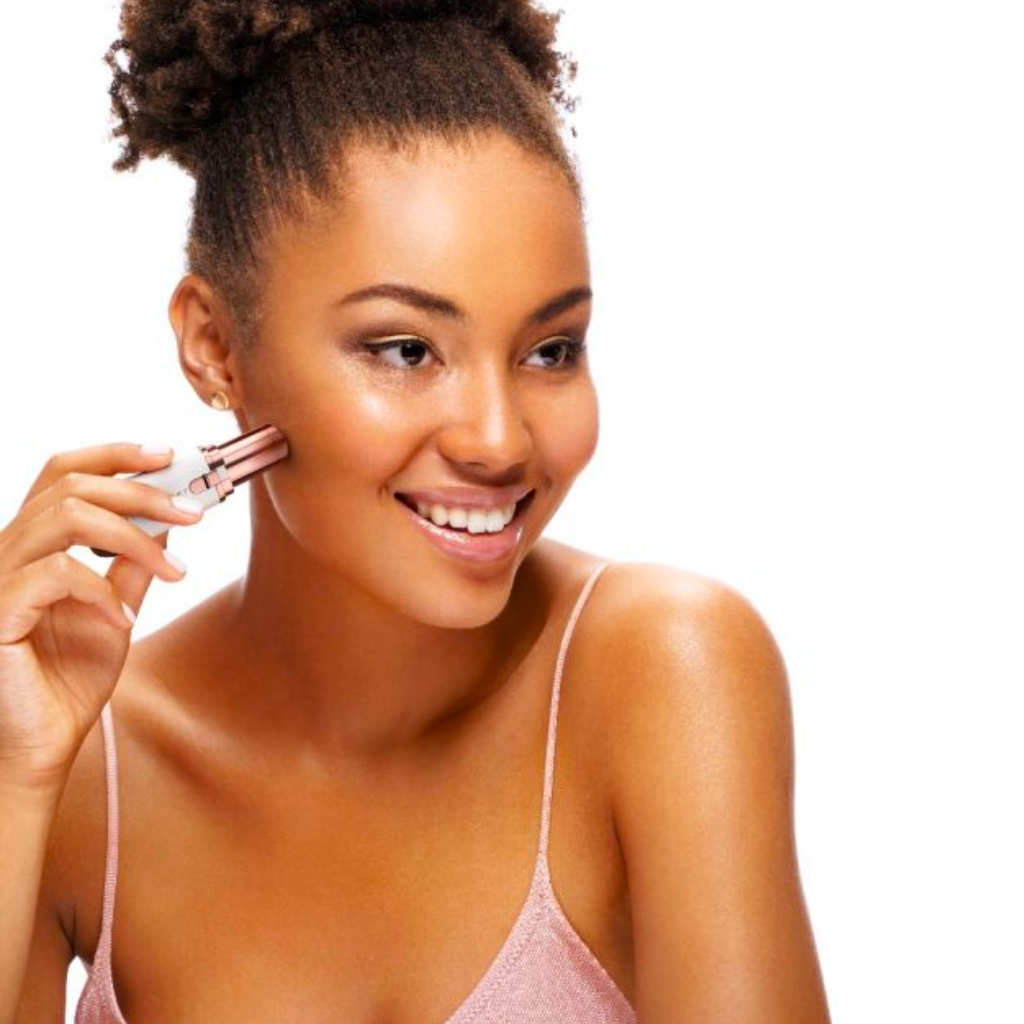 Personal Hair Removal
Designed for Delicate Skin Areas
The Absolute Smooth Petite Shaver painlessly removes hair from the face, arms, underarms, and bikini line. Hair will not grow back thicker. This shaver is lightweight and portable, store it in your gym bag or purse. Equipped with an LED light for increased visibility to never miss even the finest hair.
Is Shaving You Bikini Area a Struggle?
We know what you're going through. The area is already hard to reach and it gets even more annoying when you accidentally nick yourself with the razor. Of course, you want to look fantastic and stay on top of your grooming, but does it have to be this difficult? Well, we're here to tell you that it doesn't have to be the case! We have developed a product that solves this literal pain point for good.
Consistently Gentle & Thorough Shave
Shaving just got a lot more comfortable with this petite razor. Its advanced mechanism cuts hair as close to the skin as possible without being irritating. With the electric shaver's well-designed head, you can even touch the razor safely while in use.


We also equipped this grooming tool with a bright LED light. See any spot you missed and remove the finest strands right away.
Groom Yourself Anywhere You May Be
The portable nature of our women's shaver is definitely one of its strongest suits. We kept this battery-operated grooming tool lightweight, plus it's small enough to fit snugly in nearly any purse, bag, or vanity kit.

With its whisper-quiet operation and discreet appearance, it's an item that you can and will easily bring with you on business trips, holiday getaways, or out-of-town travels.



 If you are a business this products is available at wholesale price. CLICK HERE