Regular price
$54.90
Sale price
$34.90
Unit price
per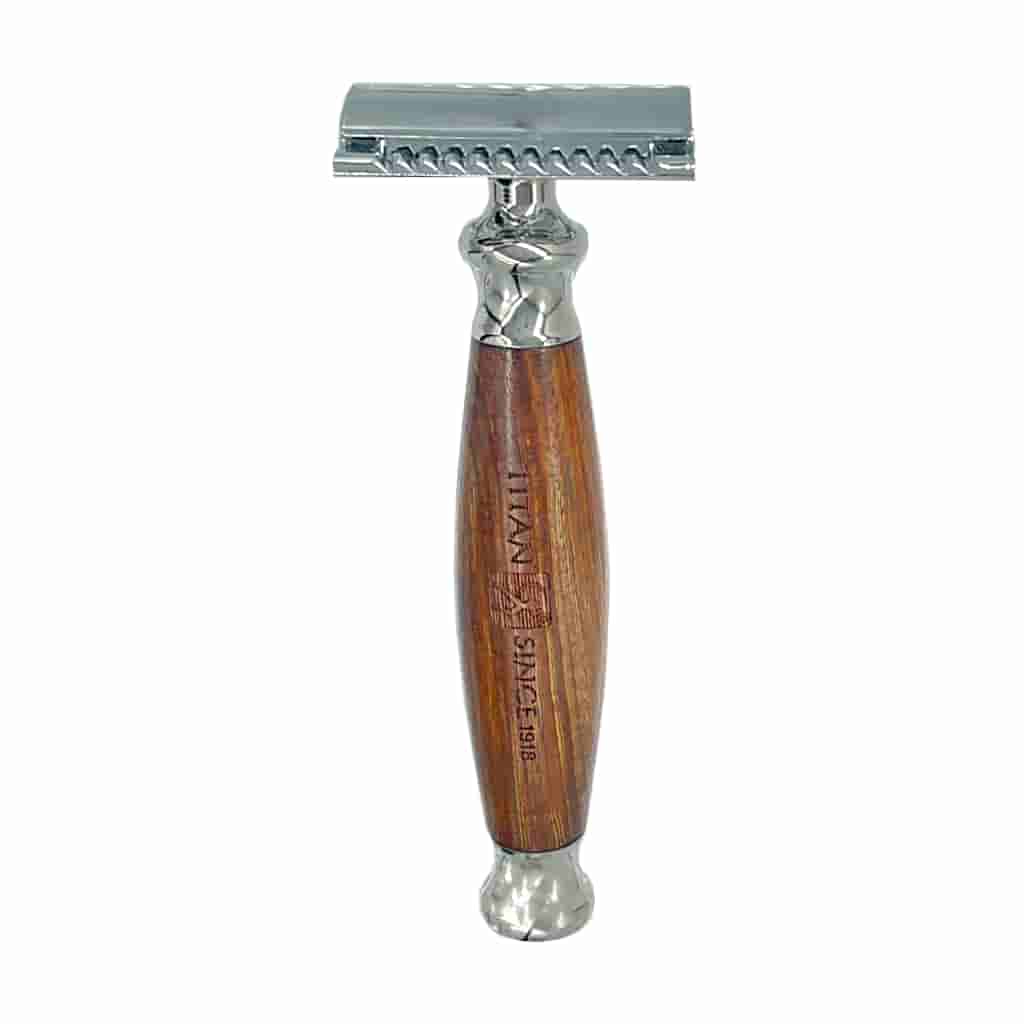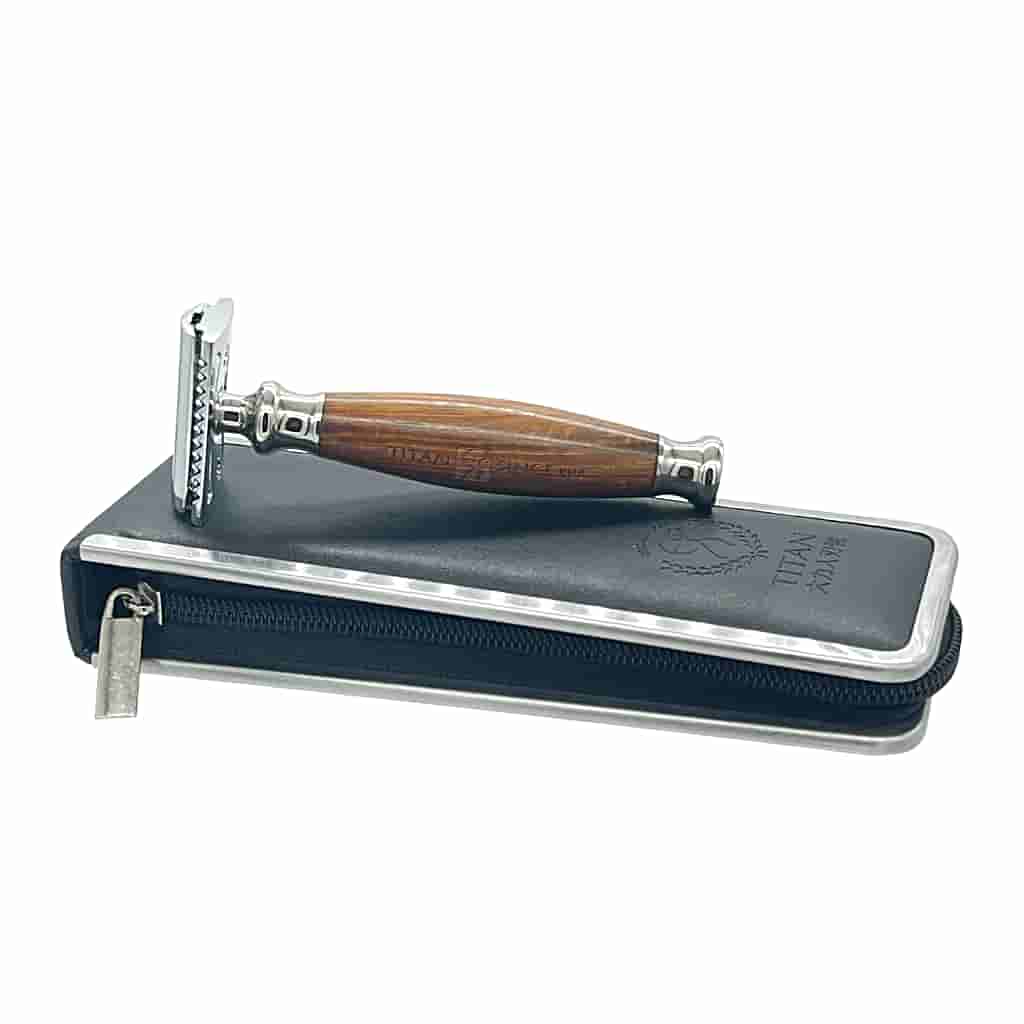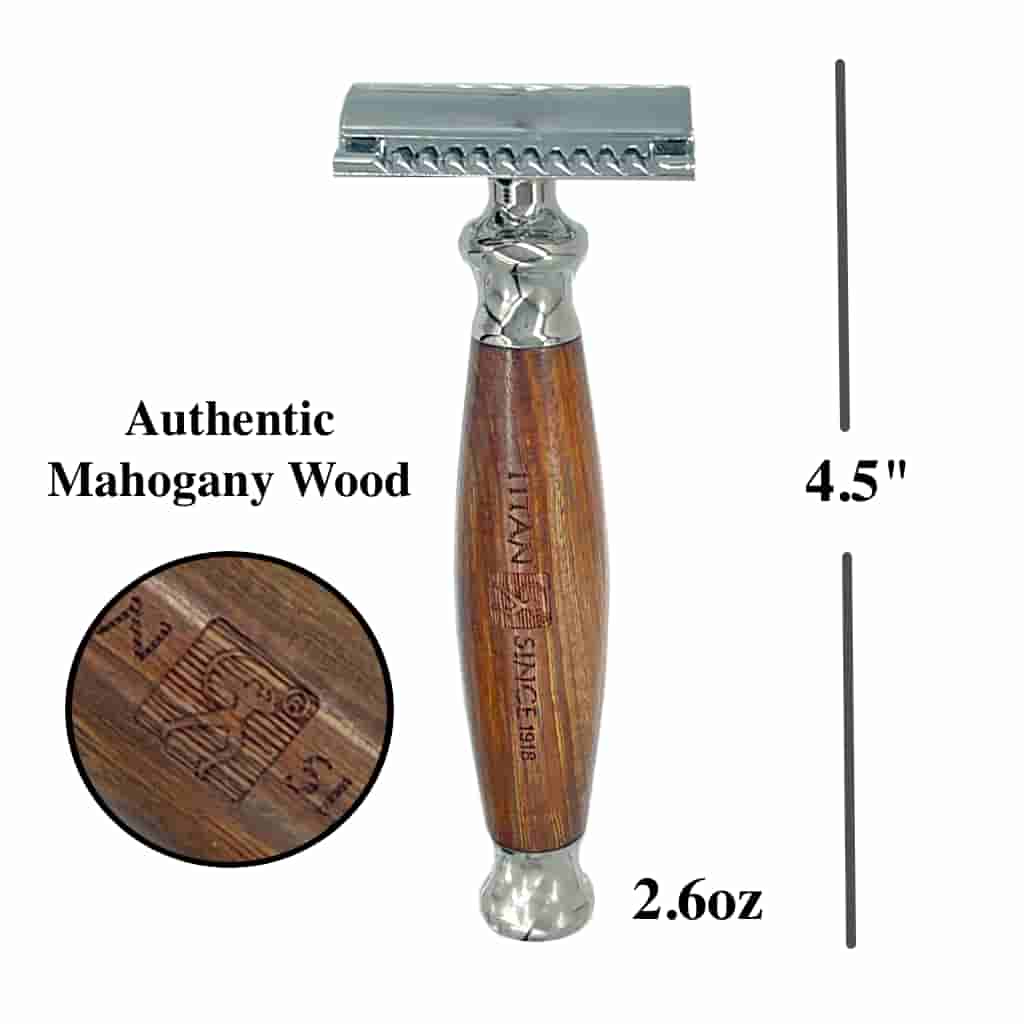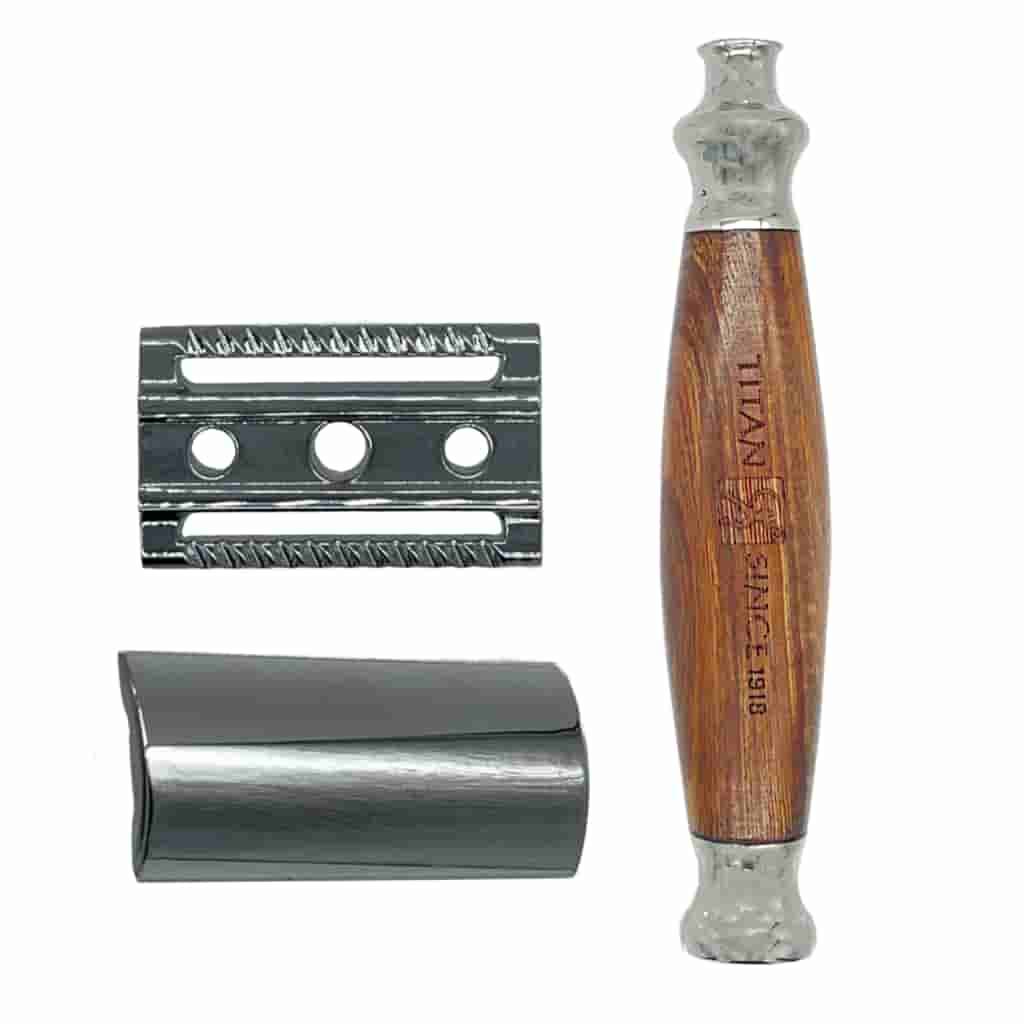 Mahogany Safety Razor
Our Safety razor closed comb and handles made of Best Ebony Wood with chrome-plated metal highlights meet the highest standards in shaving technology. Nibs and precise adjustments ensure a close and comfortable shave every time.
Only top-quality Ebony Wood is used on our products, unlike most woods, ebony is dense enough to sink in water, which makes our safety Razor a must-have in your shave kit.
To begin with, the aesthetic basic shapes for razor handles are turned out of solid rods. Then each individual workpiece is polished in several passes to give the surface its special gleam. This processing method lends the models a pleasant feel and secures their beauty for many years to come.
The material is corrosion-resistant, very long-lasting, and has a luxurious, alluring luster. When contrasted with this, the colors and shapes of other premium materials are shown to their very best advantage.
For generations, the safety razor has been regarded as a stylish classic which can even shave edges with precision. For many, it is razor par excellence. Its styling is ideally suited to the design of our products.
FITS ANY STANDARD DOUBLE EDGE BLADES. SELECT HERE
 If you are a business this product is available at wholesale price. CLICK HERE