Regular price
$11.90
Sale price
$9.90
Unit price
per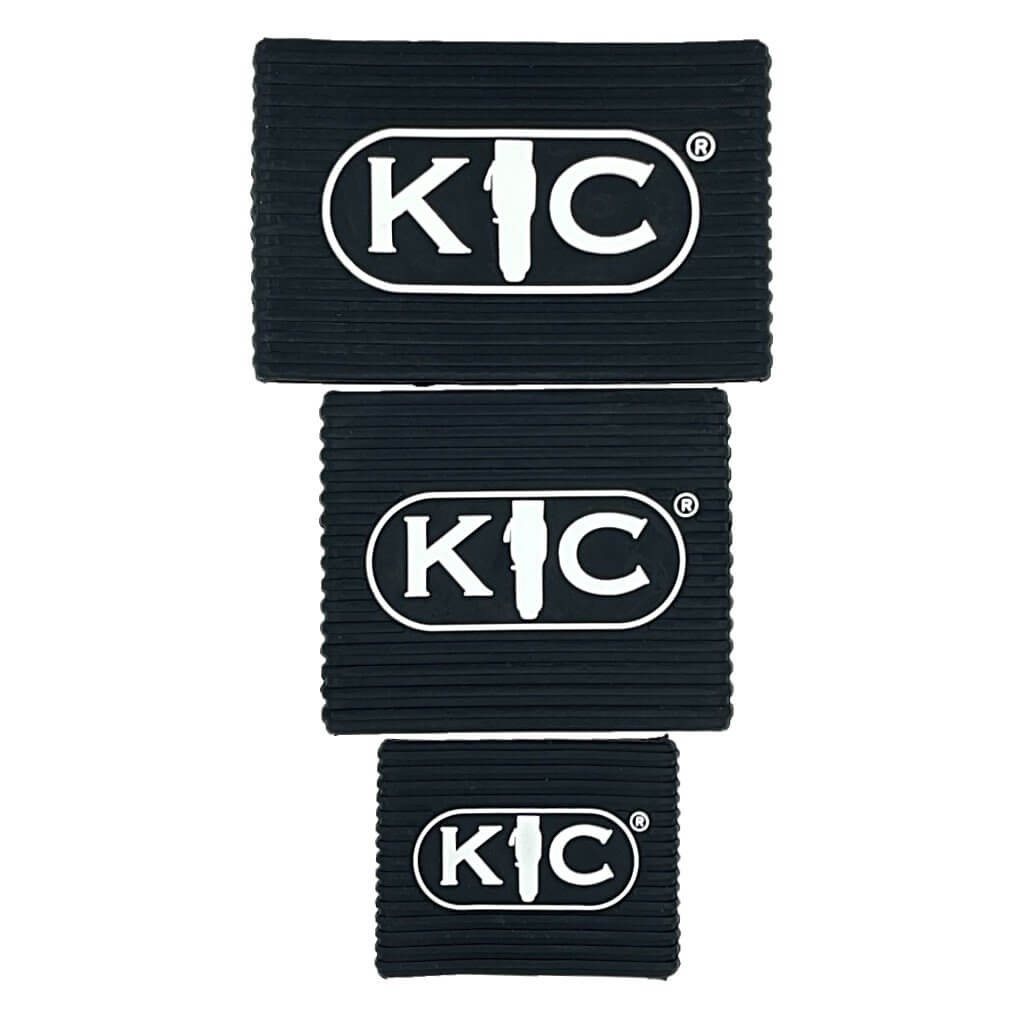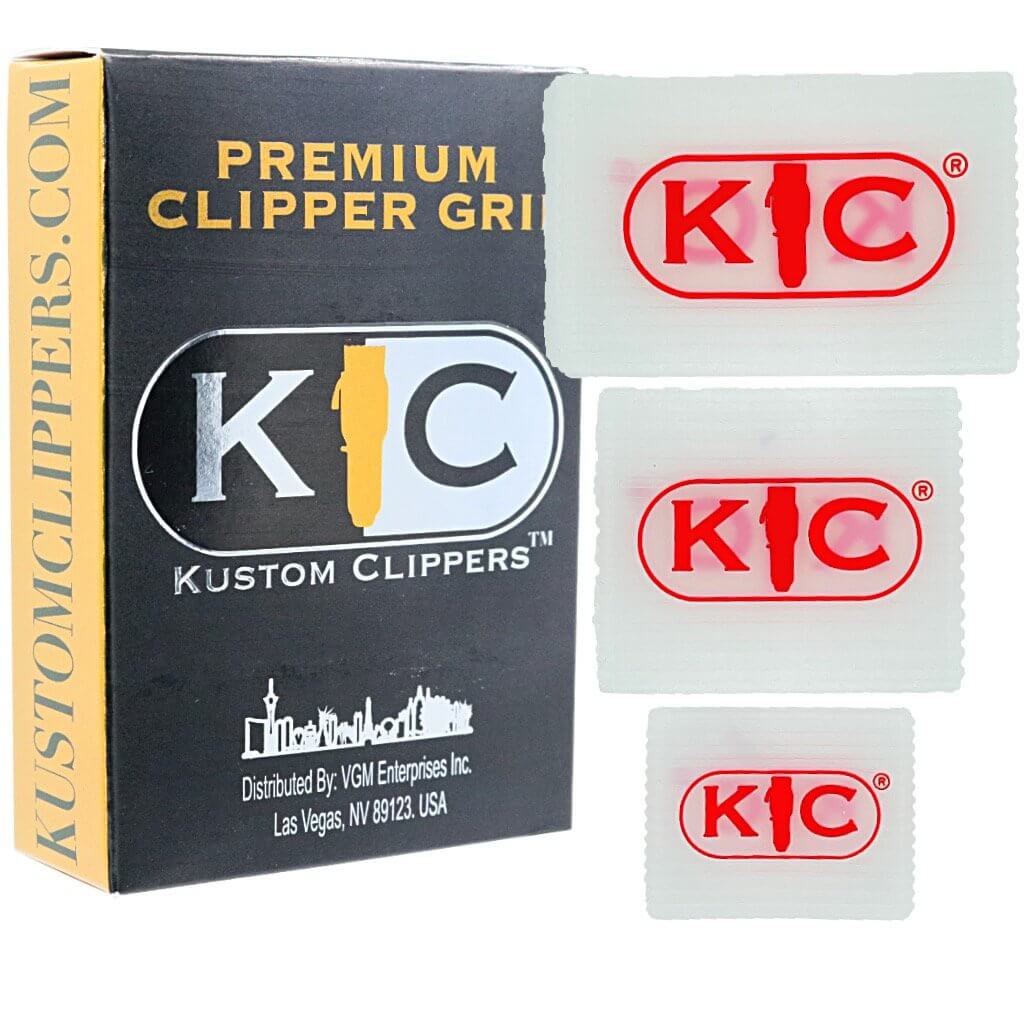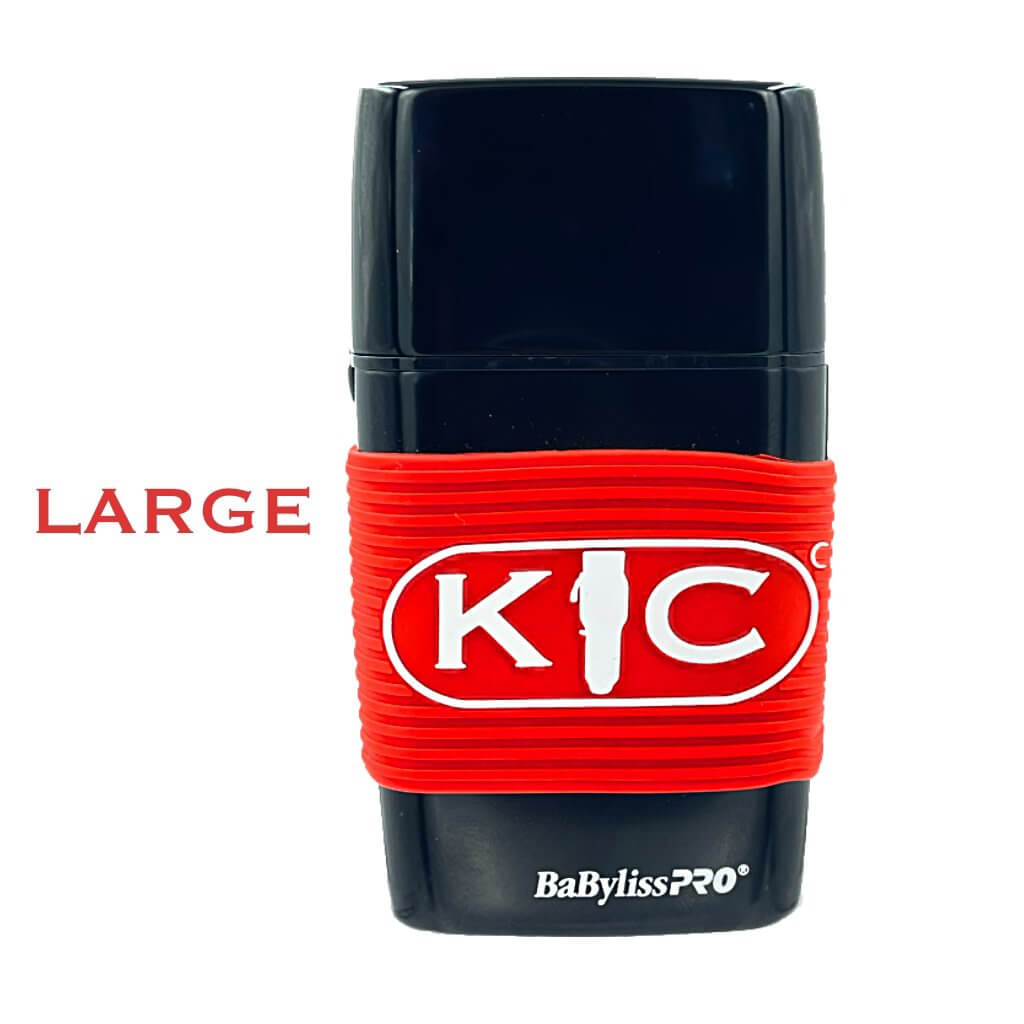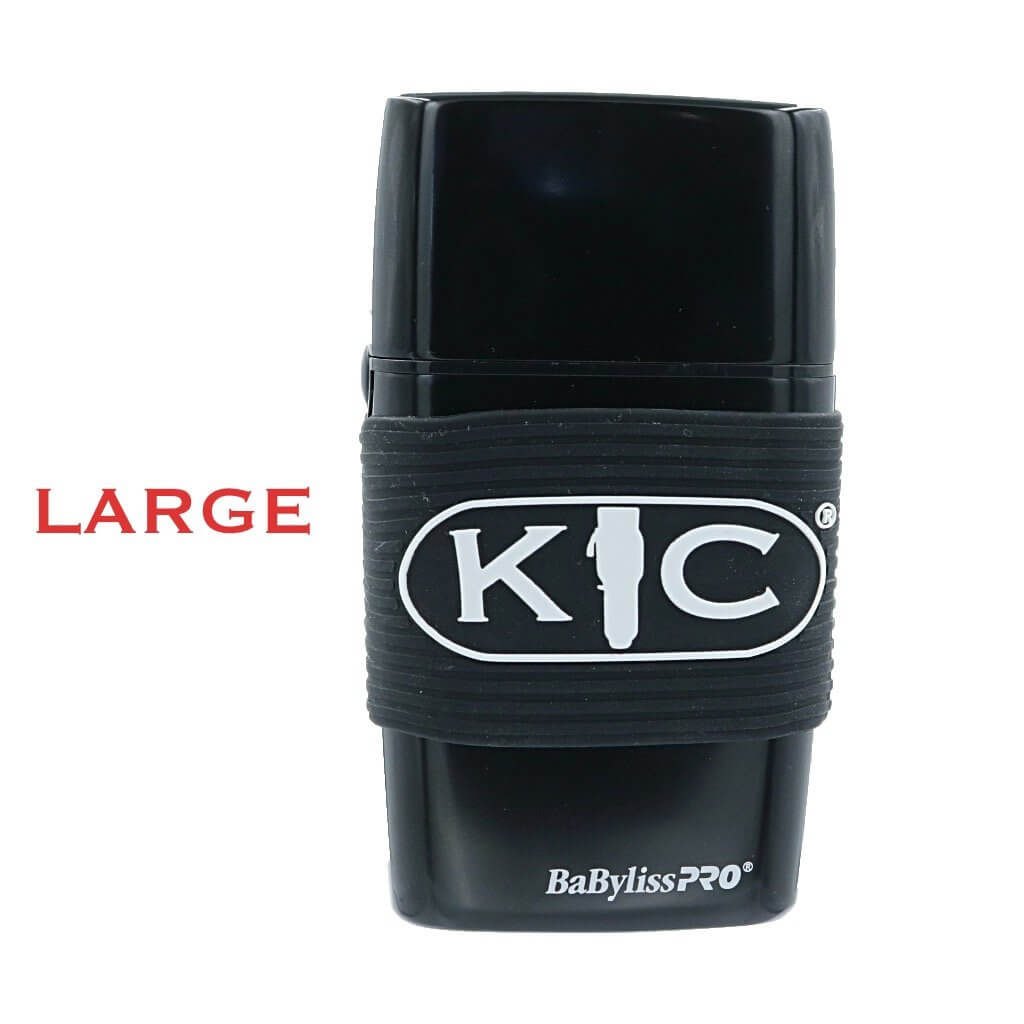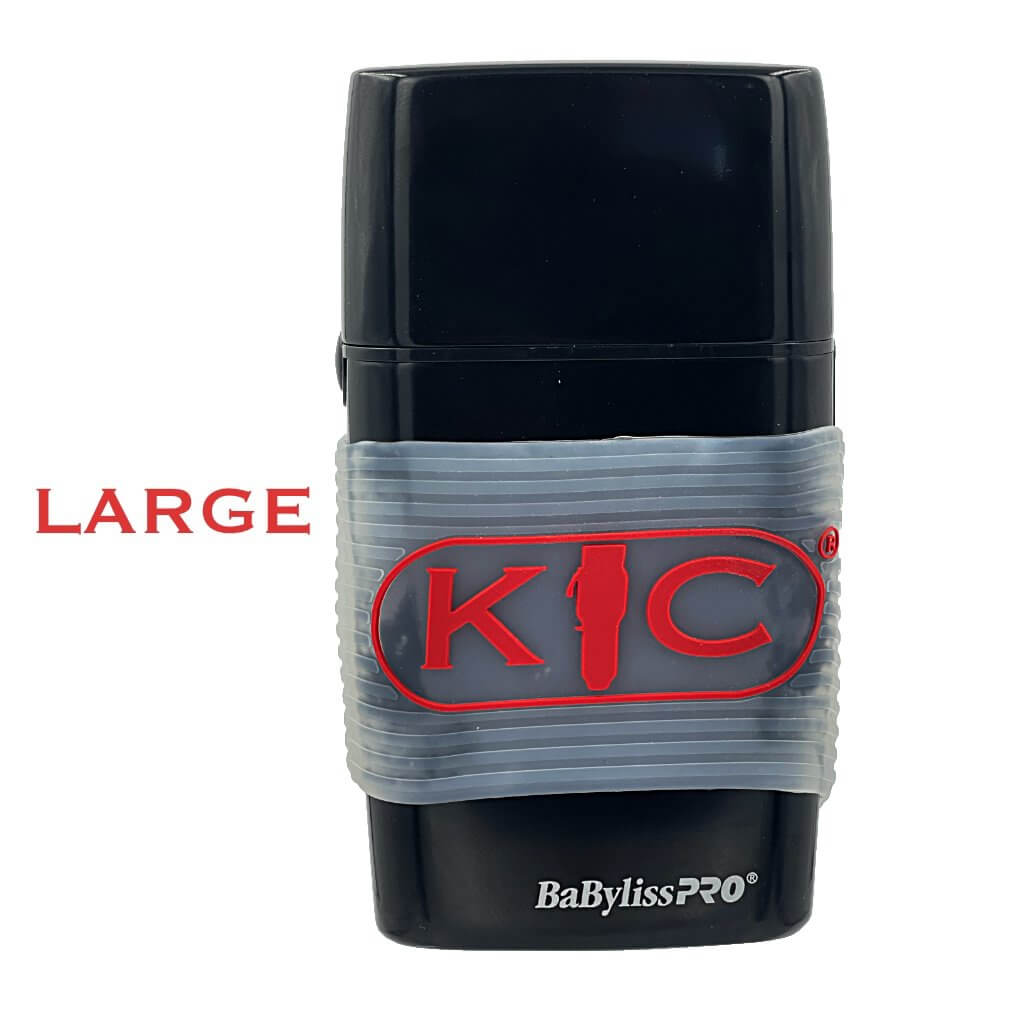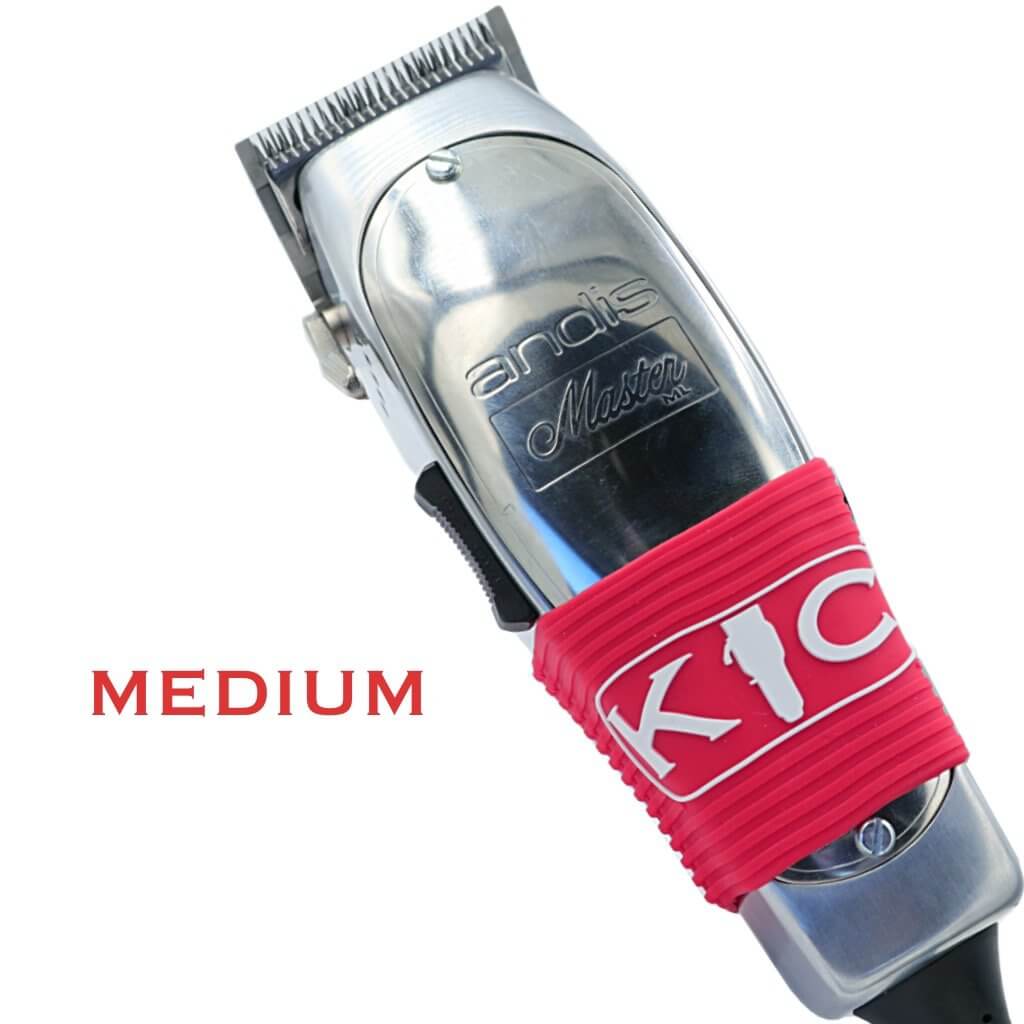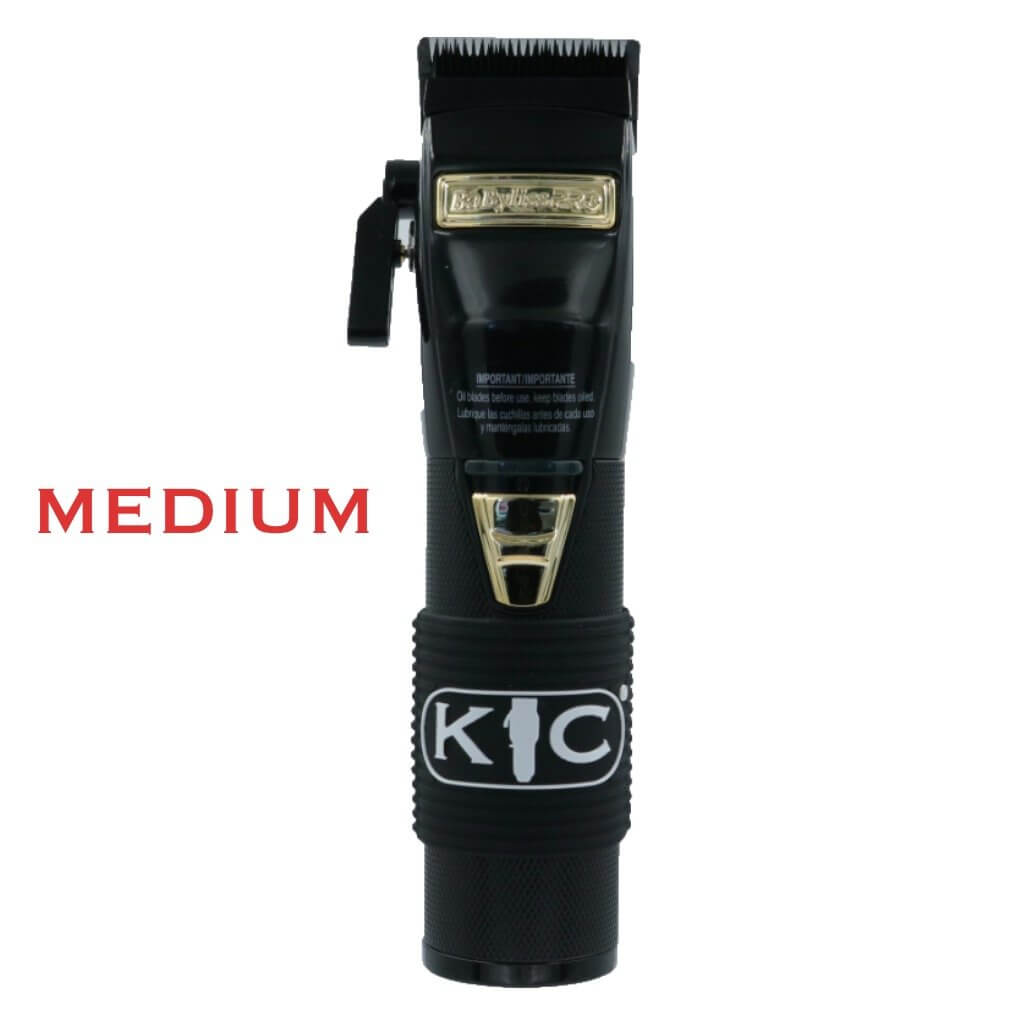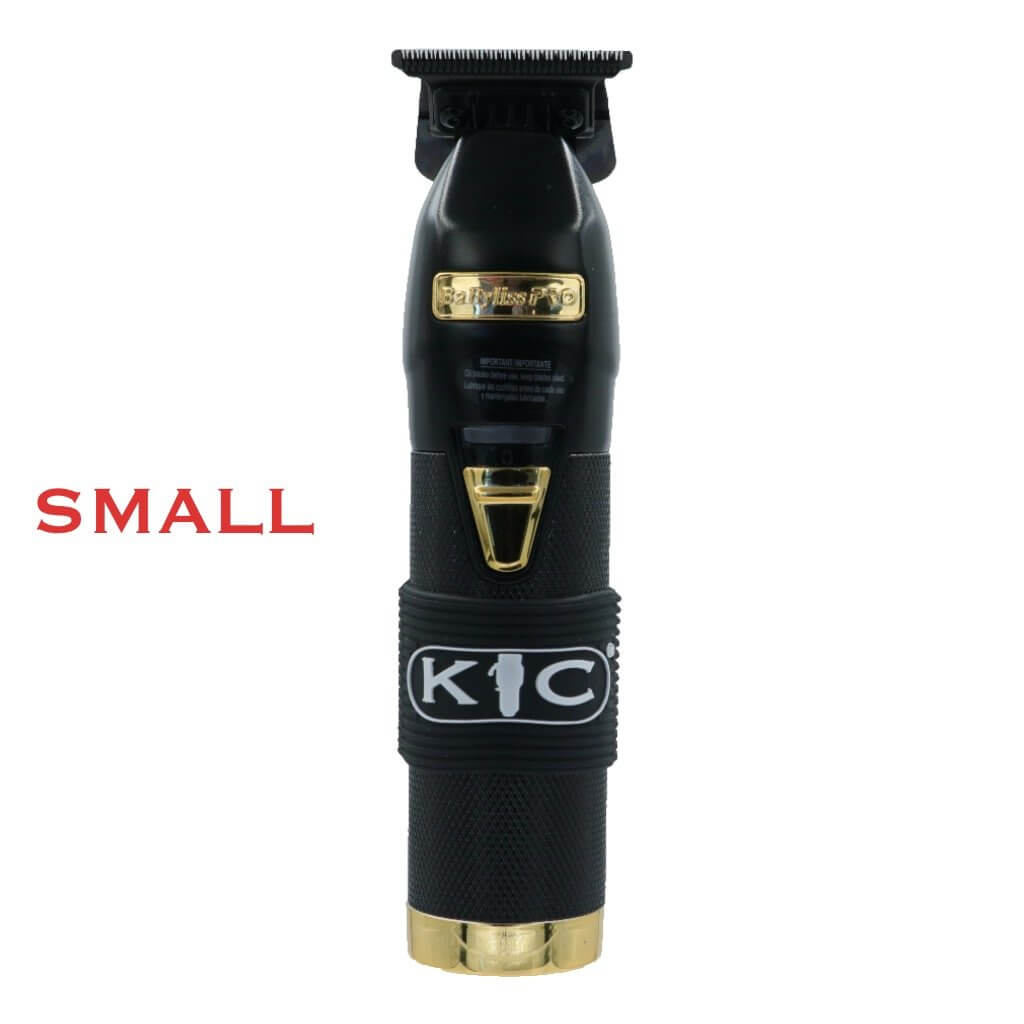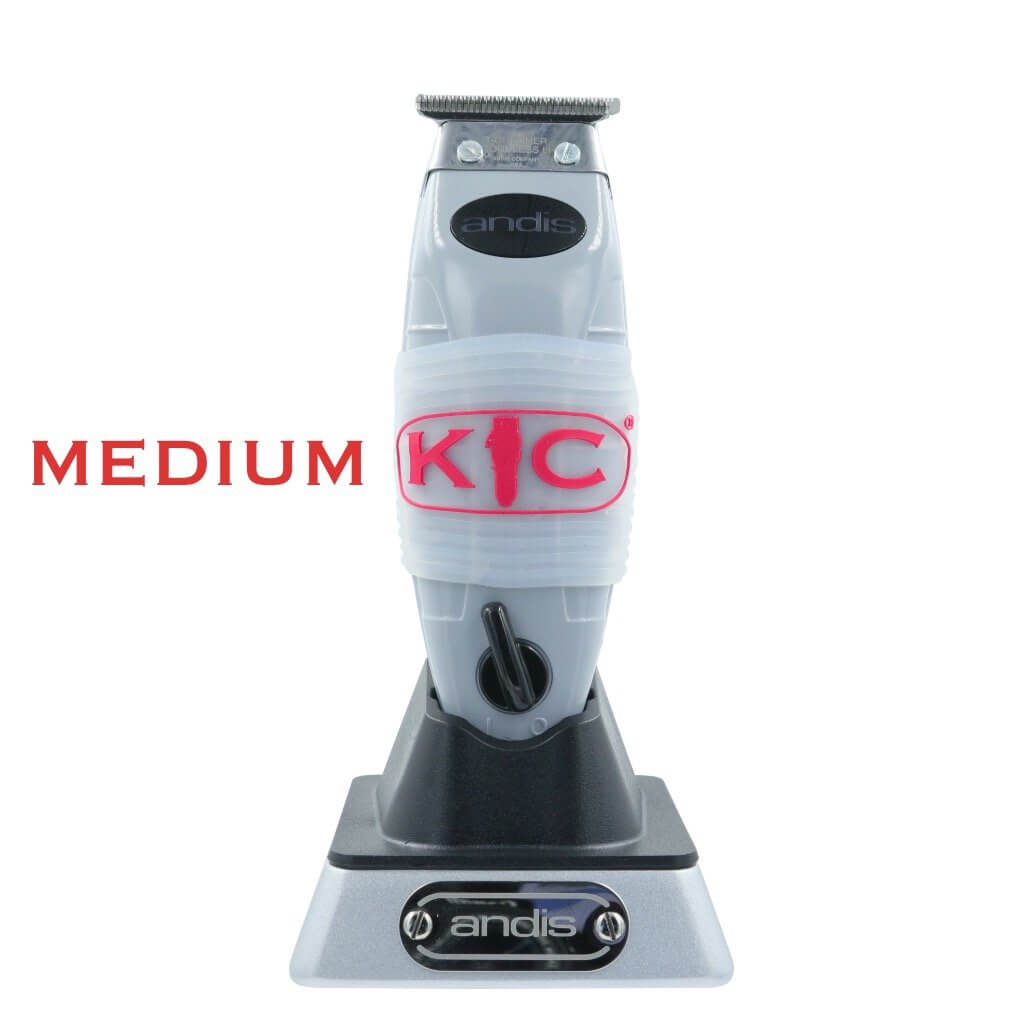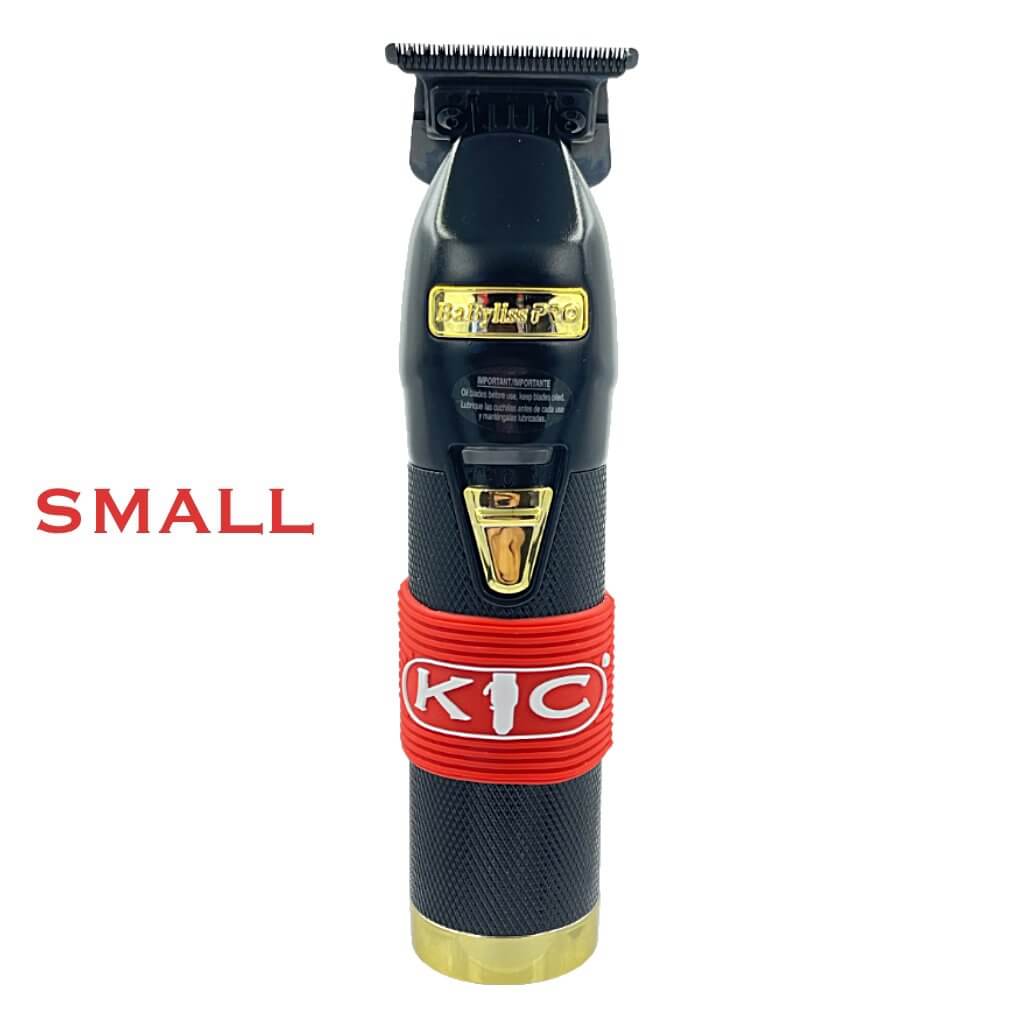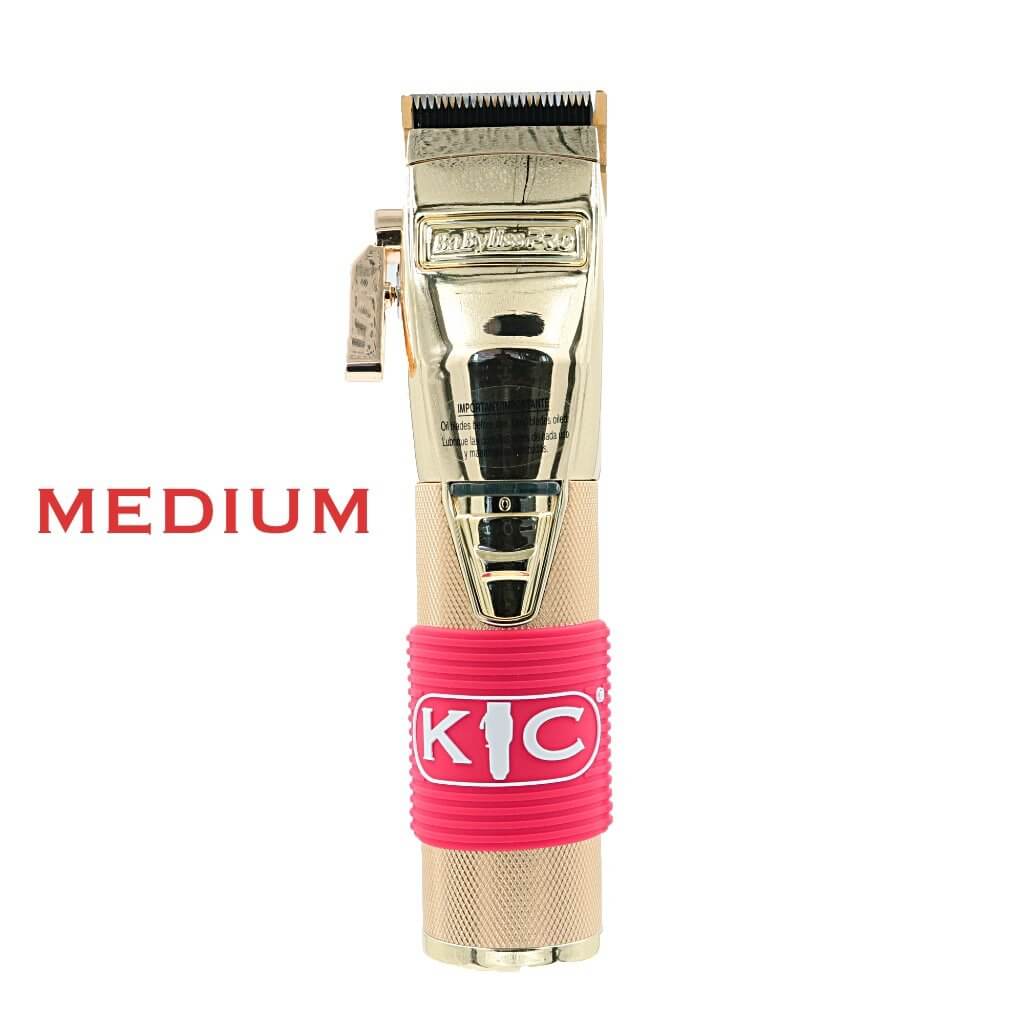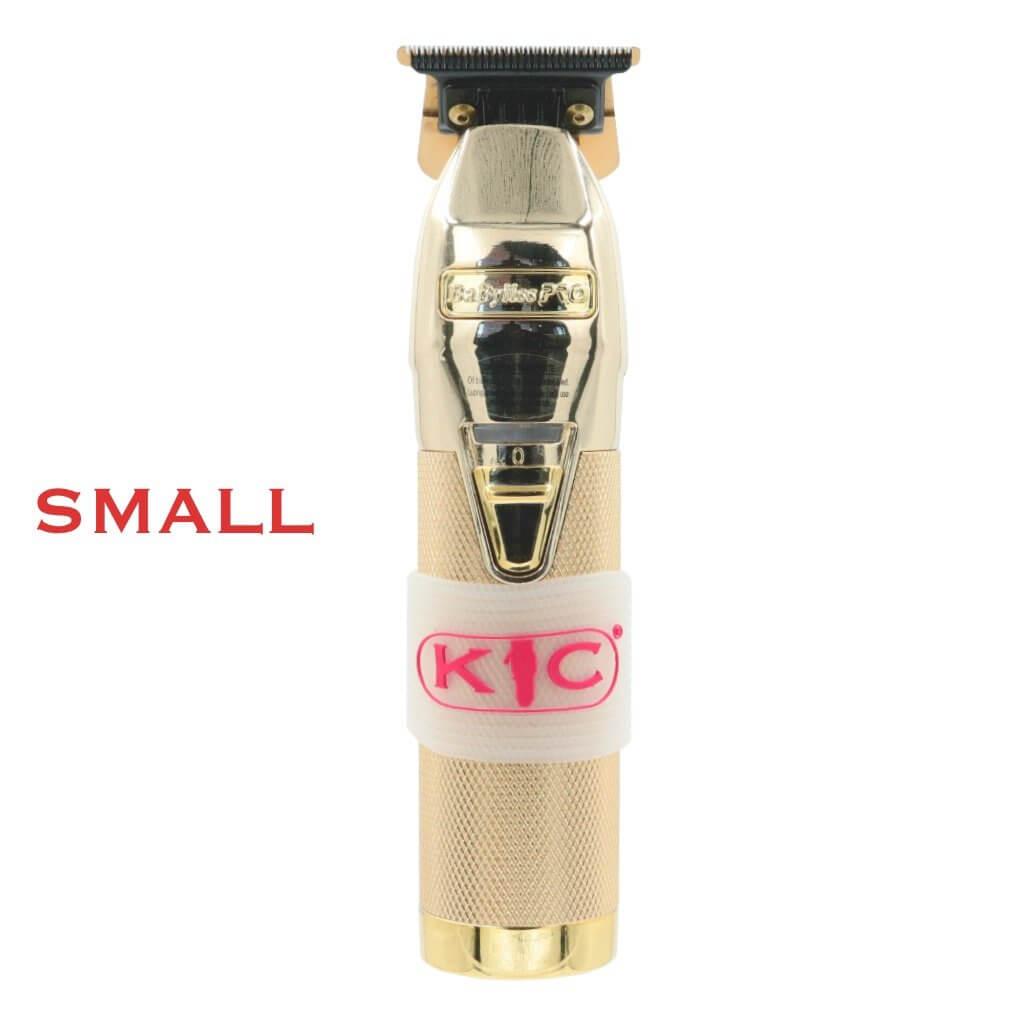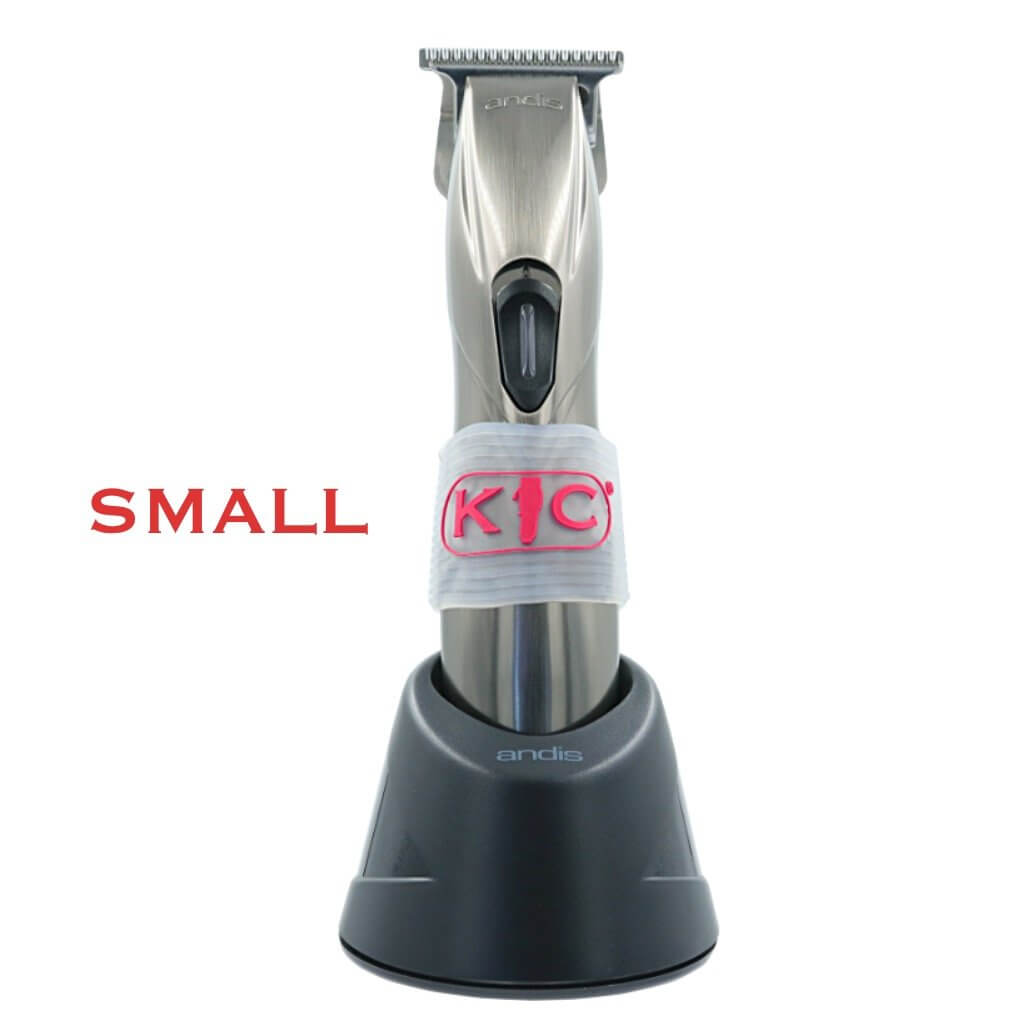 3-piece Clipper Grip Bands.
Clipper grips for Barbers, Clipper sleeve for barber tools, Nonslip, Heat resistant.
If you're looking for a way to get a better grip on your hair clippers, look no further than the Kustom Clippers Hair Tools Rubber Sleeve Set.
These three bands slip easily over your clipper's blades and provide a textured surface that won't slip when wet. Plus, they help absorb vibration and reduce noise while you're clipping away.
Keep your clippers and tools within reach
while you work with these clipper grips! These clipper grips are made of heat-resistant and nonslip material to keep your tools in place while you work.

If you're a barber, then you know that having the right tools is essential to delivering a great haircut. The Kustom Clippers Hair Tools Rubber Sleeve Set includes two clipper grips and a clipper sleeve, all designed to help you get a grip on your tools and avoid slips. The sleeve is also heat resistant, so you can use it with hot tools without worry.
These clipper grips are a must-have for any barber or stylist!
Includes:
3 Pieces in total allowing you to fit in multiple tools
MULTIPLE APPLICATIONS - Universal Fit will fit most clippers and trimmers. The bands are stretchable and will allow use in other applications.
GRIP & MORE CONTROL- The non-slip grip bands makes it more comfortable to work for an extended time and will help keep your clippers more stable in your hand and avoid slipping.
RESISTANT- Heat resistance will keep your hand cool and stress-free under extreme working conditions. Can also reduce vibration and are very easy to clean.                             
*Clippers and trimmers are not included.