Regular price
Sale price
$17.90
Unit price
per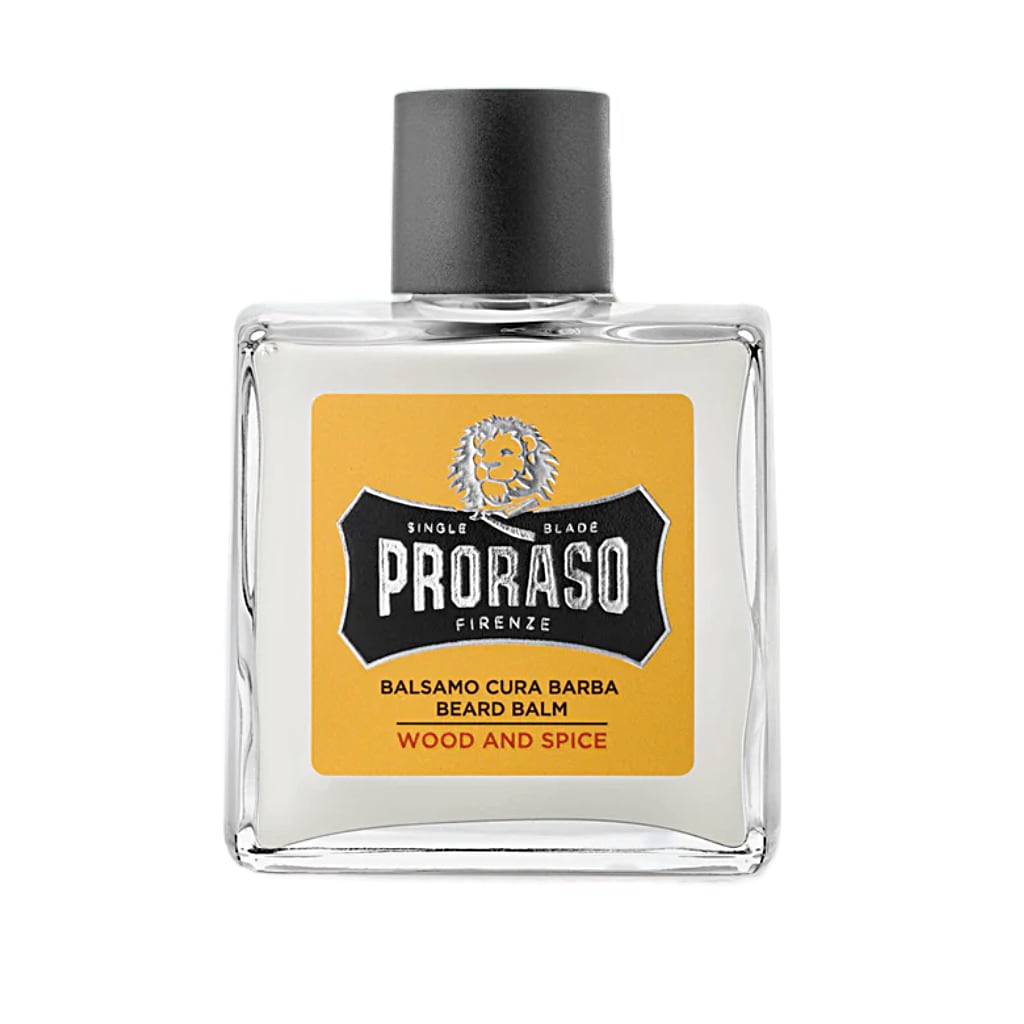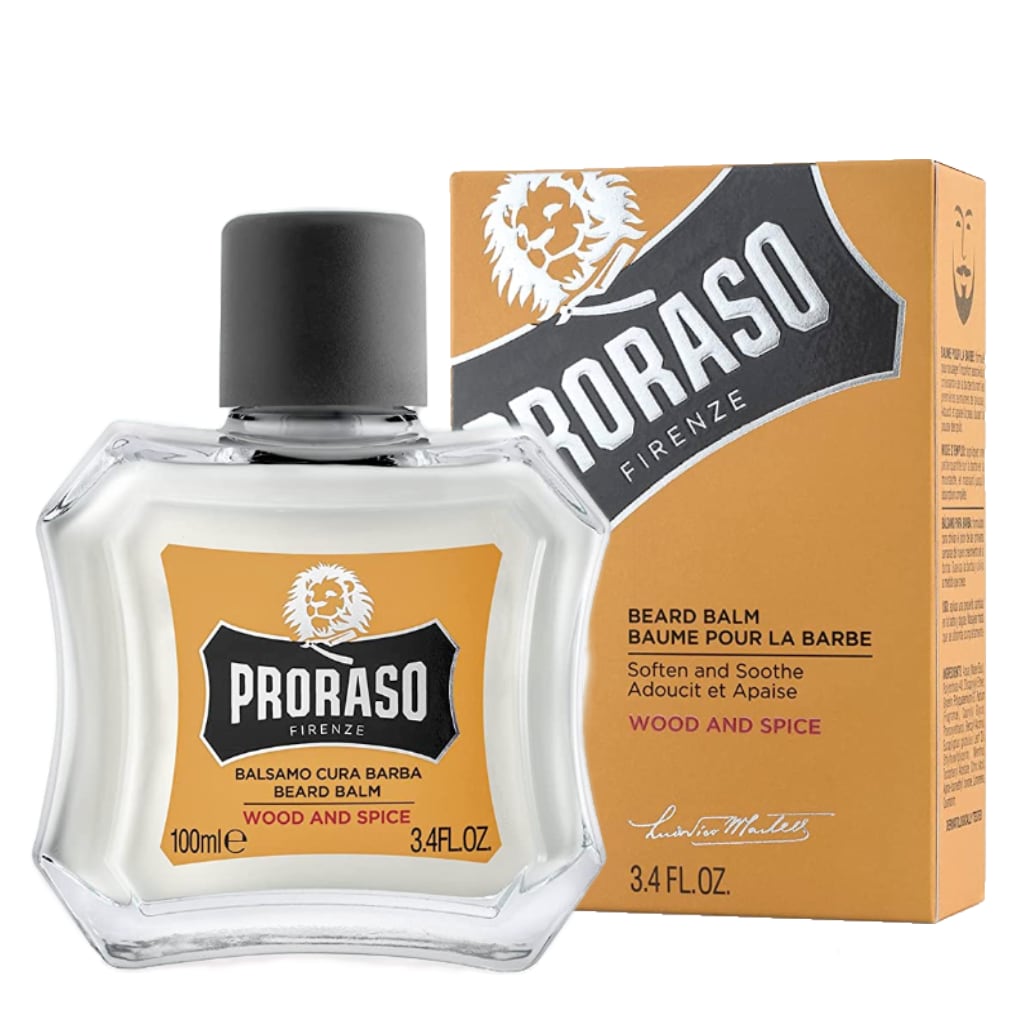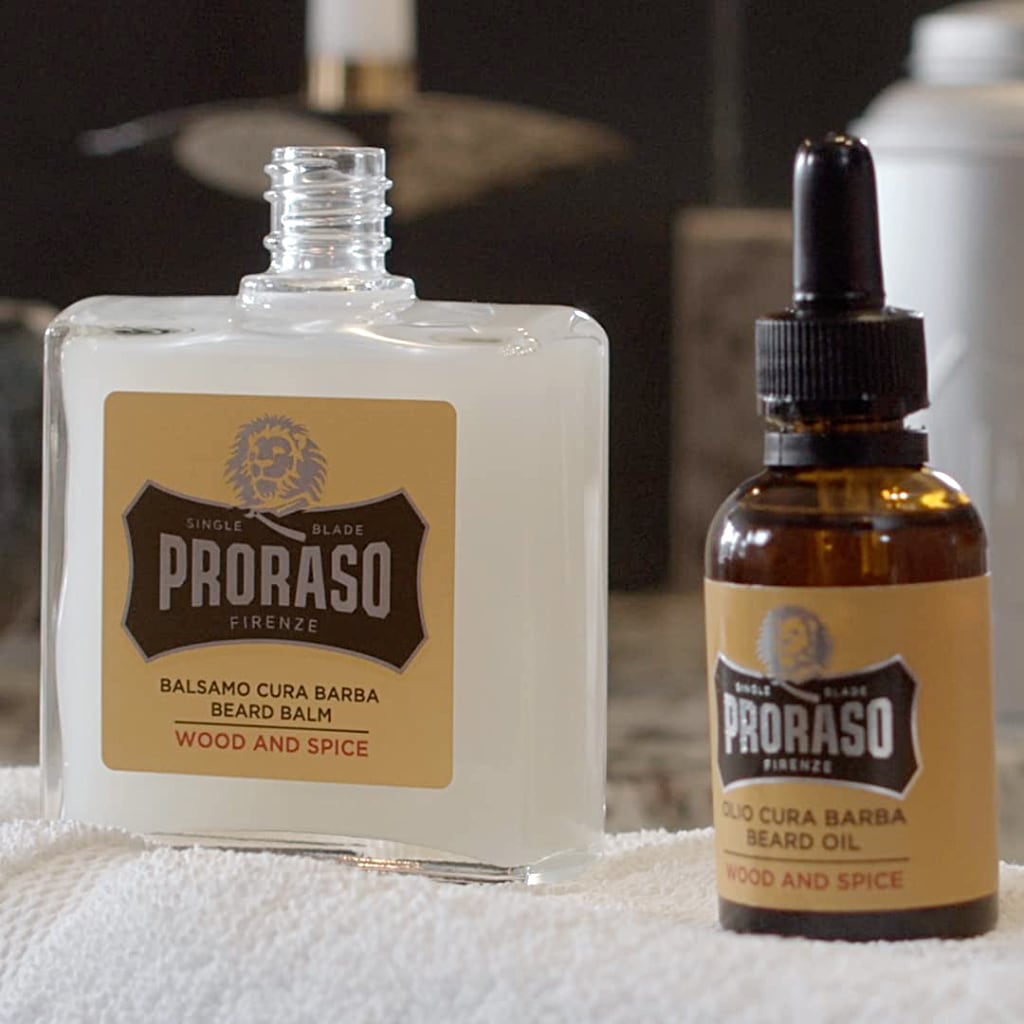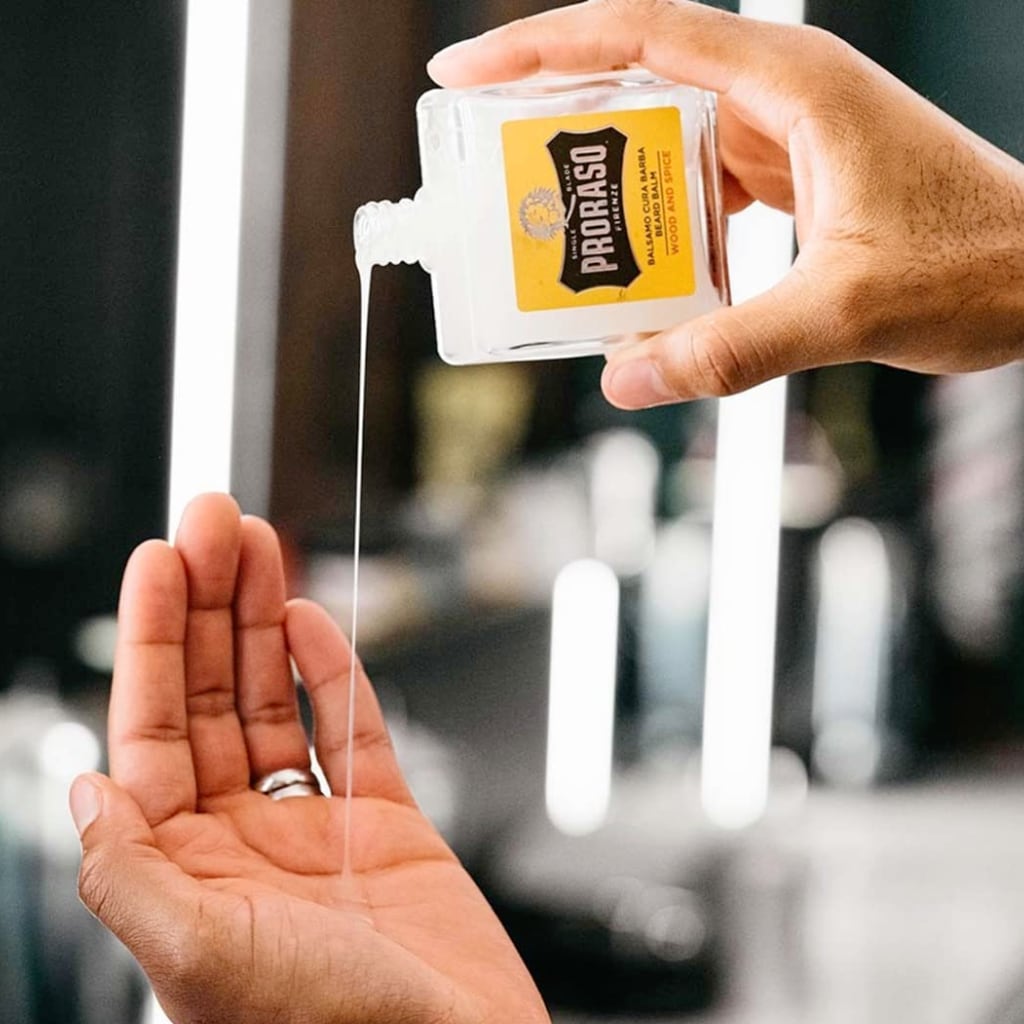 Proraso Beard Balm to Nourish and Soften New Beard Growth
100ml-3.4 fl oz
Proraso Beard Balm is formulated to ease any itch or discomfort associated with new beard growth, and nourish and condition shorter beards. Rich in conditioners that reduce static in the beard and create a protective, moisture-locking barrier that allows the skin to regain tone, elasticity and hydration. The warm and masculine Wood and Spice scent leaves the beard smelling fantastic.
 91% of ingredients of natural origin
Cruelty-free and no ingredients of animal origin
No parabens, phthalates, silicones, mineral oils, artificial colors or SLS
Dermatologically Tested
 Made in Italy
Wood And Spice Scent
The enveloping warmth of fine woods, with a Cedar heart and notes of Rock Rose. The spicy scent of Cumin and Saffron mix with mildly sweet Vanilla. An intense and rewarding aromatic sensation gives a feeling of comfort and warmth.
Founded in 1908 by Ludovico Martelli, Proraso has been innovating professional highest-quality products in the shaving world for generations, and has evolved to become a staple of Italian culture. From the first Pre-Shave cream in 1948, to now, the Martelli family principles hold true: to create professional, quality products that deliver a pleasurable and impeccable shave, in the barbershop and at home.
How To Use
Apply onto the  beard as often as needed.
Quick Shaving Guide
Soak your Shaving brush in a bowl or cup filled with hot water for a few minutes before your shave. Apply a warm, damp towel to your face (or splash face with warm water) to prep your face for shaving. Apply another hot towel to your face for a few seconds. After the brush has soaked, gently squeeze out excess water, still leaving the brush mostly wet. Apply the brush to the soap in fast, repeated circular motions to coat the brush bristles well. Spread on your beard and proceed with shaving. Close the lid after use to keep the soap from drying out (though, even if it does dry out, it will not lose its efficacy or beneficial properties when reused). Shave and rinse face thoroughly. For an optimal experience, finish with another application of your warm, damp towel, followed by your favorite After Shave Balm or Lotion.

s
If you are a business this product is available at wholesale prices, Contact Here