Regular price
Sale price
$20.95
Unit price
per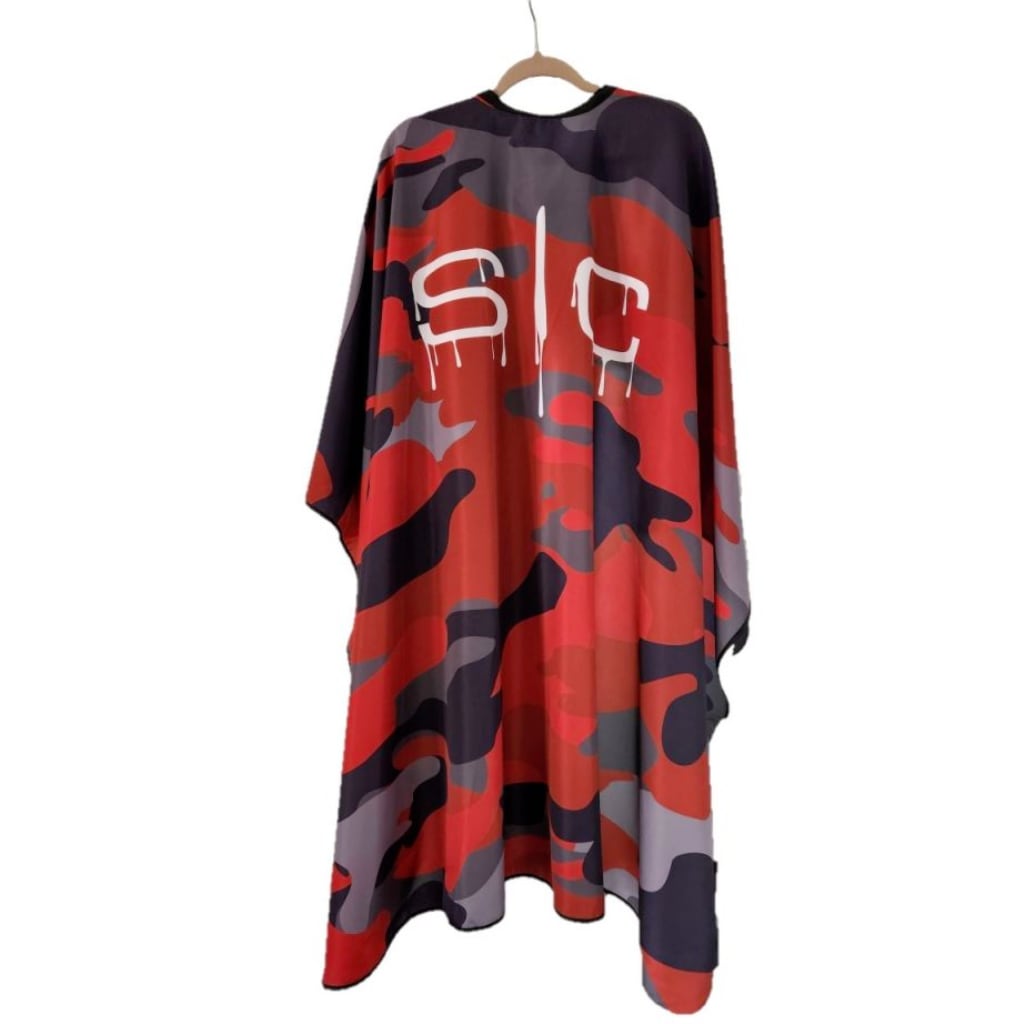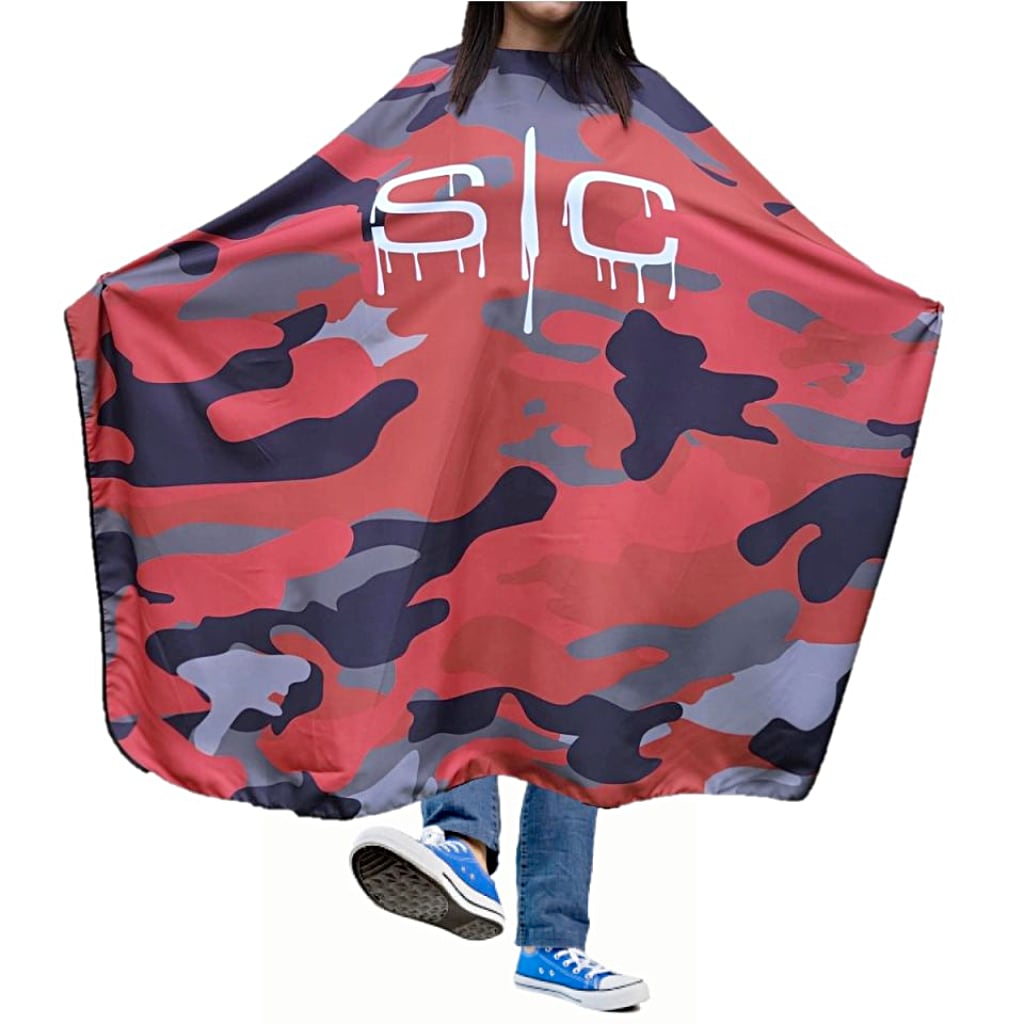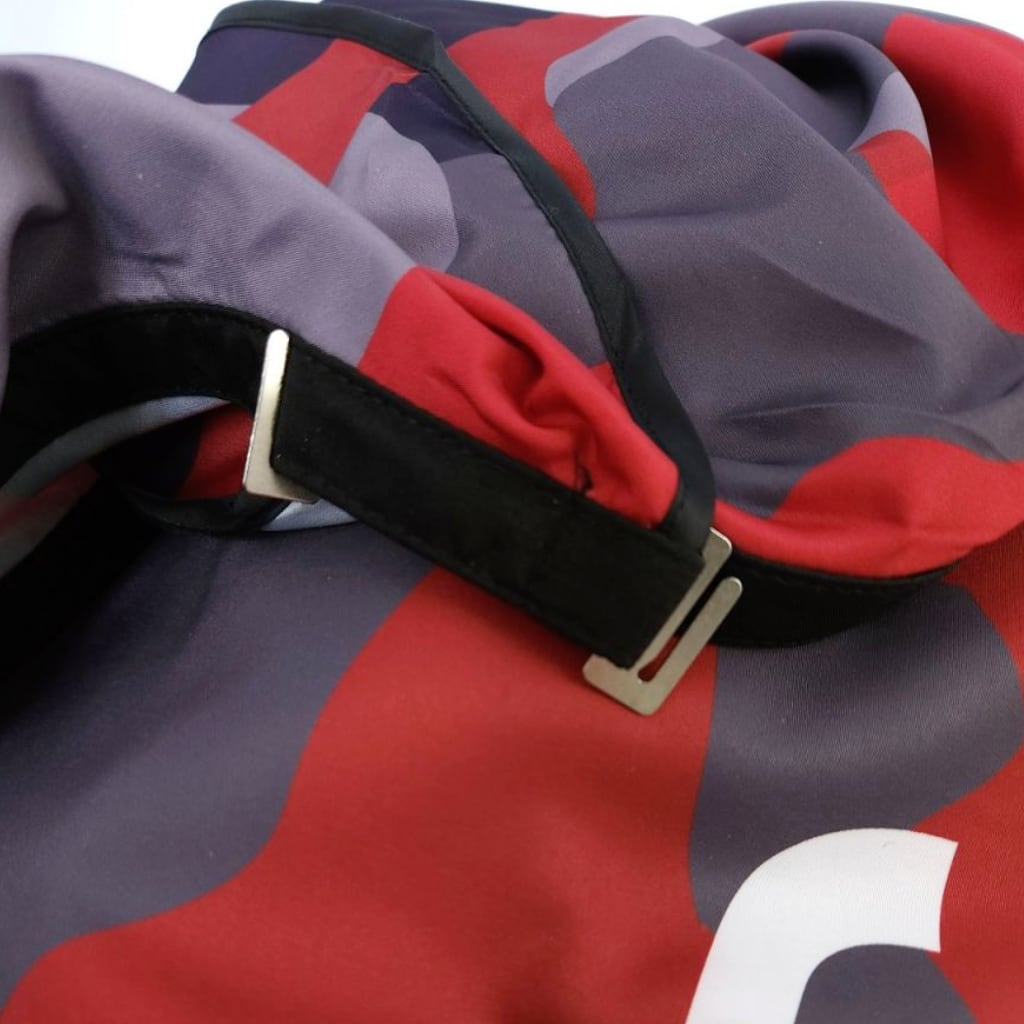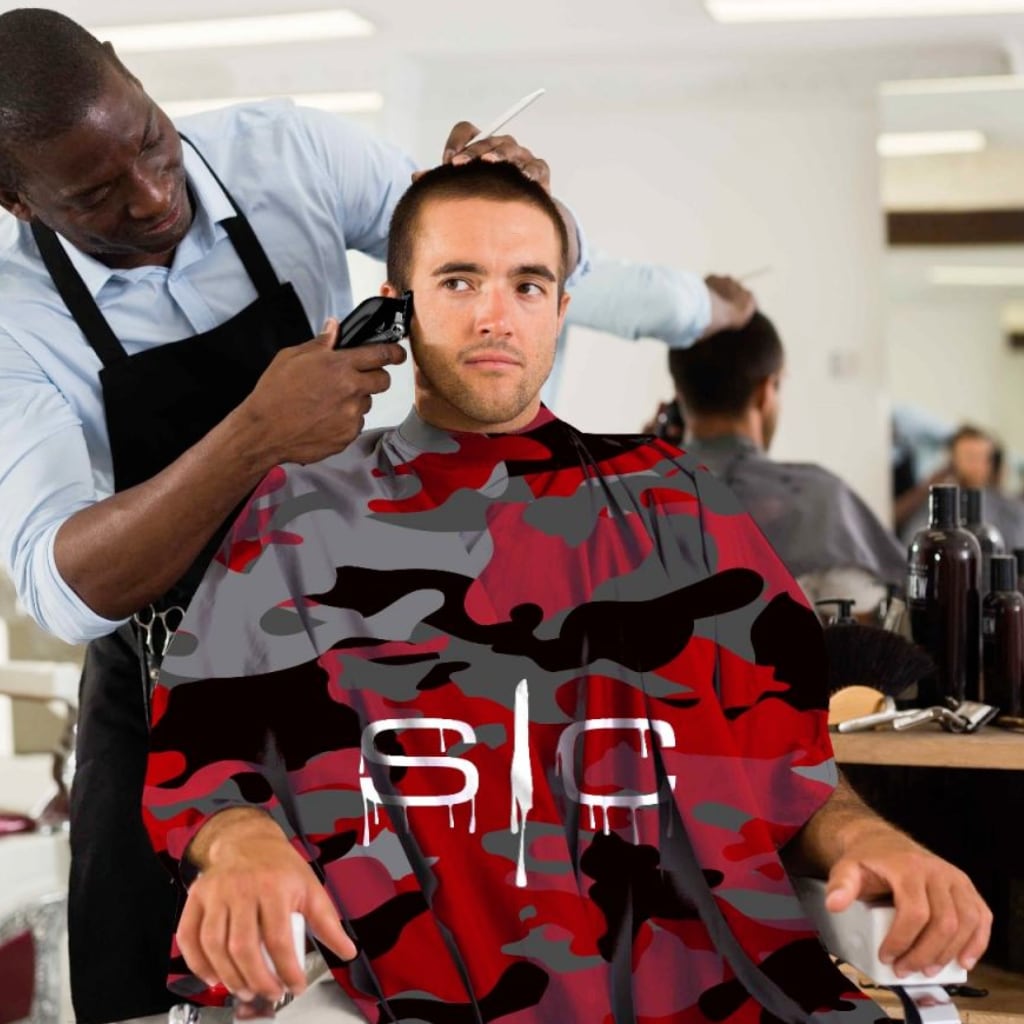 Water Resistant Hair Cutting Cape One Size
• ADJUSTABLE comfort back of neck clasp closure to fit all neck sizes
• PROFESSIONAL QUALITY multi-colored design style
• EASY CARE WATER RESISTANT 100% Polyester
• FITS ADULTS, KIDS, also great for use as art smock
• MEASURES:  57.5"" L x 55"" W inches to fit many body sizes
• INCLUDES: 1 styling cape
Make a statement with this professional styling and barber cape made of durable 100% Polyester. It protects against spills, debris, and falling hair from you or your client.  The fun and colorful camouflage design is inspired by some of the hippest barbers out there in the business.  This cape is made of soft and lightweight polyester material and prevents static electricity so hair will not stick to it.  For use whether you have dry or wet hair, it's perfect for trimming beards and mustaches too. It is designed with no pockets so nothing will get in your way.  Reusable with a simple wipe of a damp cloth or rinse with warm water.  Simply hang to dry in minutes.  Suitable for men, women, or children in the salon or at home.  Perfect for keeping yourself dry and pet hair free while grooming. Measures 57.5" in x 55" inches with an adjustable comfort neck back closure to fit all neck sizes.
Choosing the right barber or hairstyling cape is essential for a clean, comfortable, and luxurious experience for your clients. After all, it's the only thing protecting them and their clothes from stray hair, water, hair styling products, and other dirt or debris. But with all the options available, how do you know which one you need at your disposal? If you're looking for a cape that's durable, versatile, and comes with a unique and cutting-edge design, you've come to the right place.
Our waterproof and anti-static barber cape is large and offers complete coverage for clients, keeping them neat and dry after every service. Use it while cutting and styling dry or damp hair, or when trimming beards and mustaches. These hairdressing gowns are made from 100% polyester. The material is durable enough to withstand regular wear and tear. The tightly-stitched seams minimize or even eliminates chances of the threads fraying or coming undone.
If you are a business this product is available at wholesale price. CLICK HERE