Regular price
Sale price
$8.90
Unit price
per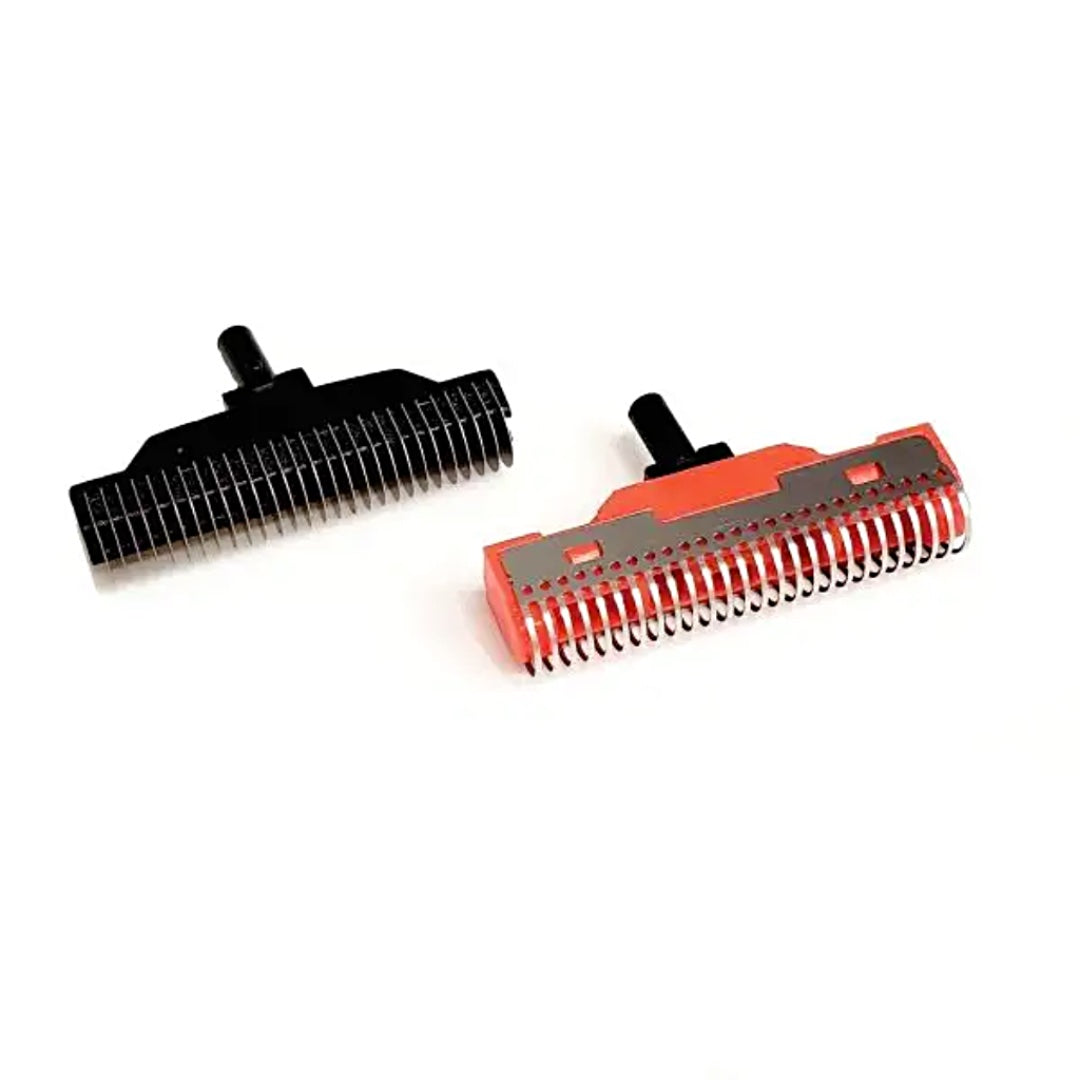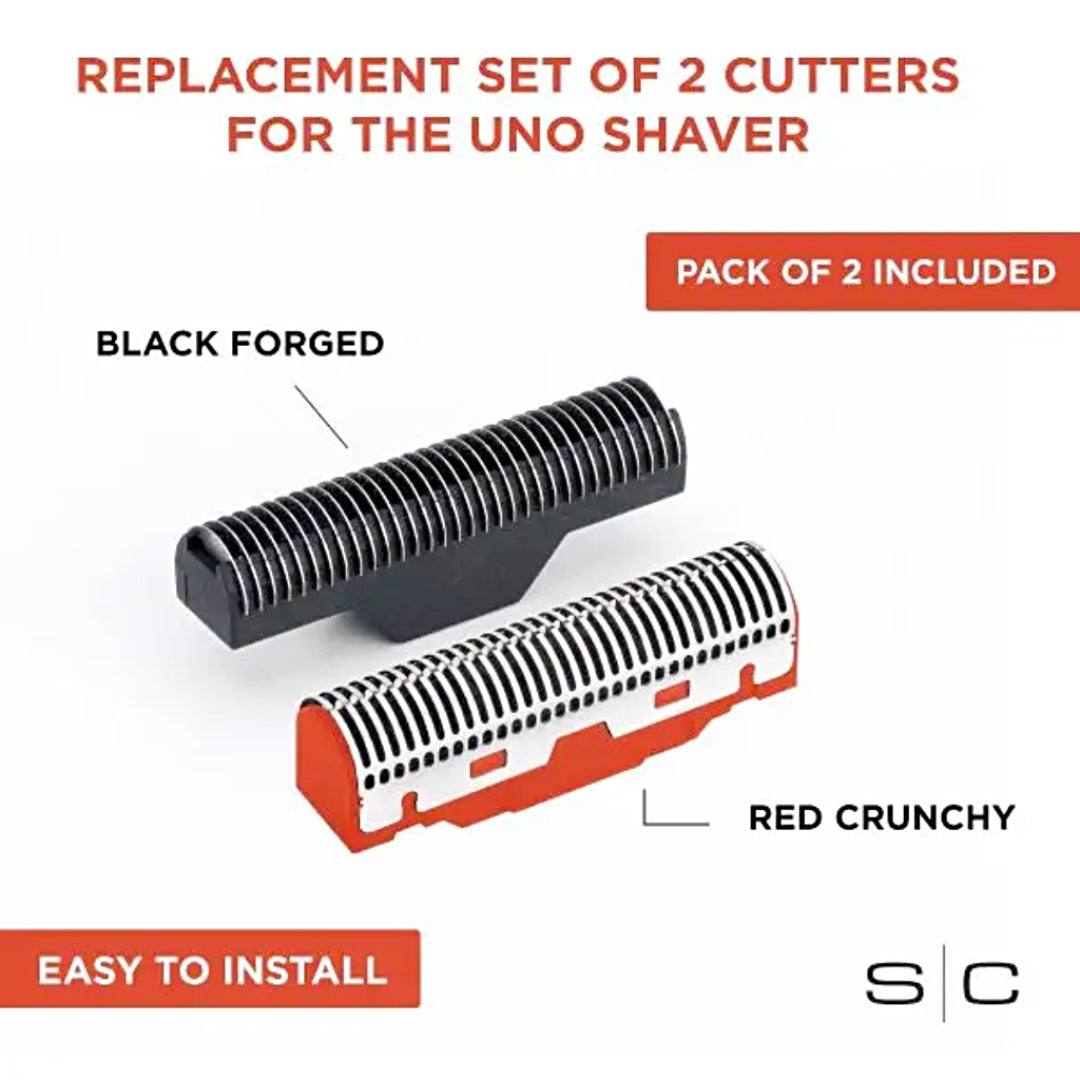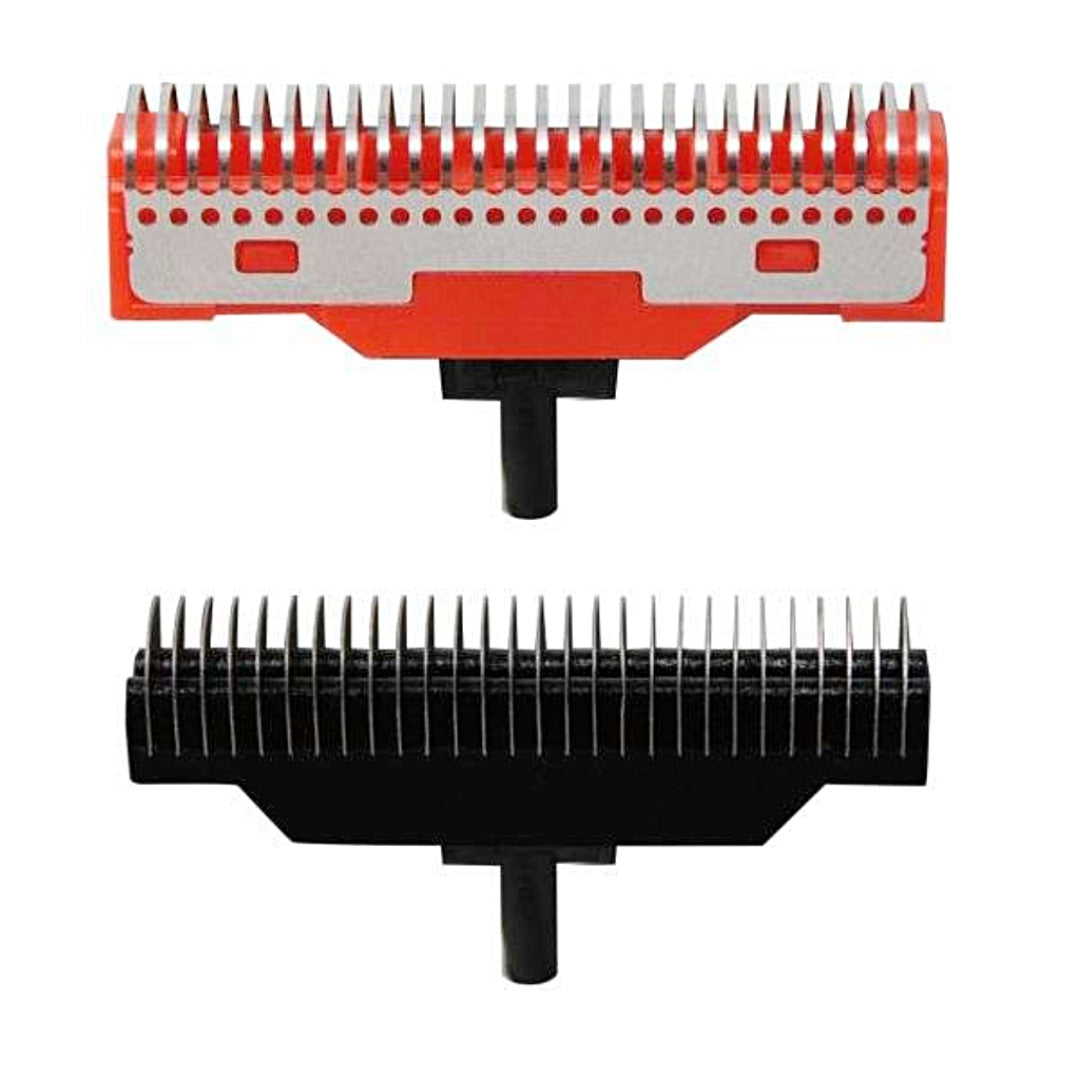 UNO Shaver Blade Cutter  Replacement Set
Still sharp?  It might be time to replace your cutter blades. This set of 2 replacement cutters from StyleCraft are compatible with the Cordless Uno Shaver only. One cutter is forged (black) and the other is "crunchy" (red) for your preference.
• 2 Replacement (1-Crunchy, 1-Forged) cutter blades for the stylecraft or Gamma+ Uno model foil shaver
• Superior Stainless Steel ultra-thin cutters, 1-crunchy 1-forged, for the closest and smoothest shave
• Replacing your blade gives you a better, closer shave
• For best performance clean after each use with a small brush or rinse with warm water
• Easy to replace - make sure the shaver is turned off and remove the foil head, gently pull up the old cutter blade, and replace new blade by gently pushing onto the tool, finally replace foil head
• Engineered and designed in the USA
• Includes: 1 crunchy, 1 forged cutter blade
How to replace the foil head: Make sure the device is in the OFF position. Firmly grasp both sides of the shaver head and pull away from the device. Snap the new shaver head onto the device until it clicks in place. Do not force it. Turn on machine to make sure the foil head is secure before using.
If you are a business this products is available at wholesale price. CLICK HERE